There are various design components that alter the look and feel of modern homes. Color combination of walls, furniture, lighting and other wall hangings create beautiful interiors of a particular space. After acknowledging the role of sofas and picture frames in modern home decor, Korea-based designer Cho Hyung Suk has created a minimalist Frame sofa for Munito. The modern furniture is available in seven premium colors to uniquely decorate and furnish homes.
Just place the couch alongside a wall decked with your favorite picture frames, and let it add the superficial charm in the living room. It consists of six cushion pads that are wrapped together within a pipe frame to serve as stylish and cozy furniture. The Frame sofa is upholstered in Kvadrat fabric, and its pipe frame is made of steel to hold the cushions securely. Two accent couch pillows perk up the contemporary flair while all its covers can be replaced easily.
It is a great furniture piece that can be placed in contrast with picture frames and other art objects for adding stunning modern appeal in your home. Monito is providing 10 percent discount on its launch event, so it is available at a price tag of ₩1,512,000 ($1294).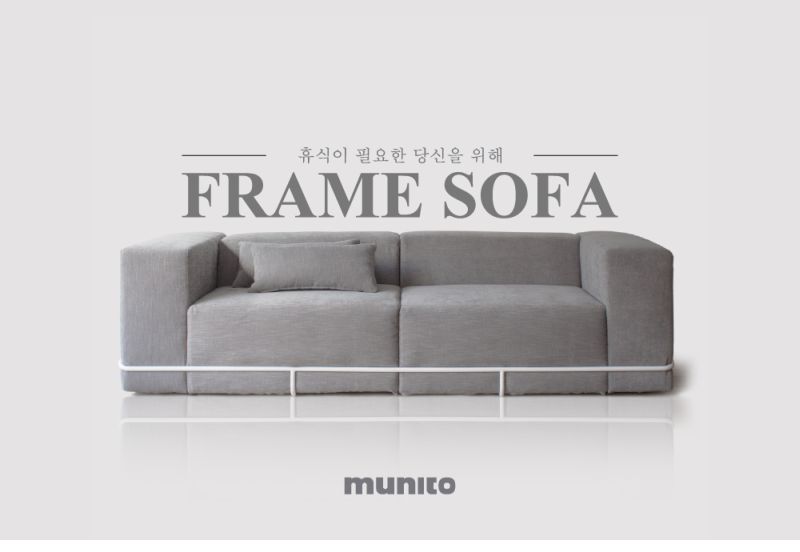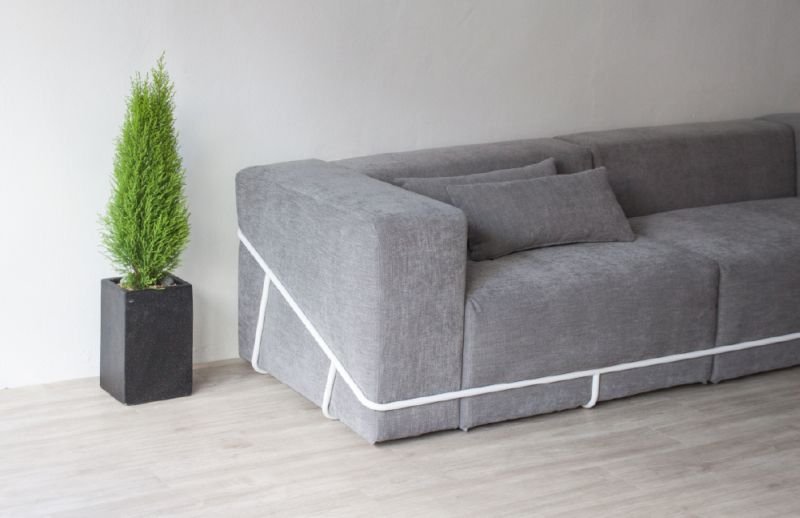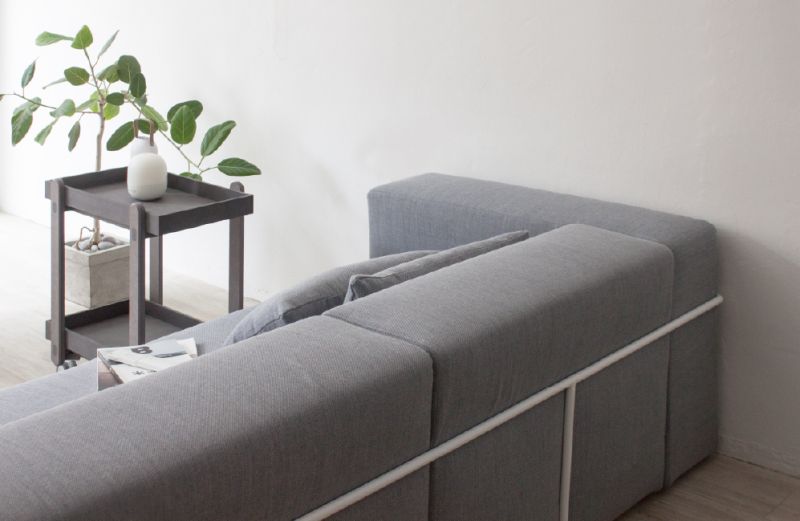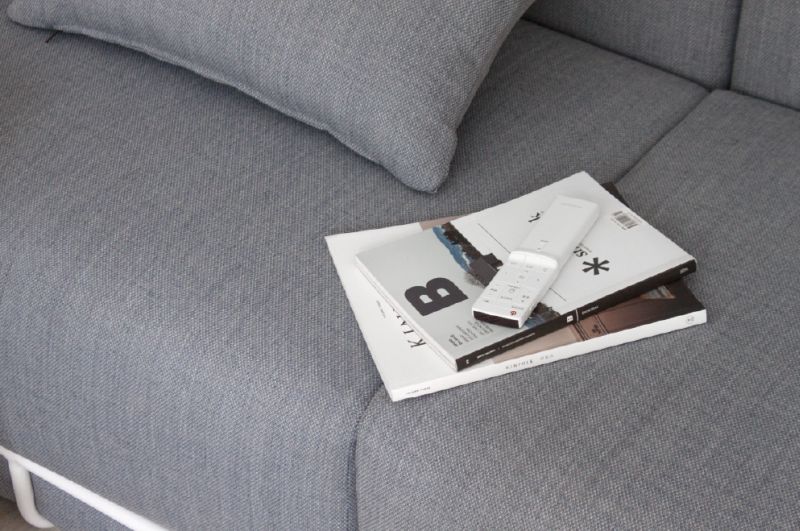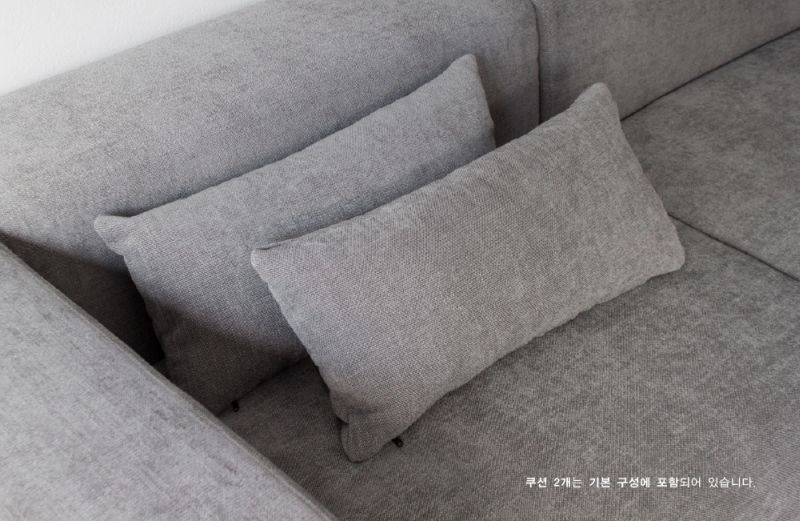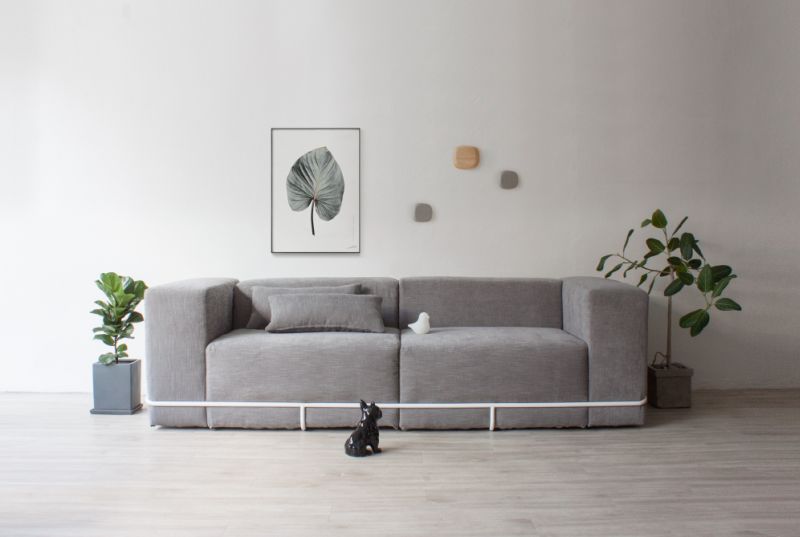 Via: DesignMilk