There are so many health benefits of chocolate but the added sugary ingredients can affect the health adversely. To tackle this issue, Nestlé announced that it has created "Cacao fruit Chocolate", a first-ever chocolate confectionery that is entirely made from cacao fruit, using cacao beans and white pulp, which delivers natural sweetness.
It is an innovation focusing on the fact that cacao is originally a fruit and provides the full taste of cacao. The chocolate will be launched in Japan through its Kitkat Chocolatory in fall this year. Post the launch in Japan, Nestlé plans to expand the chocolate product in countries around the world after 2020.
Also Read: The World's First Chocolate Butter is Here to Satisfy Your Sweet Tooth
Nestlé has developed a natural approach to extract the pulp and use it in chocolate without any compromise on taste, texture, and quality. Until now, chocolate has been made with the addition of refined sugar. This innovation provides great tasting chocolate using a single ingredient – the cacao fruit.
Cacao pulp is usually used as sugar when fermenting cacao beans. It is also used as an ingredient for drinks and smoothies.
Now, you can enjoy chocolate without worrying about the harmful effects of added refined sugars in it.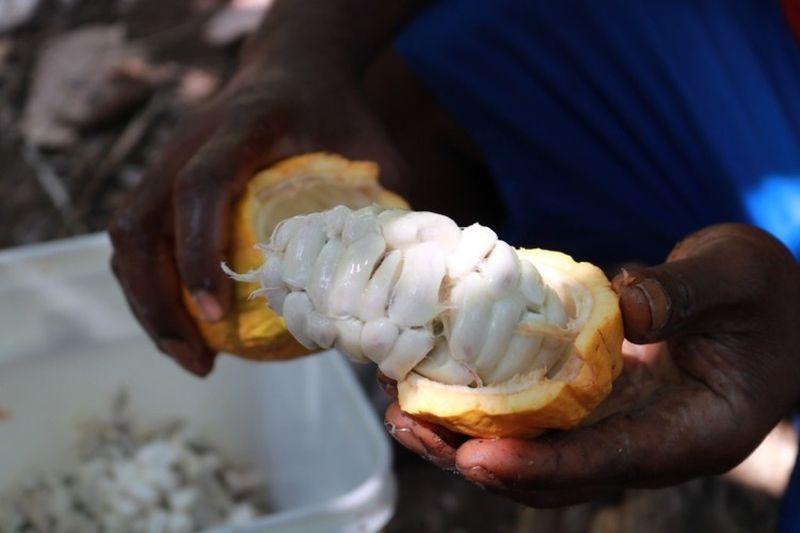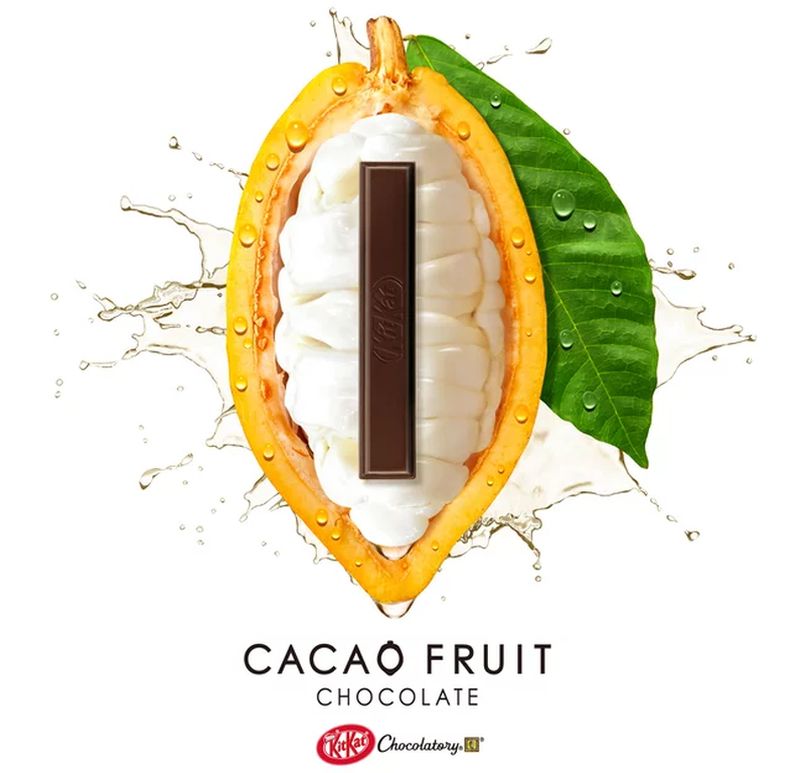 Via: Nestle