Chilean designer Manuel Rossel, founder of Chol#1 has given modular home storage furniture a radiant twist. The designer has converted regular furniture into bike storage furniture that can easily fit your bicycle. The 2016 catalog featuring bike storage collection is a cleverly designed furniture line that is provided with shelves, sideboards or even couch, but all holding space to showcase your love for cycling.
In today's time, the biggest challenge every bike lover faces is placing the bike in compact living spaces. Being cycling enthusiast, Rossel wanted to craft something that has the capacity to hold bicycles but also offer plenty of space to keep important everyday stuff.
The elegantly designed bike rack furniture comes in various designs and shapes, thus allowing you to display your bikes with other items like books, shoes, miniatures and decor items. Dedicated and committed in making everyday objects into creative yet functional work of art, each piece created for 2016 catalog beautifully understands client's requirement and uses vital space without ruining aesthetics of the apartment.
Also Read: 20 Minimalist Bike Storage Ideas for Tiny Apartments
Designed keeping New York-style loft apartments in mind, the furniture line is made from natural plywood and comes in four color options i.e. white, black, tan and natural pine. Thus, every cycling enthusiast gets a healthy option to design his or her apartment according to personal preference.
Now flaunt your love for cycling by decorating your little abode with modular furniture that transform itself to hold your prized possession. Currently available in Chile only, but Rossel is very positive to start shipping the unique furniture line internationally soon.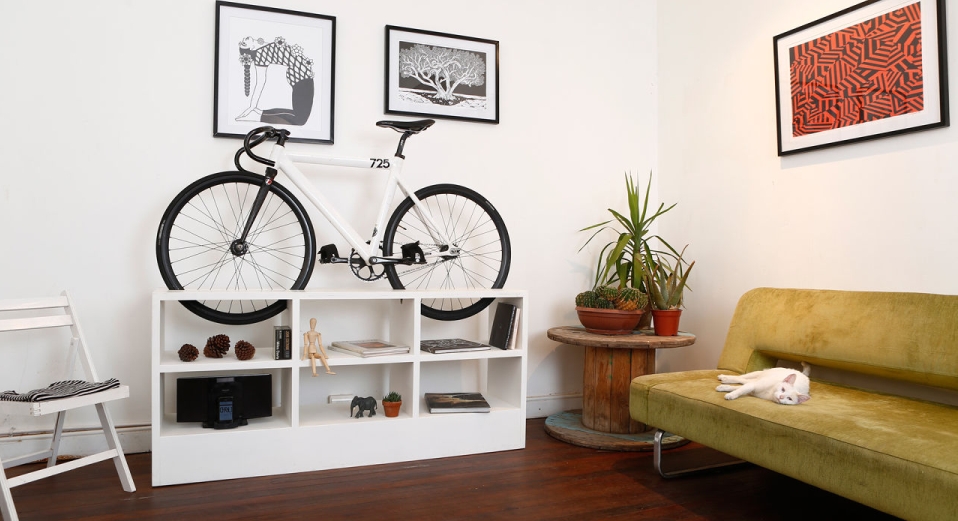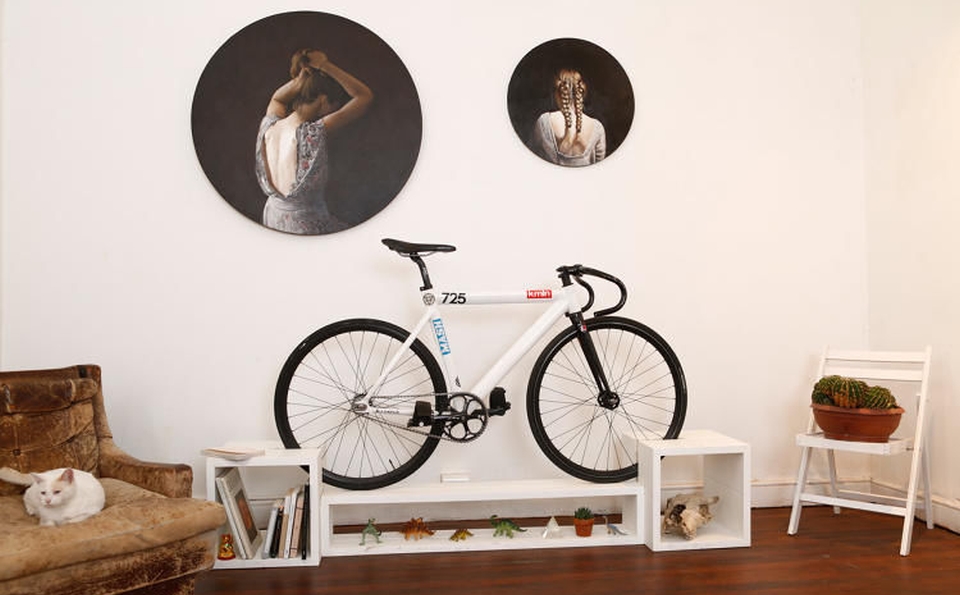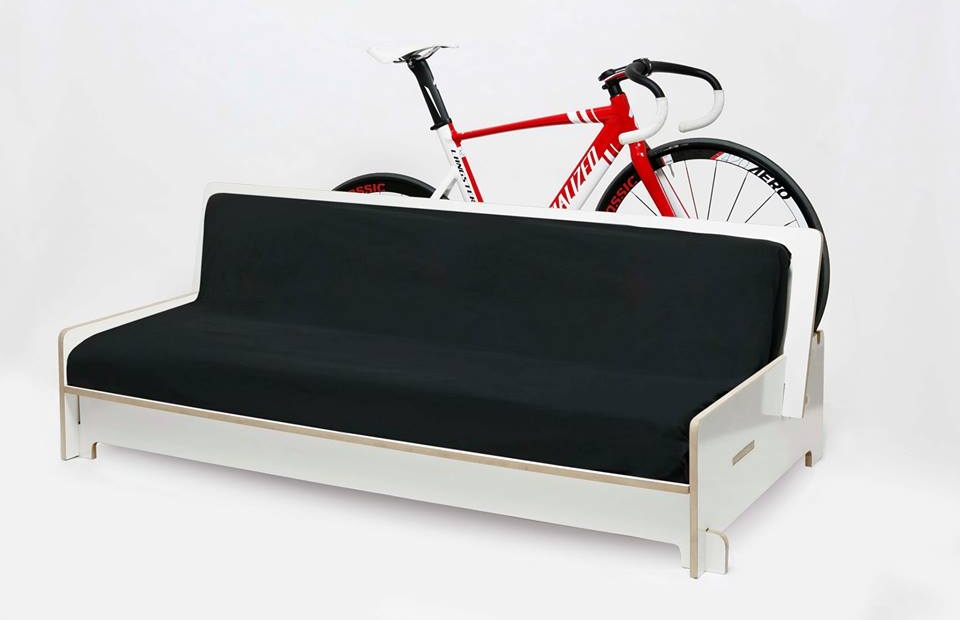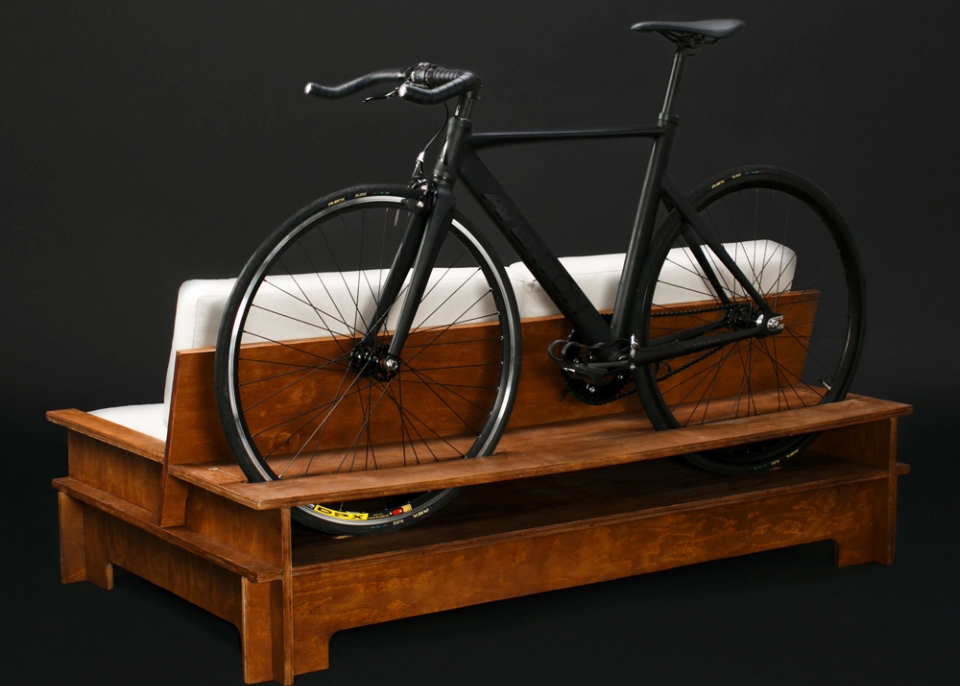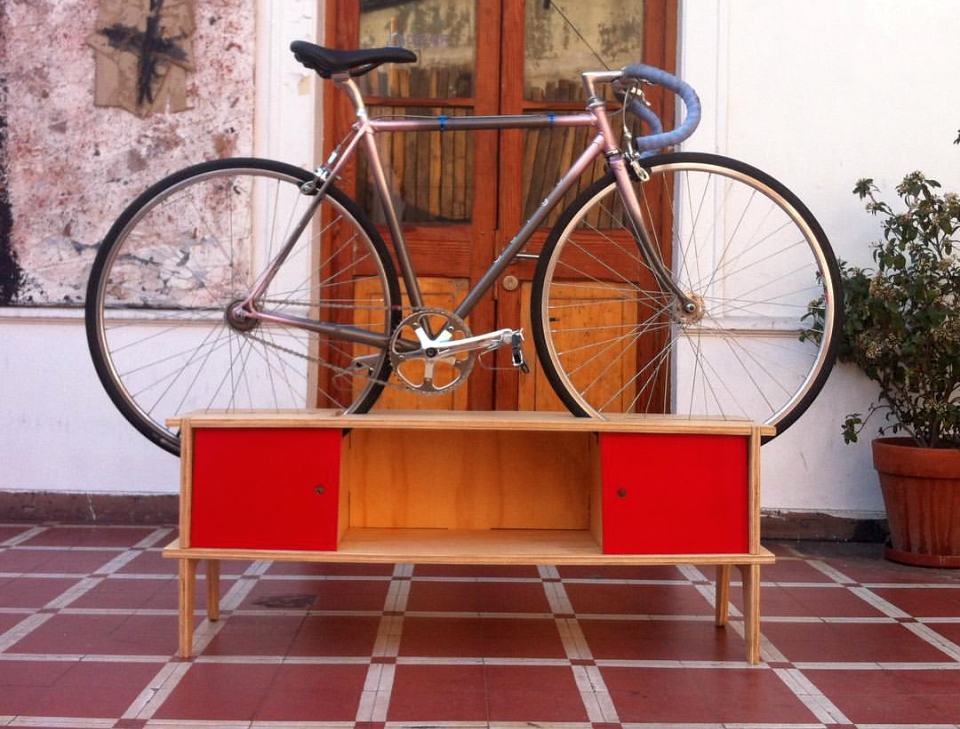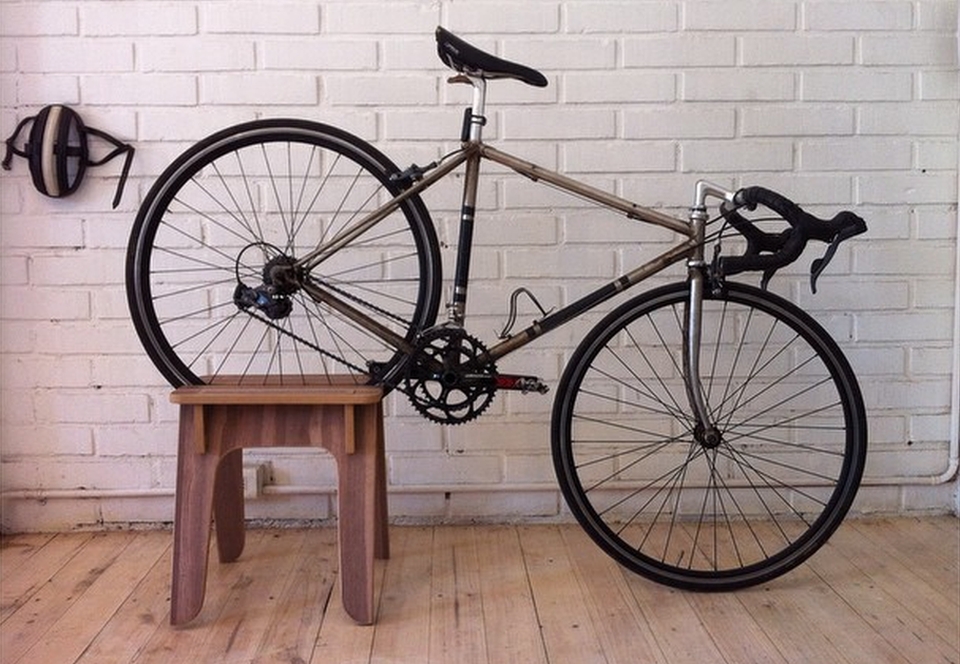 Via: MyModernMet