Selecting the most appropriate DIY home automation system is the first step towards increasing home security, even if it does not guarantee that the house will always remain safe. Studies have shown that home automation that utilizes the most recent technological innovations is the most effective way of enhancing home security. Home automation systems enables an individual to know what is happening and even remotely control certain areas in the house. There are a number of issues that have to be considered before selecting the correct home automation system.
Is the house rented or you own it?
The complexity of security system depends on whether the house is rented or a person owns it. If the house is rented, a person should consider installing wireless sensors since such systems are not very intrusive. A good example of such a system is the GlobalCam wireless camera that is quite simple to install instead of relying on an ethernet camera. This automation can be located at ElectroFlip while additional assistance can be sought from actuator manufacturers.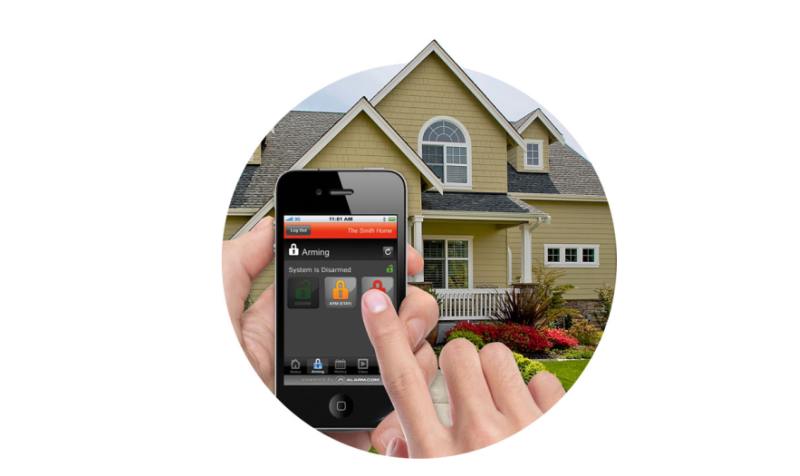 Time period of living in that house
A person who changes houses on several occasions should consider automation systems that can be installed easily. There are different types of central systems that have the ability of working with a huge variety of actuators and sensors that are easily available. The most appropriate system is the one that is compatible with a wide range of motion sensors, cameras, locks, and sirens. This implies that a home automation system can be relocated easily without having to dispose the old system or dismantling the TAC with the security supplier.
DIY systems needs to be kept small
It is important to ensure that DIY systems should not be complicated. Such a project can be simple and at the same time very efficient since the entire process is done by joining together different materials. The main objective is to develop an automation system that works efficiently without having to spend excess finances. On several occasions, a home only requires a few cameras, smart lights and motion sensors. These items can easily be purchased over the counter. In addition, the directions contained in the manuals enables a person to install them at a low cost thus making the automation system easily affordable.
Can the system be extended and is it interoperable
Several firms that deal with home automation systems are manufacturing the components that provide the foundation for security and this provides users with the ability of enhancing their functionality by purchasing additional components from third parties. Therefore, the most important thing that should be considered is the abilities of the first automation system and its capacity to be compatible with other devices available in the market. Therefore, a person should purchase a system can easily connect, work and communicate with different other devices.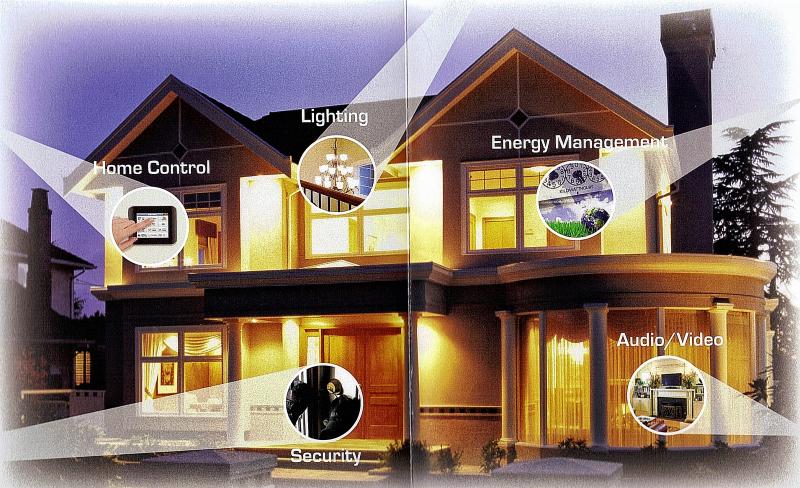 For instance, Wi-Fi is the starting point, and when combined with Bluetooth, the home automation system will be able to work more effectively. Basically, purchasing an automation system that has already been assembled and ready for use can be considered as the easiest approach towards home automation. Nevertheless, those who change houses on short occasions and do not want to incur huge costs are best suited for DIY home automation system.