We've seen variety of home radiators from industrial-style to nature-inspired towel radiators. However, if you wish to add beauty and charm to your home, then you should go for installing none other than a vintage home radiator. Many people who grew up in old buildings would remember these heating devices fondly from their childhood. In fact, radiators were the preferred heating source in homes and buildings built prior to World War II. It was not until the post-war housing boom that forced-air heating systems became the standard heating system. However, good ideas always have a way of being recycled, and many homeowners today are rediscovering the joys of hot water heating with radiators.
Efficient method of heating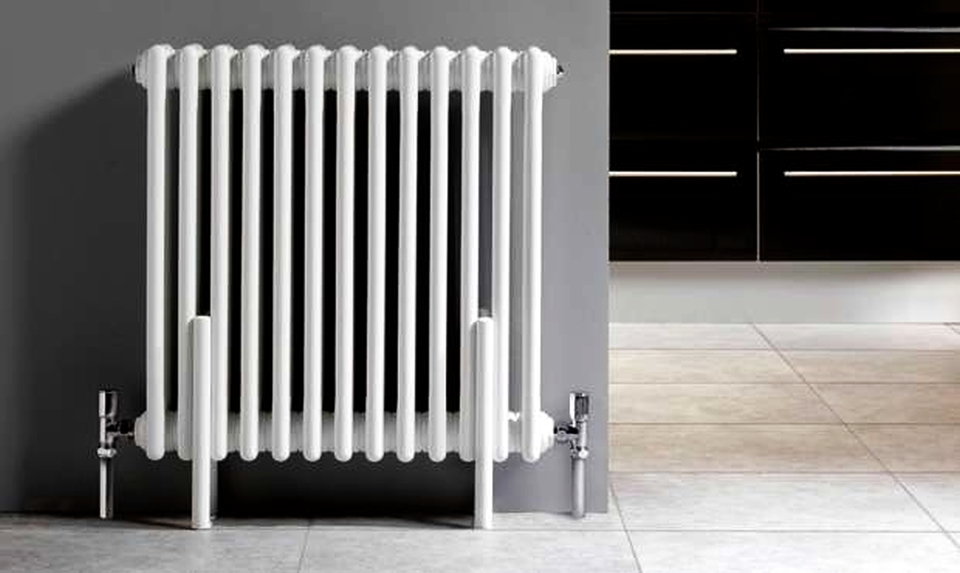 While installing central heating units that blow hot air is the standard for new housing construction, many homeowners are discovering that radiant heating is actually more efficient. When you want to cut down on your energy costs, installing a vintage home radiator is a smart move. You can find them for a song, and they will drastically lower your energy bills once you have them installed.
Beautiful and timeless styling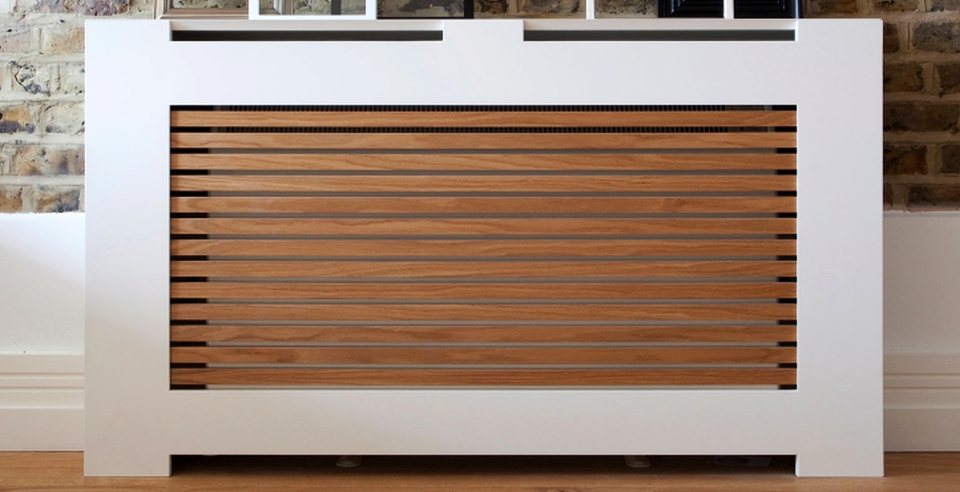 Another reason that so many people are installing vintage radiators in their homes these days is because of their timeless styling. Adding vintage components to your home is a great way to improve its décor. No matter what kind of design scheme you currently have set up in your home, you will find that installing a vintage home radiator will add a touch of class. Their stylish design makes installing one in your home almost like adding a piece of art. When you have visitors over to your home, you can be sure they will marvel over the beauty and charm of your vintage radiator.
Health benefits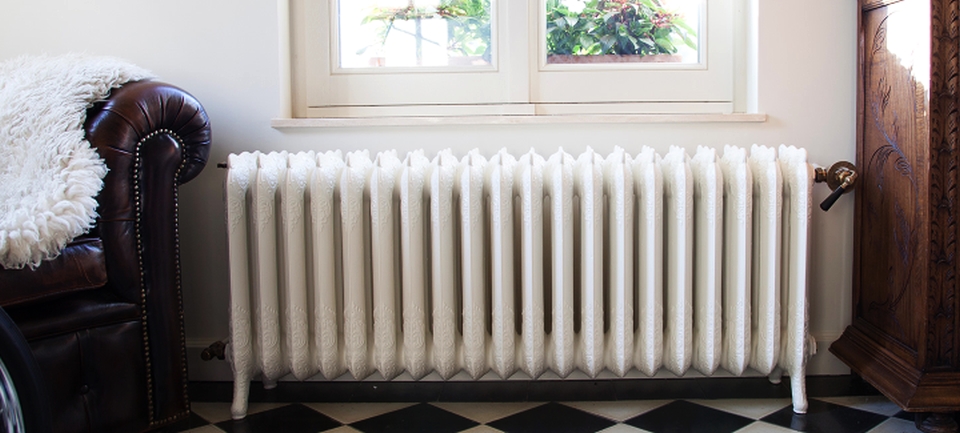 For anyone who has asthma or other respiratory problems, installing a radiator is one of smartest things they can do. Because they rely on radiant heating instead of blowing hot air, there is no dust spread around by a radiator. If you or someone you love has breathing problems, try installing a vintage radiator to improve the air quality in your home.
Have an expert install your vintage radiator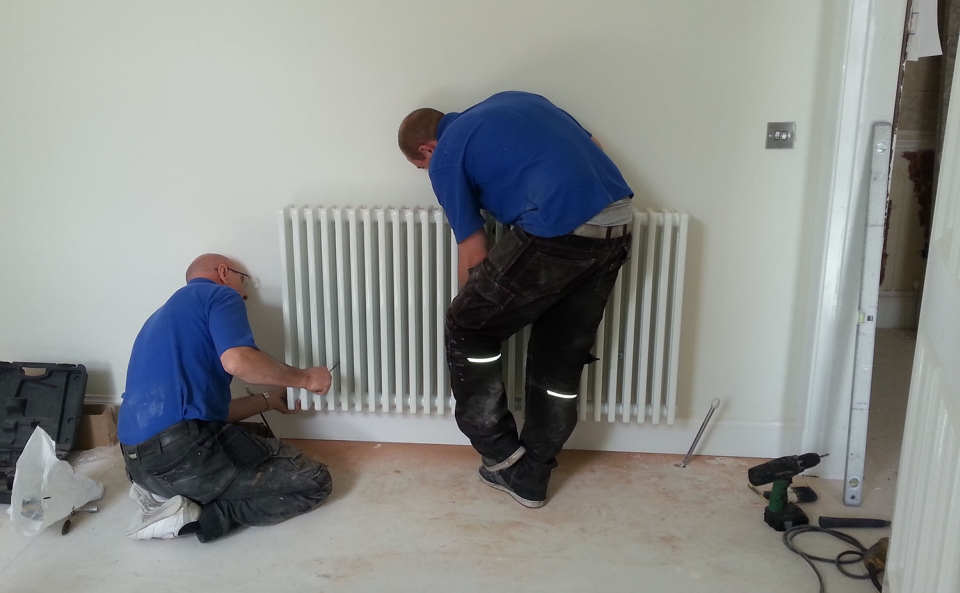 As you can see, there are lots of things to love about installing vintage radiators. If you want to add a radiator to your home, you need to make sure to get it installed by an expert. When you get your radiator installed by an expert, it ensures that you will reap the maximum heating benefits.