If you're planning to build a new home or want to renovate your current one, there are plenty of things to consider. You need to investigate everything from kitchen and bathroom appliances to lighting, security, flooring and a whole lot more.
As summer starts to hit, you'll be sub-consciously reminded of the fact that how necessary it is to have a quality HVAC system for home. To choose the best ones, it helps to stay abreast the latest trends in HVAC.
Smart Thermostats
With the rise of the Internet of Things (IoT) over recent years, it's no wonder that connected devices are making an impact in the world of heating and cooling. In particular, smart thermostats are increasing in popularity as they enable users to control the temperature in their home with mobile devices which communicate with the installed smart HVAC system.
Connected thermostats make it simple for people to heat or cool their home while they're at work or otherwise out and arrive home to a property that's at their preferred temperature. Plus, smart thermostats provide homeowners with accurate and informative details about temperature zones and help cut heating and cooling costs by reducing energy usage.
Another benefit of smart thermostats is the ability to detect when no one is at home. This keeps occupants comfortable and ensures that the appliance is set to the off state when nobody is home.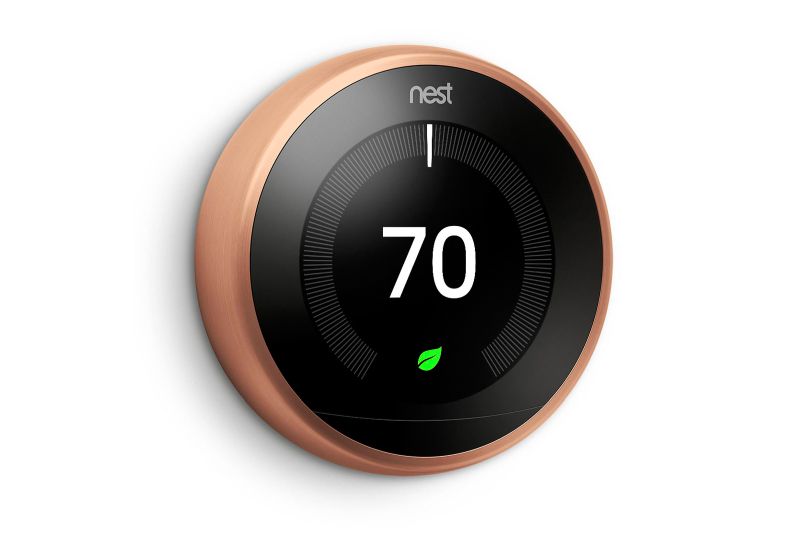 Ensure Air Quality
With increasing numbers of people struggling with asthma, allergies and other breathing difficulties, the quality of air inside the home is more important than ever. Thankfully, modern HVAC systems help in keeping the air clean monitoring and controlling the air quality.
Newer smart sensors are better at managing filtration, ventilation, and air distribution. They can detect VOCs (volatile organic compounds, chemicals that can cause respiratory and other health problems indoors) and other particles in indoor air that can cause issues for inhabitants, as well as raised carbon dioxide levels.
Systems automatically push fresh air into a house when needed by actuating a fan or sending air through the ventilation system. With the latest heating and cooling products providing connected, real-time monitoring, homeowners thereby get to enjoy more reliable and up-to-date information about the quality of air in their properties.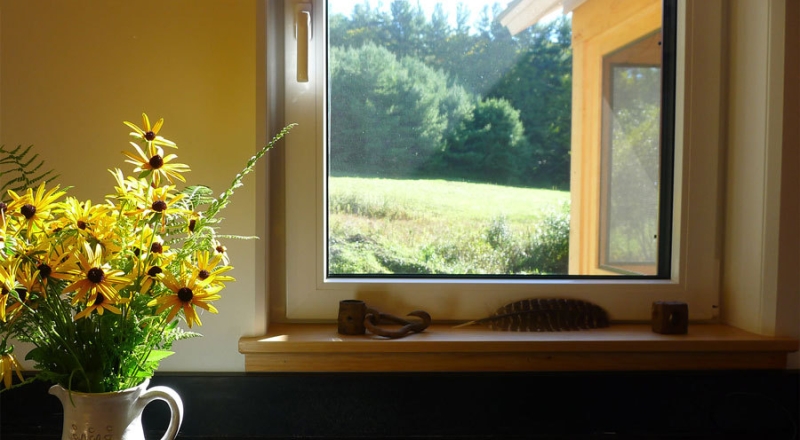 Timely Maintenance Alerts
If heating and cooling systems are not serviced and maintained adequately, it can be expensive to repair, even when they're not that old. Thankfully, running them optimally is becoming easier due to real-time maintenance alerts.
To enable preventative maintenance, so that leaks and other malfunctions can't cause significant damage, intelligent technologies in HVAC systems allow intuitive monitoring and proactive maintenance. There are heating and cooling units that wirelessly transmit operational data from sensors in the unit to smartphone apps and other networks. As a result, the users are alerted about any issues as soon as they come up.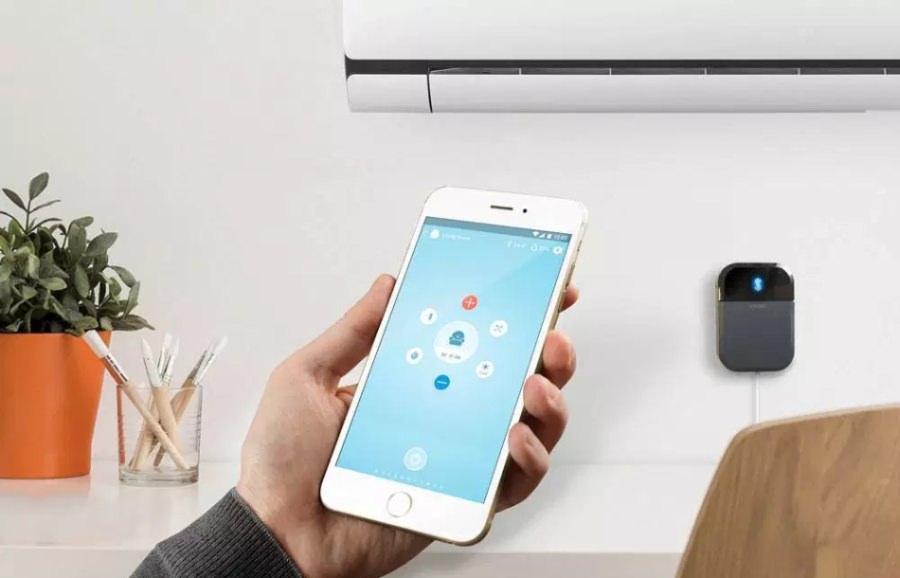 Active Motion Sensors
Motion-sensing lighting has been around for a while now, but today an emerging trend in the HVAC industry is motion-activated air conditioning. As with lighting, motion-enabled HVAC products turn on or off when they detect motion in their vicinity. This functionality helps users save money and protect the environment since power isn't wasted. Motion-sensing HVAC systems involve the strategic placement of occupancy sensors around homes for accurate data.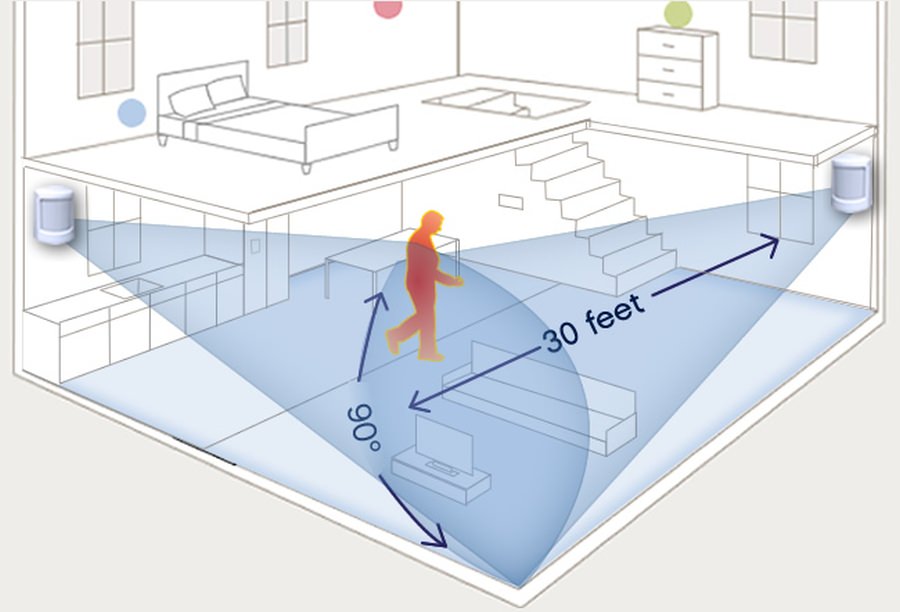 Assistance for People with Limited Mobility
With most developed countries around the world having a significantly aging population, many research firms are concentrating on ways to aid older adults to live a better, healthier life. For older citizens, as well as any other residents with limited mobility, the latest heating and cooling systems are handy because they increase in-home independence and sustainability. New systems often have voice-controlled thermostats and other features for use without having to move.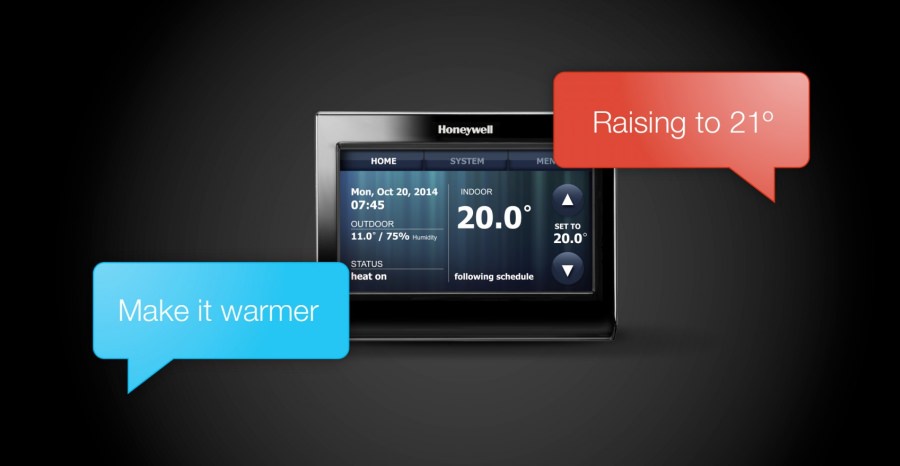 With more extreme temperatures than ever to deal with, having the best possible heating and cooling systems in our homes is important. As the above trends show, progress is continually happening in this industry, and there are sure to be many great developments over the coming years.
To take advantage, carefully choose the HVAC systems you buy for your property, and have them installed correctly by professional heating and cooling contractors. From there, you'll be able to enjoy time in your home in comfort all year round.