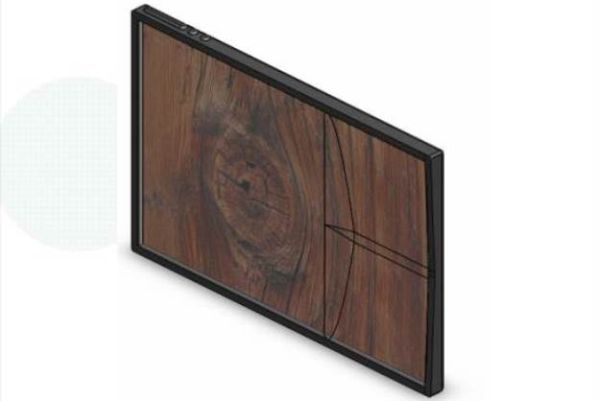 Technology is certainly making its foray into the realm of kitchens. Previously, we talked about Panasonic's Android controlled cooking devices. However, this time around, the hi-tech scope is kicked up by a few notches with the 'Chop-Syc', a cutting board with internet credentials. Yes, you read that right! The flat cutting board crafted from scratch-proof (and water safe) glass, mimics a conventional wooden surface. However, it is also infused with internet connectivity via WiFi that allows you search the web for healthy recipes and other food related topics.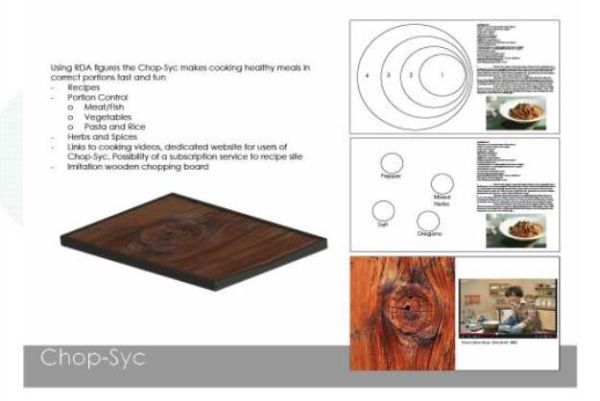 Currently, the Chop-Syc project (envisaged by Sustainable Product Design student Siobhan Andrews) is still in its conceptual stage. But the potentiality of the unique ambit is there to be seen, with your very own cutting board displaying crucial info on RDA figures and topics like daily calorie intake and portion control.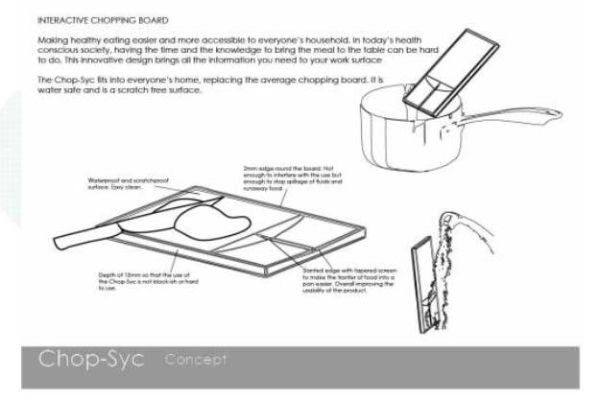 The usability of design is also kept in focus. Presumably running on batteries (which conveniently eschews the requirement of an electrical connection), the cooking contraption can be juiced up by keeping it on a powered mat. Furthermore, the scratch-resistant glass surface is easier to maintain than those 'scarred' wooden tops we are so used to in our regular kitchens.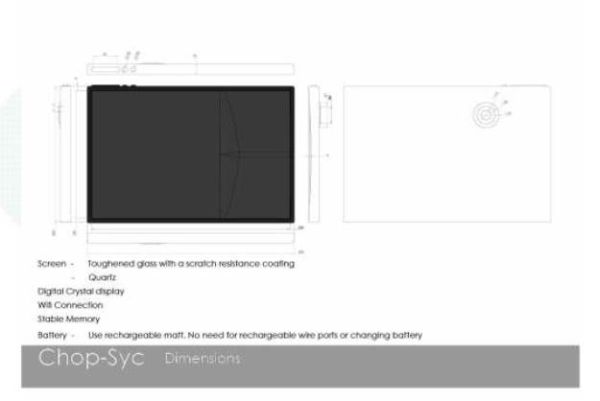 Via: PSFK