If you've grown up as a dreamy kid, who imagines Santa Claus coming all the way from the North Pole to gift goodies, then Zillow has a perfect listing for you. This Christmas you can buy Santa's House and make your childhood dreams come true.
Built in the 1800s, this cozy log house has a floor-to-ceiling river rock fireplace and spacious windows overlooking the Arctic. Besides the gorgeous stone fireplace, the living room boasts a permanent Christmas tree on display, naturally.
The best part of the house is Mrs. Claus' gourmet kitchen. This wood-clad kitchen is spacious and cozy. Plus, it comes integrated with all necessary gadgets to prepare cookies like nobody's business. Keeping Christmas-theme alive, the kitchen has jolly-red kitchen appliances like KitchenAid mixer, tea kettle, and dutch oven.
The decked-out oven comes complete with 12 different cookie settings. So, prepare as many delicious cookies as you can. Near the kitchen island, there is a hot cocoa draft. Other rooms in the house include a warm and rustic bedroom, a sewing table for Santa to mend his pants. There are the high ceiling, bunk beds and a great home office space that includes a typewriter, not a laptop. Yes, Santa is still old school.
The house also has two delightful guest bedrooms to provide visitors with a splendid night of rest. There are even two bathrooms inside where natural light floods in through the windows. The charming home also features a wood-burning stove in the queen suite, as there is also a quiet study for Santa to make his list and check it off twice.
Priced at $710,559 this warm Santa Home in the North Pole is off the market for now. However, you can buy your own Santa Claus house in Alaska, Finland, and Northern Canada if you are looking for a festive home. But bring your own reindeer and elves – as they are not the part of the listing.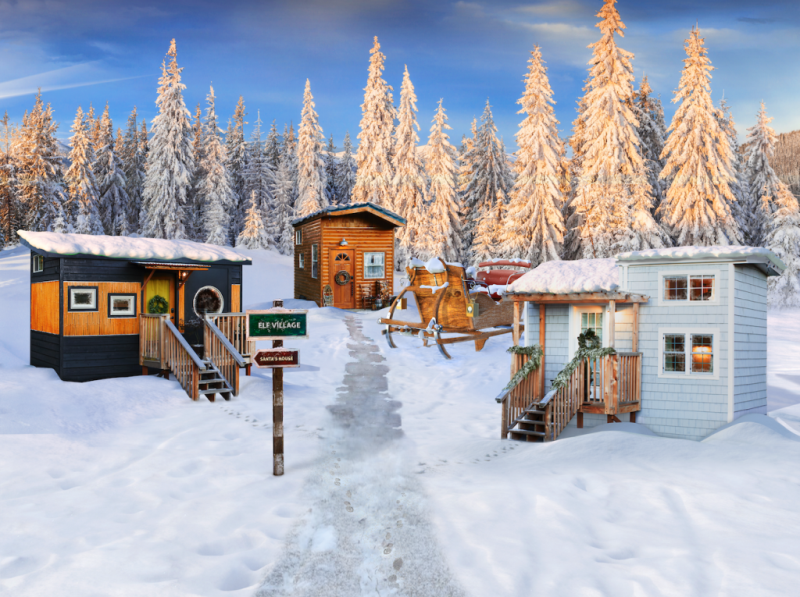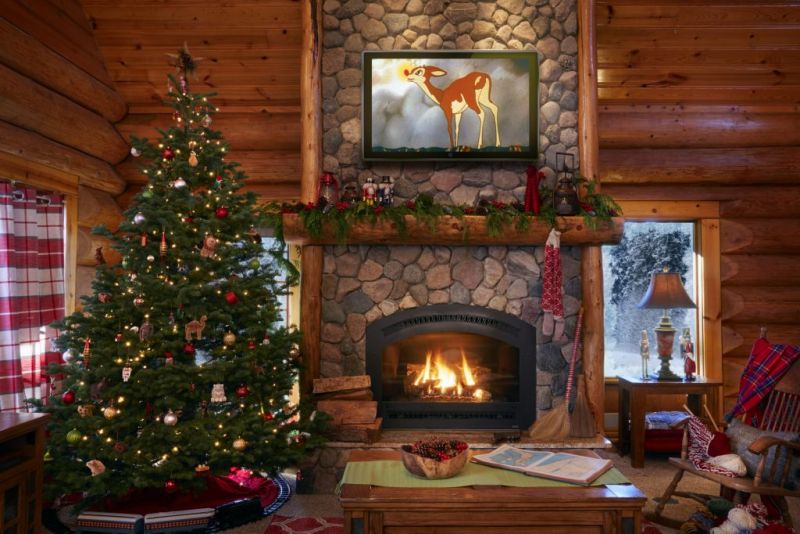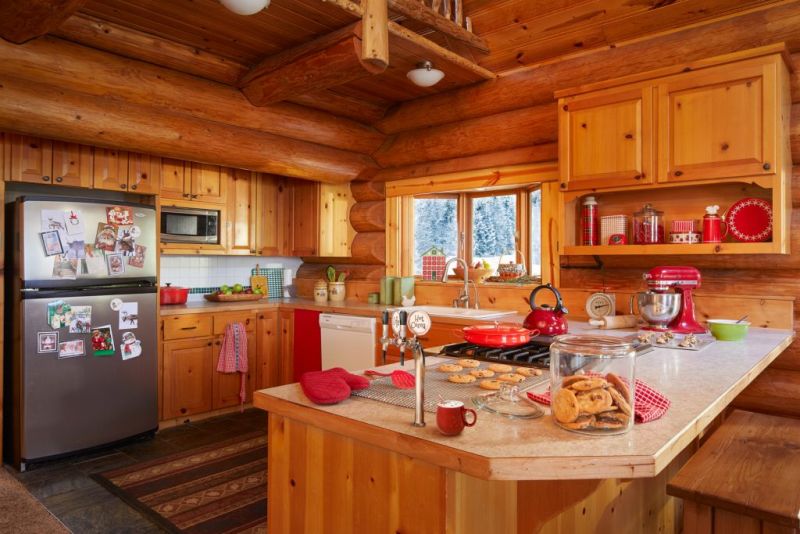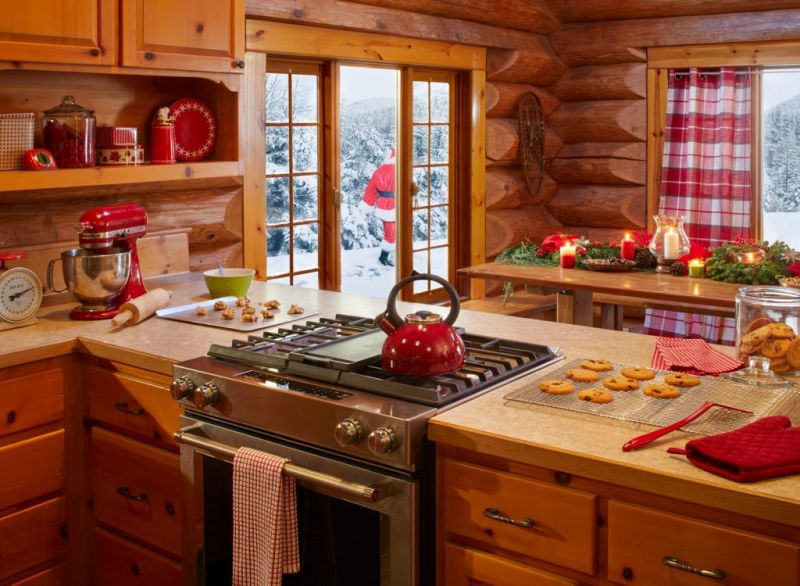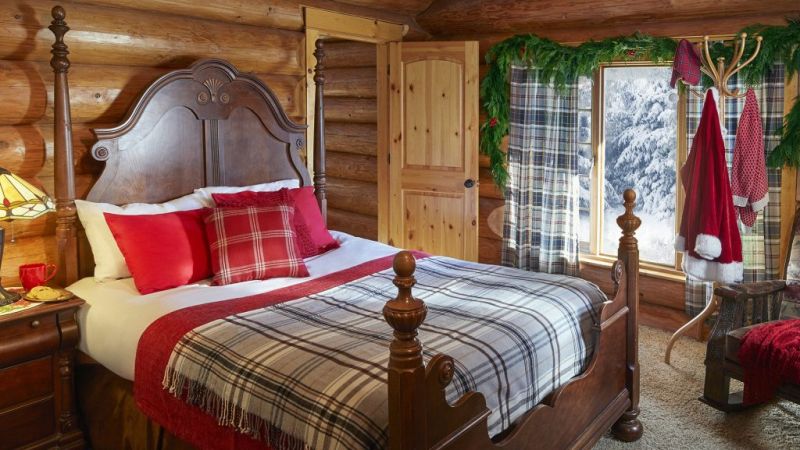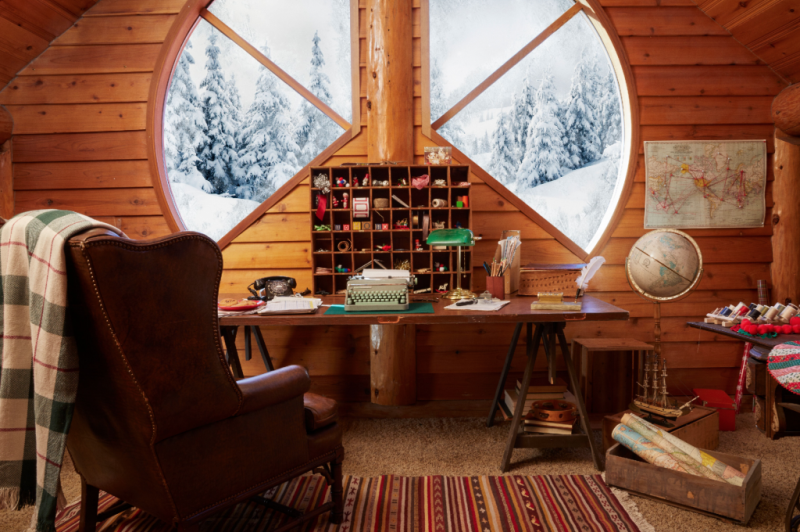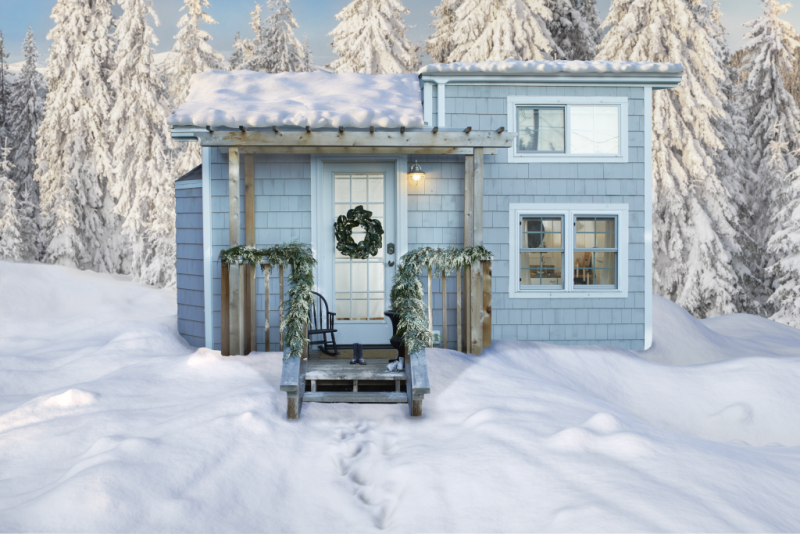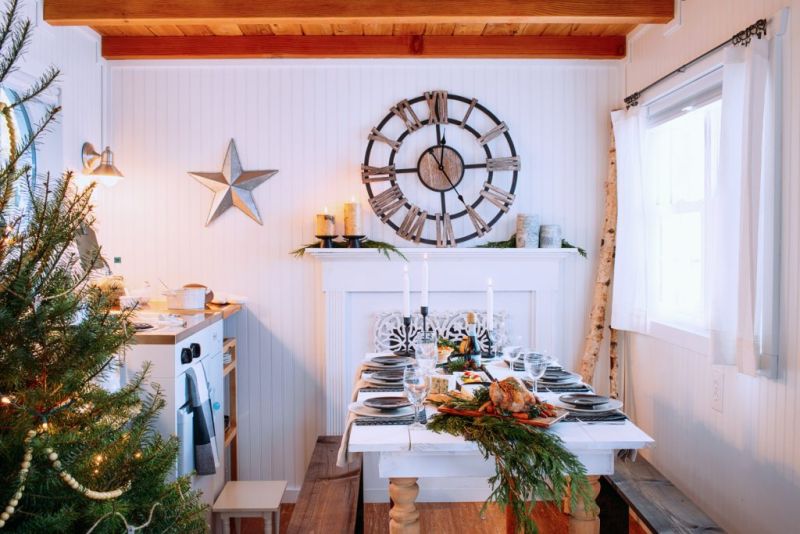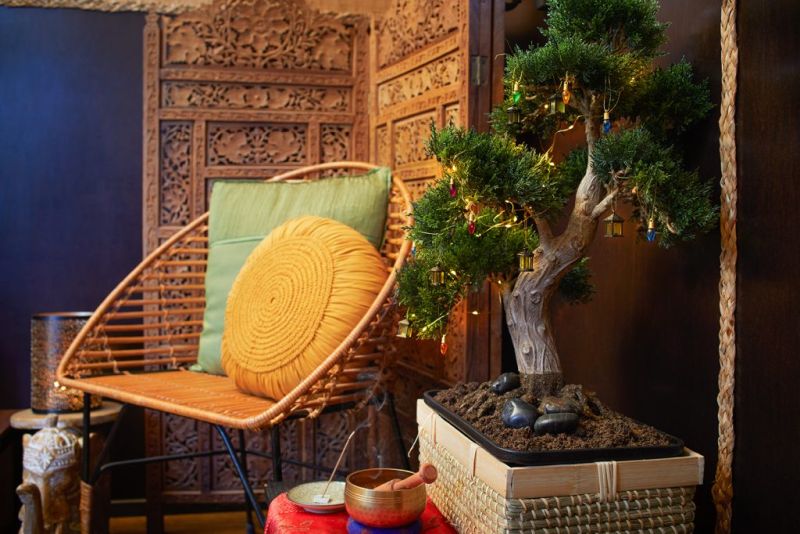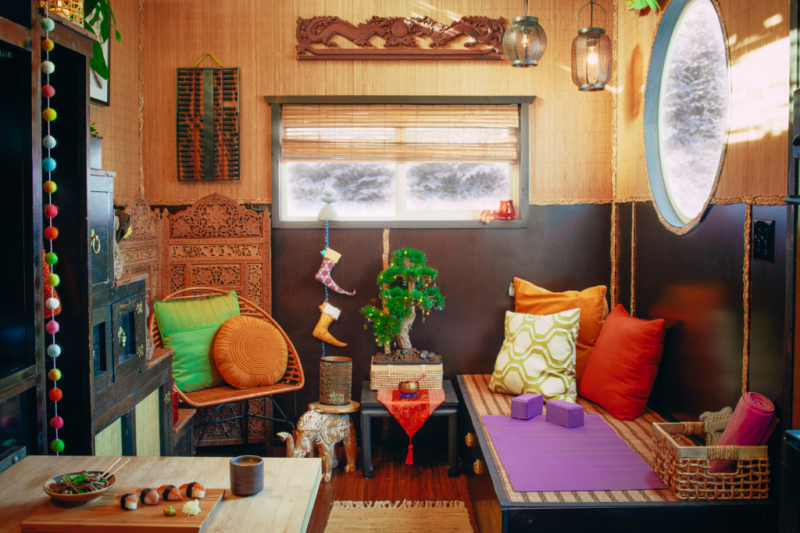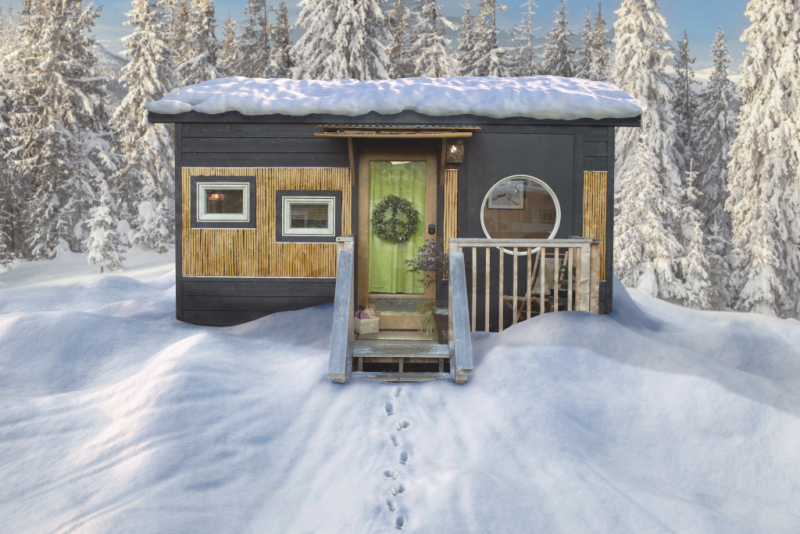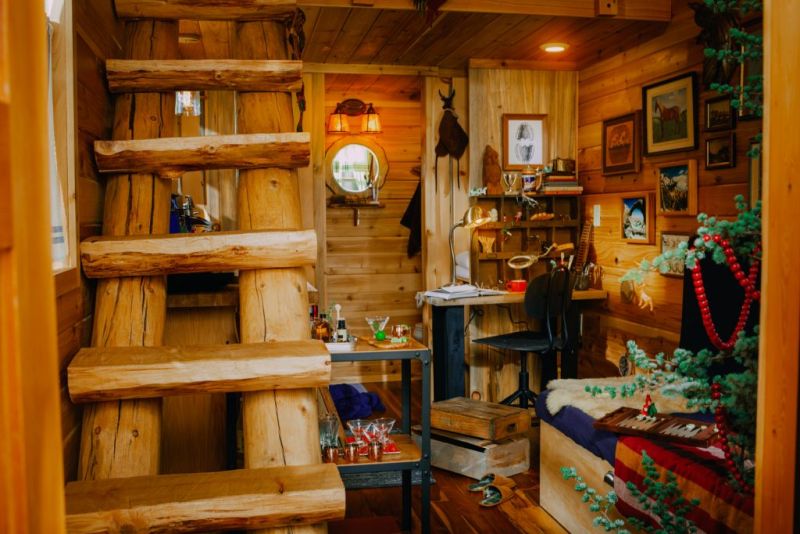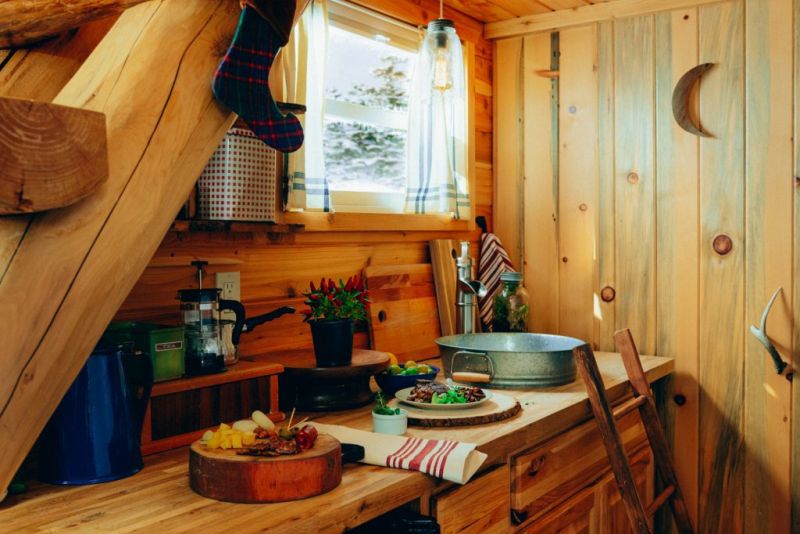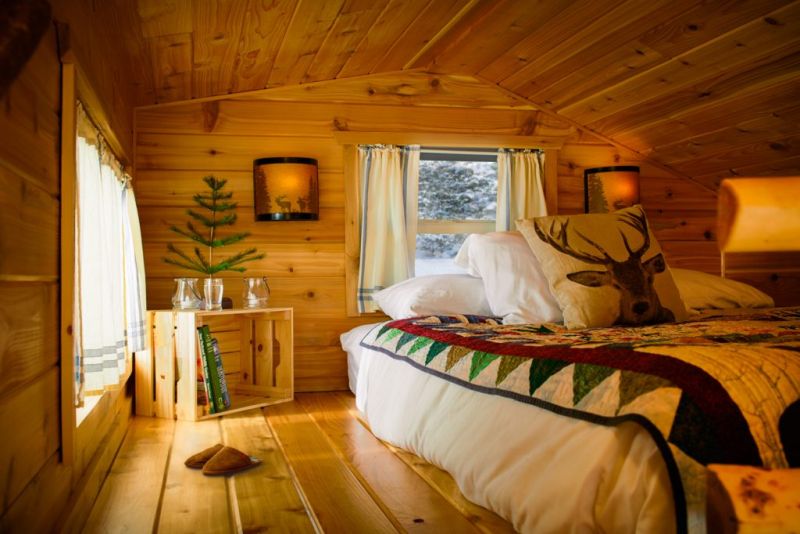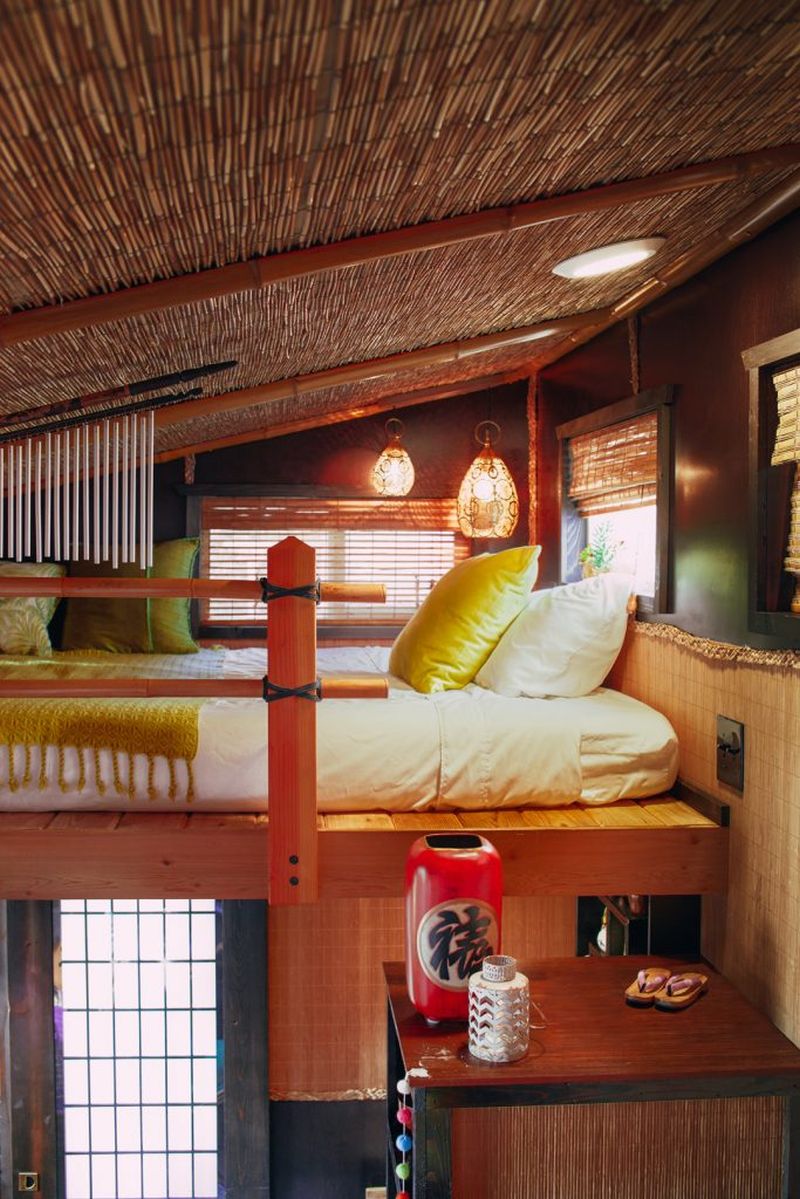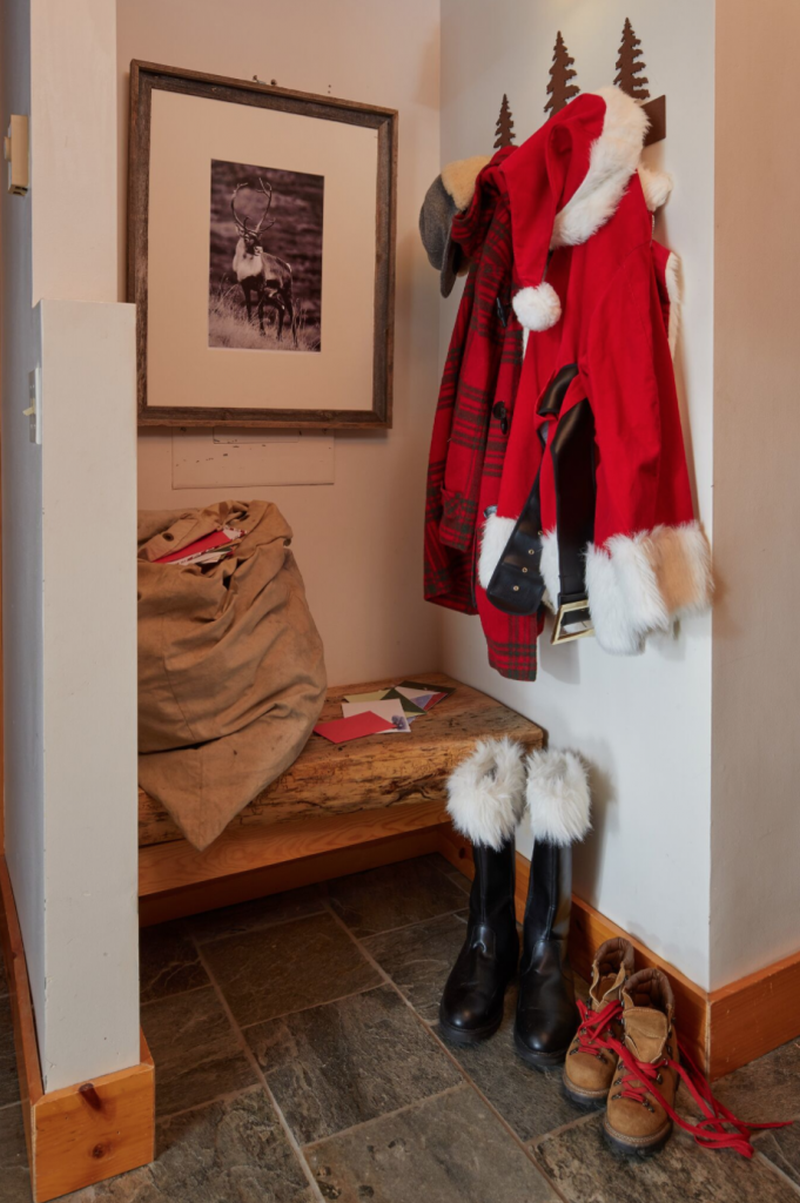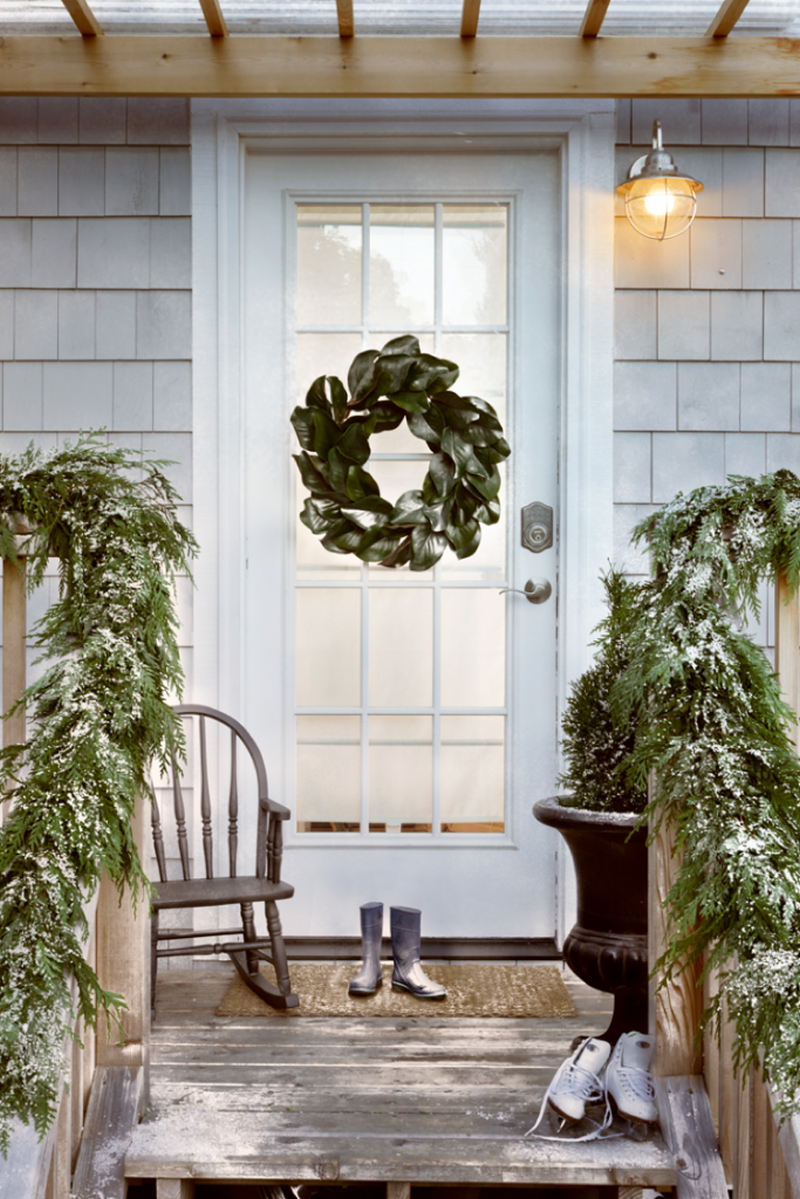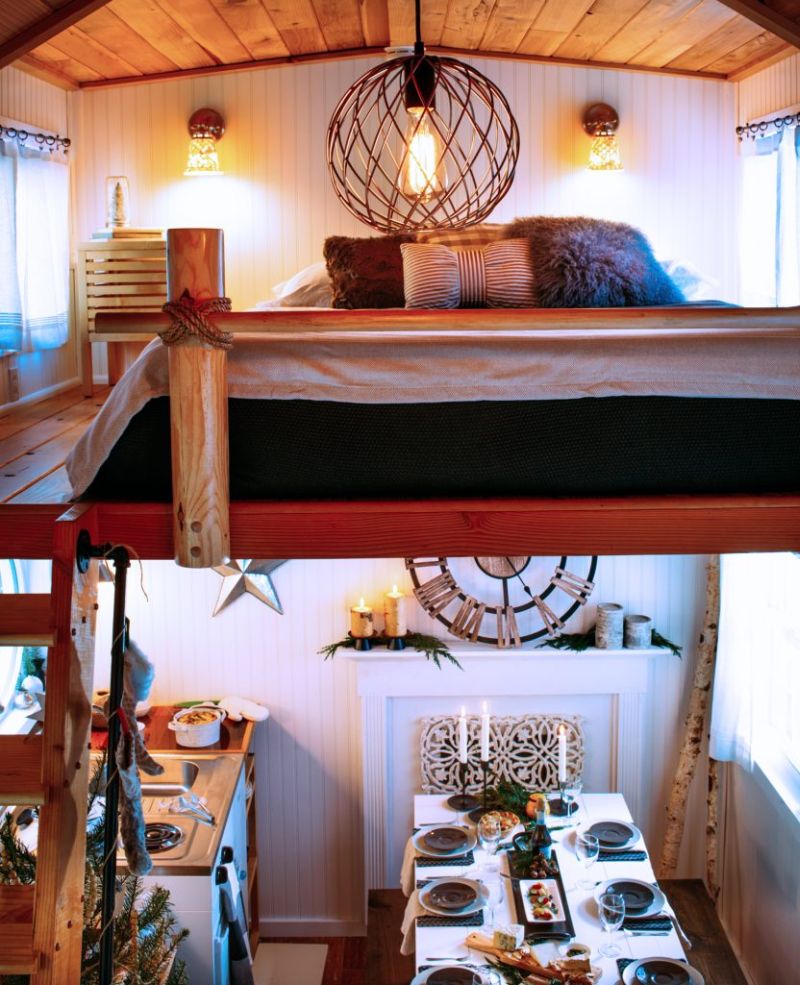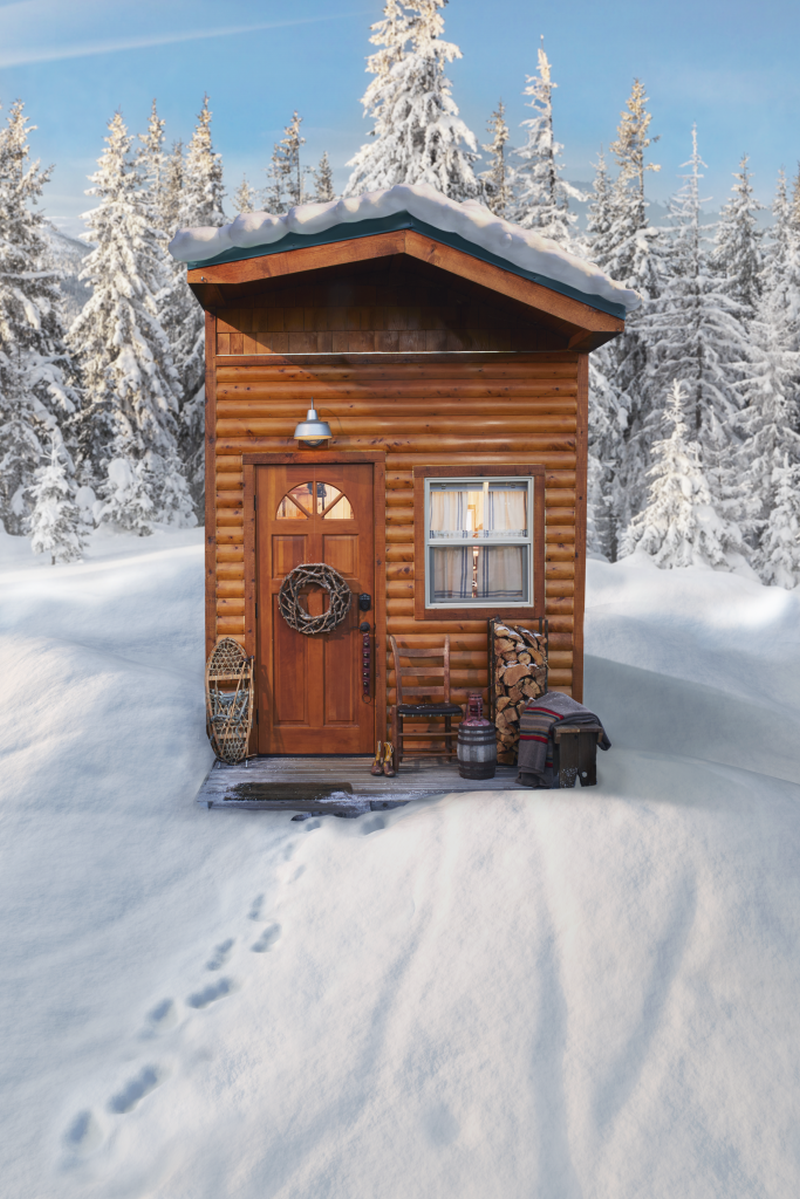 Via: WideOpenEats