Los Angeles-based artist Christine McConnell's fairytale-inspired Christmas house is surely drawing all the attention this festive season. Why? Well, just look this astonishing candy-infused decoration and you'll find out the answer yourself. Influenced by the Hansel and Gretel story, the artist has given a quirky makeover to her parents' home in Highland, California.
Using foam core, paint, nylon ropes and loads of creativity, McConnell has beautifully managed to beautify this classic house in full holiday spirit. The resulting structure looks like an eye-catching gingerbread house, boasting icing on the windows of different rooms, lollipop lawn adornments, some gingerbread gravestones.
It took her nearly 15-hours to complete and decorate the entire house. In the images given below, you can see the amount of effort she has put in while transforming this old house into a fascinating holiday abode. Not only that, but she has also created fancy costumes for herself as the wicked witch and children posing as Hansel and Gretel for the photoshoot.
Previously, she has transformed the same house into a scary Monster House for Halloween. Now she worked her magic once again by turning it into another wonderful creation for Christmas. The house looks so appealing that it would certainly overshadow the neighbors' efforts this Christmas.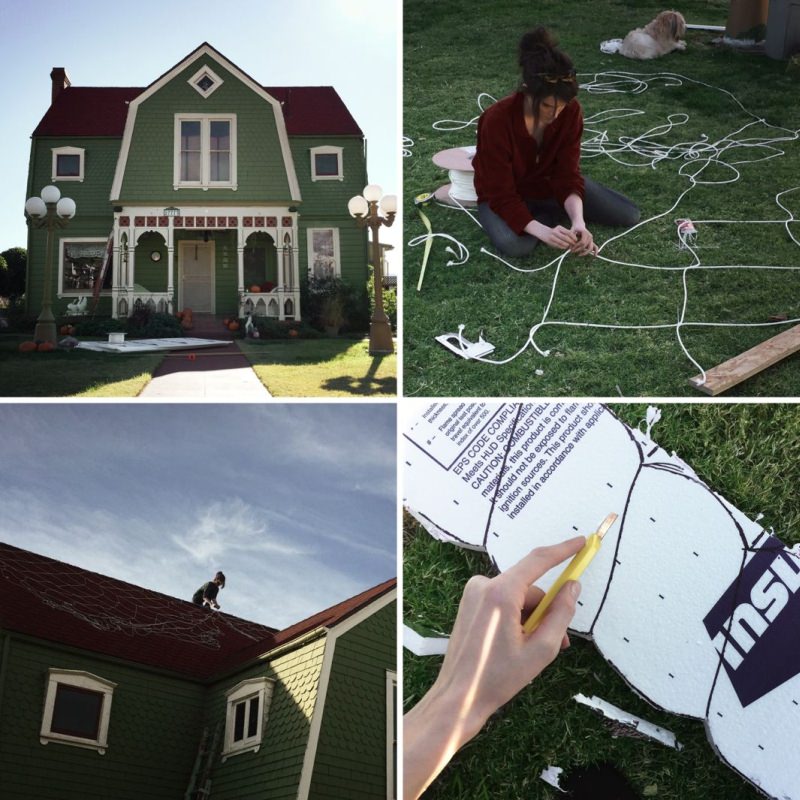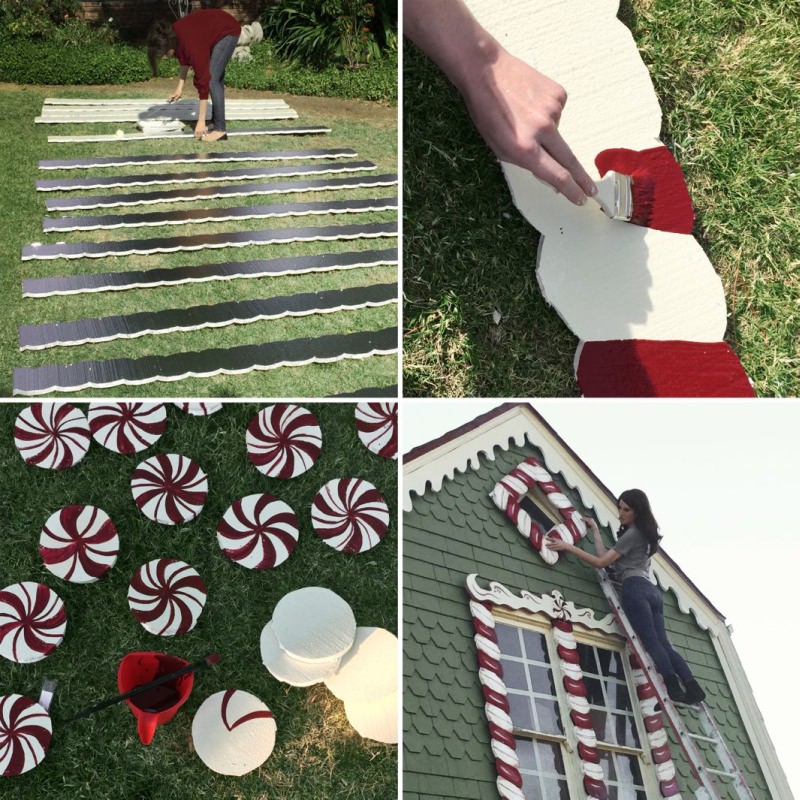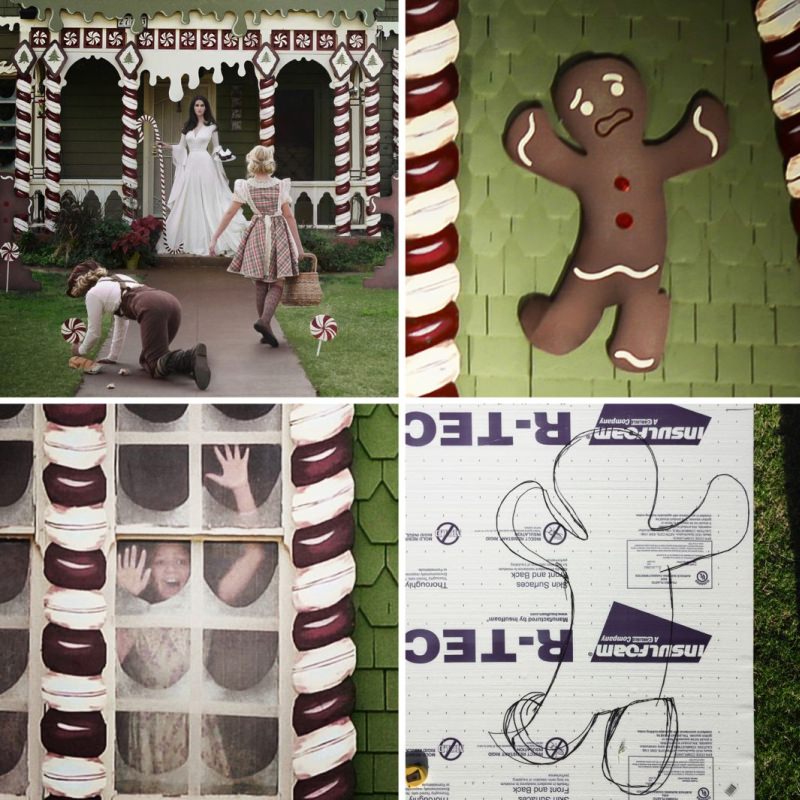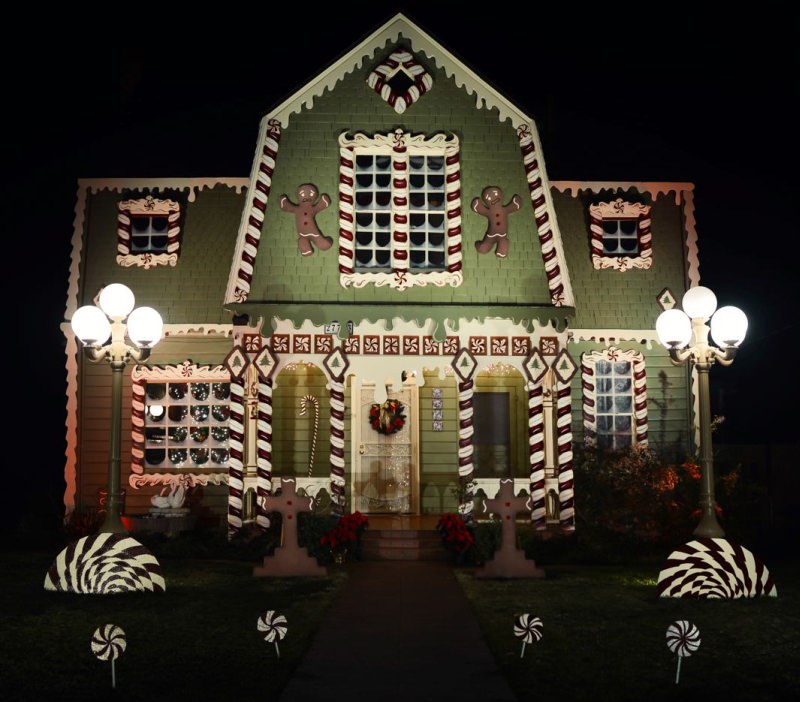 Via: TechInsider