For Eric and Lynn Perry, Christmas celebrations are not just about decorating the tree with simple ornaments, but reconciling it with all the beautiful memories they have had for over 20 years of their traveling. What started as collecting souvenirs from a trip to Florida back then has now become a ritual they cherish every year on Christmas Eve.
Decorating the tree with travel souvenirs was a tradition they never planned, but welcomed it with open arms. While Lynn fondly calls the Christmas tree as the travel tree, it is now a custom in their family that whenever the couple or their children travel, they come back with a new ornament for the travel tree.
Also Read: Pink Christmas trees are all the rage this year and we are big fans
They proudly own around 100 ornaments collected from over 50 countries around the globe like Turkey, Holland, Poland, Venice, Ireland, Scotland, America, India, Rome, and many more. The compilation is huge, and the reflection of each county on the travel tree is simply amazing.
Eric and Lynn Perry's Christmas tree is a delight to watch with these exceptional ornaments. Right from a kangaroo from Australia alongside a stunning scene from Rome, to an Indian bell flanking next to the bulb from Wales, or a glittering Venetian mask next to a festive Zimbabwean hut; it is an amalgamation of culture, travel and colorful souvenirs that set it apart, making it a perfect way to celebrate Christmas.
As much as the couple enjoys traveling, the one place they want to celebrate Christmas is their home. The couple feels for all the places they have visited, and have missed out celebrating Christmas due to the cultural differences, these ornaments are truly an ode to cultural significance which connects them and makes them happy when they are embellished on their gorgeous Christmas tree.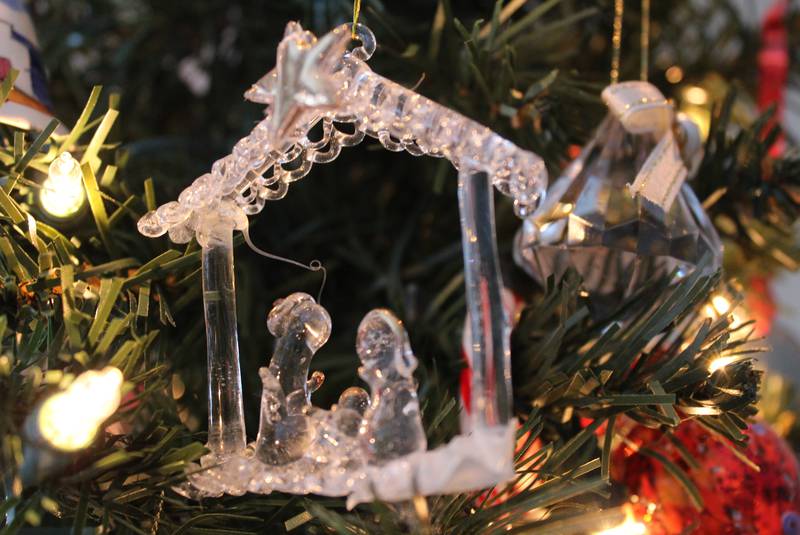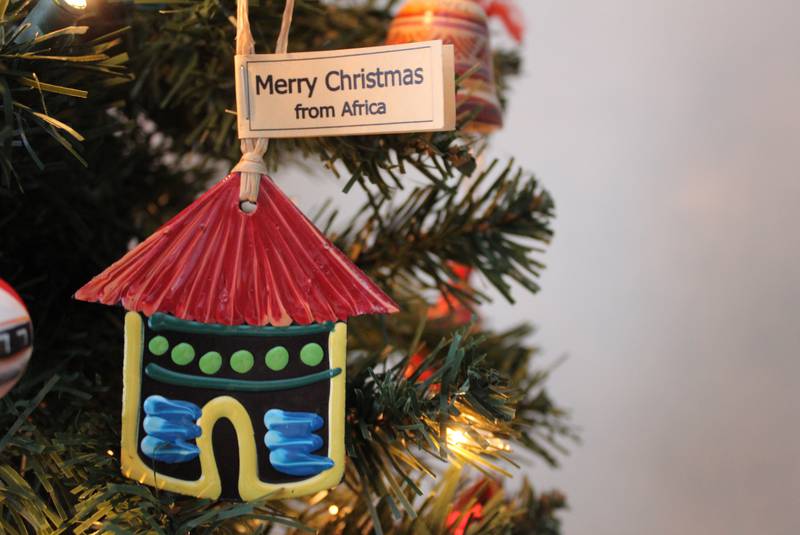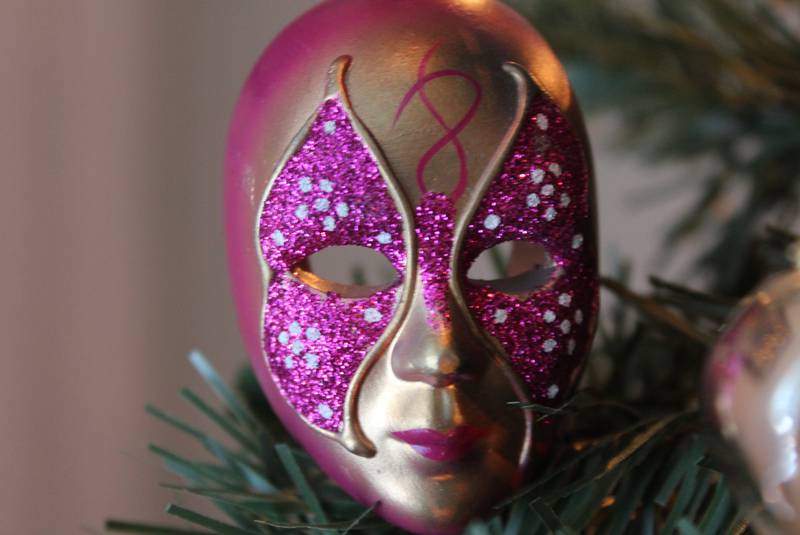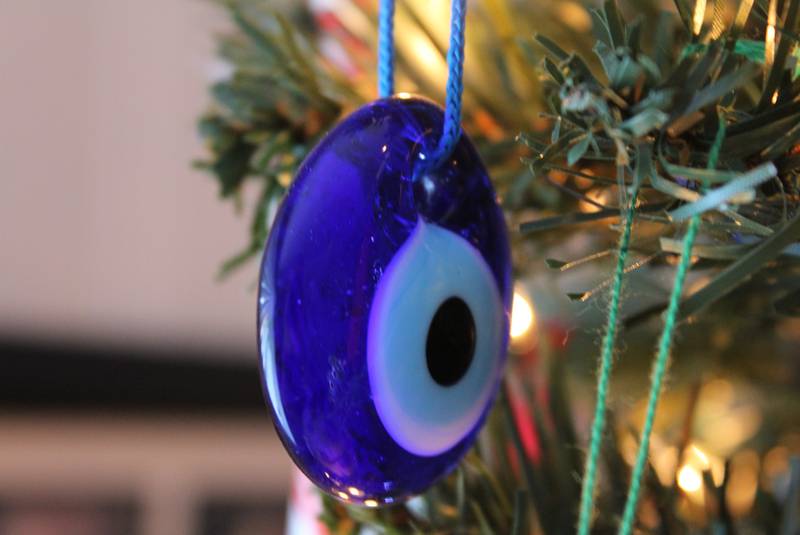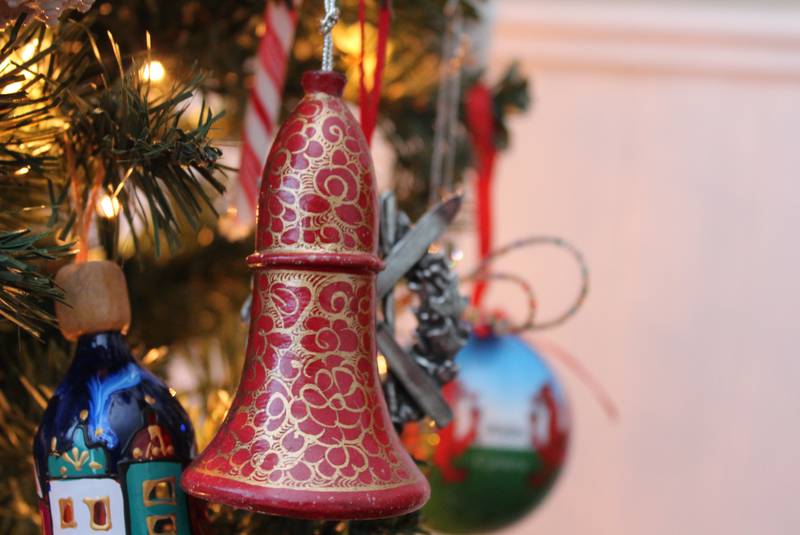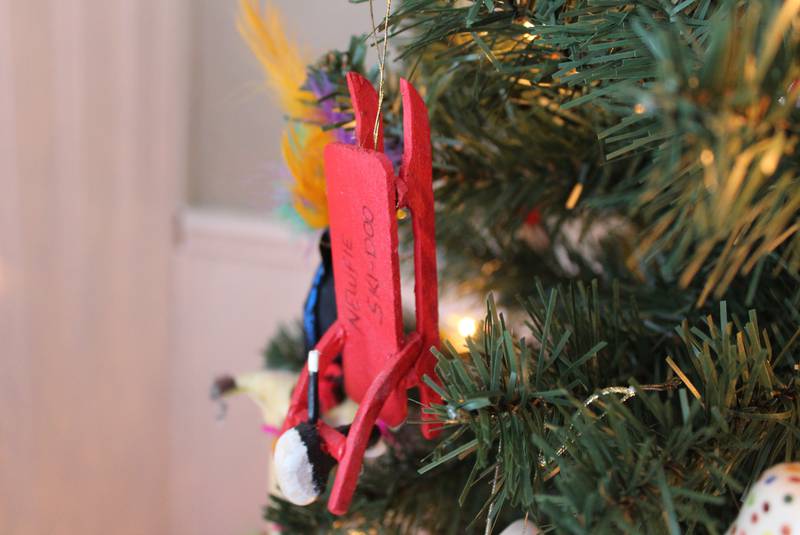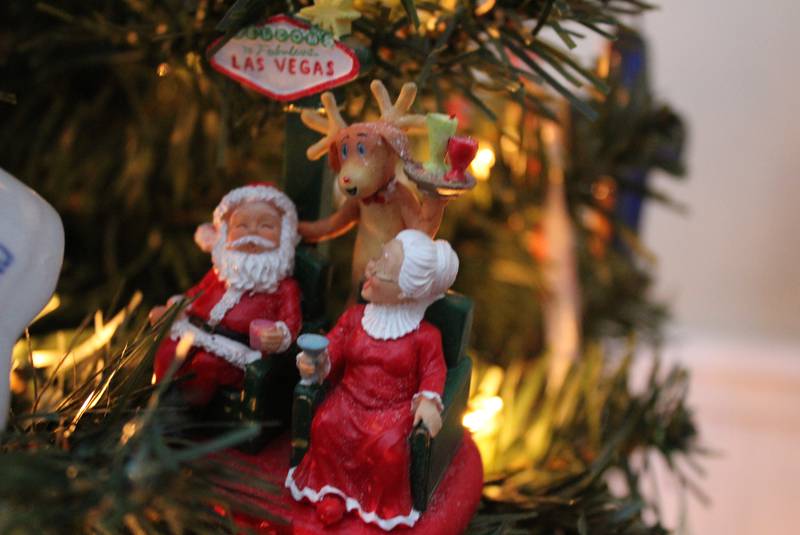 Via: Telegram