Ashleigh Kennedy, an industrial design student at Victoria University of Wellington School of Design, has created a multi-functional piece of furniture for the millennial generation. Dubbed Cilla, the bowl-shaped unit serves as a table, storage compartment and clothes drying rack.
Cilla consists of bent steel rod legs, a CNC routed bowl and 3D printed lid. All the elements are designed to match the user's own personal preference. The CNC routed insets on the underside of the bowl can be fixed on the bent steel rods that serve as table legs. This allows the bowl-shaped table to be relocated easily within your home.
The table space can accommodate 15-inch laptop or notebook on it, so you can work anywhere inside or outside your home. Furthermore, the table lid can be rotated to reveal three hidden compartments that can be used to store your personal items like jewelry, writing instruments, keys or other personal belongings.
When the bowl is not placed on it's intended legs, you can make use of its bent steel frame as airing/drying rack to keep clothes and fabrics fresh. Using the metal frame, you can air dry clothes in shaded or sunny areas of your home. When steel legs are not in use, you can even fold them down and store until needed again.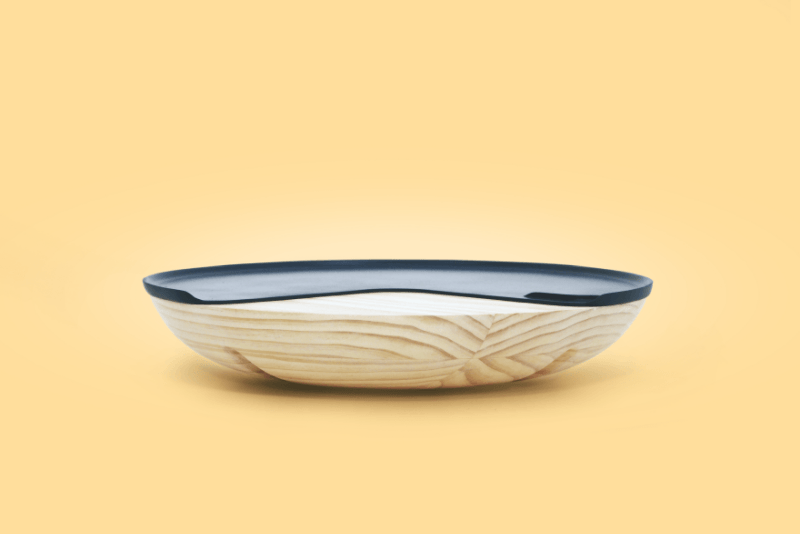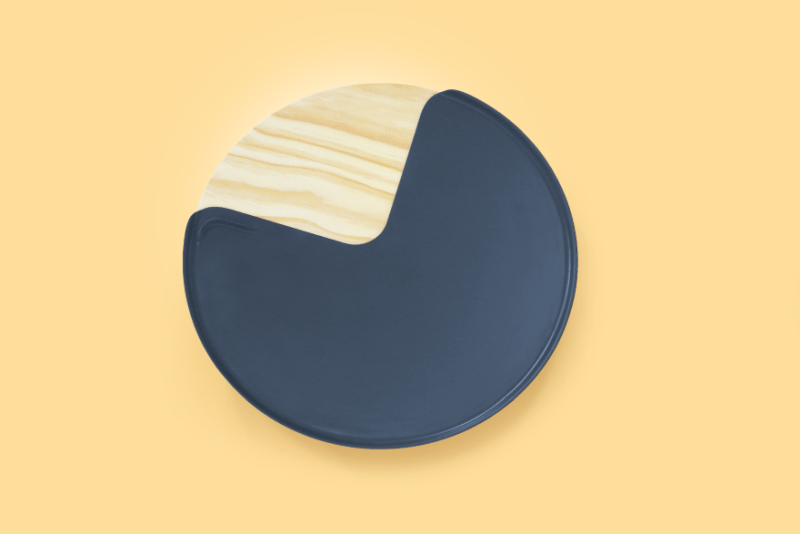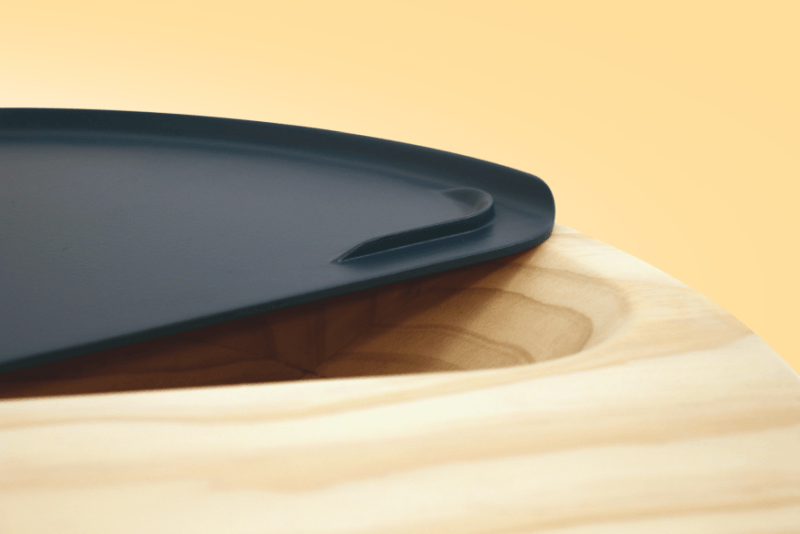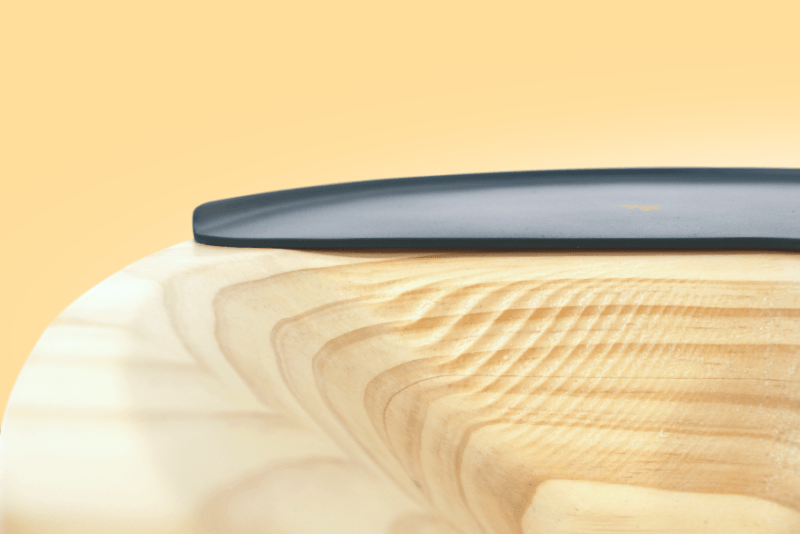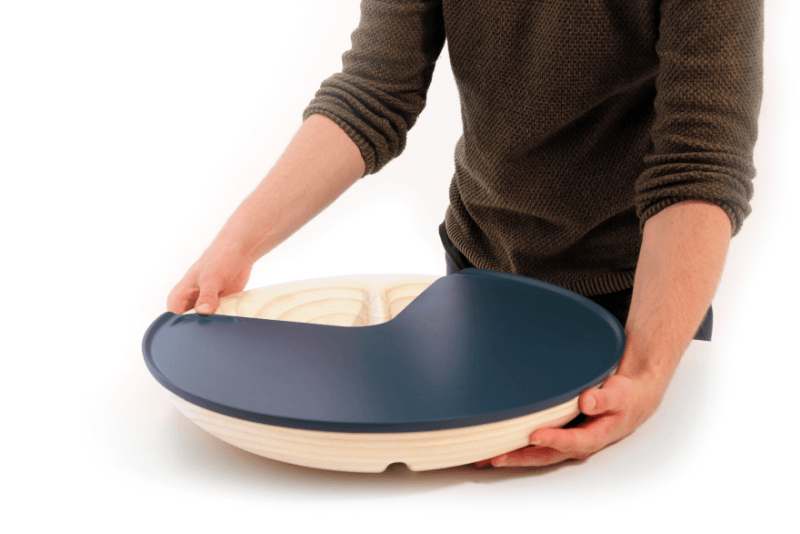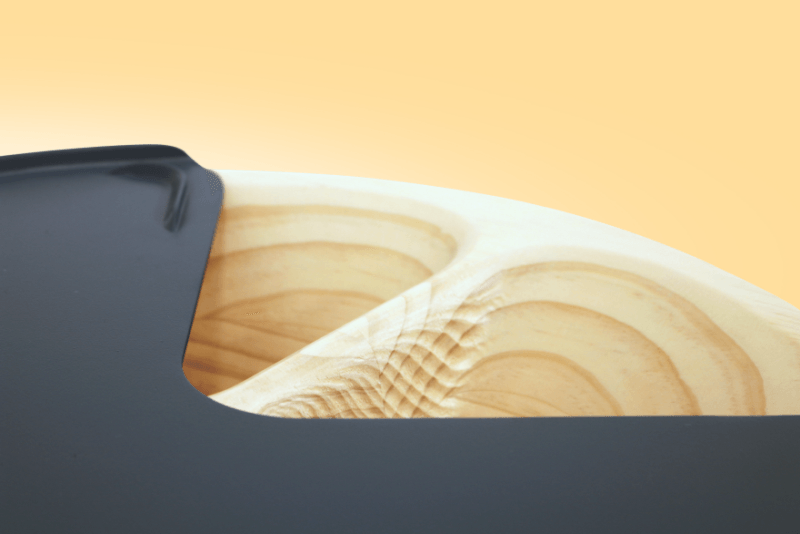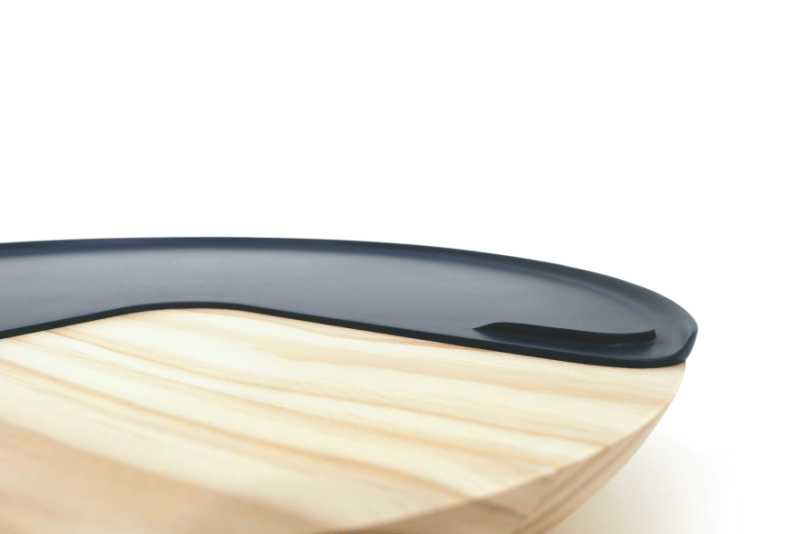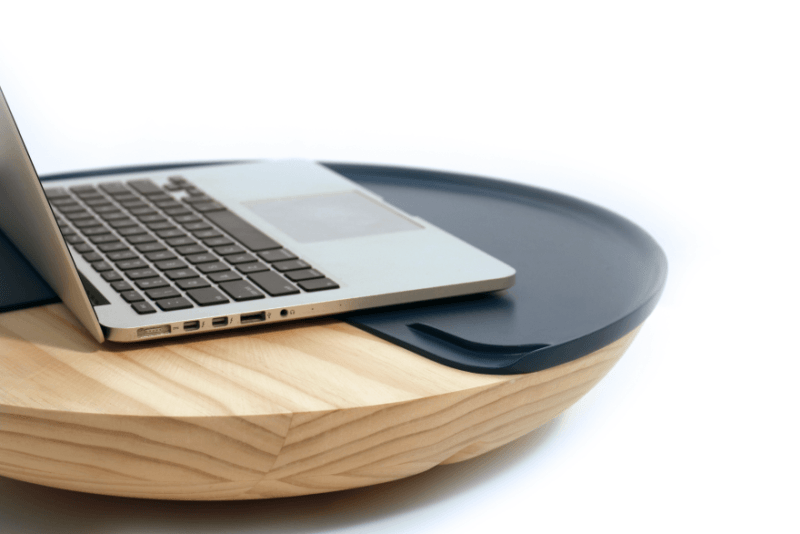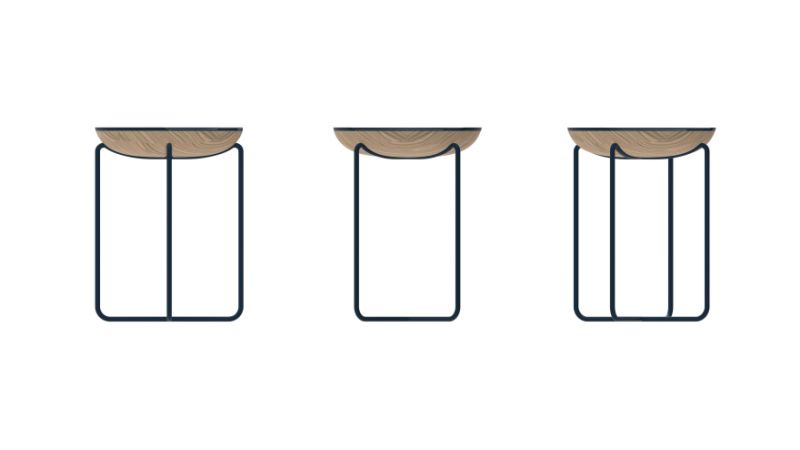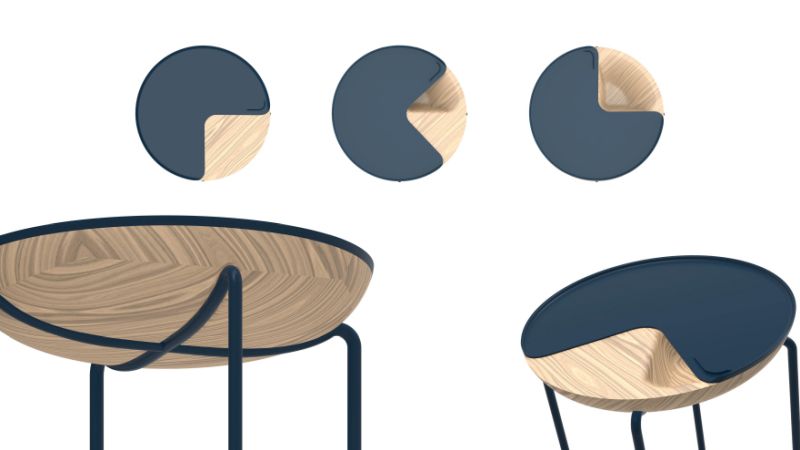 Via: Core77