Circu – the Portuguese company known for making magical kids' furniture, will be presenting some of its beautiful designs including Kings & Queens castle, Booboo swing sofa and Animal stools at the Milan Design Week 2018. New to the family, Sky One plane bed and Fantasy Air collection with others are some major attractions that will turn the fashion capital of the world into a dreamy kingdom. Circu furniture will be gathering a lot of attention at the event with beautiful manifestation of kids' imaginary world.
Scroll down to know more about the collections that Circu will exhibit at the show.
Animals Stools
Built in wood, velvet coated and with brass details as well as fiberglass resin finishes, every piece of the Animals Stools collection is delightful additions to a kid's room. Each stool has storage compartment to store toys, books, and other objects of your kids.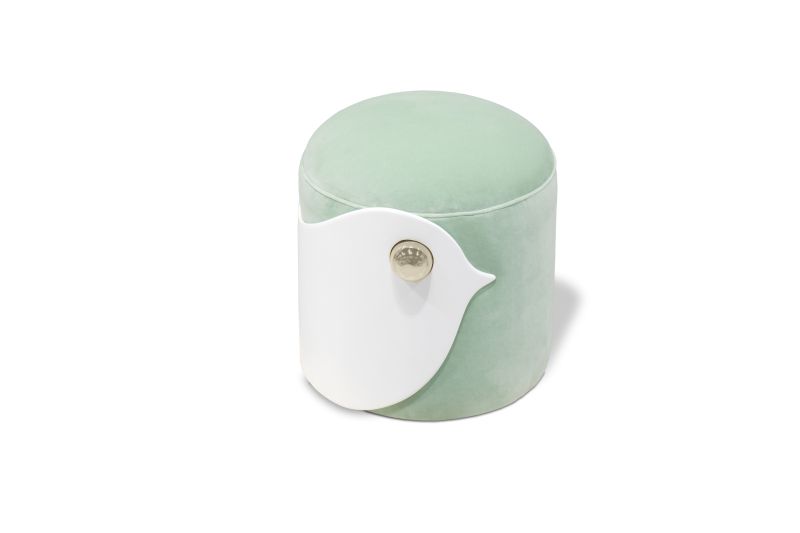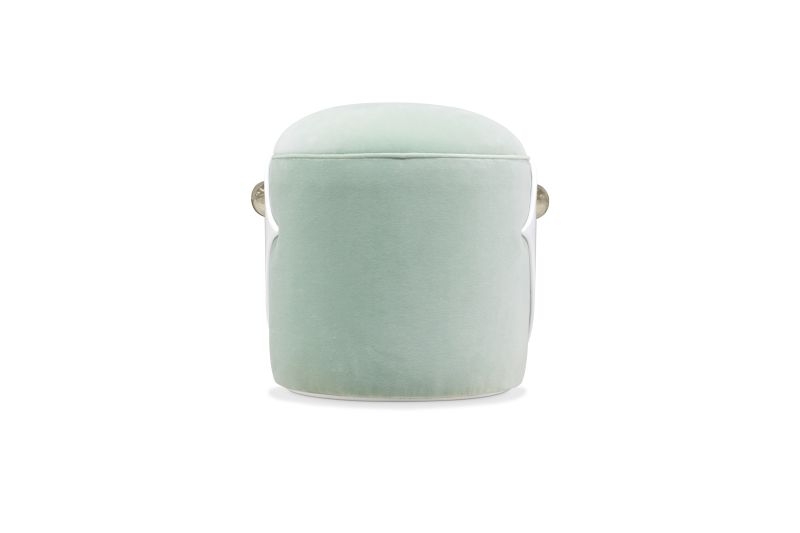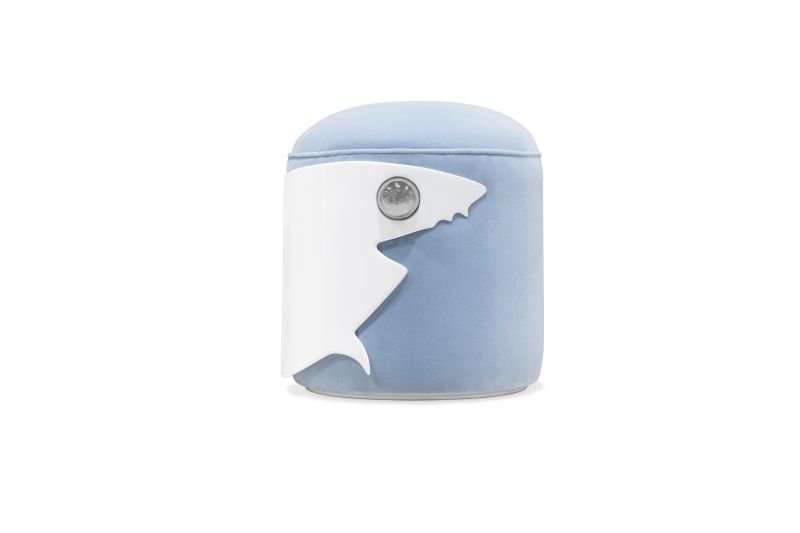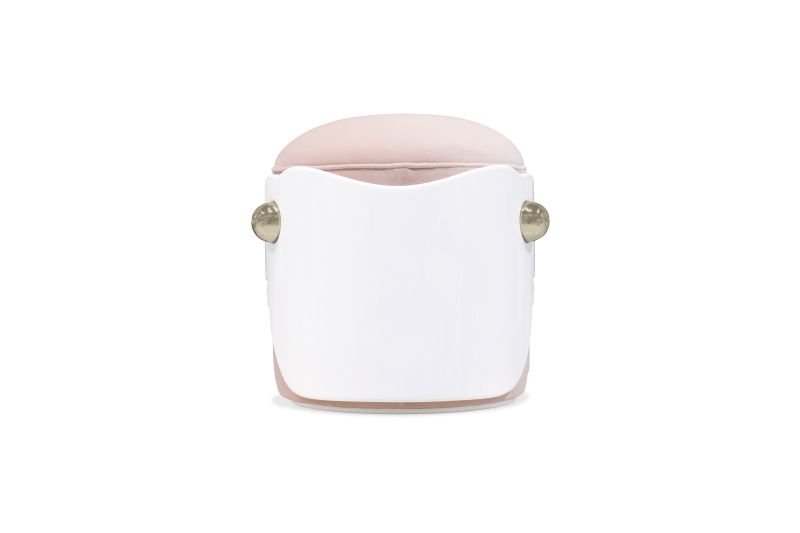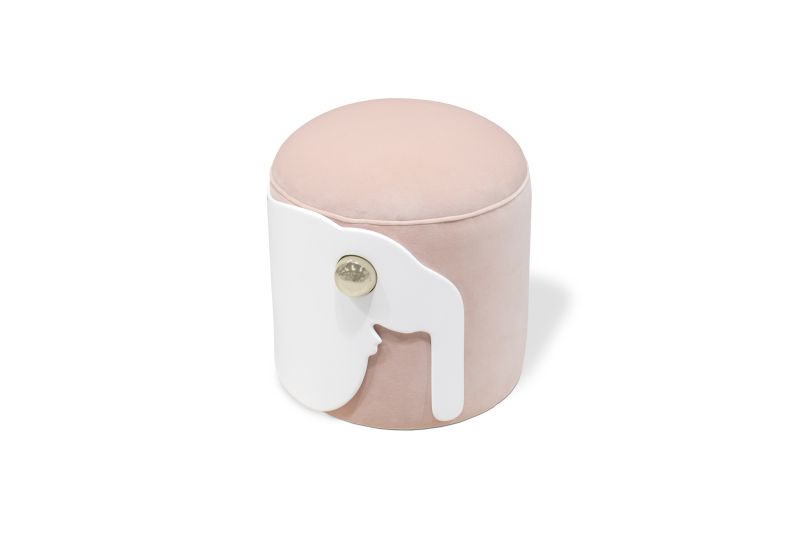 Booboo Swing Sofa
Inspired by the Lewis Carrol's masterpiece featured in the 2010 American fantasy adventure film 'Alice in Wonderland,' the Booboo swing sofa will add fun to kid's bedroom. Its frame is made using reinforced aluminum and stainless steel while the sofa is upholstered in synthetic leather and velvet. Combining comfort and design, the Booboo Swing becomes a perfect spot for kids.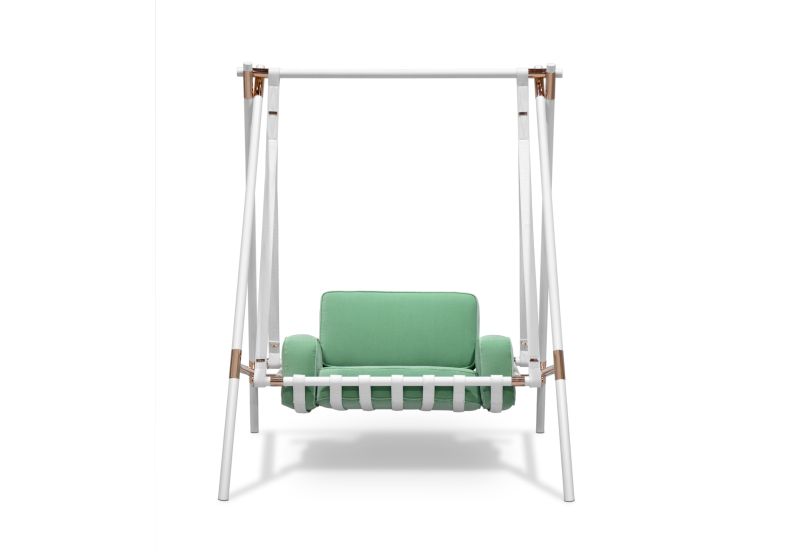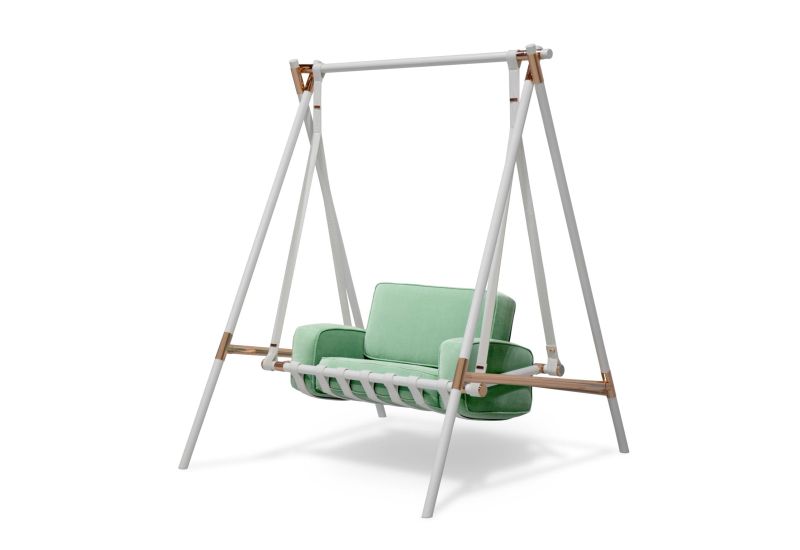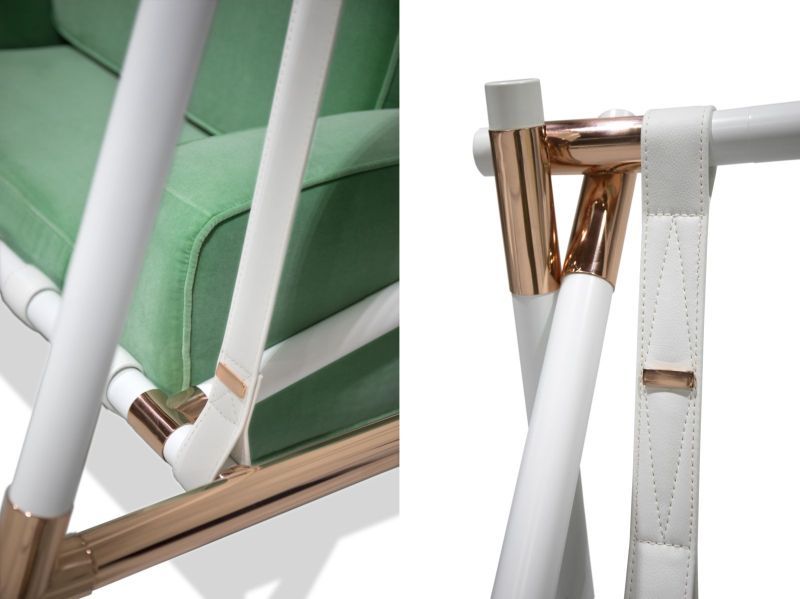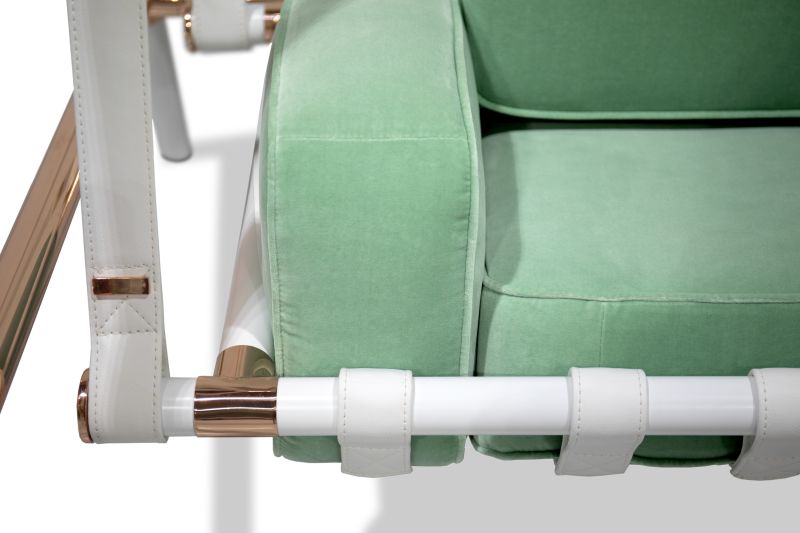 Kings & Queens Castle
If your children have a fantasy for fairy tales and princesses, the Kings & Queens Castle is a perfect gift for them. With its clean lines and innovative design, it would be a lovable addition to children room. They will be able to treat it like their own castle with cozy sleeping space. Completely handmade, its structure is all wood, lacquered in glossy white, brass, detailed in synthetic leather and gold plated finishes.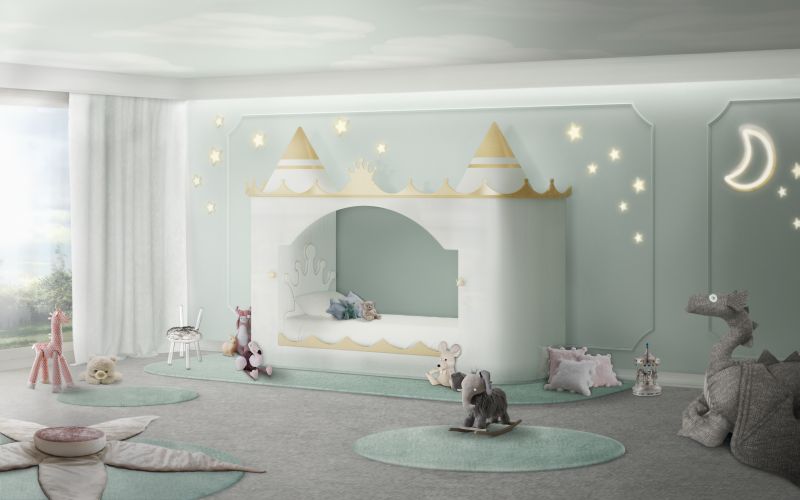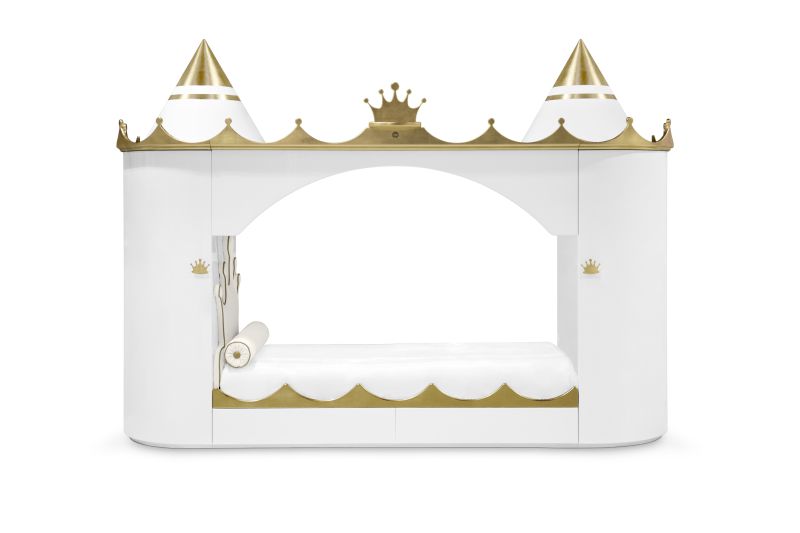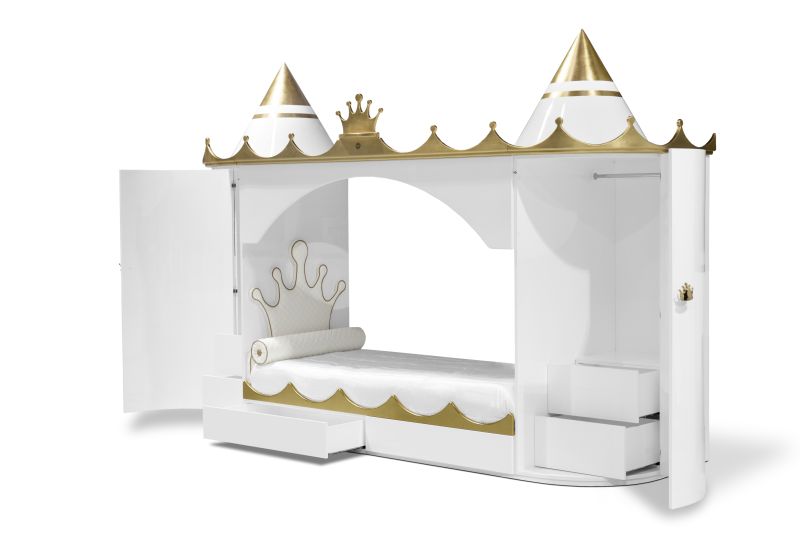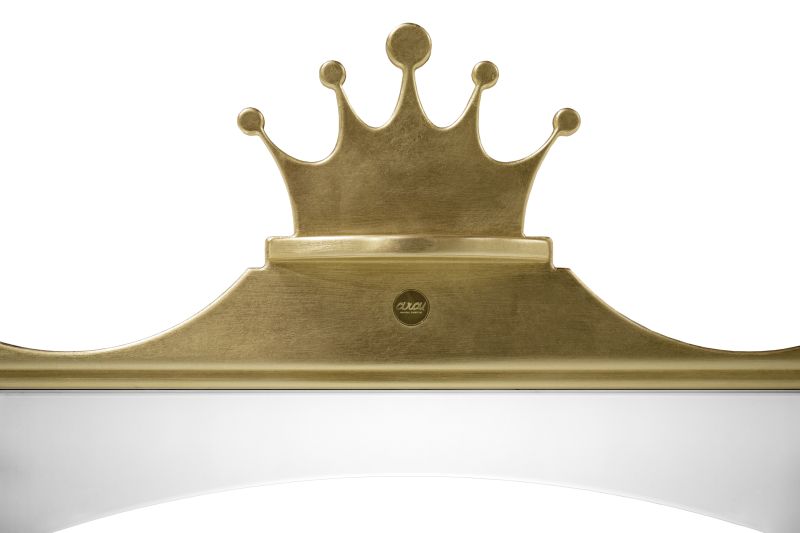 Illusion Collection
The Illusion line includes a unique translucid acrylic table, stool and a chair. Whether place them in a bedroom or playroom of your kids, they would help learn skills and new things.
For table, the tabletop can be used to draw or write with chalk and have way more fun. There's also a pencil cup for kids to store and organize their stuff.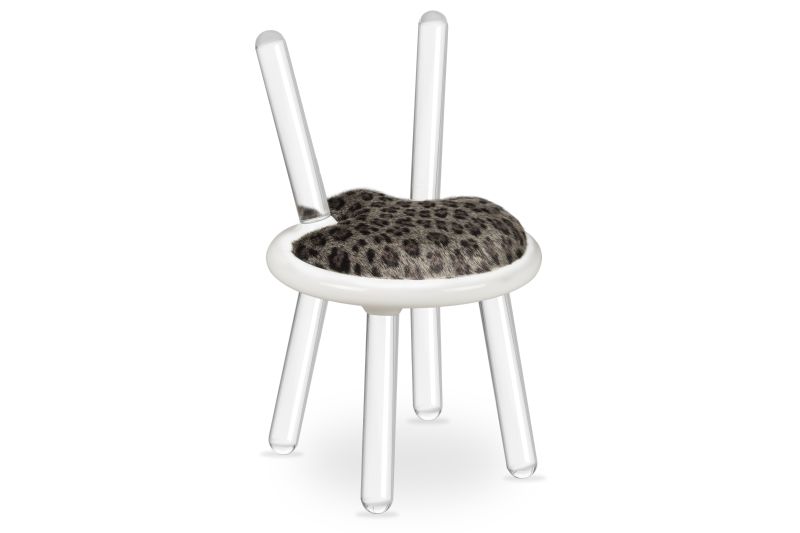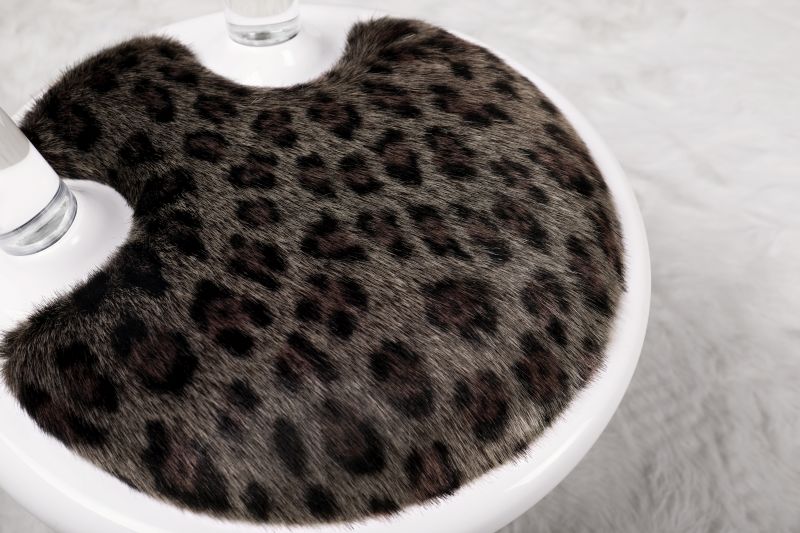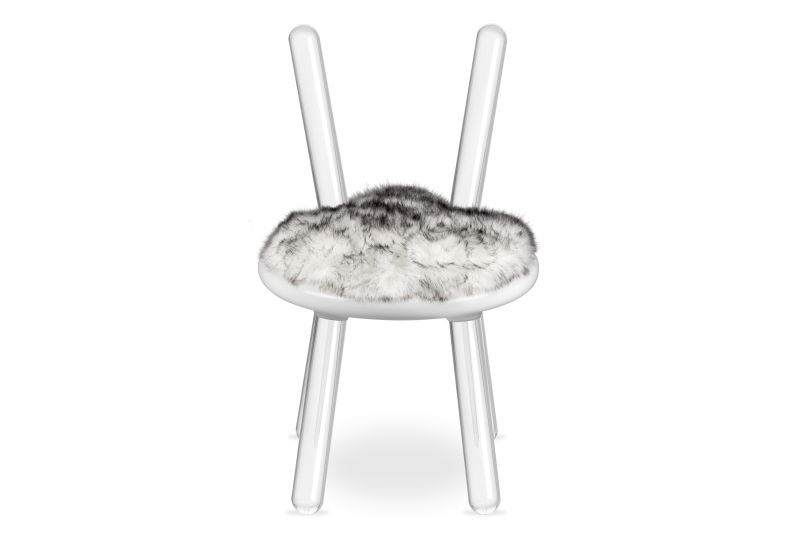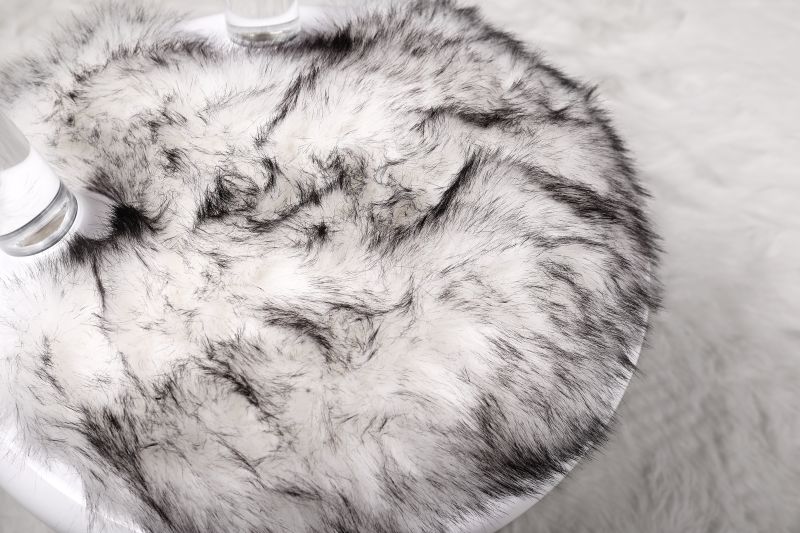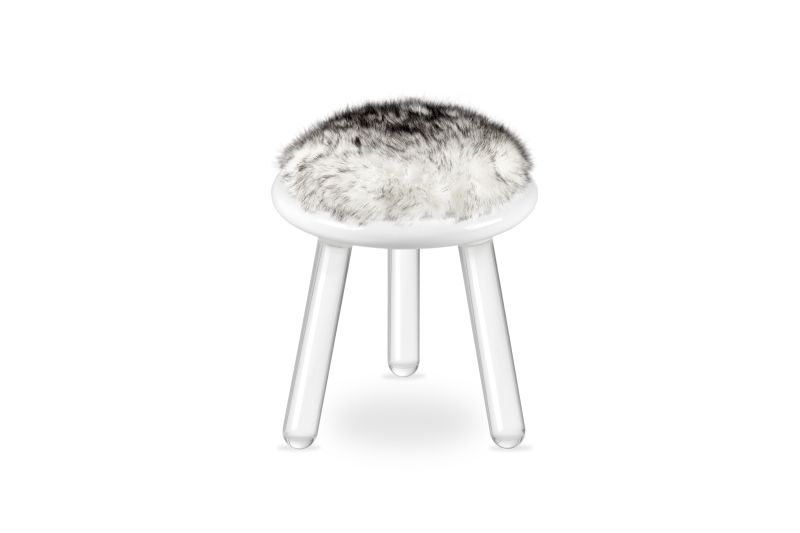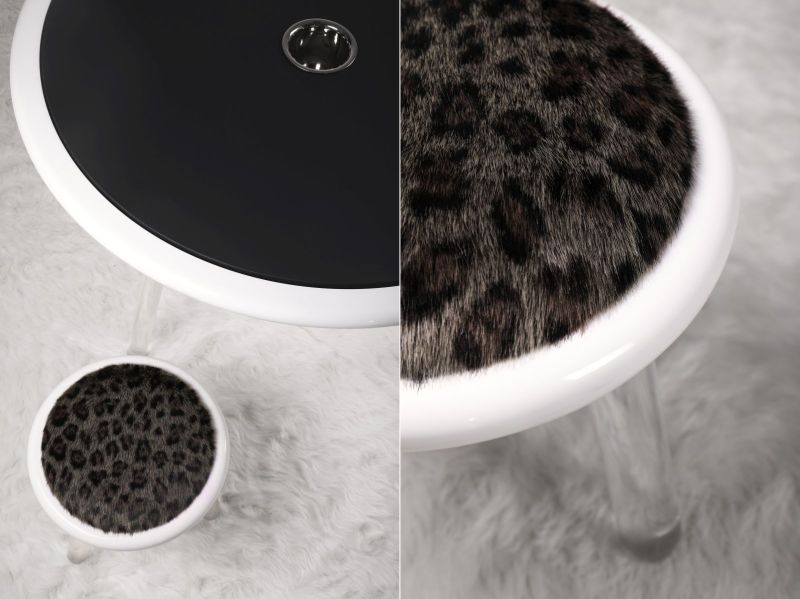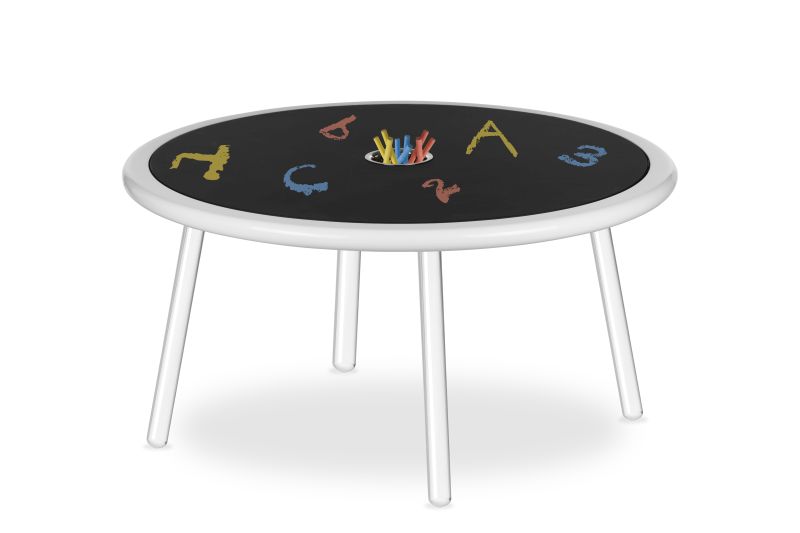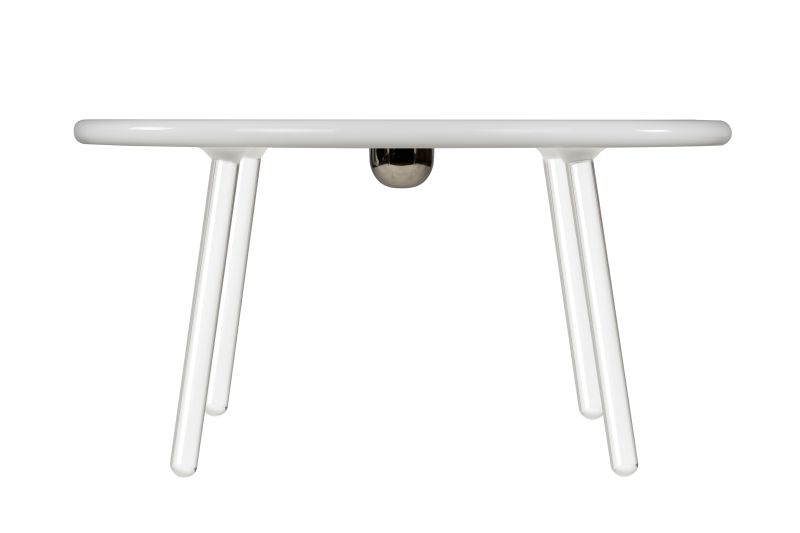 Sky One Bed
Circu created this airplane-shaped bed with an idea to make bedtime a dreamy experience for kids. It also doubles as an indoor play yard for kids where they can be a pilot. This airplane bed is upholstered with velvety fabric and can easily be transformed from crib to a bed. The wings and body are made from fiberglass while propeller is made of wood and wheels are made of rubber.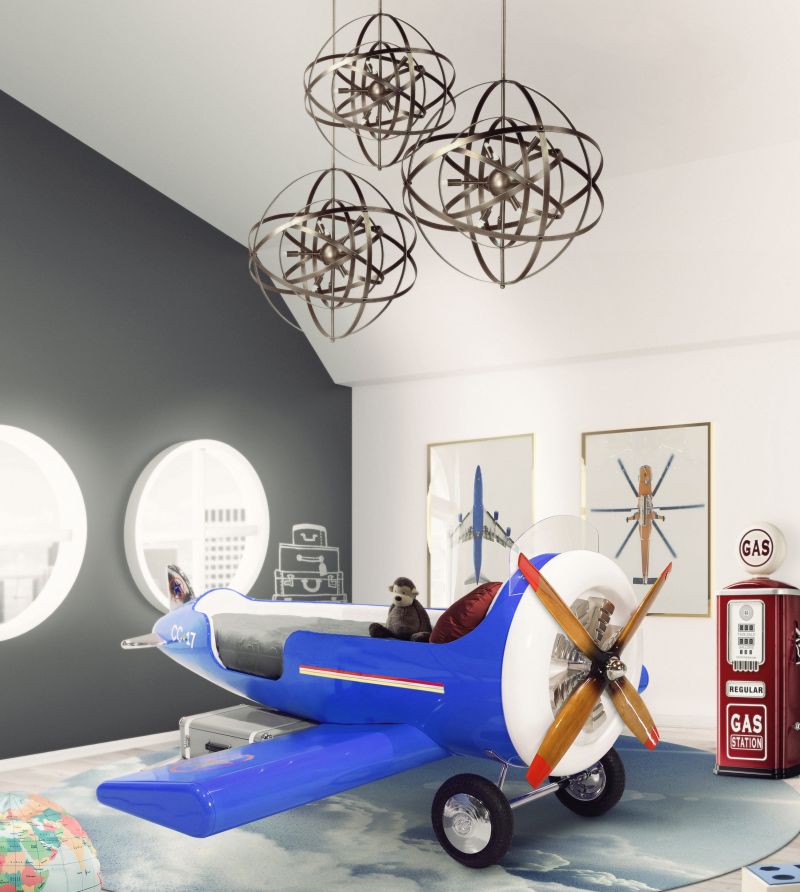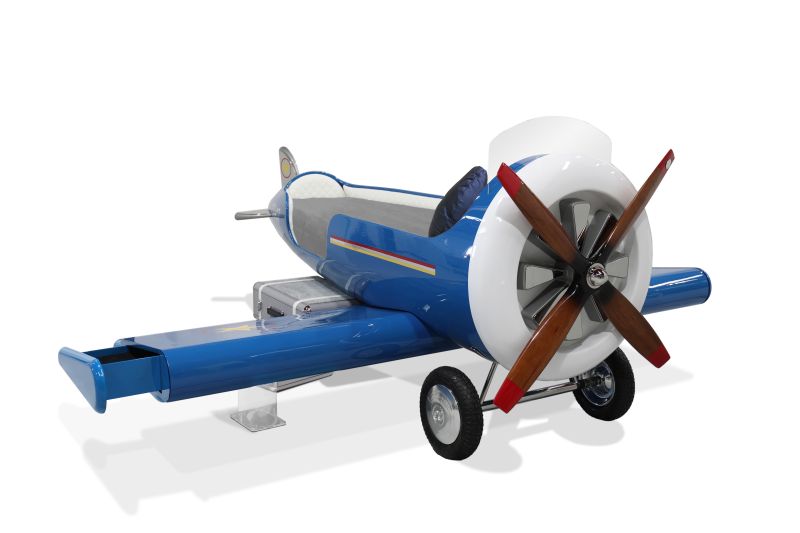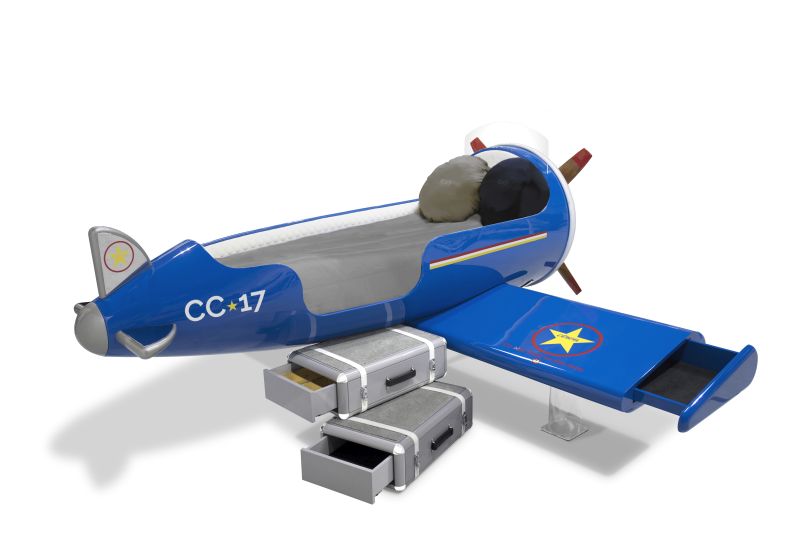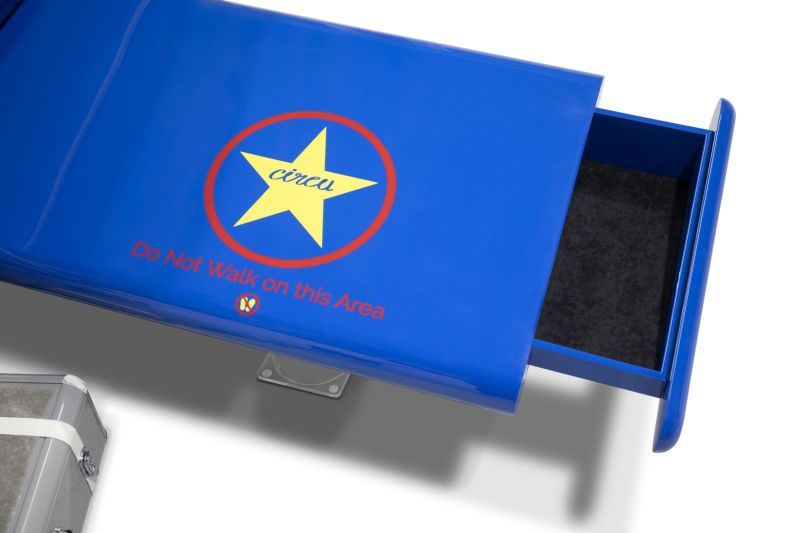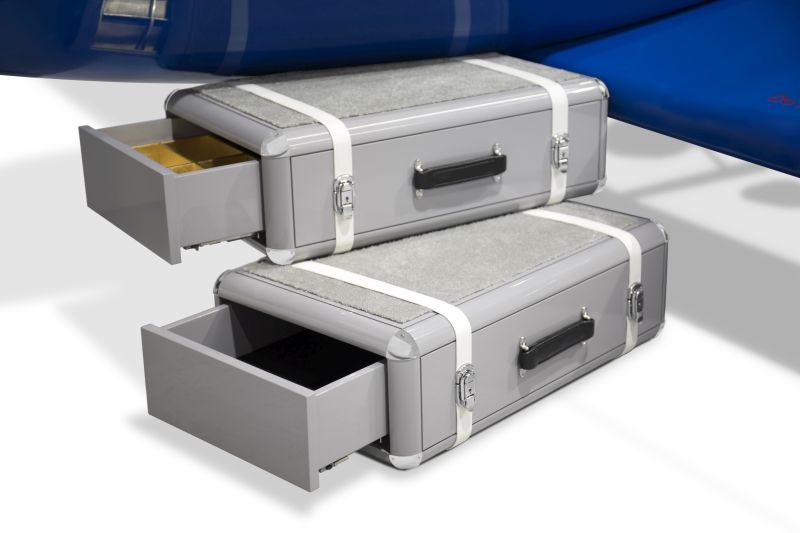 Fantasy Air Collection
At Salone 2018, Circu will be presenting some new additions in the Fantasy Air collection, including Fantasy Air bookcase, Fantasy Air chest (6 and 3 drawers) and Fantasy Air nightstand. This kid's furniture collection makes a reference to the Disney movie "Up."
These creative kid's furniture pieces are perfect to store books, clothes and other stuff of little ones. Each piece has large storage capacities, thanks to drawers with a vintage suitcase design.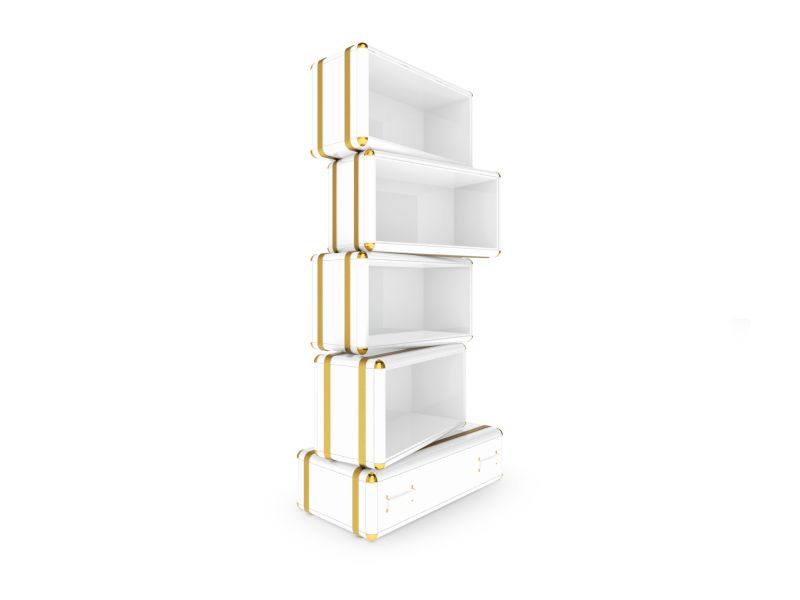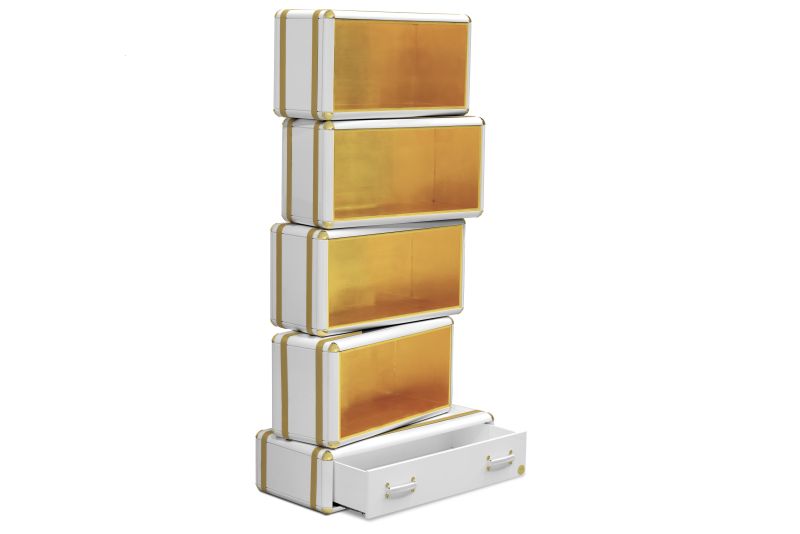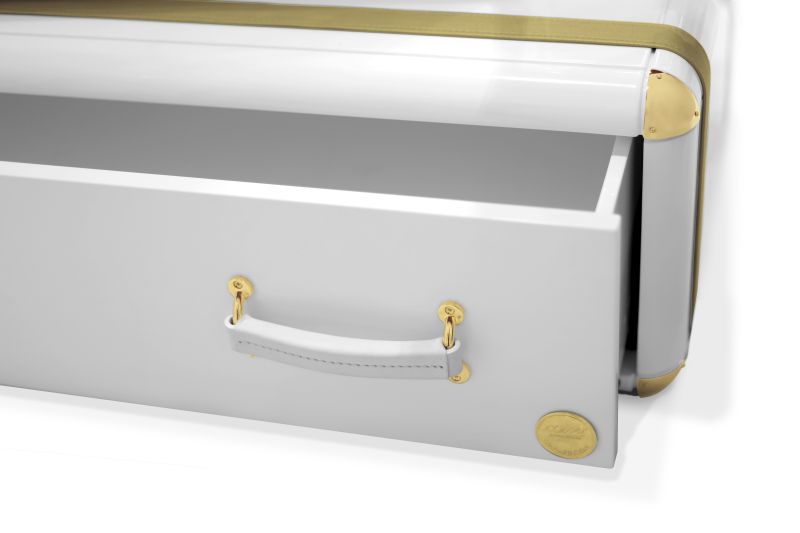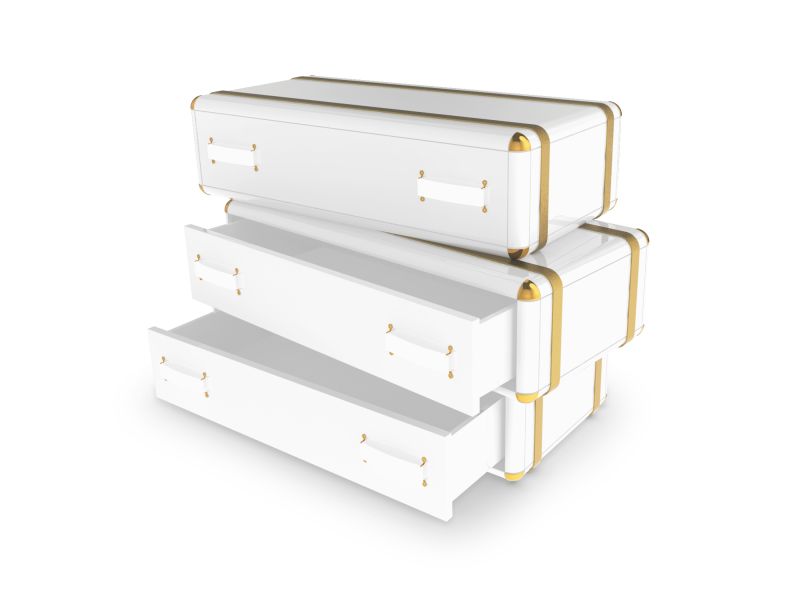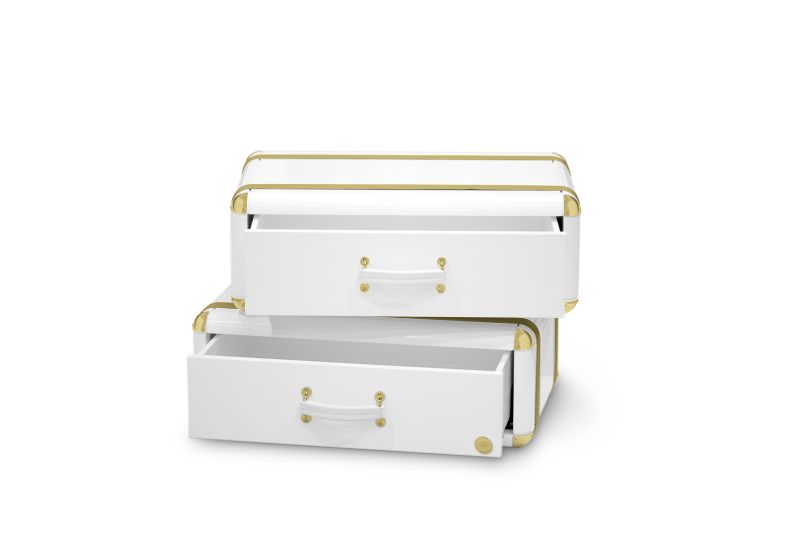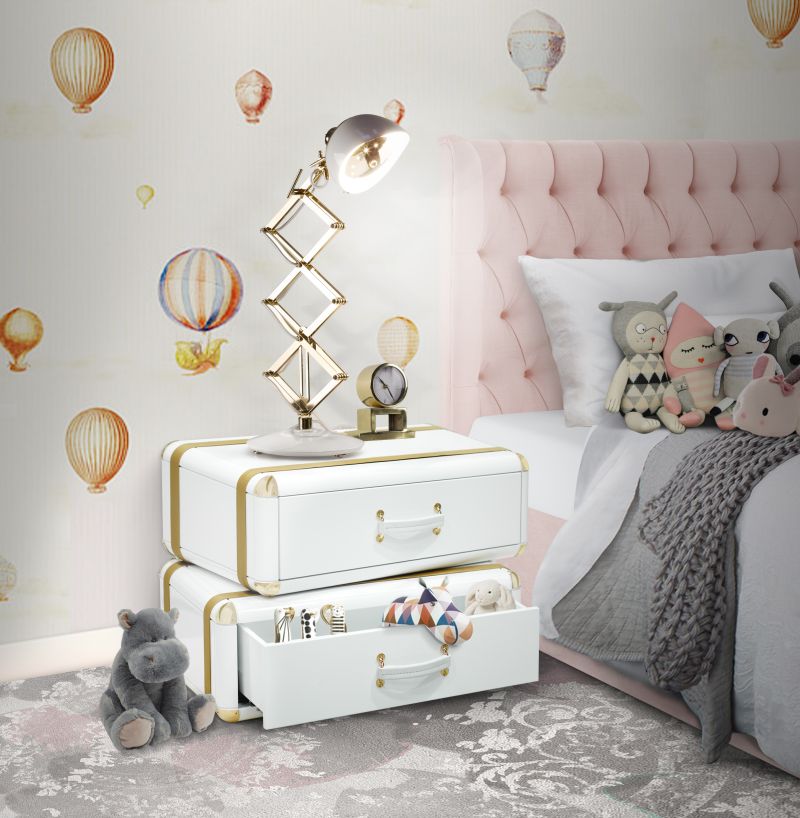 Special thanks to Marta Moreira of Circu for sharing details and images with us!