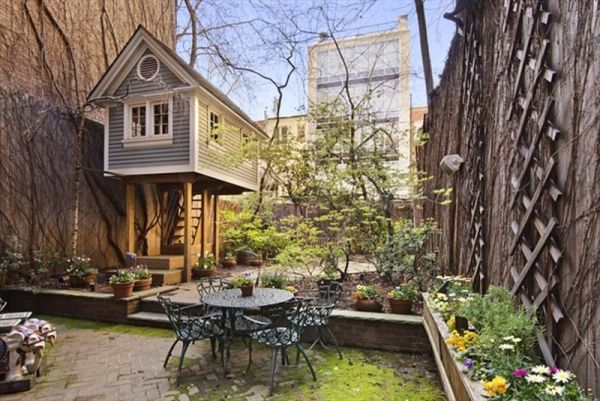 The location is ritzy Manhattan, the design belongs to the rare historic clapboard style of architecture, and the item to be sold is literally a 4,372 square foot mansion originally built in 1866. However, the focus seems to be on the much smaller treehouse that comes along with it. Now, many of you may ask – how so? Well, according to real estate sources, this is supposedly the only treehouse present in the whole borough of Manhattan. And, of course it is no ordinary specimen. This 14-ft tall treehouse incorporates electricity, mini furniture and even stuffed toys, while the elevated space can easily hold 4 children.
Now, moving onto the more serious part of the business, the accompanying mansion comes with a price tag of $10.5 million. Owned by Cynthia, the ex-wife of Fox New Channel's Geraldo Rivera, the house (actually located on 93rd street near Madison Avenue) was originally priced at $6.6 million, way back in 2000. It even went on sale for $12 million in 2008, before the owner withdrew her asking price from the market.
Coming to spatial features, the historic mansion incorporates four bedrooms, five bathrooms and swathes of garden in front as well as back yard. And, given its exalted essence, the single family house does come with more 'affluent' features like a wood-paneled library, a wine cellar and even authentic fireplaces that make use of wood. For more buying details and other queries, please do refer to Corocan.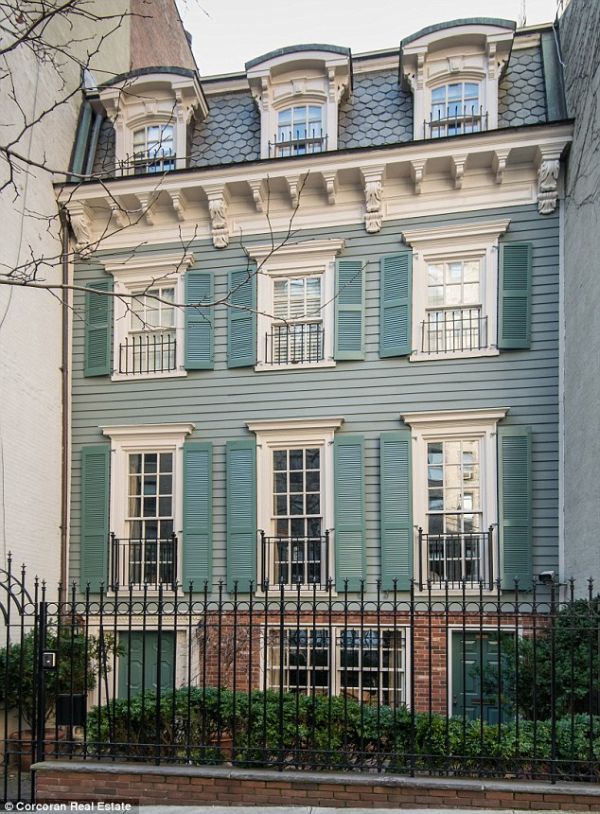 Images are courtesy of Corocan.