UK-based integrated branding agency Ragged Edge has created the world's most intimate martini bar- Boulangerie François camionnette inside a vintage Citroen van as part of an integrated campaign for famous vodka brand Grey Goose. The beautiful classic car houses a perfect space for two guests and mixologist for serving them their favorite drinks.
The bar inside this striking vehicle is designed using high quality materials that include marbles, leather, etched glass and bronze along with brushed metals within the perfect radiance of bespoke lighting. The doors can be opened if the guests want to enjoy the outside view over drinks or closed if they want privacy.
Meanwhile, the passerbys can also have a glace of inside view while walking or through a peeping hole that is designed especially for those who are curious to get glimpse of the mini bar inside. On other side of the van, there is a window showcasing bread made from the same superior wheat used in fermentation of the Grey Goose vodka.
The mobile bar will be launched this year in major cities all over UK to let people enjoy their favorite liquor inside a perfect isolated environment. The idea behind this brilliant campaign is to provide a memorable experience to the consumer. It is a unique way to make customers happy with some enduring moments.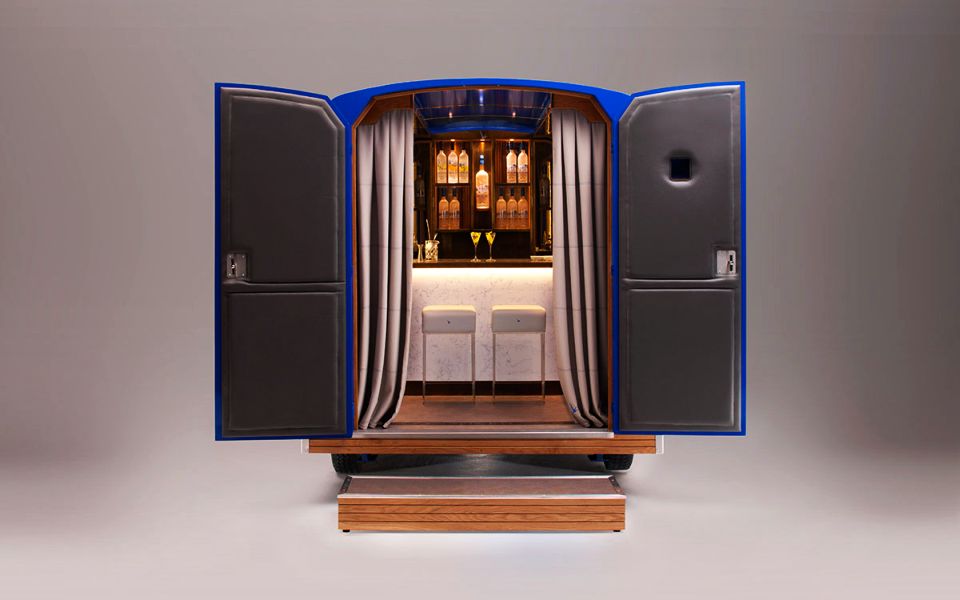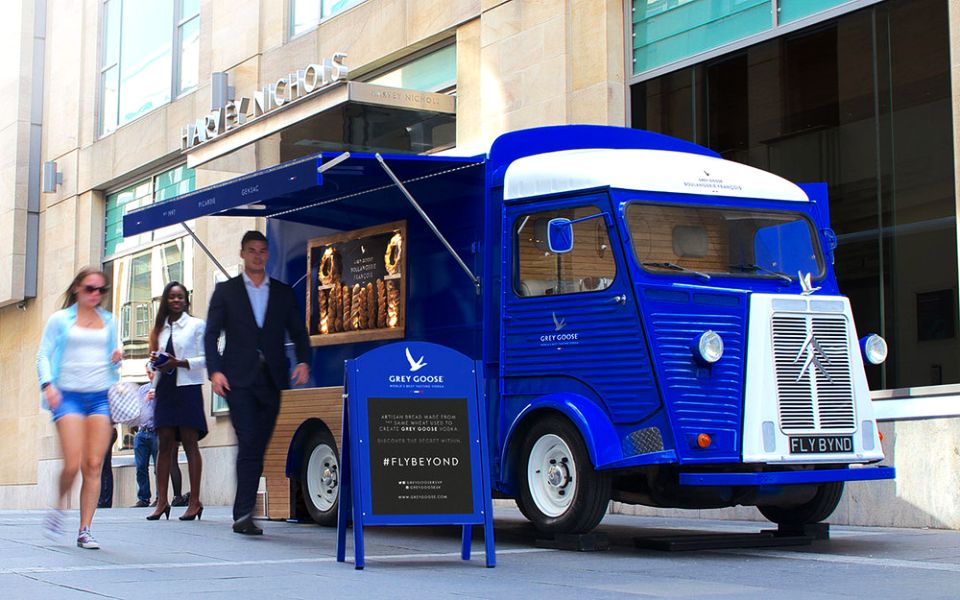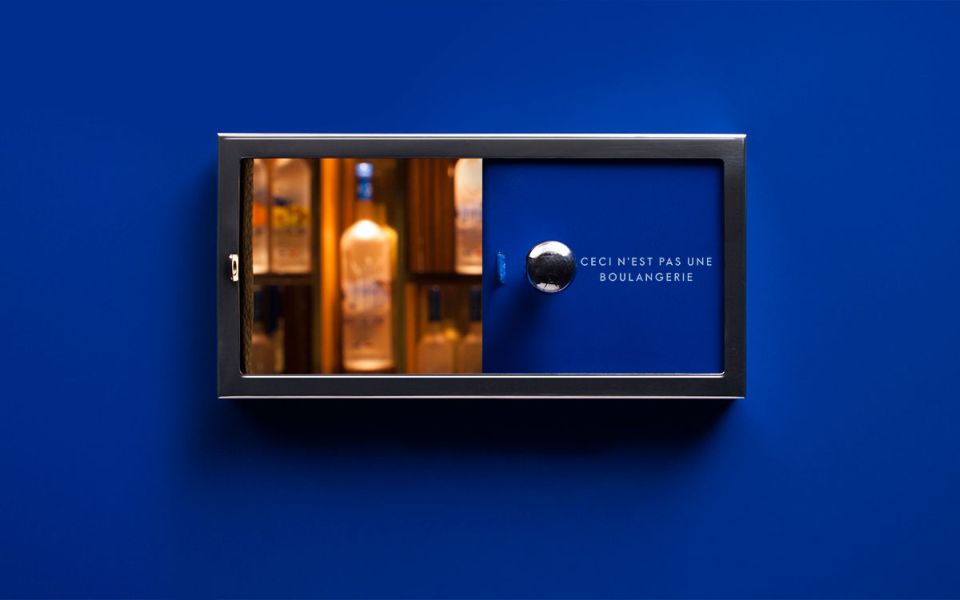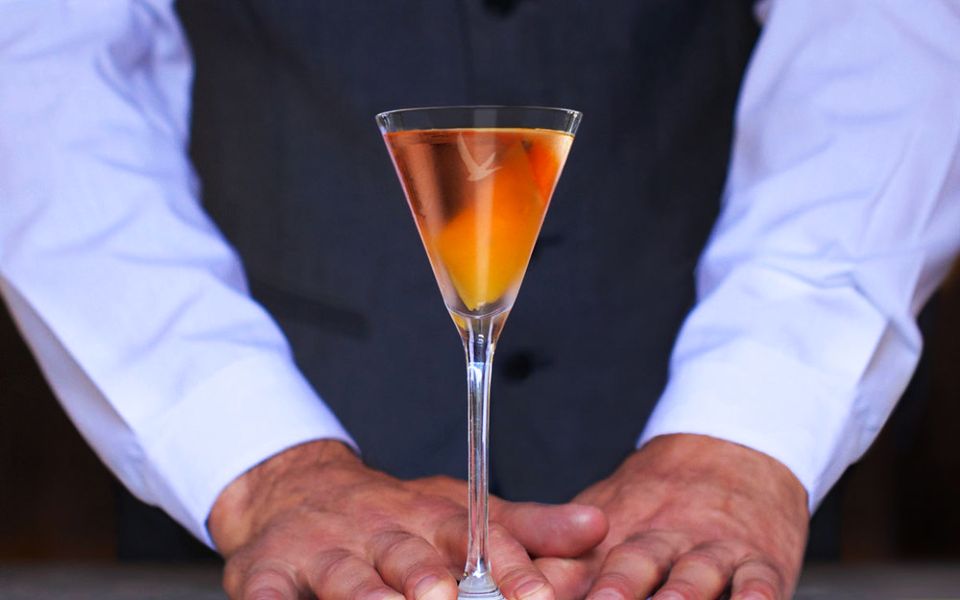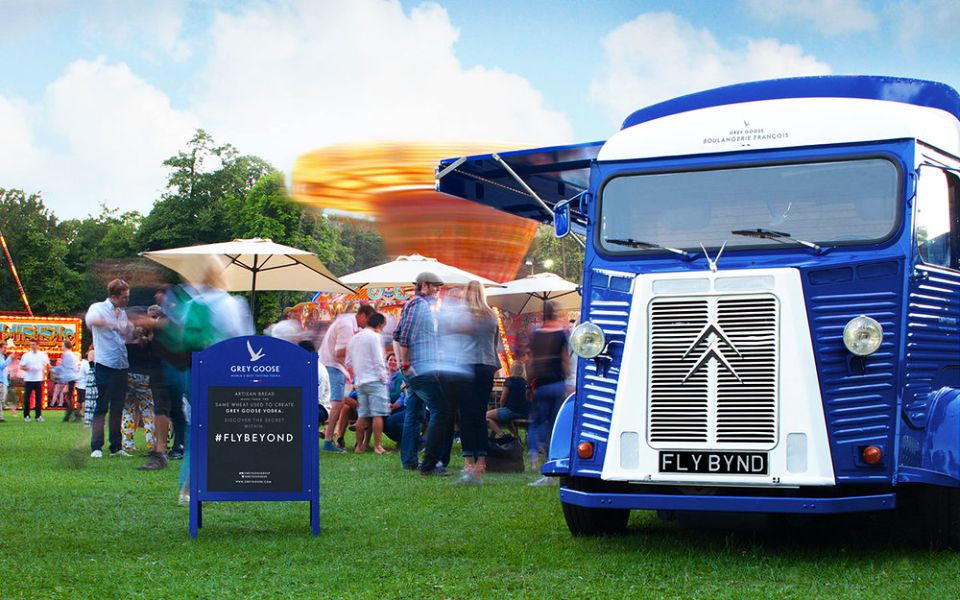 Via: TheDieline