Looking for space-saving furniture and music system for your home? Instead of buying two separate units, you can now invest in multipurpose CLAUDE hybrid speaker that can fit into the Lack table by Ikea to form elegant furniture piece. Instead of taking extra space within your home, the speaker system simply attaches onto the leg of a table that's already present at your place. So, no need to purchase furniture and music system separately, as CLAUDE solves both purposes.
Designed by 7levers, the speaker system is tall enough to form a sturdy table leg. While splashing vibrant colors into the interior, the system emits both light and music to enhance indoor ambiance, as well as atmosphere. Integrating functions of a speaker right into the table leg, this ordinary piece of furniture is more useful for any contemporary living space. It creates a beautiful personalized space in your house, filled with bright colors, and soothing music and light.
The group of designers behind 7levers' CLAUDE is now seeking funds on Kickstarter to get this product into production phase. A pledge of €22 (approx. US $24) or more will help you secure a CLAUDE hybrid speaker at an early bird price. If the project successfully surpasses its initial target, then you may expect its shipping by July 2016.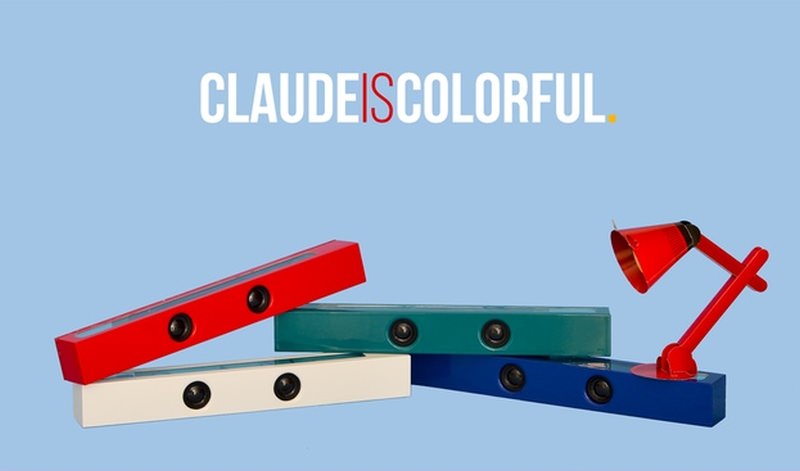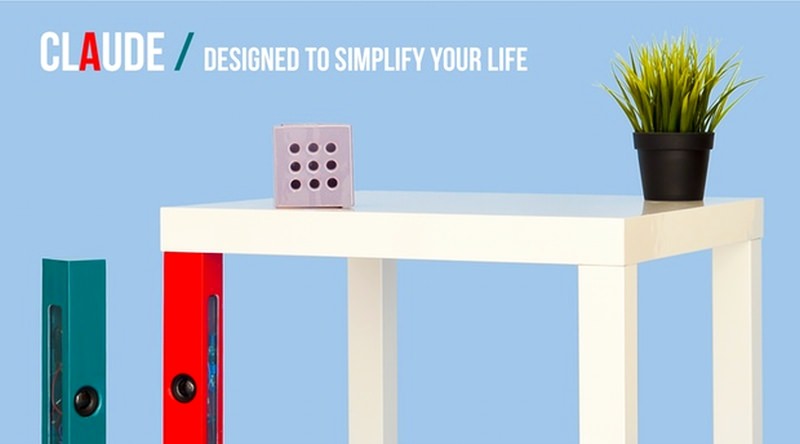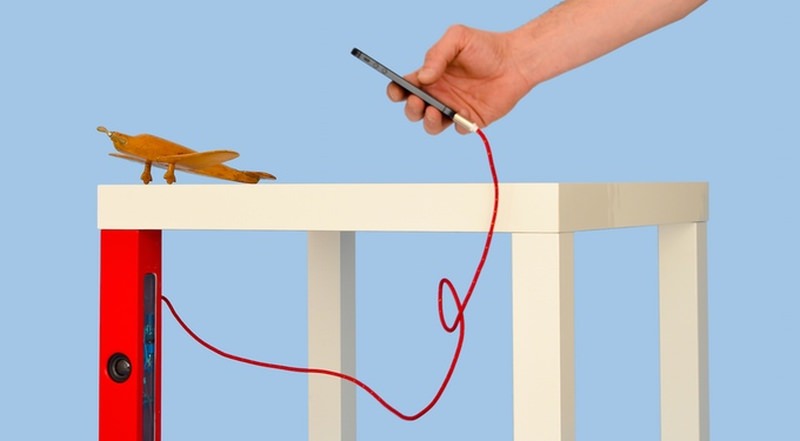 Source: Kickstarter