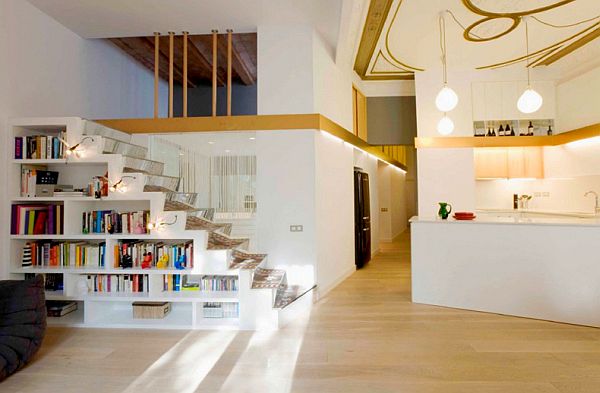 Modern living is all about squeezing as much as we can out of our properties and that means using space and storage smartly. Multi-functional furniture, vertical room design and adapting negative space are all ideas you could consider, and once achieved you'll find a little order about the house which can improve your organization in all aspects of life. Let's take a look at some of the ways in which you could maximize your living space at home.
Fit for purpose
Sliding doors are an obvious way to negate unnecessary or negotiate a tight space, but why not use those doors for shelving, too? A moving wall or bookcase becomes a door with more than one purpose. Think 'storage opportunity' as much as possible, most storage units from a chest of drawers to kitchen cupboards can be designed bespoke and used cleverly in awkward spaces. For example, irregular corners in loft conversions can be partitioned off, or windows can be installed with a custom-measured window seat.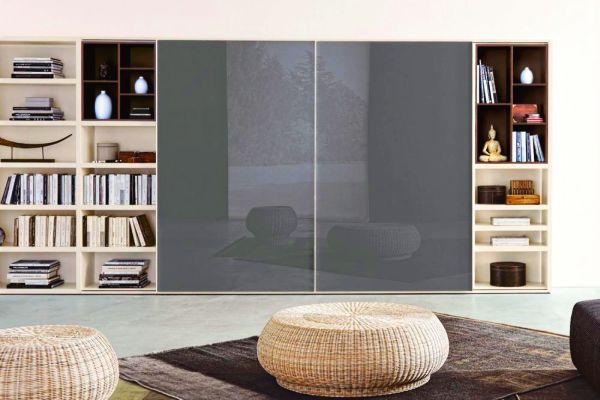 If you have stairs in your property, particularly if they are only four or five steps high, consider whether you can use them for storage too. Wooden stairs can easily be converted into functional storage space as a sturdy chest of drawers. If one side of something is accessible, then there are many opportunities to utilize objects as storage space.
Vertical living
Moreover, shelves or drawers, tables or desks can be mounted to walls, freeing up your living space. Either designed to hang against the wall or emerge from a drawer, wall-mounted desks and tables make the most out of your available space. And space-maximizing ideas needn't be confined to your living space, either. There are kitchen cupboards that open to reveal a microwave, two stove burner, mini fridge, and sink as well as lots of storage. All-in-one kitchens are great for modern, medium sized studio flats.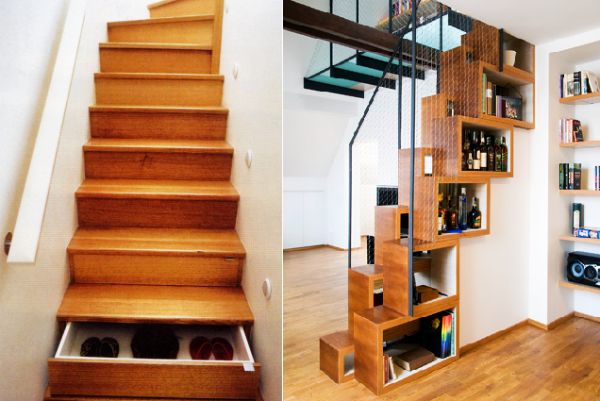 Accessibility is another issue before planing to organize your living space. Poor storage ideas could wreck havoc in your home. Freeing up space smartly where you live can also free up head space, too. A calmer environment with less clutter and imaginative storage ideas can actually make you feel more organised and in control at home. So, if you feel like your life needs re-ordering, take a look at where you live and start from the ground upwards.