We all want to live in a nice home. As a result, most of us are more than willing to spend money updating our home décor, appliances, fixtures and fittings. However, the time constraint is the biggest hurdle that stops us from doing the work.
People who have an obsession for new home décor plans manage to steal some time out of their busy schedule to do some DIYs to give their homes a desired makeover. However, those who don't have a knack for DIY projects can opt for simpler ways of giving their rooms a makeover without having to spend days in the backyard workshop.
A lick of paint
A fast way to freshen up a room is to paint it. Painting a small room only takes half a day, provided you are organised and know how to take advantage of modern paints and equipment.
If you do not have a complete morning or afternoon free, you can potentially do the job in three or four shorter sessions. For example, you could paint the ceiling one evening, the walls the next, and the skirting and door another day.
Use decals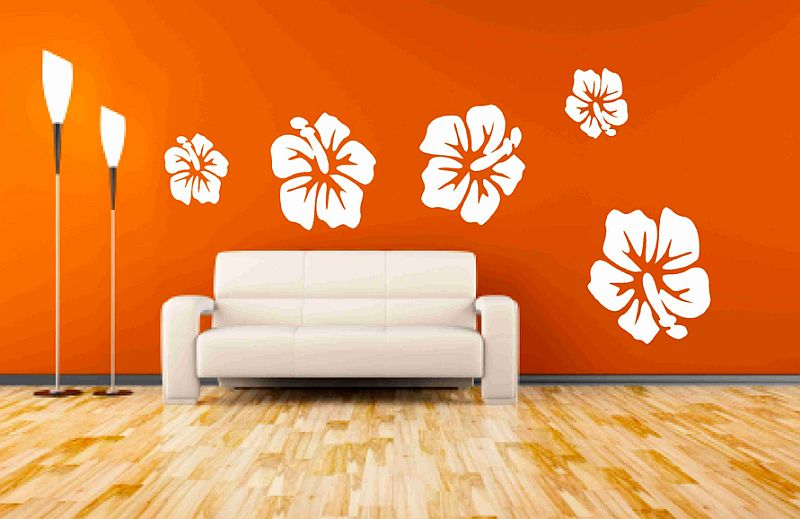 Another approach is to leave the walls as they are and use wall stickers instead. There is a vast variety of fantastic wall decals available online as well as offline, and it only takes an hour to put one up.
Make incremental changes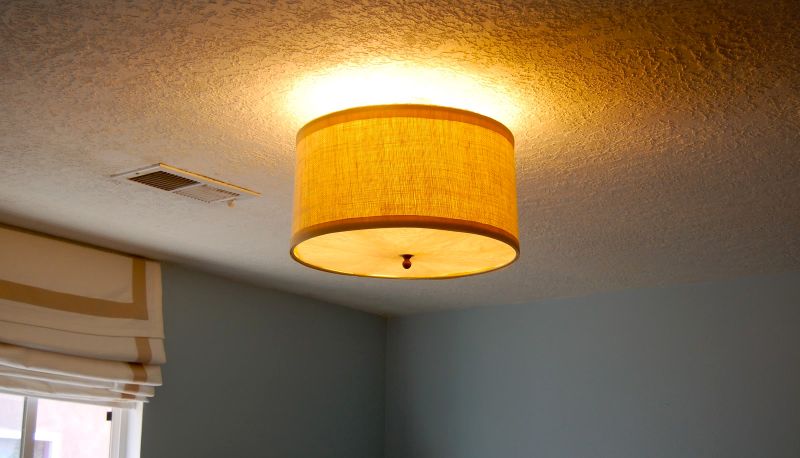 Even little changes can make a big difference. Simply changing your light fittings can have a big impact on the way your room looks. You can order what you want online, and install each fixture as it arrives.
If you keep all the tools you need in a box, you can get to work immediately while following an online tutorial or YouTube video. Once you get used to doing it, you should be able to get each one done in less than 20 minutes.
You can take this incremental approach with most small DIY tasks. Making little changes over the course of a month will allow you to transform a space in a limited time.
Use show home furniture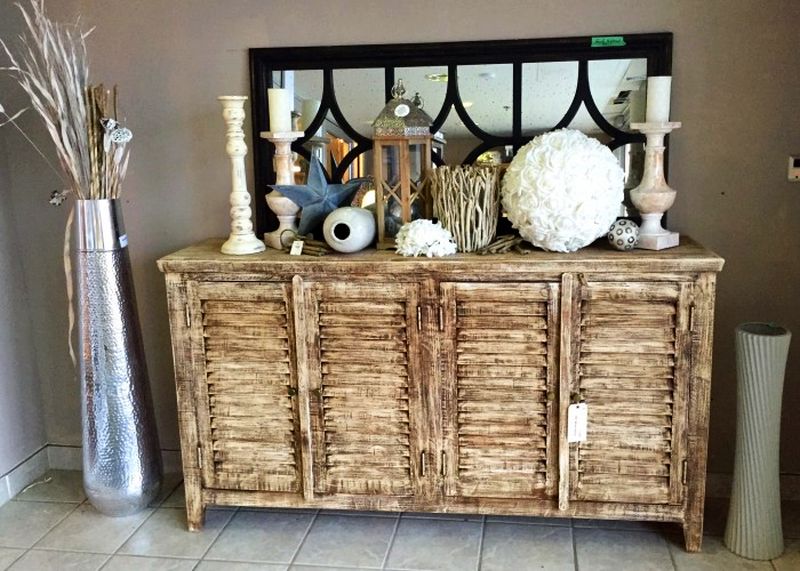 The majority of show home furniture is modern, good quality, and has often not actually been used. Despite this, it is relatively cheap, which means it is a great way to give your room a fresh, modern look. If you order an entire suite of furniture, you know that it will all match, and you will save hours searching around trying to finding a sofa and coffee table that go well with everything else.