When people think of flat-pack furniture, they definitely mean it to be carried away easily. This type of furniture is especially useful for those who have to frequently move to different places. Keeping in mind the burden of moving furniture from place to place, New Zealand-based student designer Will Cook of Massey University College of Creative Arts Wellington has designed the Click flat-pack chair.
This portable chair can be assembled in minutes – you just need to plug in all injection molded components together through click together joints. The wooden seating and backrest make the chair comfortable for sitting as well as elegant in appearance.
Also Read: Sentient's SHIMNA Beam Sofa for Rustic Style Living Room
It will facilitate users since they can easily transport the chair from one place to another. On the other hand, the intuitive joint allows the chair to be reassembled over and over. The injection molded components can be replaced effortlessly and the use of recyclable materials keeps the chair design sustainable.
Ease of assembly, portability, and stackability are some standout features of the Click chair. Will has put sufficient time researching, testing, and consulting for the betterment of the product.
Will has been named Student Winner for Furniture & Lighting Award at Core77 Design Awards 2019.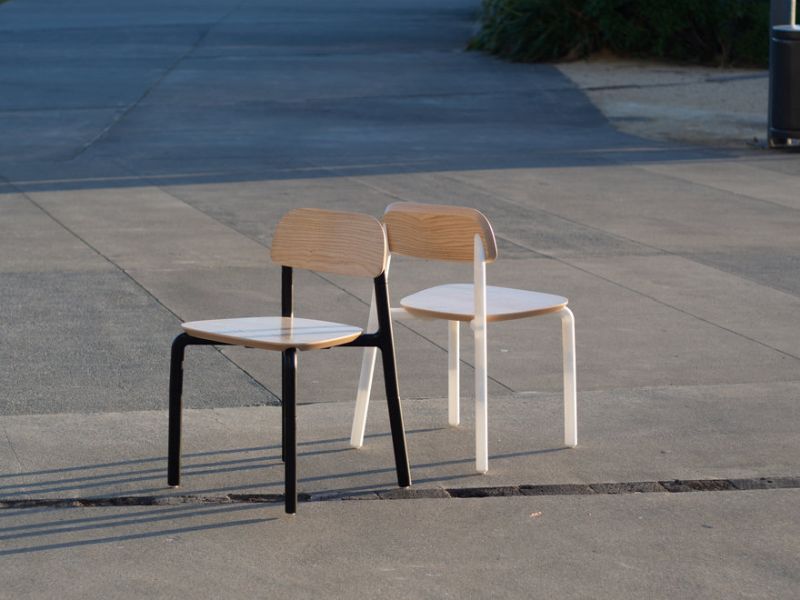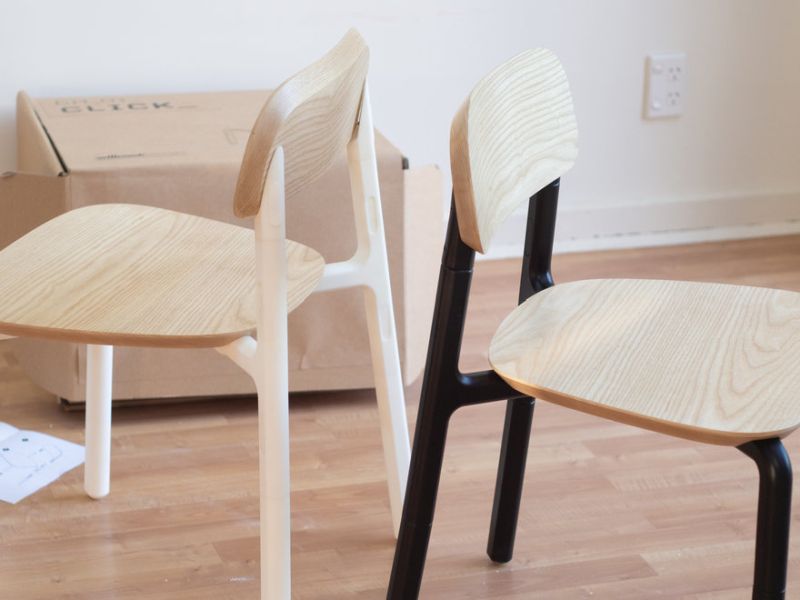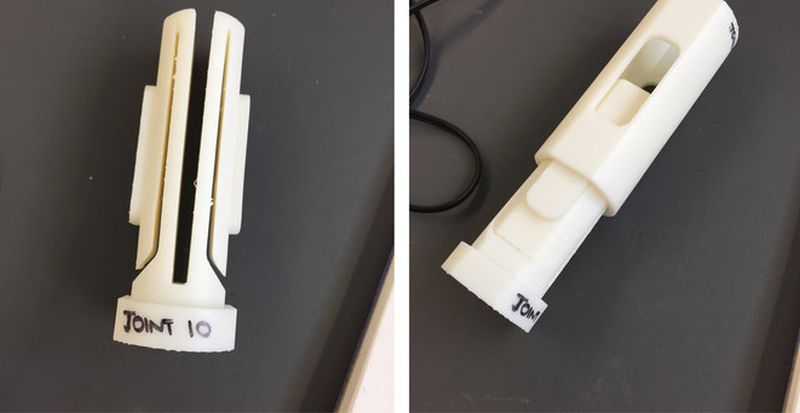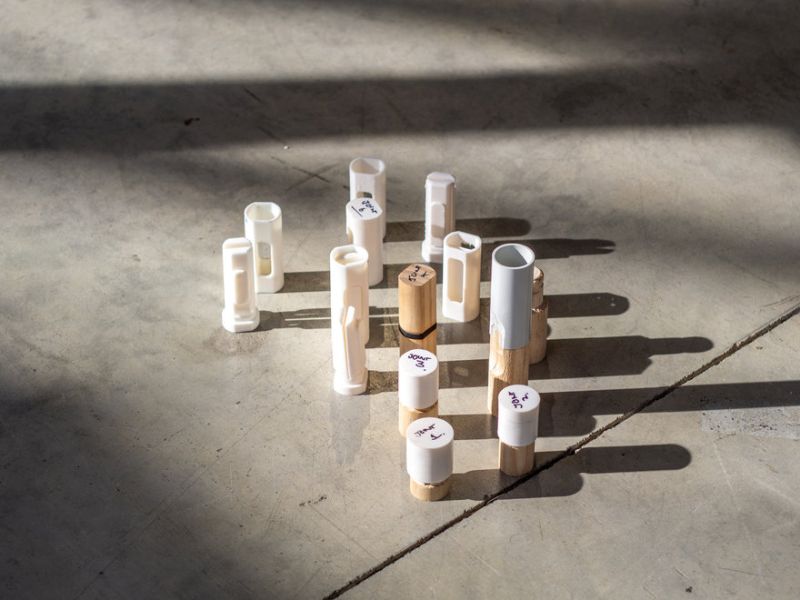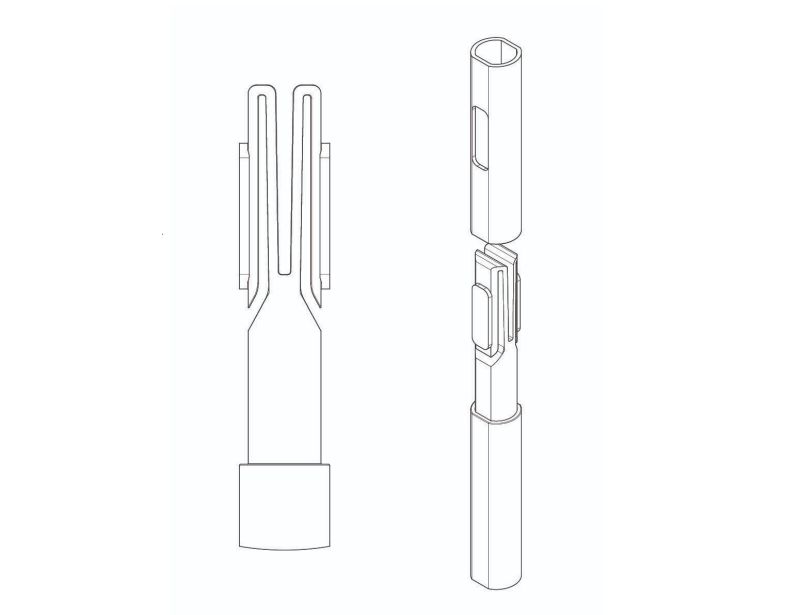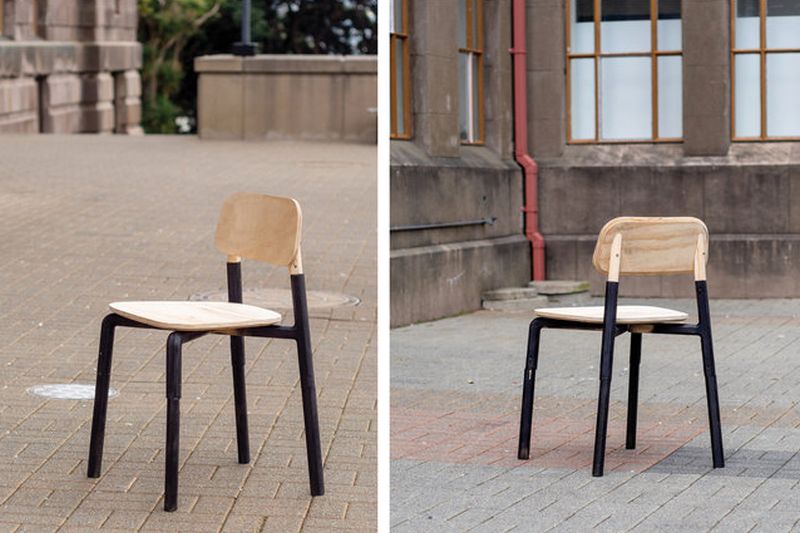 Via: Core77