Aridus Den is a smart climate-controlled shelter for your pets to keep them warm in the winter and cool in the summer. The fully-autonomous pet bed is integrated with a thermoelectric module that provides conductive heating and cooling, depending on the current climatic conditions. The module can efficiently heat up and cool down a panel of aluminum alloy, which is one of the most heat conductive element around us. Using the heat conductive element, the tiny shelter is able to spread the perfect temperature on the sitting surface.
All thanks to the built-in sensors, the pet house is able to detect the temperature of the room, as well as the temperature of the bed. According to the surrounding temperature, it maintains a moderate temperature inside to keep your pet cool or warm while using less energy than a light bulb. Suitable for both cats and dogs, this spherical pet house is energy-efficient, as it triggers different energy-saving modes based on the usage.
With time the autonomous device can also learn your pets occupancy patterns to enable the built-in system to react faster to attain maximum comfort level. Unlike noisy air conditioners and fans, the climate-controlled pet house can cool down temperature silently. Hence, enables your pet to snooze without any interruption.
Right now, the Aridus Den is seeking funds for production through a campaign on Indiegogo. For $199 early bird price, you can secure one smart pet house for your furry friend, and expect the shipping to begin sometime in April 2017.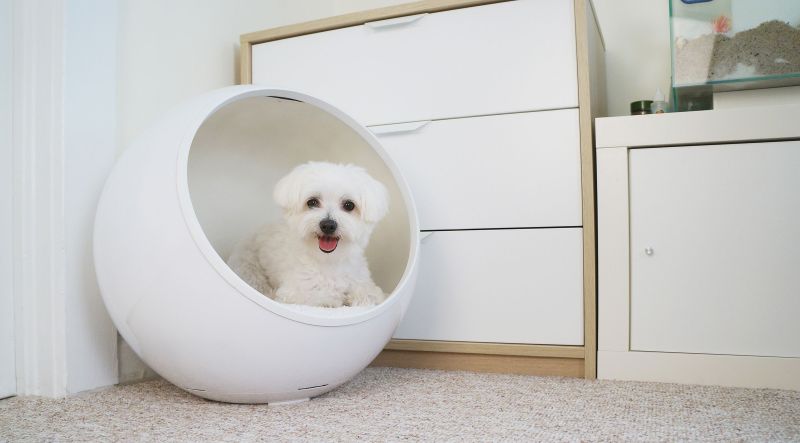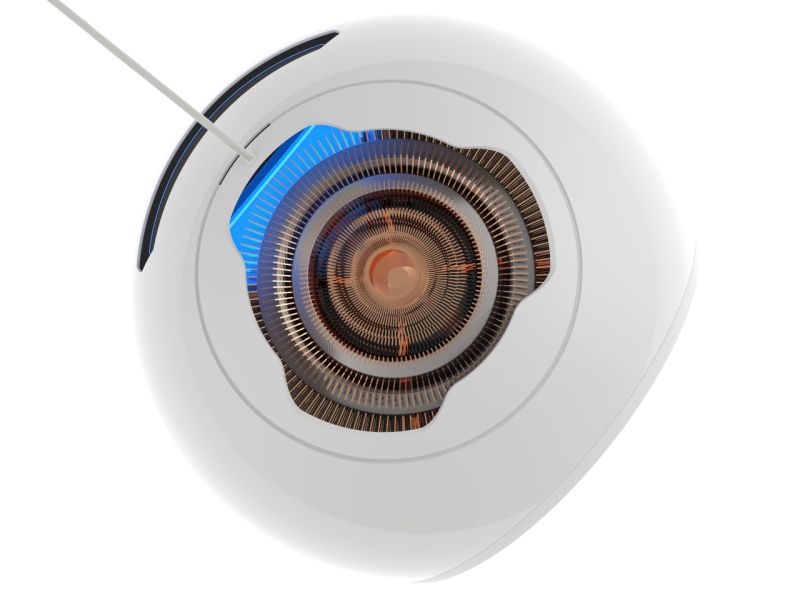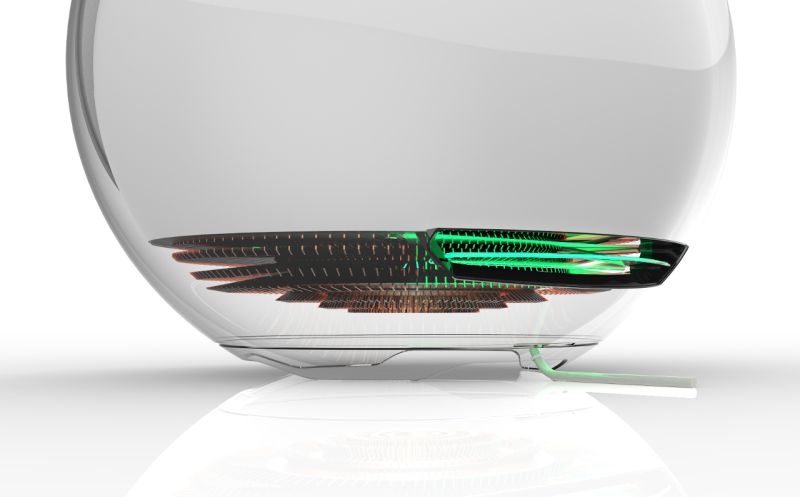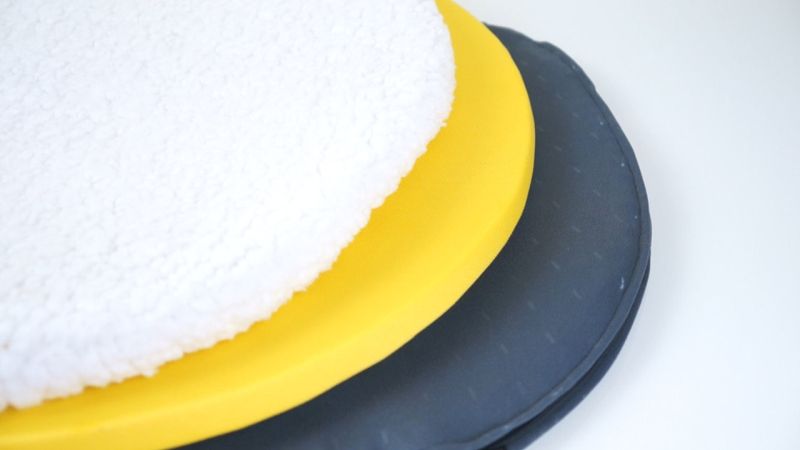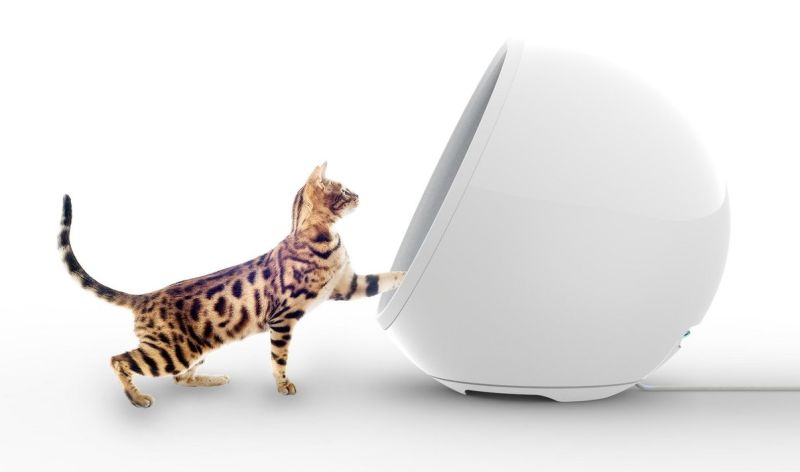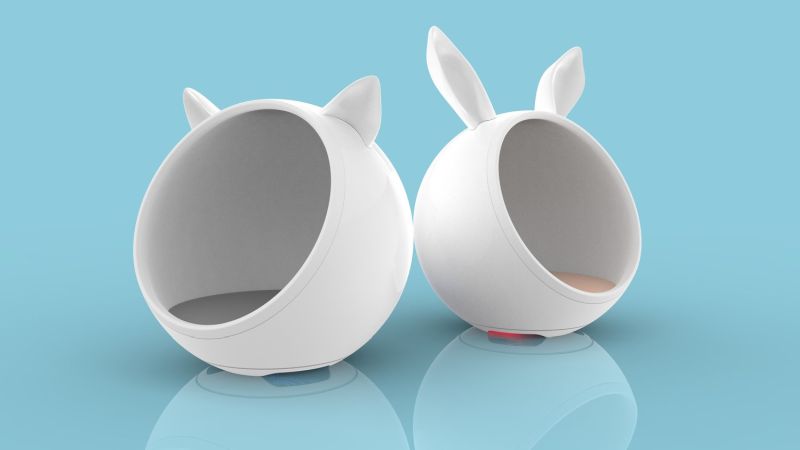 Source: AridusDen