Engineer Raphaël Ménard has teamed up with designer Jean-Sébastien Lagrange to introduce thermal inertia into a furniture piece- Climate Table. Despite of its very sleek design, the table offers very high thermal capacity to reduce temperature fluctuations of its surroundings.
The table is made from combination of solid wooden surface and underside of anodized aluminum that is installed with MCP to maintain appropriate temperature. The wavy pattern of aluminum underneath the table allow heat exchange between room and the MCP located inside its tray, so you get a comfortable environment irrespective of any climatic condition outside the building.
During summer, the table can absorb excessive heat to reduce temperature within your room to increase the comfort level. The furniture is idyllic for both home and office purpose in providing manageable conditions inside any building. Due to the innovative concept and minimalistic design, the Climate Table has won 2015 Help Via Projects and was also showcased at the last Maison & Objet. Have a look at the images given below to find out more about its layout.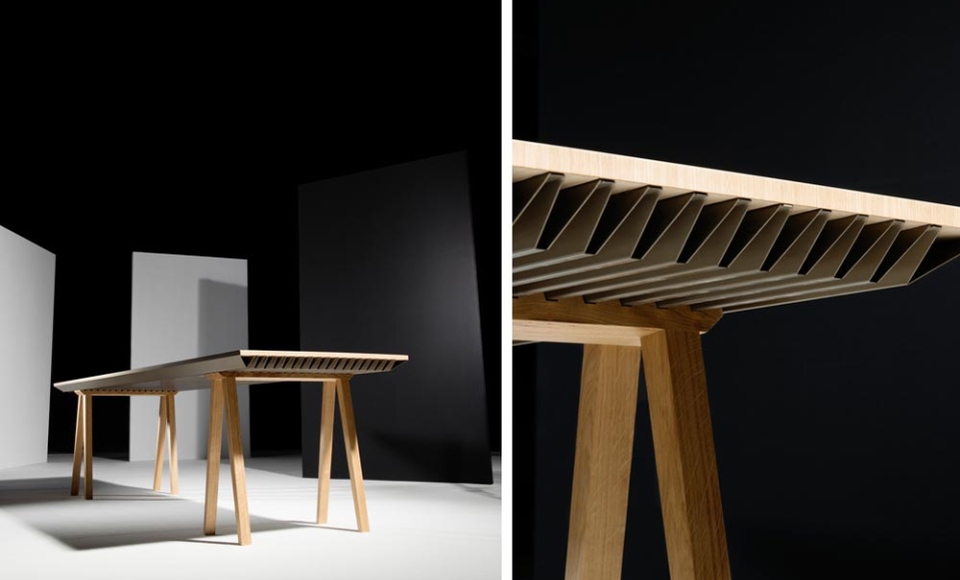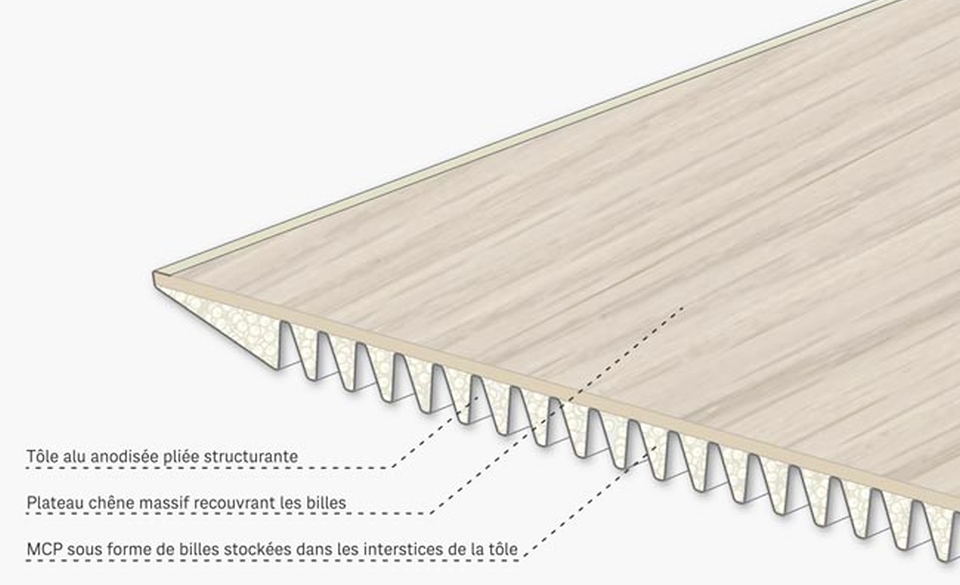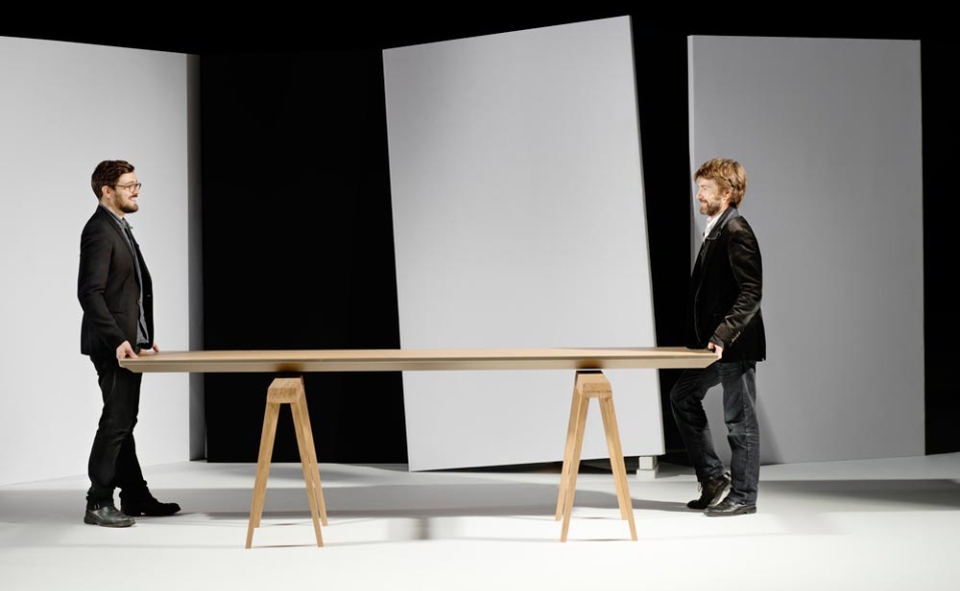 Credit: JDD