For those who wish to enjoy luxury of oceanic paradise along with a slice of pizza, Cloud 9 floating bar is a perfect retreat. Floating in the middle of Pacific Ocean off the coast of Fiji, the two-story floating platform offers mouth-watering Italian wood-fire pizzas, cocktails and endless views of turquoise seascape.
It can be reached by a 40-45 minute boat ride from Port Denarau, but those who are in hurry can get a 10 minute speed boat ride from Musket Cove Resort, Lomani Resort and Plantation. The floating restaurant has the capacity to accommodate 100 people at one time.
Once aboard, guests can enjoy the meals, beverages or sunbathe on the reclining loungers, while overlooking the crystal clear water of Vanua Malolo on Ro Ro Reef. For adrenaline junkies, various watersports are also offered on different water toys like kayaks, surfboards, snorkeling gear and jet skis.
Besides all that, Cloud 9 also hosts DJ events, featuring both international and local DJs on every weekend. Hence, it is the ultimate getaway for people from all age groups who are looking forward to escape their routine schedule and have a really good time.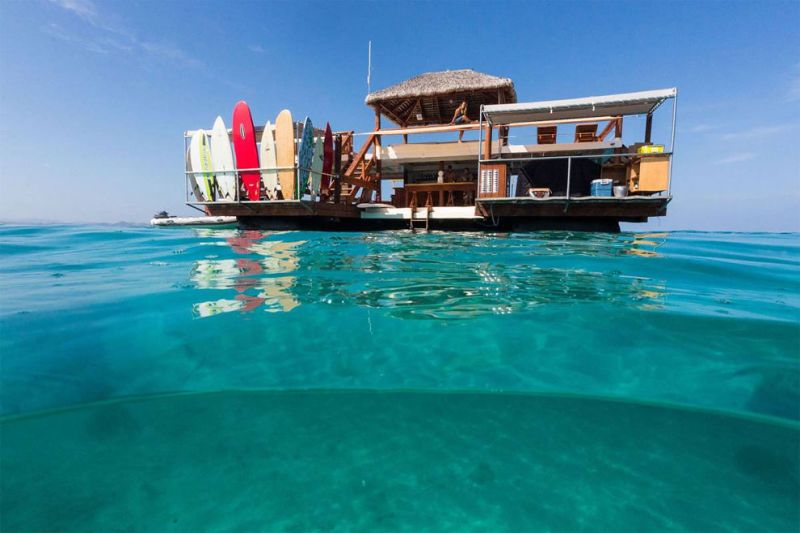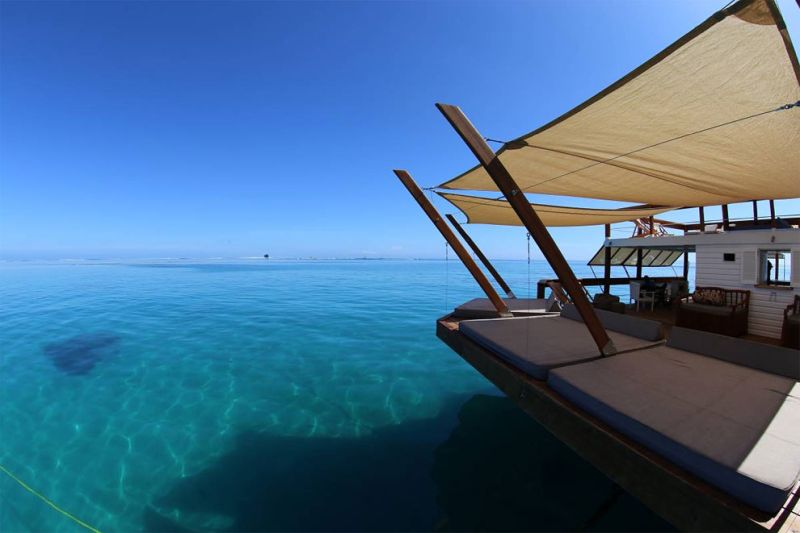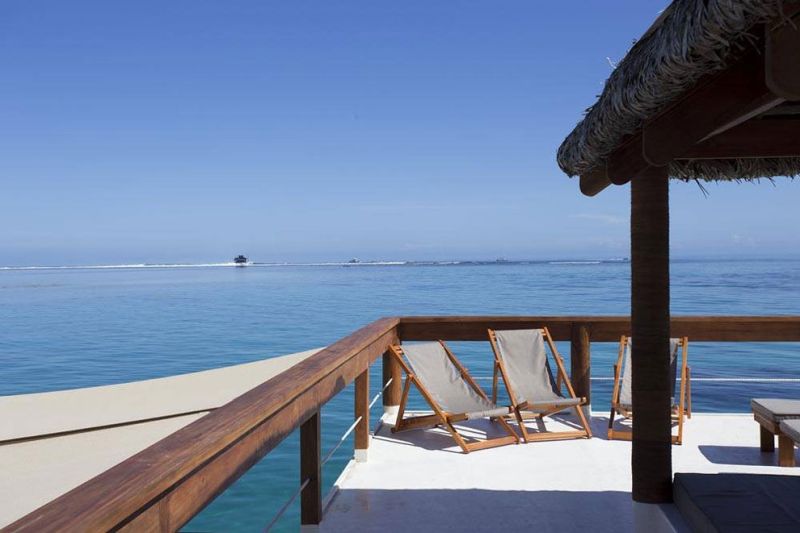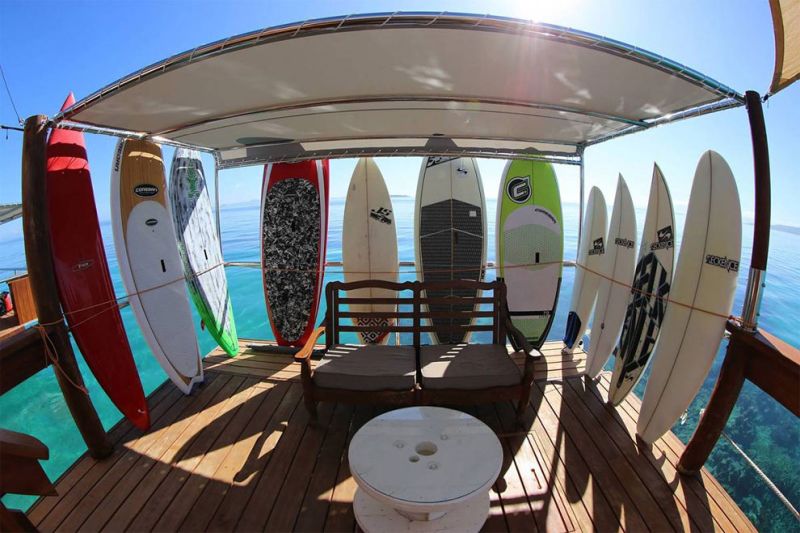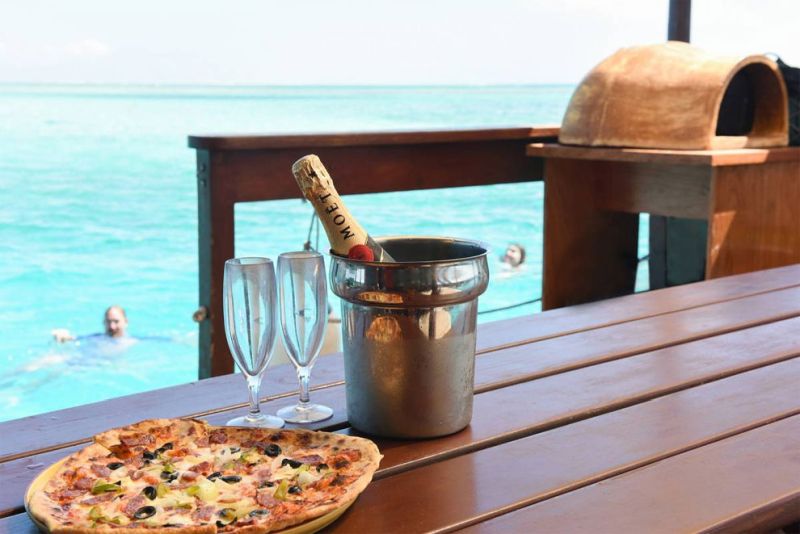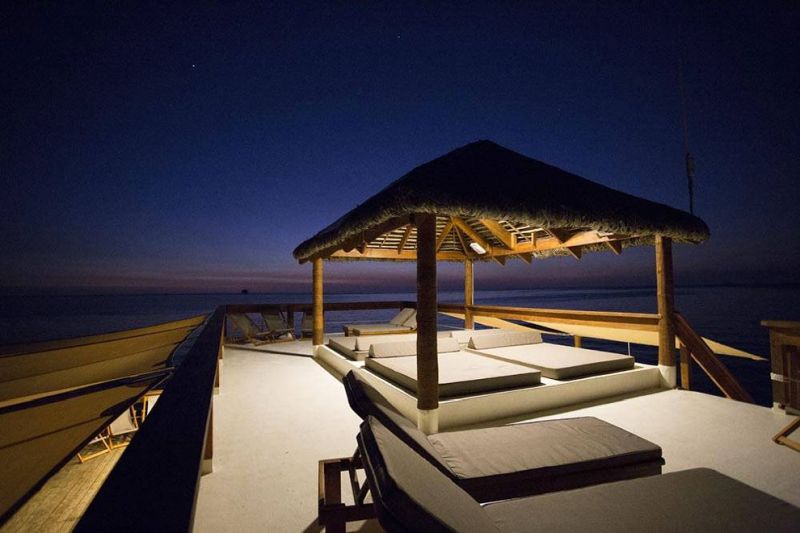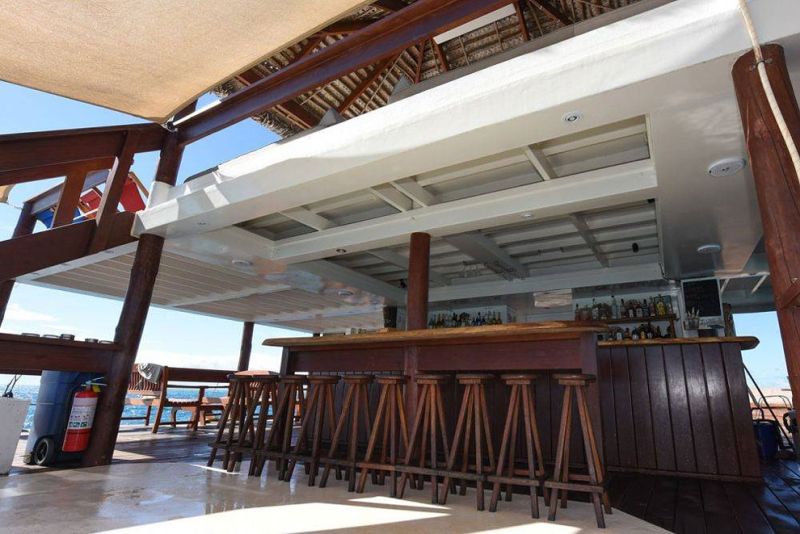 Via: DesignYouTrust