Cloud 9 is every foodie and water lover's buoyant Zion, situated in middle of the Pacific Ocean, off the coast of Fiji. This luxurious two-story floating structure is an internationally stuffed lounge bar and Italian wood-fired pizzeria, enveloped by blue water and endless oceanic beauty. To reach Cloud 9, one can take a 45-minutes boat ride from Port Debarau or if you love speed, you can also take a 10-minutes speedboat ride from Musket Cove Resort, Lomami Resort and Plantation Resort.
This floating paradise is bejeweled with surround sound system, sun decks, hanging chairs and day beds. While waiting for your order, you can go around with plethora of pastimes and enjoy fun activities like snorkeling, Jet Ski and parasailing. Located near to the main island of Fiji, Viti Levu and in the Western division the closest town from Cloud 9 is Nadi.
The worldwide supplied bar serves international drinks, toothsome cocktails, smoothies and some of the famous local favorites too- Fiji Gold, Fiji Bitter and Fiji Rum Co. The food menu even includes Italian Wood Fire Pizza, served to non-vegetarian, vegetarian and gluten-free guests. This lounge bar and restaurant also have the perfect wedding packages for those who are looking for a themed-getaway wedding plans.
To live up to the Fiji spirit, the lounge bar every weekend hosts DJ events, highlighting both national and international music. This uniquely placed lounge bar can hold upto 100 guests, with no age restriction and landing fee. The place is in real a paradise and offers nothing else but ecstasy, happiness, enjoyment and tranquility.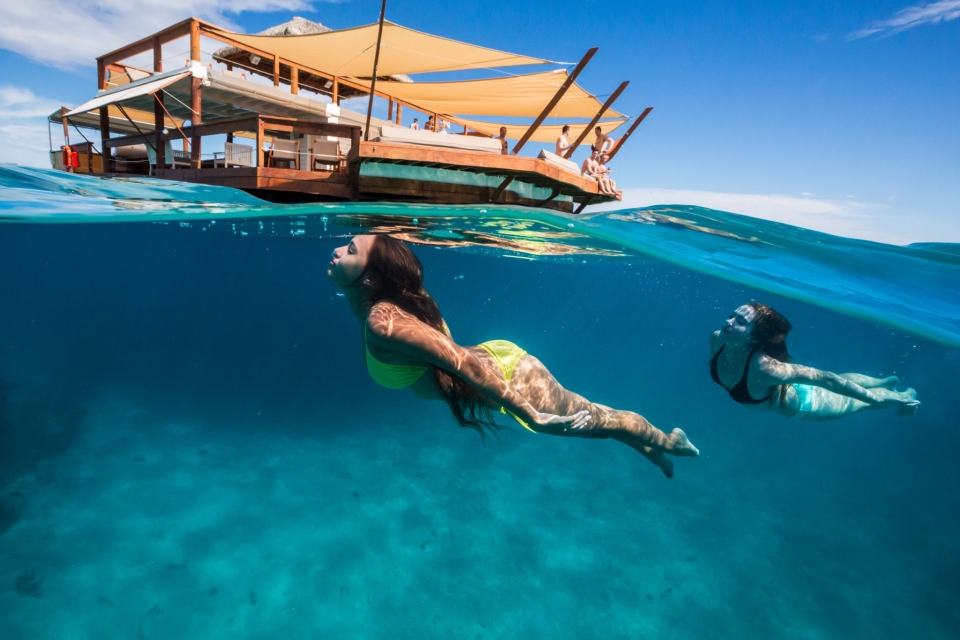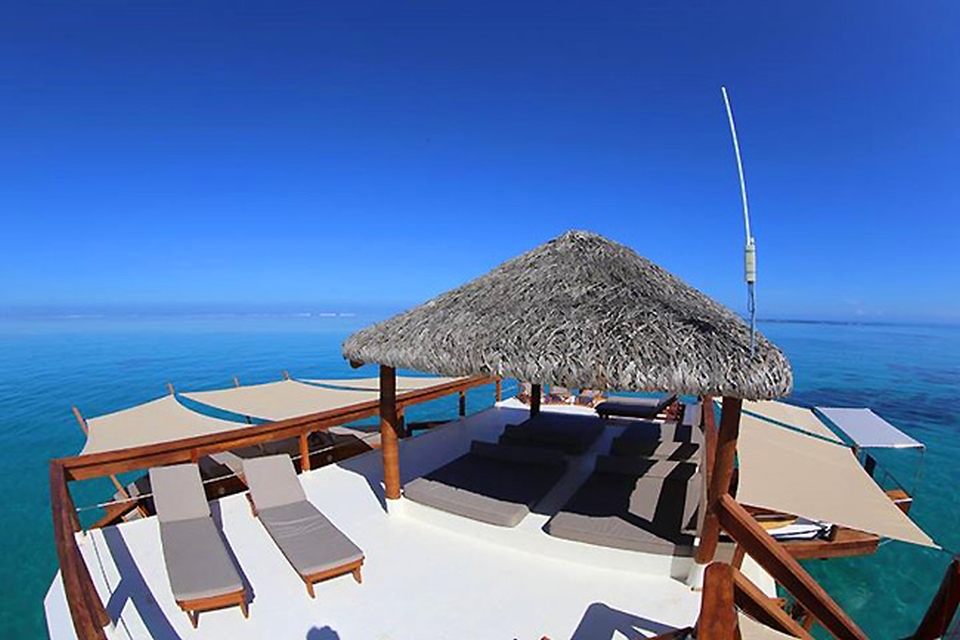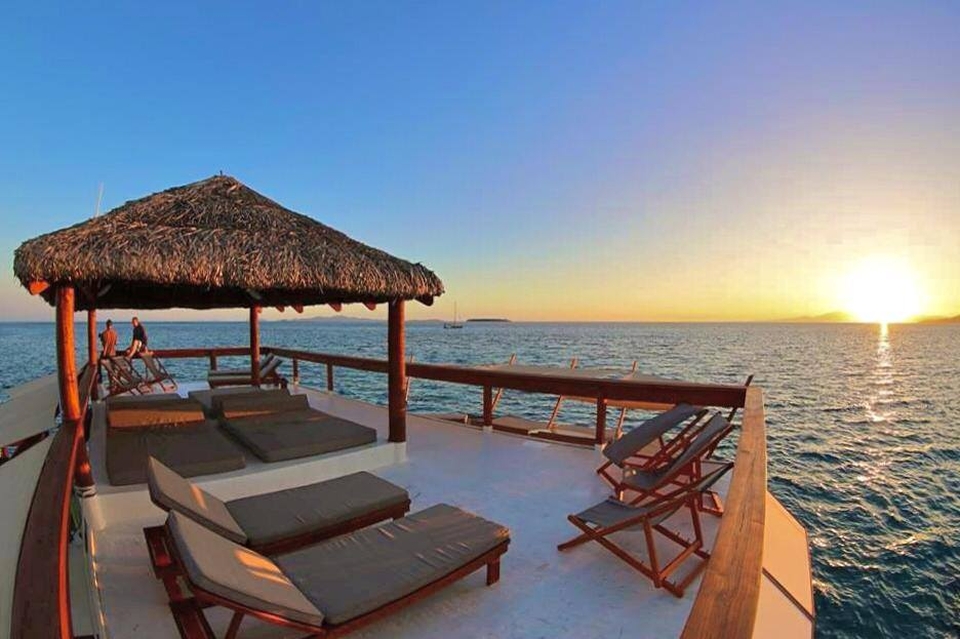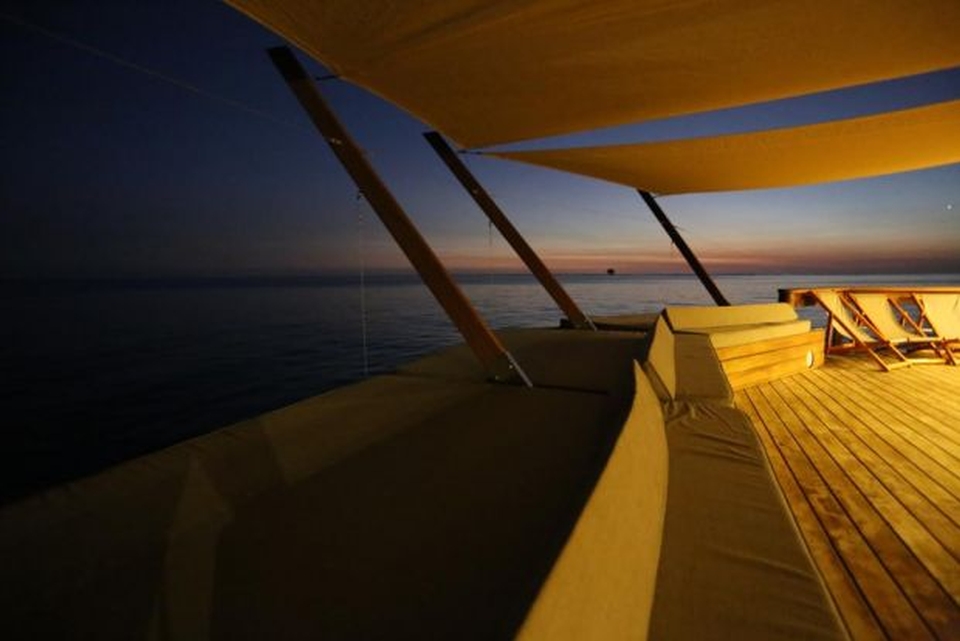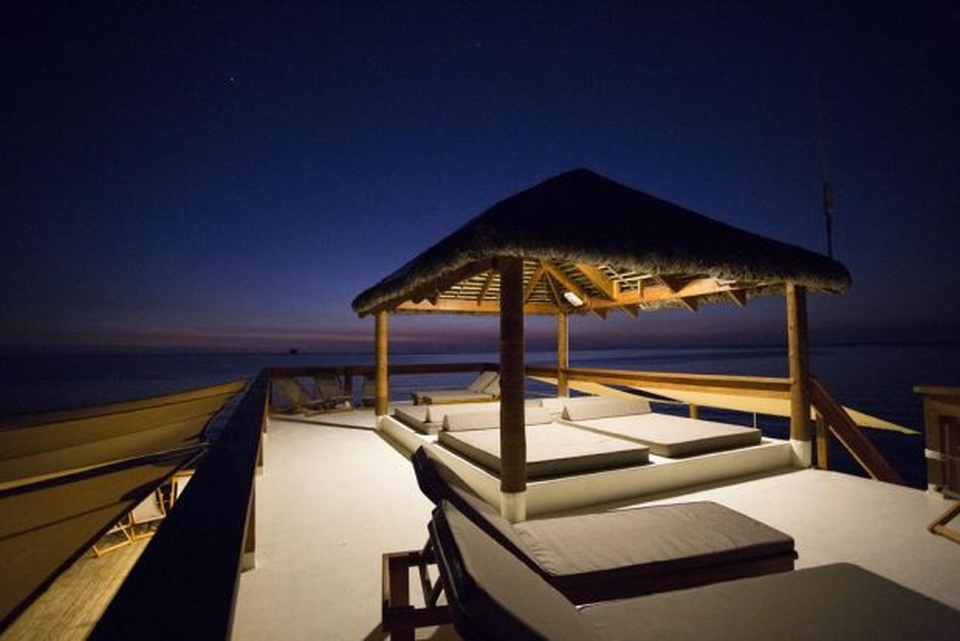 Via: LostAtEMinor