Getting involved in a fitness regimen has become quite easy for people all thanks to upcoming internet-connected health apps and gym equipments. But don't you think these exercising tools are quite bias for people with disabilities and others with limitations to movement, height or dexterity.
But industrial designer Ryan Eder from Include Fitness Inc. observed this unfairness at a gym and decided to create a perfect fitness training equipment for all, regardless of their size, age, fitness level or any sort of disability. So he has come up with a next generation functional trainer called The Access Strength, which offer a revolutionary number of upper and lower body exercises on one machine. This means you can perform various exercises while sitting or standing in one system.
For easy adjustment of the mechanical trainer, there is an electronic dial that simply rotates to select the desired weight. You can use weights ranging from 10lbs to 150lbs in 5lb increments. Furthermore, spring-loaded pins are replaced with intuitive, dexterity-free handles that require almost no effort to adjust. It can also be utilized to secure a wheelchair. So, everything can be altered and balanced in the machine itself, without challenging any physical disability of an individual.
Another good thing about the system is that it's integrated with IF platform paired with cloud technology. Using the IFCloud system, the exercising machine provides extensive workout and exercise libraries for the user to explore. To begin with the machine can be scheduled for set number of exercises and weights can also be adjusted as per the exercises chosen for the work out session. After the scheduling and complete setup, everything is performed automatically as the individual starts working out.
It is a great fitness device for community centers, hospitals, physical therapy centers and nursing homes. Besides disabled individuals, the system can also be used by elite athletes, children and other fitness freaks from any age group. However Include Fitness Inc. will start shipping Access Strength training systems in 2016, but you can request for its price on the company's official website.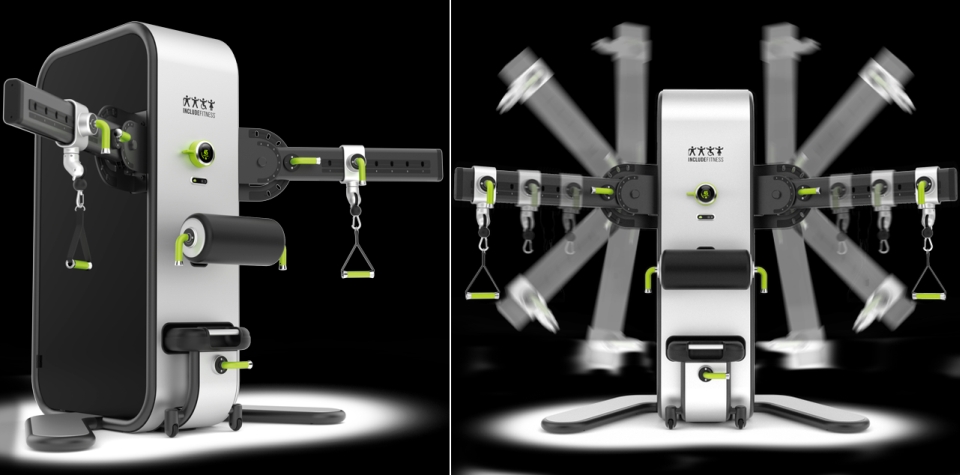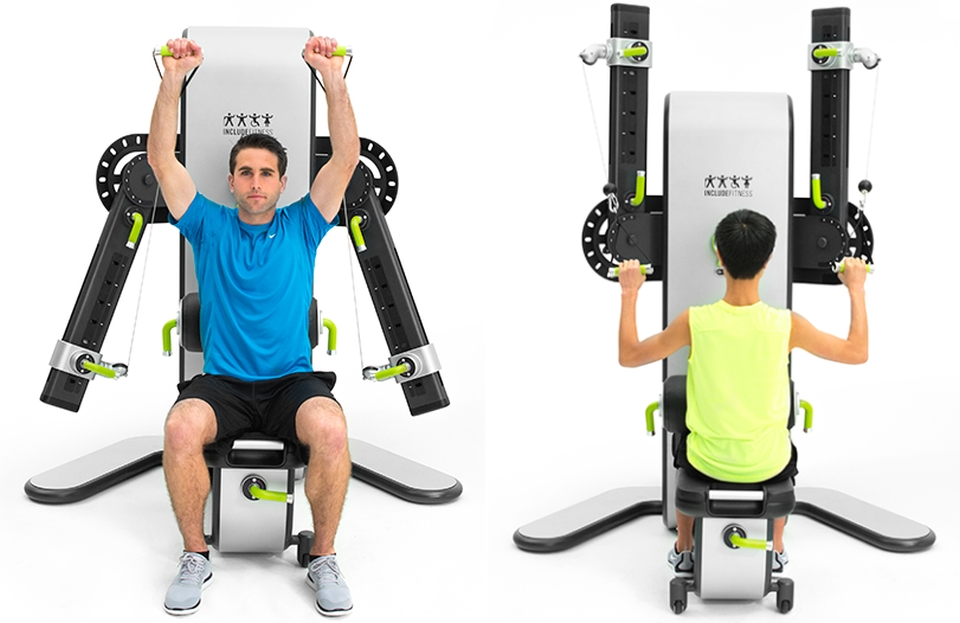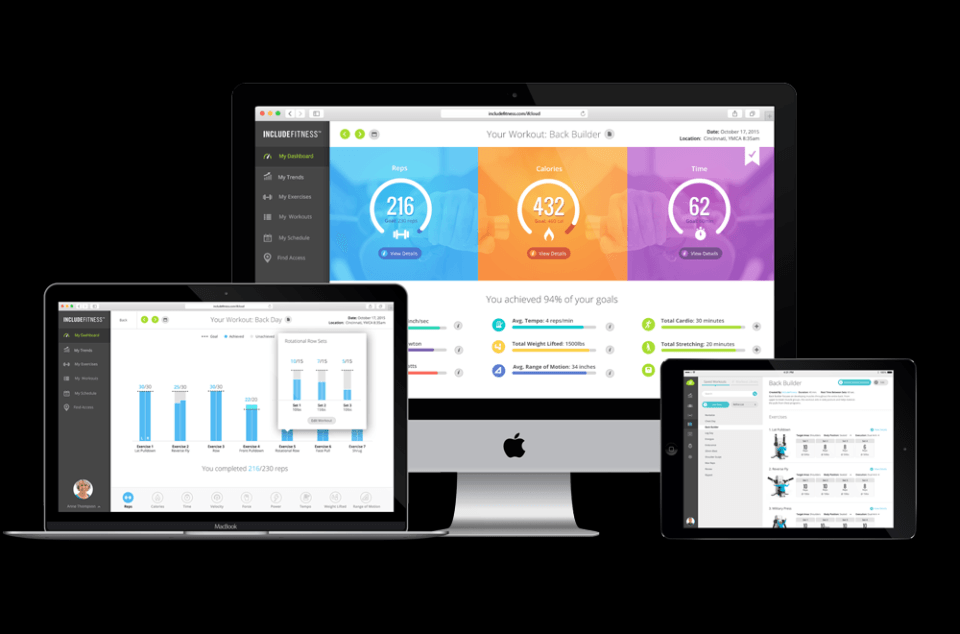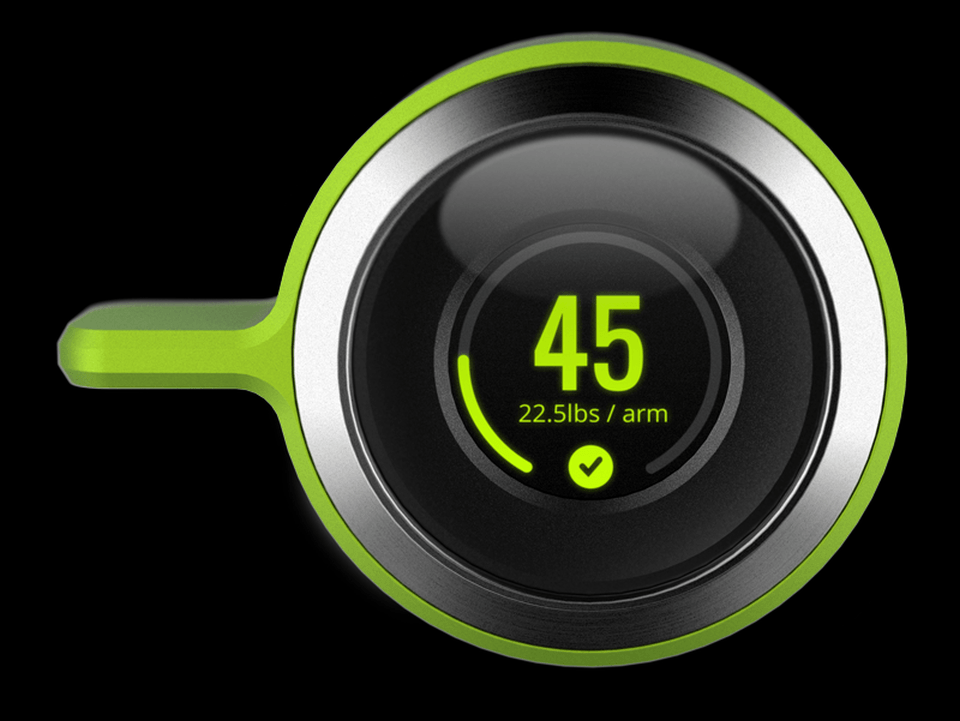 Source: IncludeFitness