We've already seen many technological showerheads that are to make you relax while bathing. But, Italian bathroom fittings manufacturer Fima Carlo Frattini collaborated with designer Meneghello Paolelli Associates to make your bathroom environment more natural and relaxing. Together they came up with the Cloud Showerhead that beautifully evokes evanescence of natural clouds through its unusual shape and light effects.
It's aptly named due to its cloud-like sinuous, asymmetrical shape that incorporated LED fixtures to created playful effect of light. This elegant showerhead consists of two components- one is the head itself and another is a white plate, which reflects light of strip LED attached in upper part of the head. This amazing light along fine water stream makes a perfect tranquilizing atmosphere inside your bathroom that it seems soothing rain droplets are falling all over you.
The Cloud is available in two versions- bicolor with white cap and chromotherapy in total black or chrome finishes. Furthermore, it can be installed using three techniques i.e. with steel cables to view, ceiling arm in two different lengths and swith wall arm, giving different aspects to your different bathroom designs. It'll definitely stylize your bathroom with its exotic finish and refresh you every morning due to its tranquilizing attributes. You can purchase it by directly contacting the designer; as of now, have a look at its stunning layout in the images given below.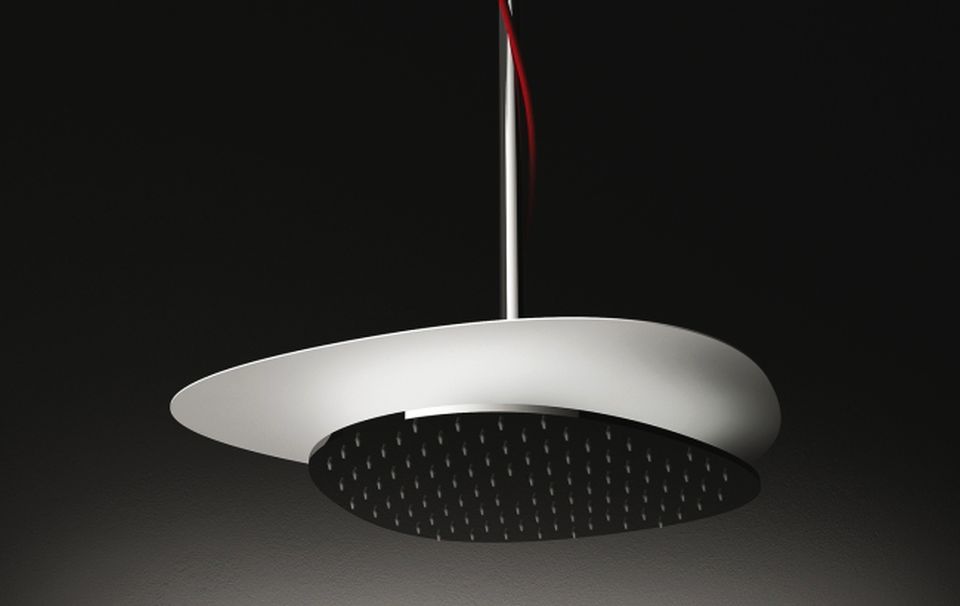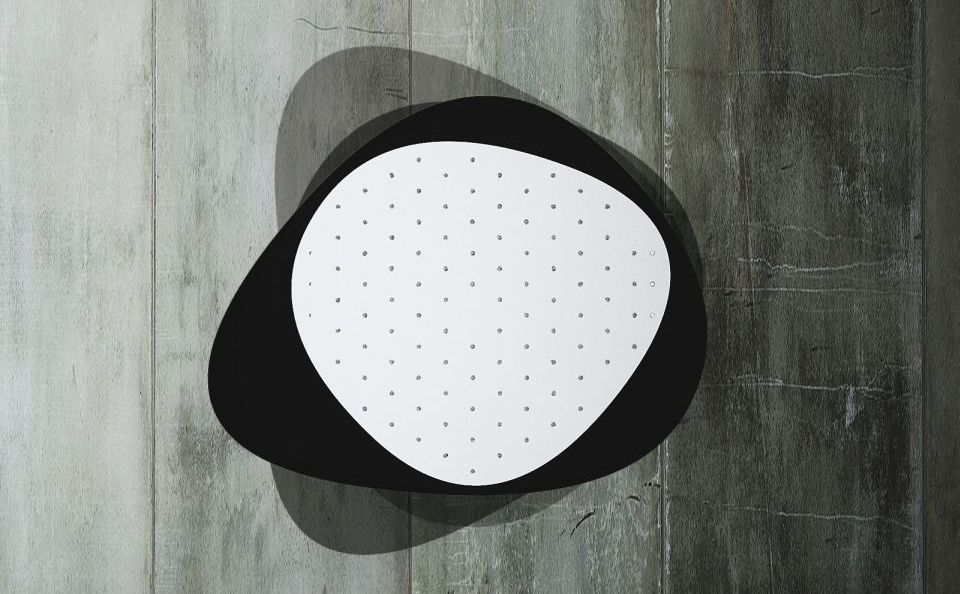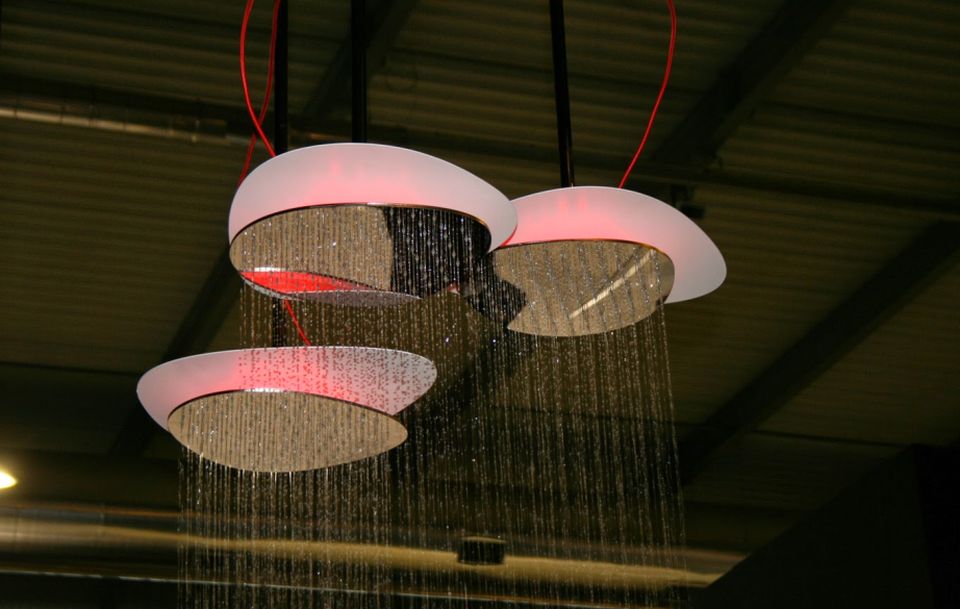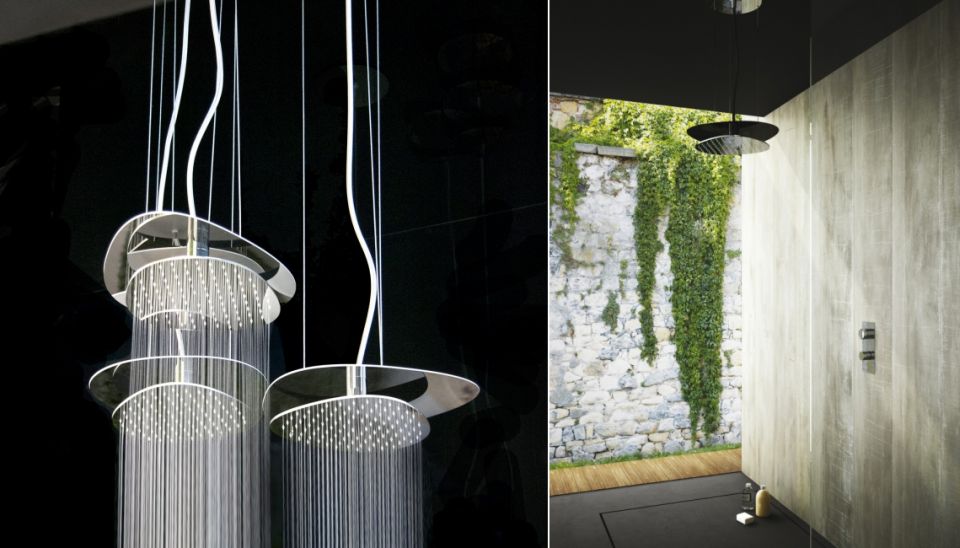 Source: MeneghelloPaolelliAssociates