London-based interior designing firm Cochrane Design has designed an interior of the two-story property in all white with minimalist design. The designers used very light color palette scheme including shades of white and light grey with complimenting furnishing and décor objects. All together the interior showcases a complete minimalist as well as clean contemporary look.
The home includes living room, kitchen and dining area in the ground floor; whereas the upper floor that is accessed by a beautiful spiral staircase contains bedrooms and a bathroom. The living area of the house is quite spacious and brightens with the daylight entering through huge glass windows.
Another highlighting feature of the house is its kitchen with stunning cooking island that is equipped with hi-end cooking ware with ultra modern finishing. Moreover, the kitchen island includes ample storage space for all the kitchen utensils and kitchenettes. Next to the kitchen, you can see a dining area that perfectly blends into the whitish interior of the house with glass dining table and white chairs.
Upper floor also contains the similar themed interior with modern aesthetics. The firm has created an absolutely amazing home with dominating white color all over it, providing it a simple yet trendy outlook.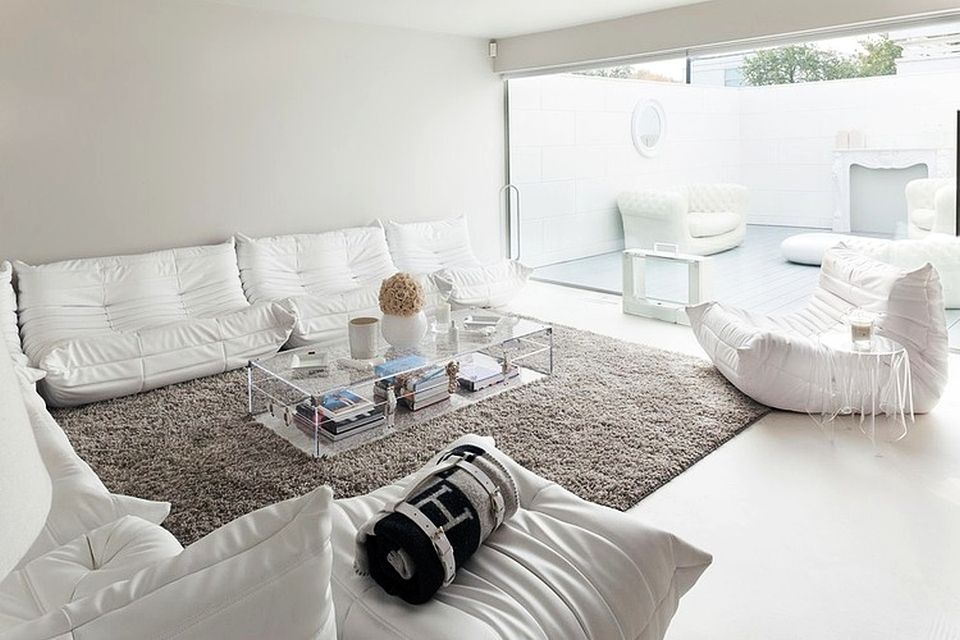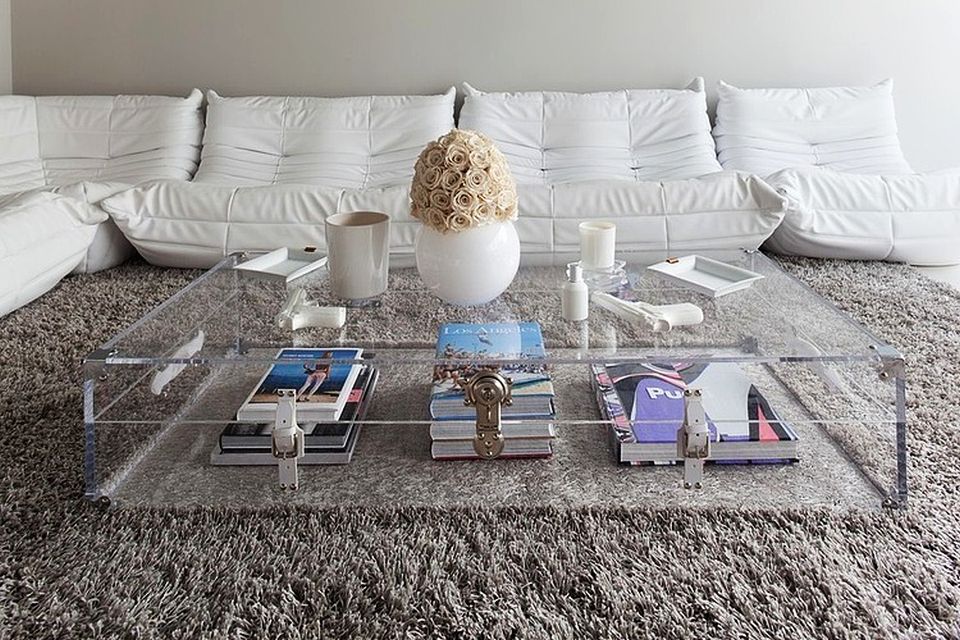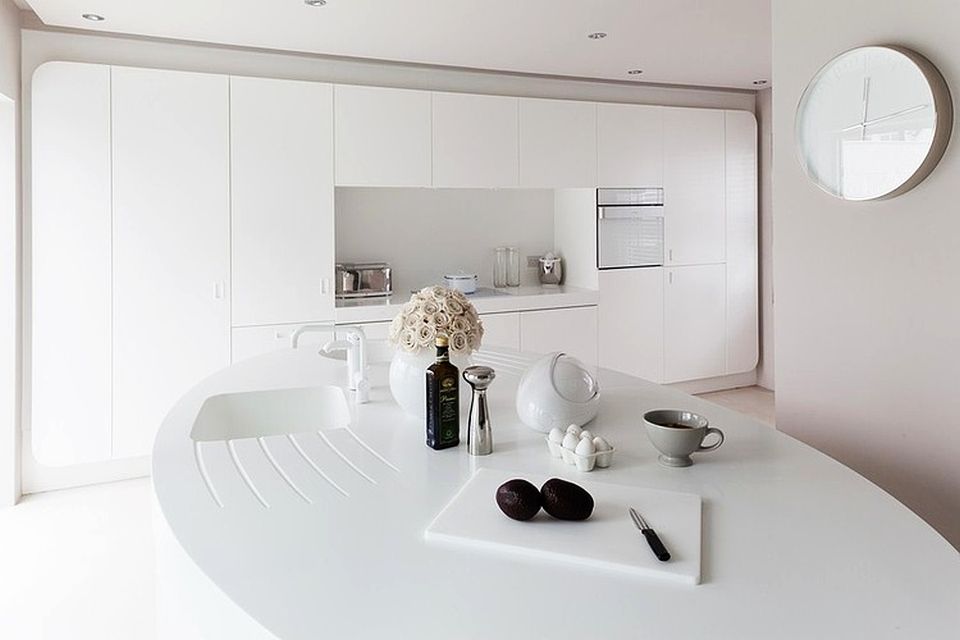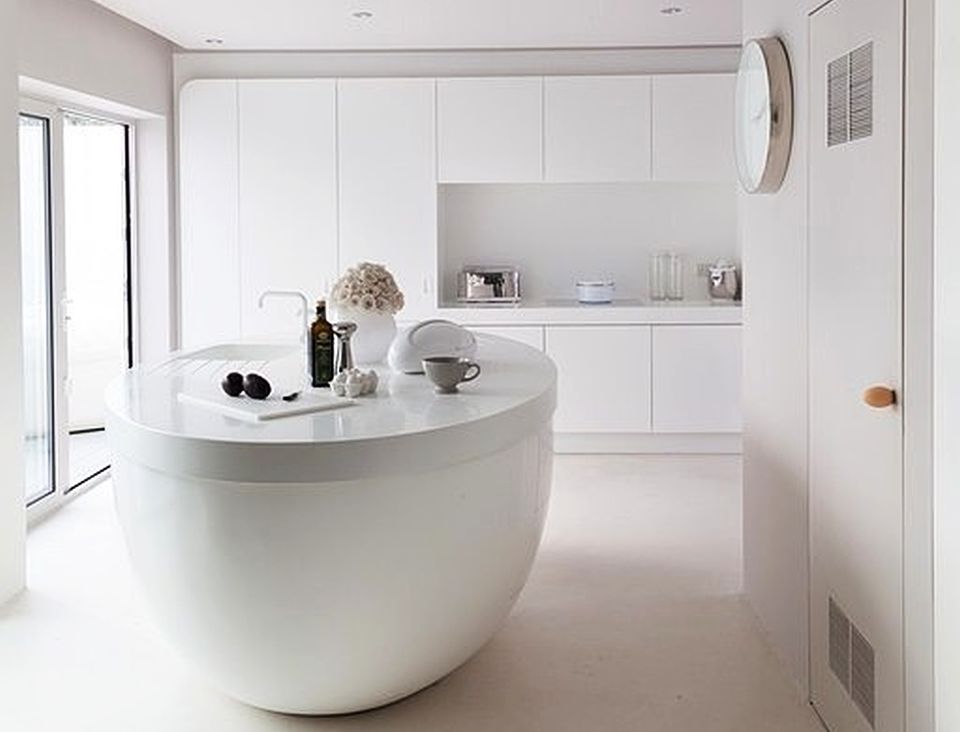 Credit: Interieur&Inrichting