Do you feel like escaping the world and spend some time with your partner at a beautiful and serene place? Well, Austria-based company Delfin Wellness has heard and fulfilled your wish by creating a new generation CocoOne Lounge for couples to spend some time in luxury. It is smart outdoor furniture that can be controlled wirelessly using your Wi-Fi connected iPad or smartphone.
The cocooning lounge features a huge luxury bed, whose back and foot area can be electronically adjusted according to the user's preference for a soothing nap. Over the head area is a small space that is sufficient to keep snacks or glasses of your favorite drink without spilling them over your bed.
Moreover, this space includes built-in hi-end audio speakers that can be controlled from your iPad for playing your favorite tracks over a romantic date. To make your date more interesting you can change lighting effects through embedded LEDs inside the shell with your smartphone. This amazing relaxation room also has a heat radiator to keep you warm during cold, long nights.
https://www.youtube.com/watch?v=F_u4AtJ90SE
Want to sleep under the star-studded sky? No problem, just slide doors of the shell open to count twinkling stars. It also comes with a huge mosquito net to keep insects away and let you sleep comfortably. You can even enjoy the sun bath in the morning without leaving the comfort of your bed, all you need to do is open the door to let the sunlight come in.
It is a complete luxury room for relaxing outdoors and can be moved to any place, as it has a strong and lightweight base with built-in wheels for easy transportability. So, move your personal space to desired location and make beautiful memories with your loved one like never before.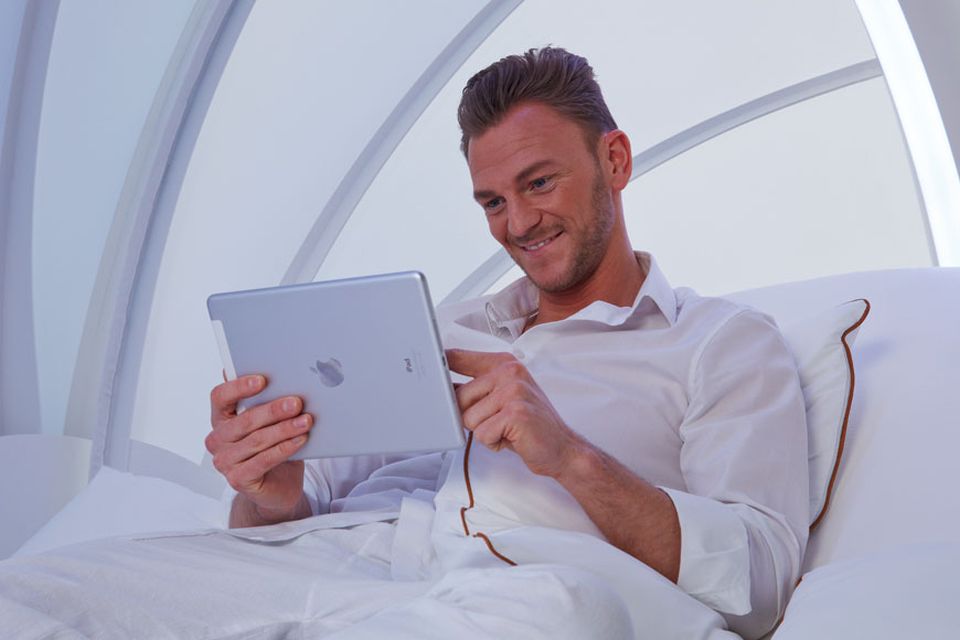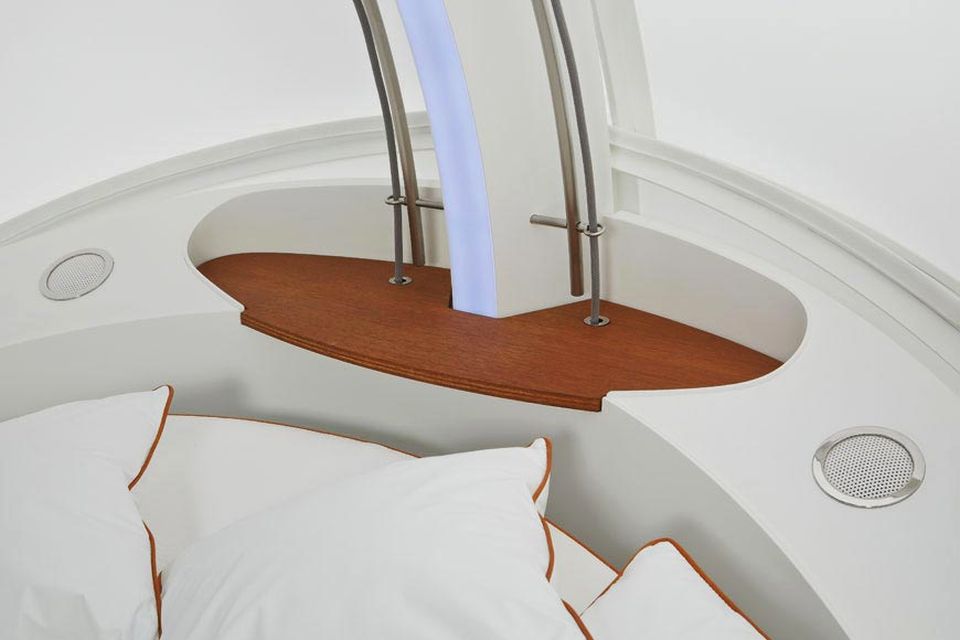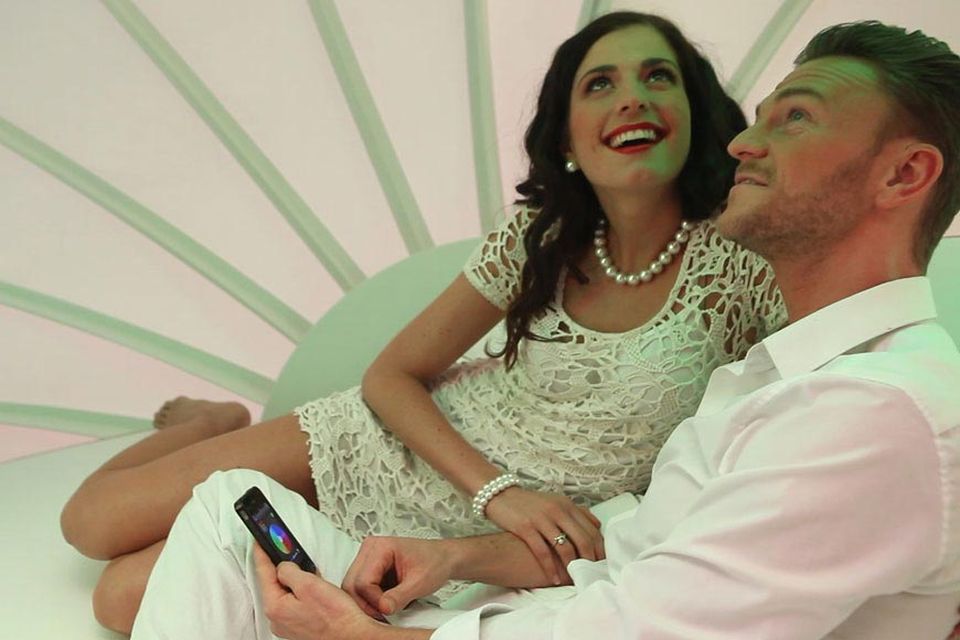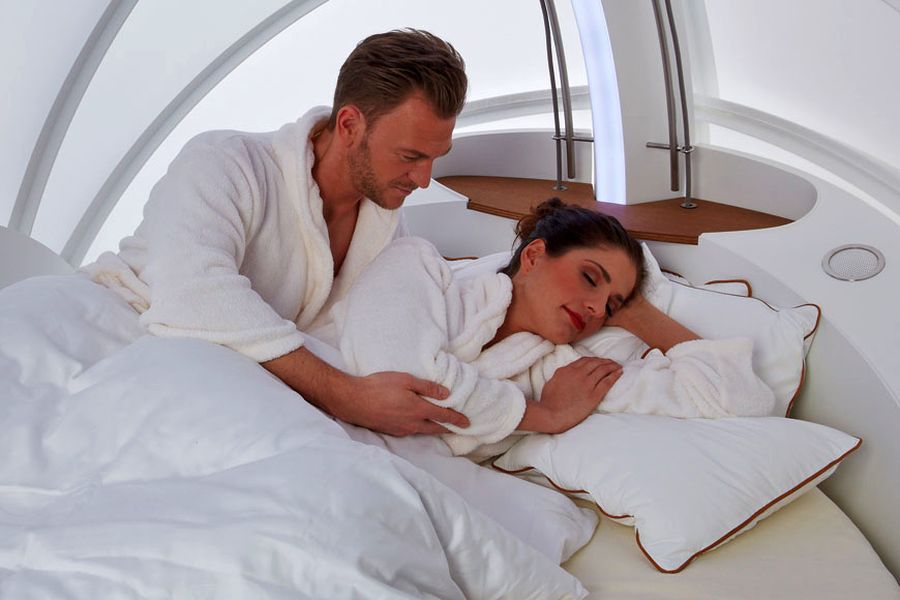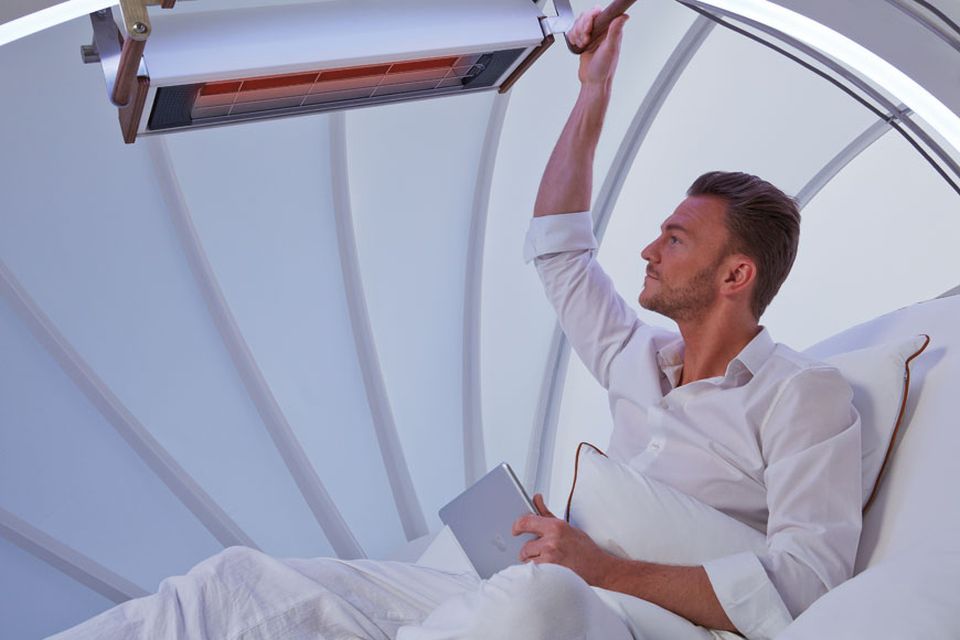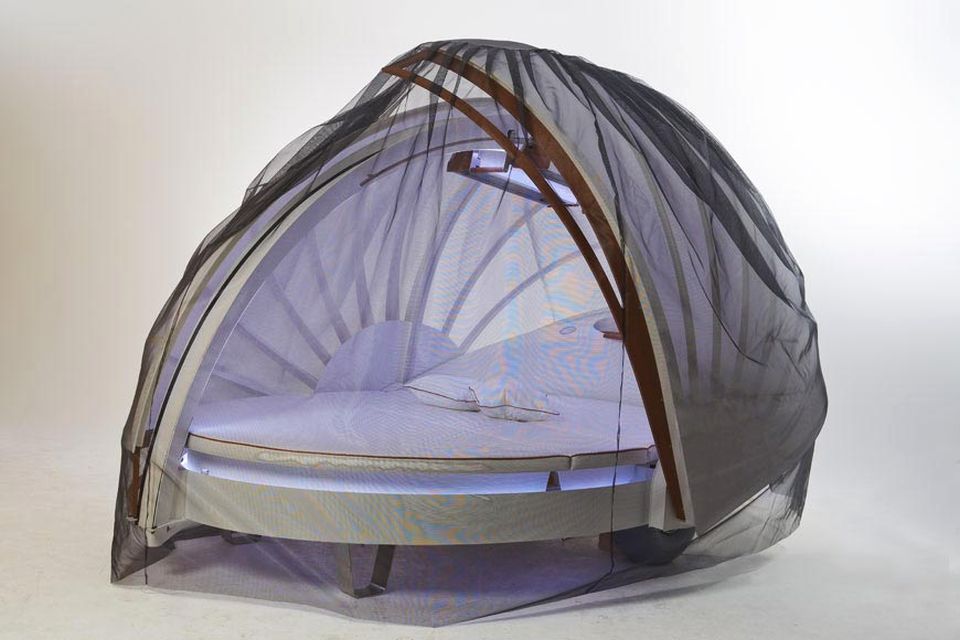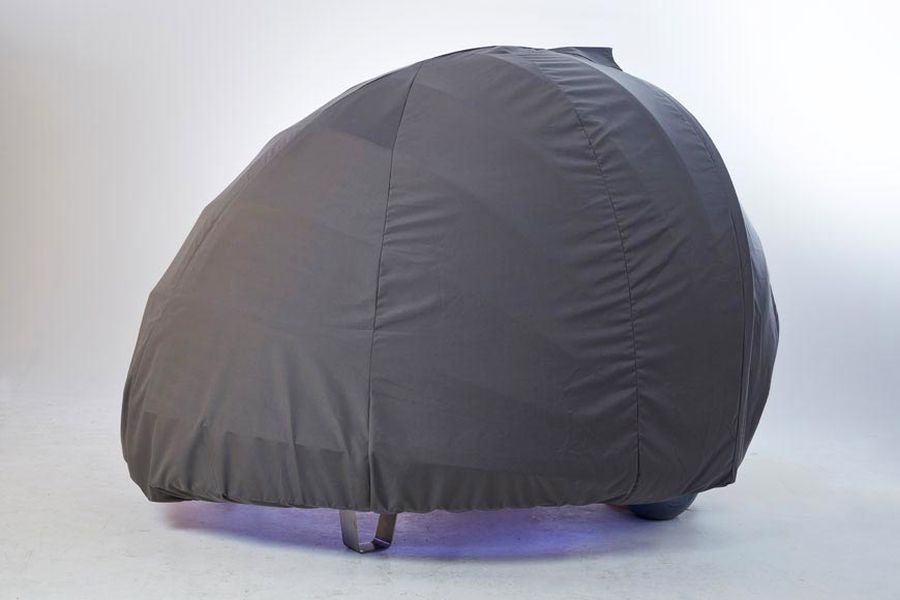 Source: DelfinWellness