Australia-based designer Philip Bille has designed an elegant cocoon-shaped fireplace for Lovter- a firm that specializes in designing fireplaces. The cocoon-shaped fireplace also doubles as an elegant décor object for any home interior to give it a contemporary touch. Bille wanted to create something functional in an innovative design, which resulted in shape of this Cocoon fireplace that runs on ethanol fuel.
It is made from robust steatite material that is also known as soapstone, used for making furnaces and chimneys to provide them unusual absorption properties. The oval shaped fireplace has two holes at top for effective radiation from this bioethanol fireplace. To save your floor from excessive heat you can place in over some firm base for balancing properly.
The designer has created a mysterious design which brings to mind something infinite emerging from the ground. This extraordinary design with delicacy and lightness of the metamorphosing cocoon shape can add up grace to any living area having dark-shaded interior.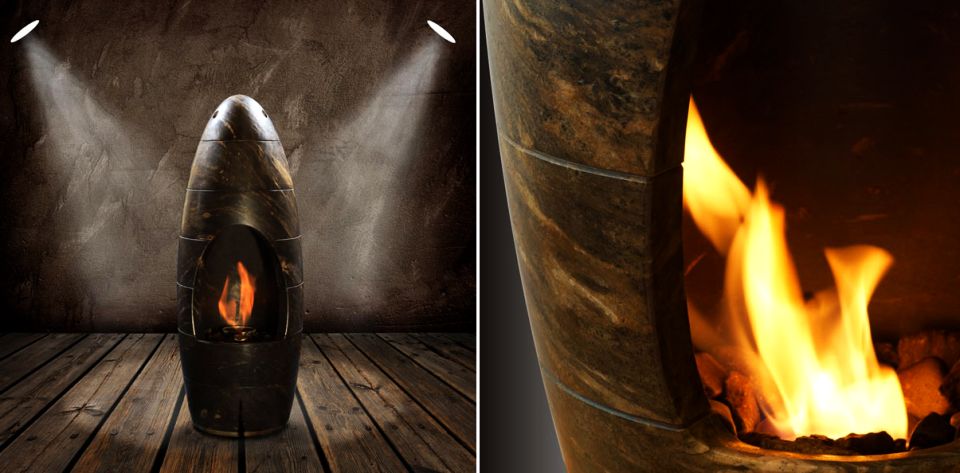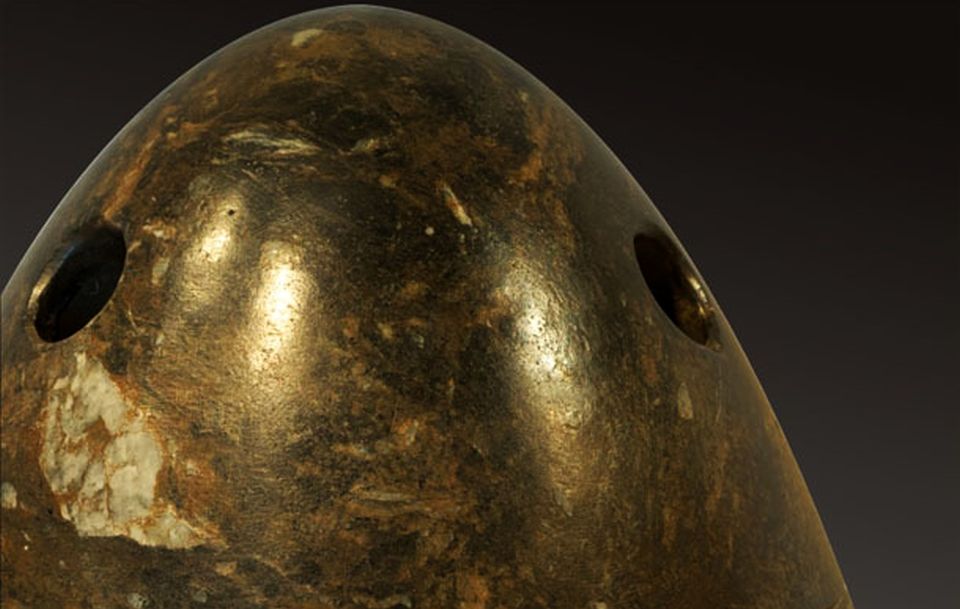 Credit: Lovter