To brighten up a dull room without windows or natural light people often try decorative bulbs and artificial lights, but these fixtures cannot mimic natural light. Would you believe us if we say there is an artificial high-tech window system which will bring natural sunlight into your dull windowless room? Yes, you read it right. Paolo di Trapani at University of Insubria, has created CoeLux light diffusing technology, including a plastic panel with white LEDs and nano particles, which cannot be seen through naked eyes. The plastic panel scatters light through LEDs and nano particles into a room, and it seems as if natural light is flowing in.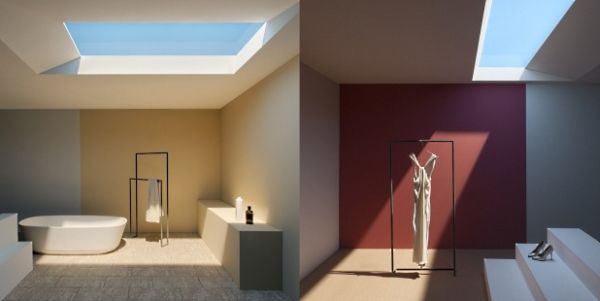 Di Trapani and his team have tried to mimic the procedure of scattering natural light in the atmosphere. CoeLux light diffusing technology scatters light in a similar manner in the dankest places including homes, shopping malls, or underground passages. The system provides three settings to the users through which they can experience light of regions like Northern Europe, Mediterranean and the Tropics. Users can pick any one according to their preference and enjoy light which seems realistic, unlike any ordinary artificial lightening.
CoeLux light diffusing technology is created for those who do not receive adequate sunlight in their homes, simply because of the architectural flaws. Even if it's raining outside, users can experience bright sunlight within the place where CoeLux is installed. The technology has already created a buzz in the market and people are already looking forward to its launch. Hopefully, CoeLux will be made available by the end of 2014.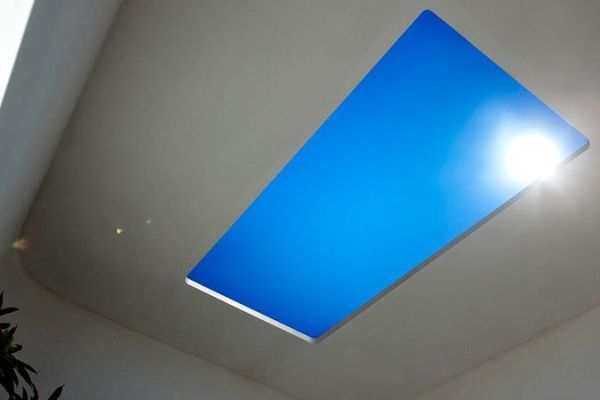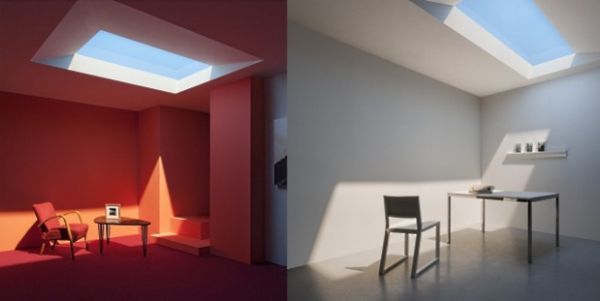 Via: NewScientist