Pennsylvania-based Coexist Build aims for healthy building systems that are concerned with the environment and human life. For this purpose, the architect-led company has created DIY hemp kits that can be turned into 140-square-foot tiny homes or backyard offices. A team of 2-6 people can set up the tiny cabin in about one week with the use of power tools.
The Traveler Series by Coexist is a DIY kit mainly designed with hempcrete and hemp-lime insulation. The main wooden structure stands with mortise-n-tenon joints and wooden pegs without any rebar construction.
Each tiny house features a 12-foot wide door/window that brings in natural light and loads of outdoor views. The interior space provides a cool earthy feel and can sleep up to six people in two beds on the ground level and one queen-sized mattress on the loft level.
Also Read: 50 Best Tiny Houses on Wheels That are Downright Inspiring
The Traveler hemp tiny house by Coexist Build is perfect for those searching for a place to concentrate, meditate, or work from home. This mini cabin can be installed for different purposes, even as holiday accommodation, if you like. The DIY tiny house kit starts at $26,900 on the official website.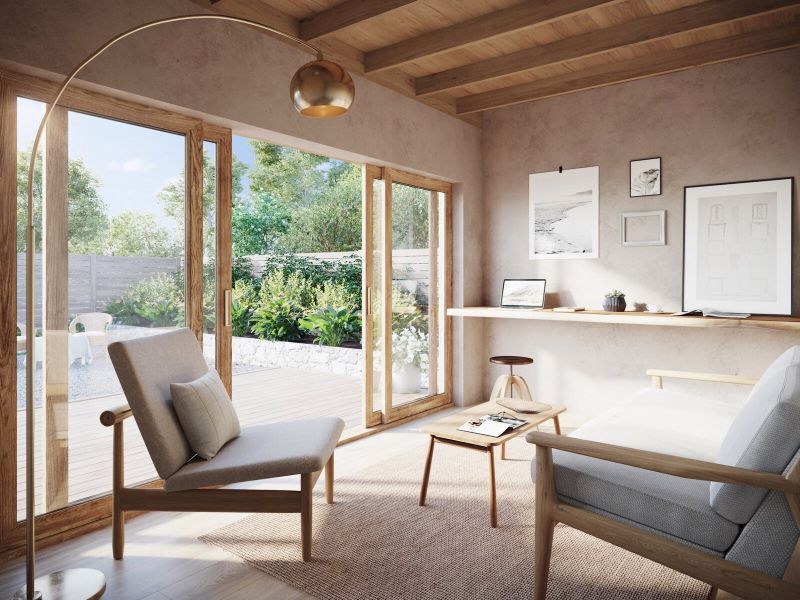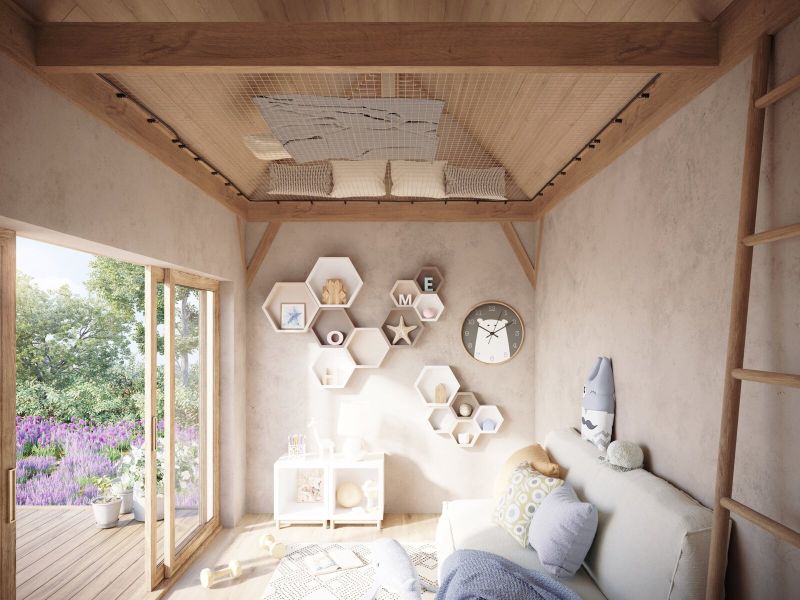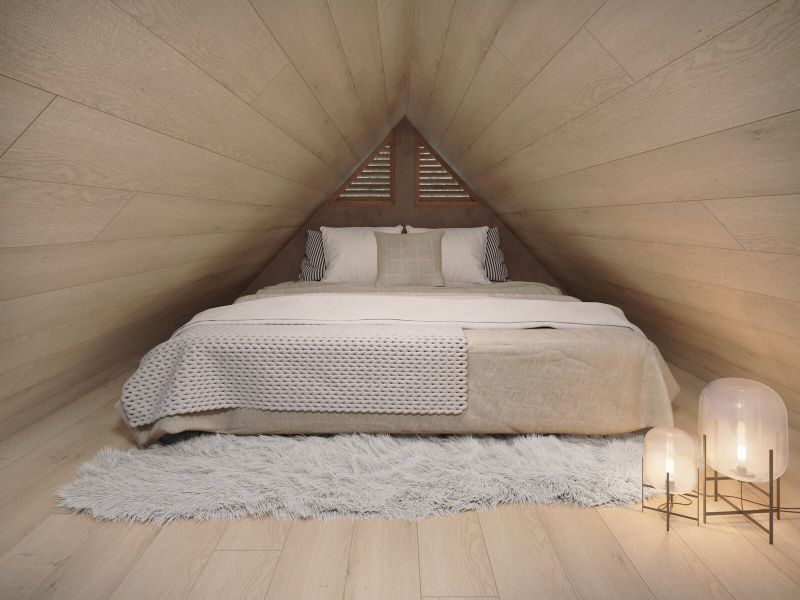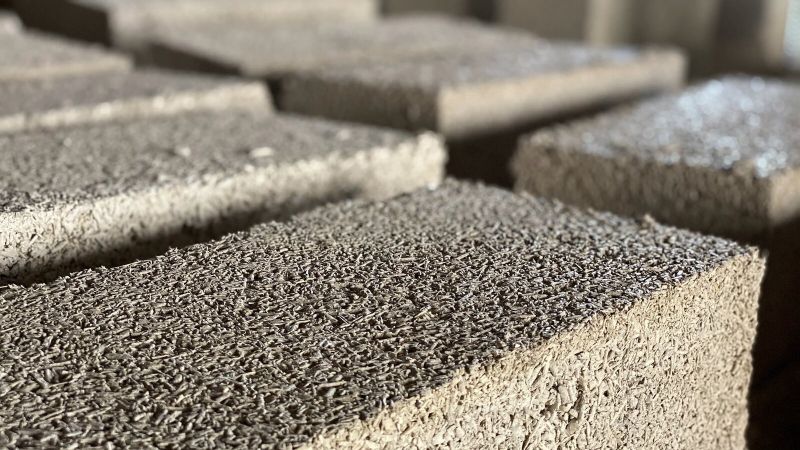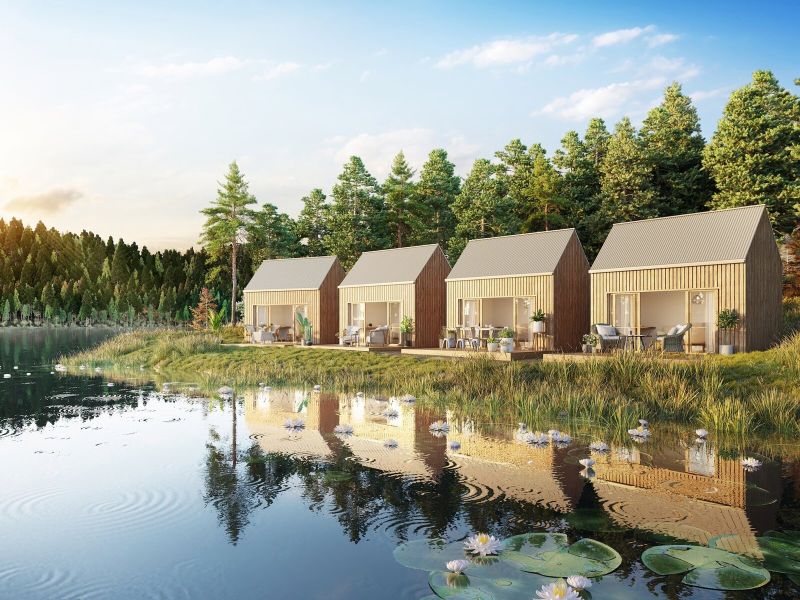 Via: Dwell