In most cases, people doesn't really associate nuclear bunkers with holiday spirit, but a Cold War-era missile silo in rural northeast Kansas has made name for itself as a unique holiday retreat. The missile silo which housed an intercontinental ballistic missile 65 years ago has now changed its function to an underground vacation rental, available on Airbnb.
Ed and Dianna Peden, owners who lived in the Subterra Castle for last two decades got the idea of hosting the place on Airbnb from their neighbor Matthew Fulkerson. Located in Eskridge, Kan, around 15 miles southwest of Topeka, this repurposed underground missile silo is opened for rental business for around six months ago, and it is apparently the first and only one of its kind available on Airbnb.
Also Read: $17.5 million underground nuclear bunker is what we need if WW3 breaks out
The structure was originally erected in 1959 as an inclusion of nine Air Force silos in Topeka during the Cold War. It was abandoned later and bought by the current owners who gradually converted it into a place where they could live comfortably. It spans across more than 18,000 square feet, and the total property is 33 acres, complete with a pond, stone circle and private airstrip.
This unique Airbnb rental features a main-floor bedroom, a full kitchen, private bathroom, laundry services and a fireplace. It includes all necessary things to cope with winters. The converted underground abode has a historical significance, which is truly reflected in interior space.
If you are intrigued by the prospect of living in a Cold-War nuclear bunker, this underground residence available for £108 on Airbnb is a good option for you.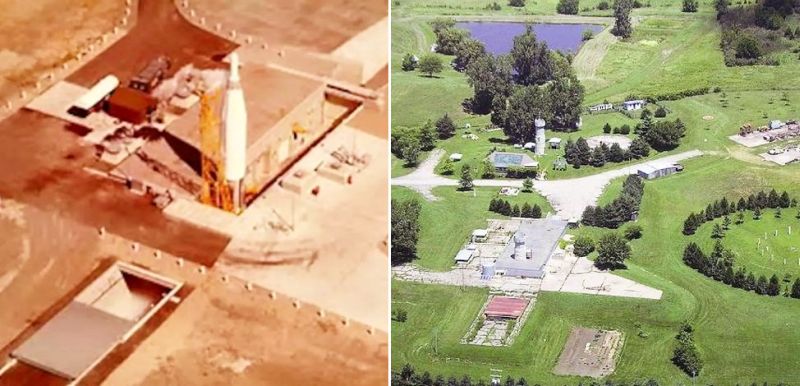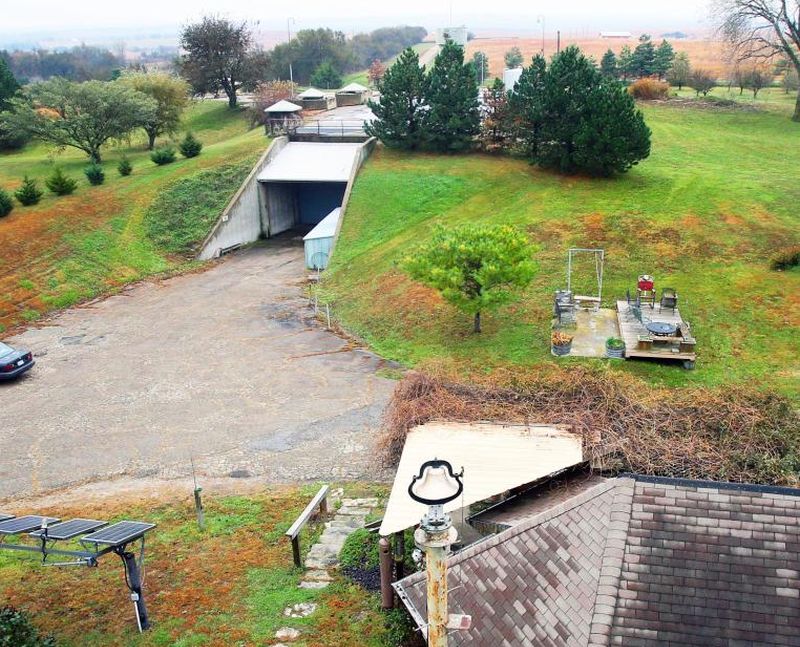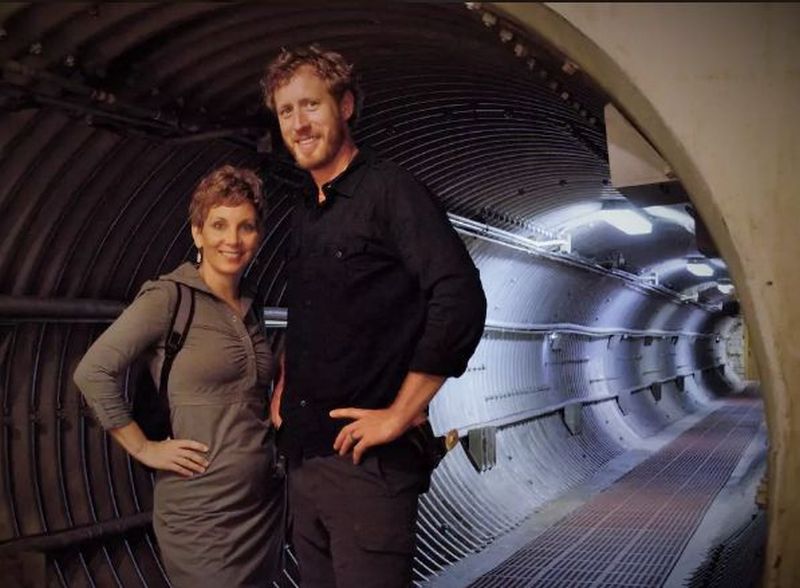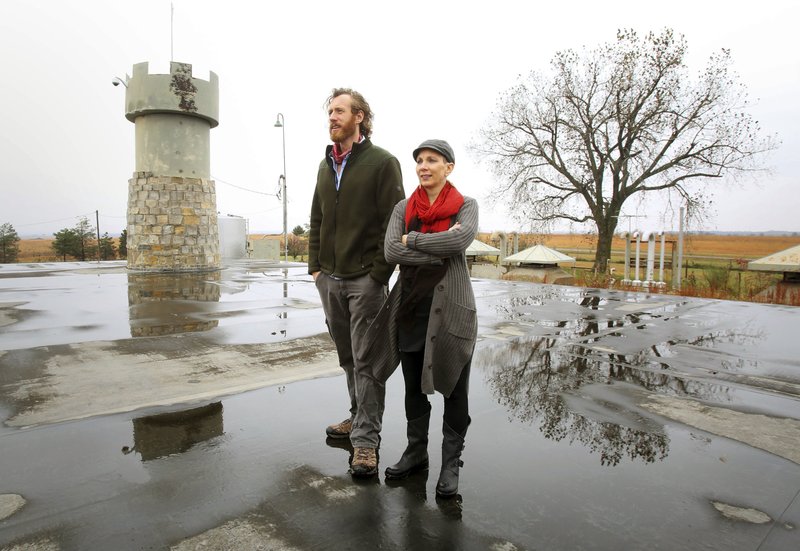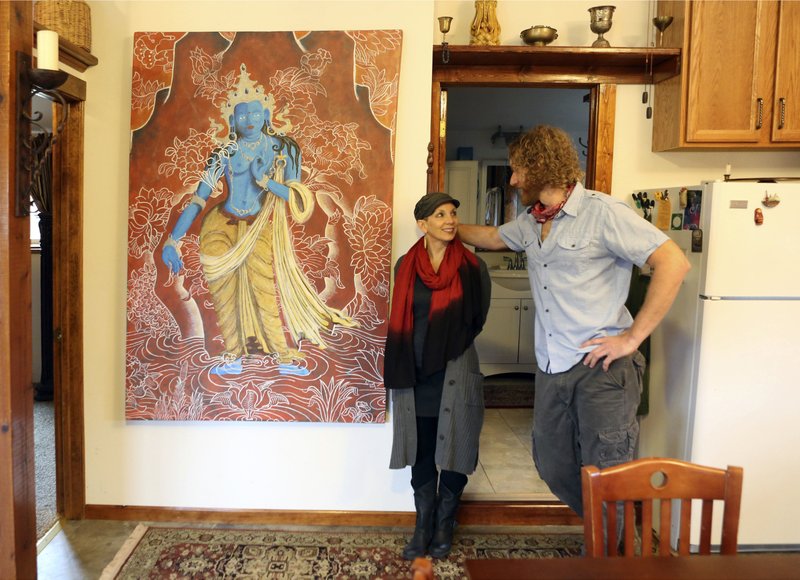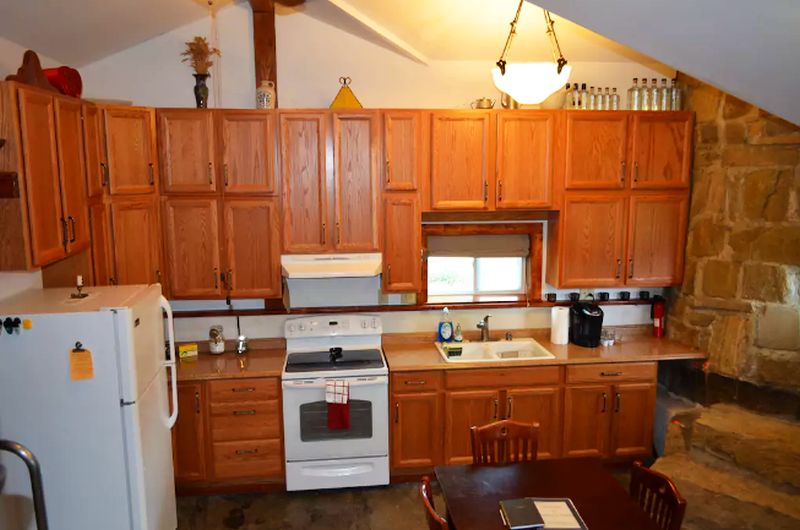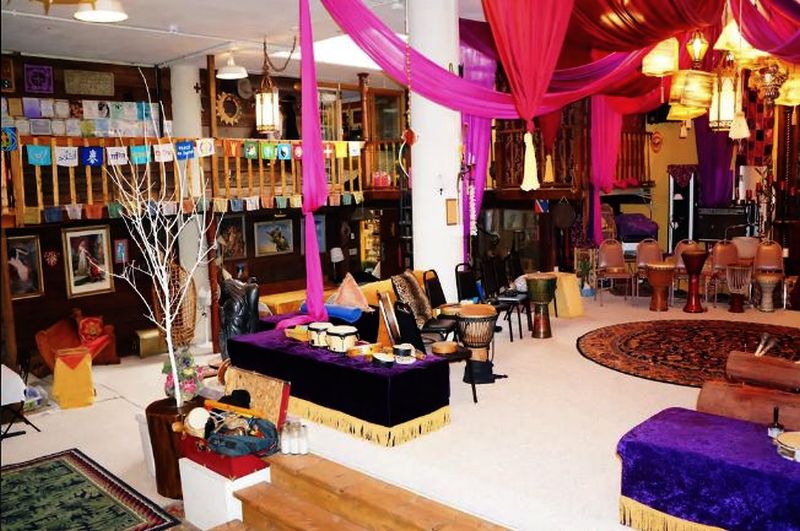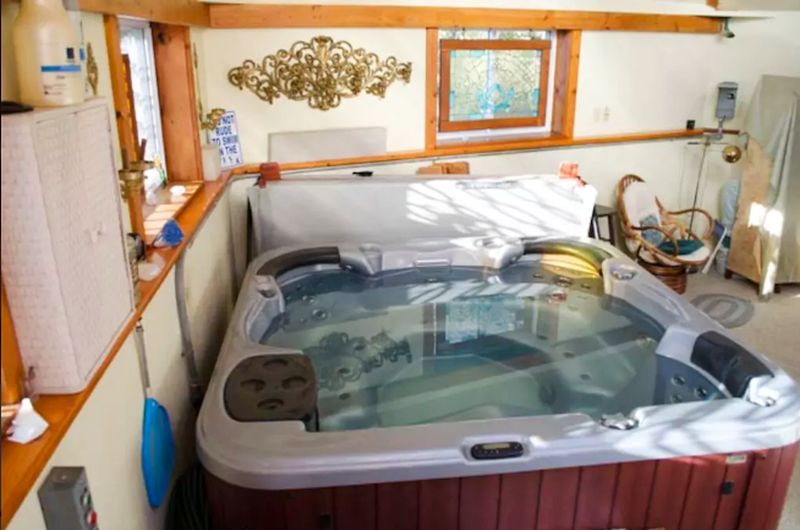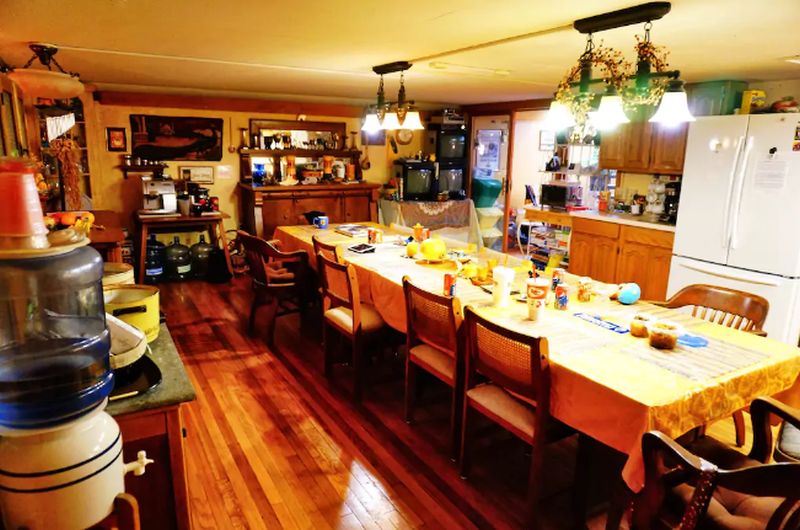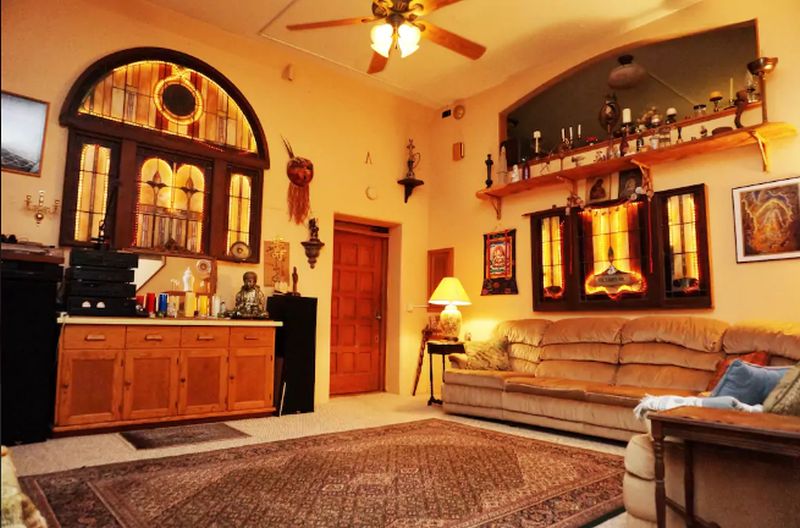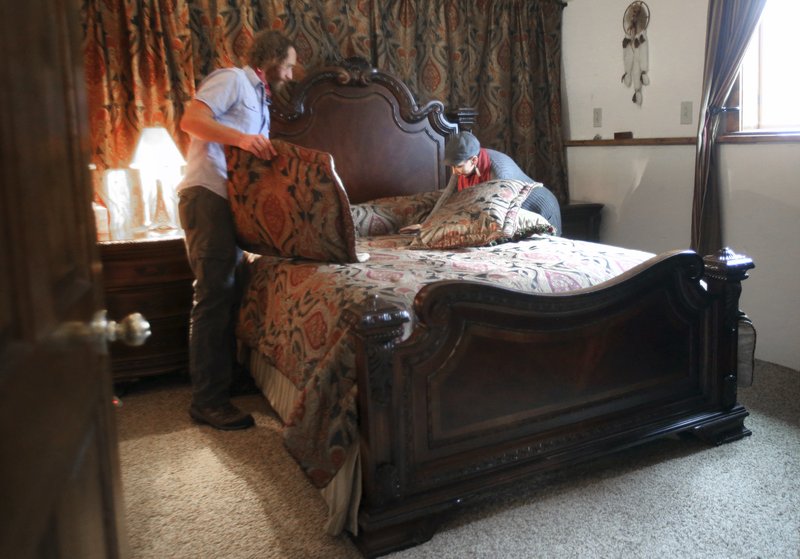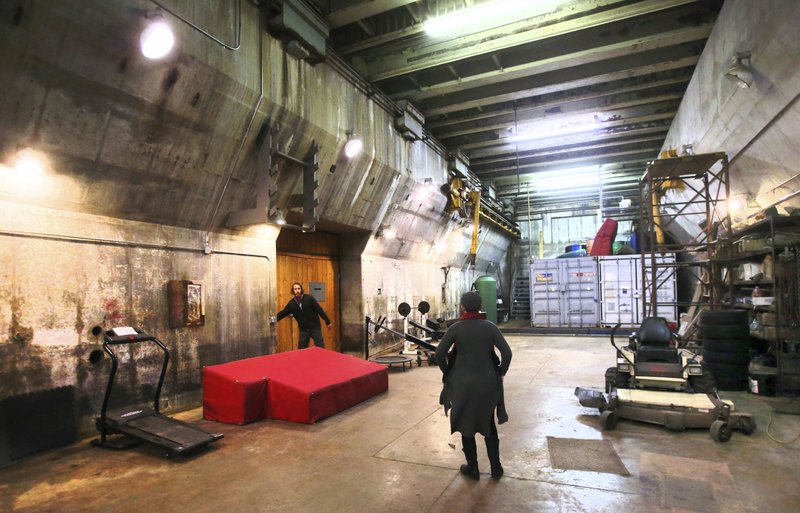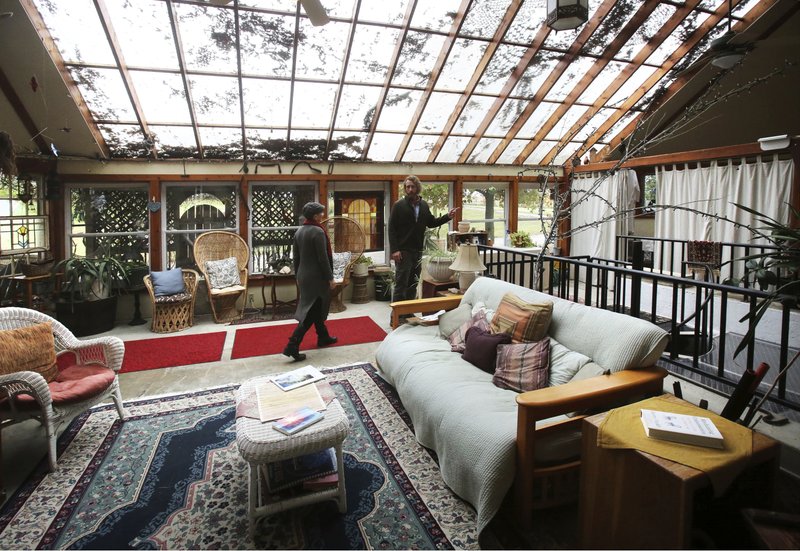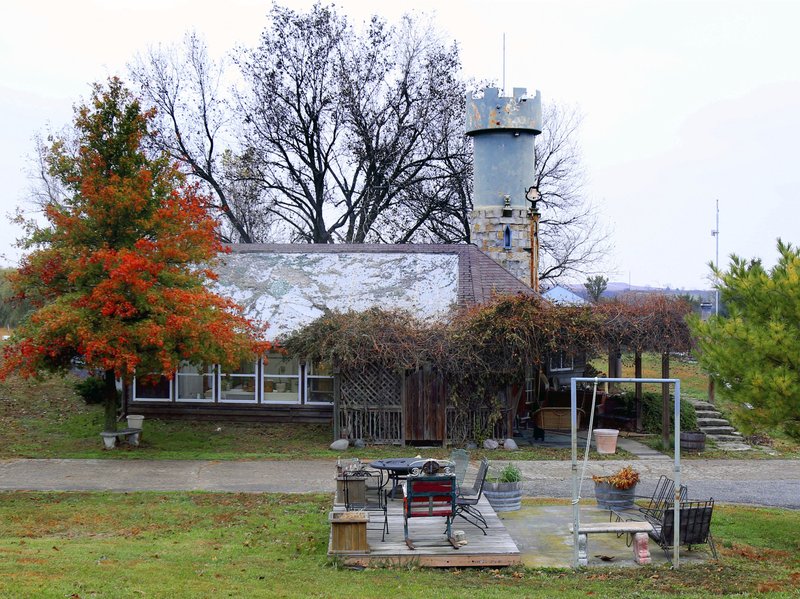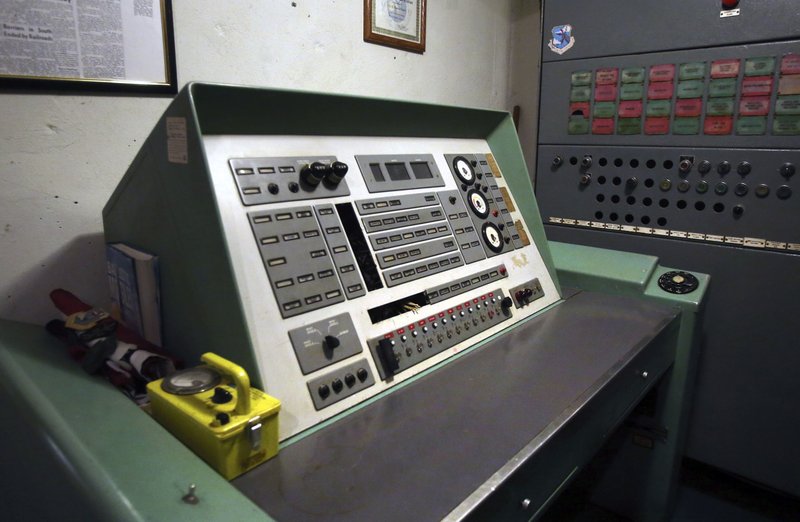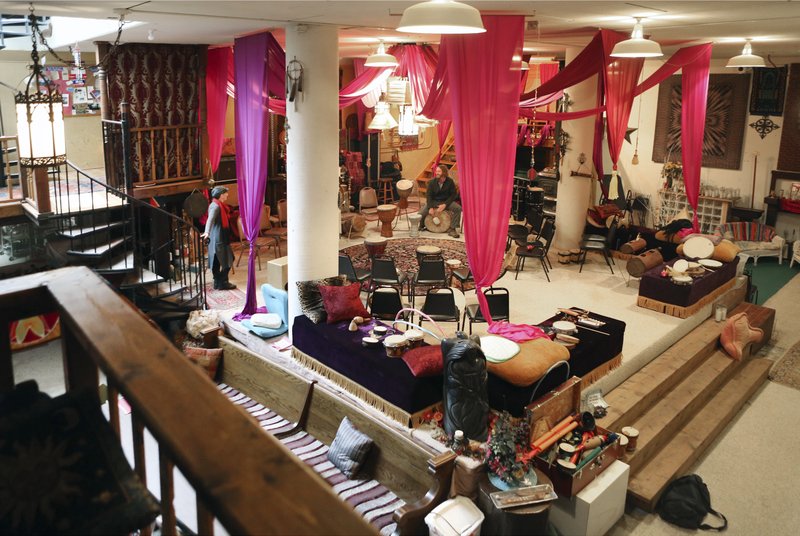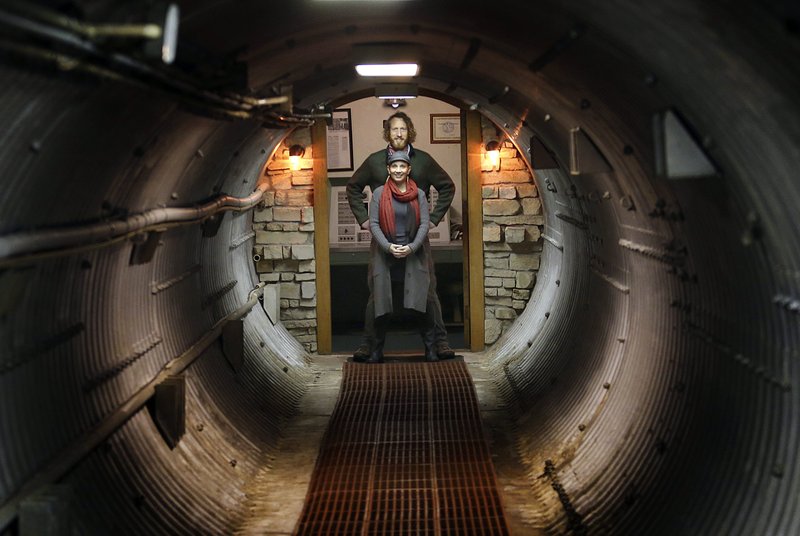 Source: Associated Press