If you've ever wished to carry a fireplace to anywhere you go in winter, Colin Furze has heard your silent plea. The madcap inventor from Lincolnshire, England, has come up with another crazy invention – the Briefcase Fireplace.
It is a miniature gas-fueled fireplace built inside a briefcase to let your warm up on-the-go. Although this invention seems quite impractical, inefficient, and rather dangerous; still the concept is impressive.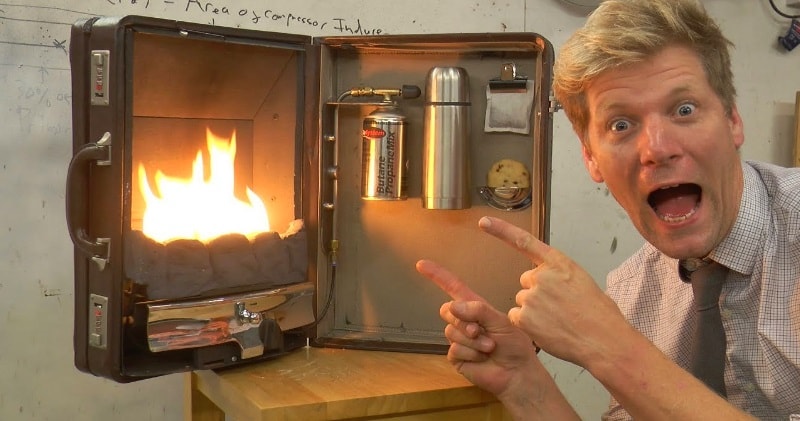 The portable gas fireplace also comes equipped with necessary extras like a thermos for tea and a tasty biscuit. What else do you need to warm up on a cold winter evening? This on-the-go fireplace is ideal for non-flying travelers who like to cozy up to a warm fireplace at night, however, the cheap motel you're staying at doesn't offer one.
If you'd like to build one for yourself, you can surely go through the video given below. But make sure you don't set your briefcase on fire. Instead, look for materials with enough heat and flame resistant backing.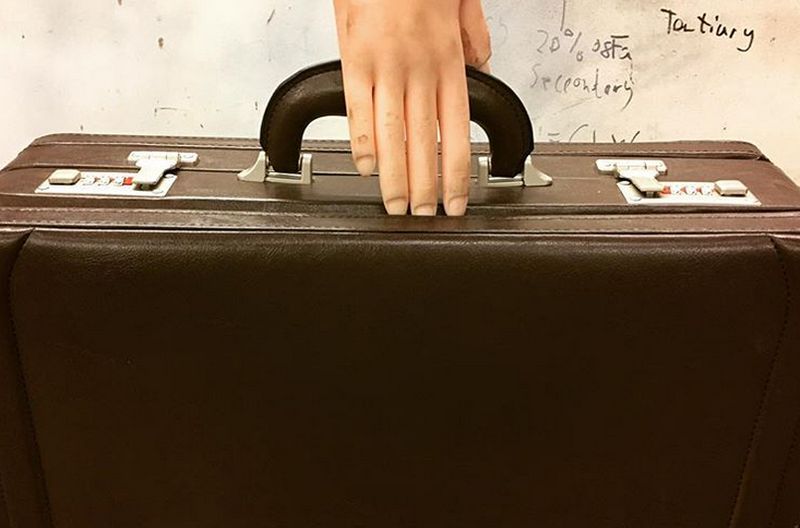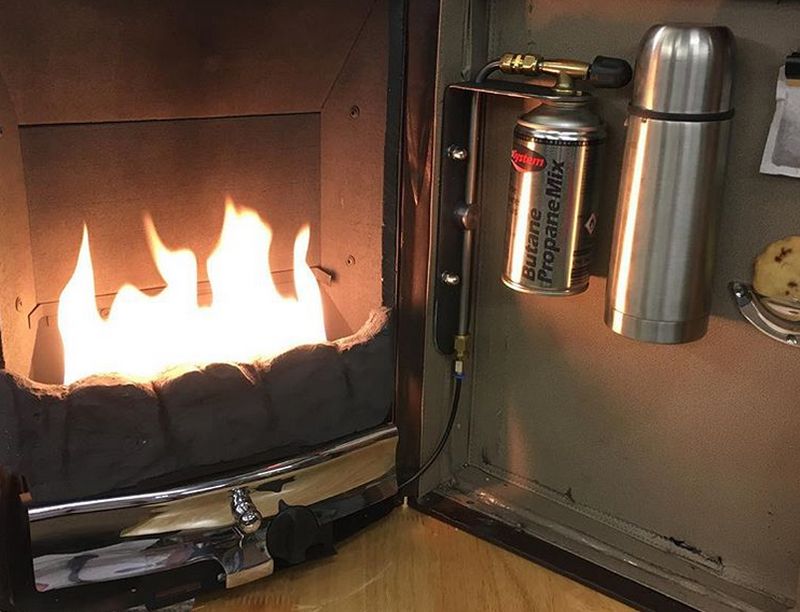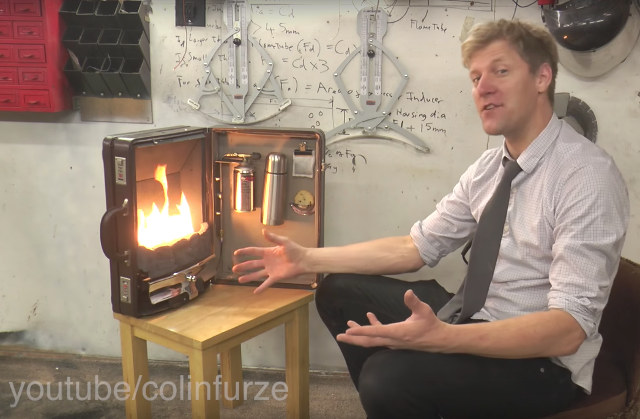 Via: LaughingSquid