Halloween is still two months away, but UK brand Unicorn Cosmetics (formerly Unicorn Lashes) has already announced its color-changing Unicorn makeup brushes to help you get the perfect look for the night of ghosts and ghouls.
The Halloween-themed unicorn brushes will initially have cool metallic charcoal color along the horn-shaped handle. But with the heat of your hand, they will turn into equally gorgeous metallic bronze color. According to the Instagram's caption, the brand "wanted to create something amazing" on the one-year anniversary of the OG unicorn tool.
So, the brand has created this 5-piece makeup brush set, which is described as being 'graveyard spooktastic.' The makeup brush set comes in a coffin bag, and the dark, color-changing handles are meant to resemble a graveyard-theme. It may give heebie-jeebies to the user while applying makeup.
There is no word yet when these brushes will come out, but keep an ear to the ground for more information closer to somewhere in October. You can purchase this makeup brush set for yourself or present it to a beauty fan in your life, so they can dress up as something terrifying for Halloween. Stay tuned to company's official website and Instagram for more updates.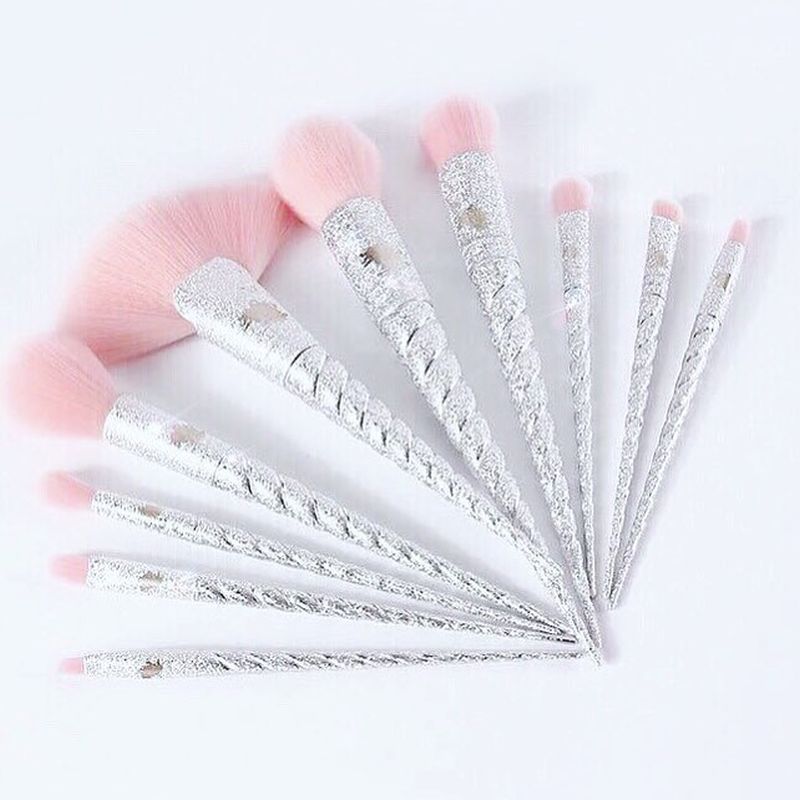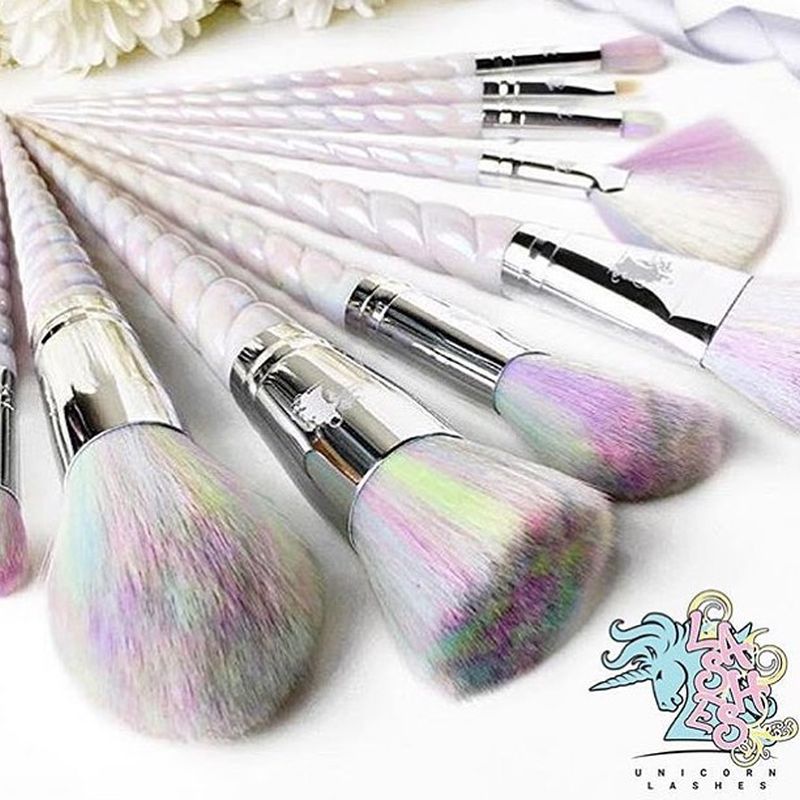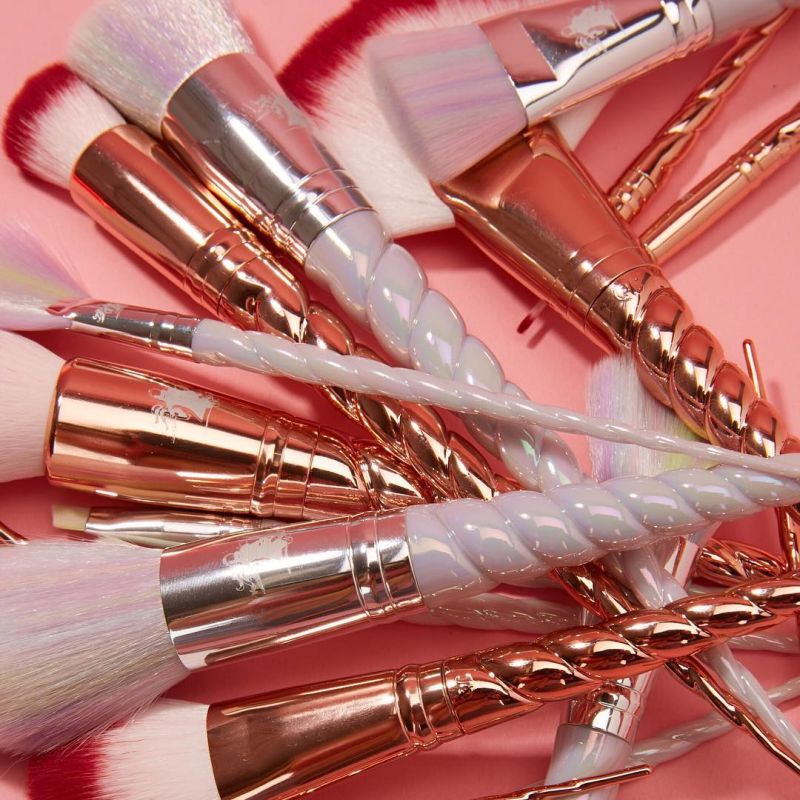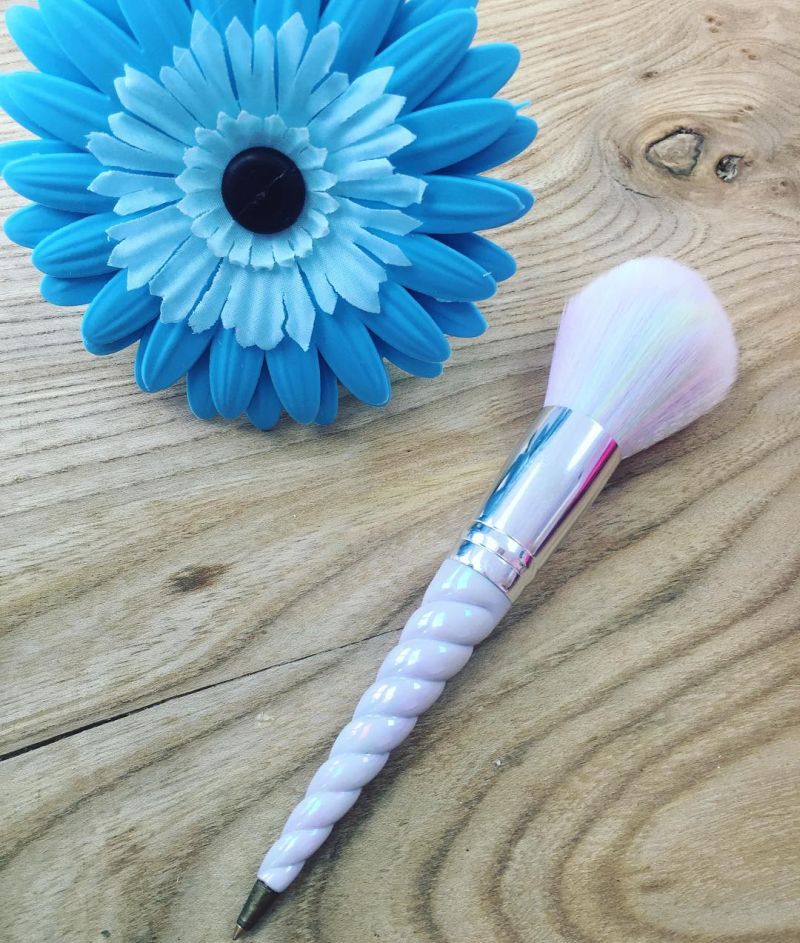 Via: Bustle