Do you admire the fairy tale houses with rising sand-tower at one end? Well, there is one such house in Pagosa Springs, Colorado with dramatic earthen exterior to make your childhood fantasy true. The house named 'Asterisk' rests in middle of a majestic landscape surrounded by Rocky Mountains, making it a fantasy home for those who love ancient styled buildings. This contemporary earthen home has recently hit the market with asking price for $896,000.
The utopian-styled home is built over 2,640- square-feet area, forming a luxury living space for urban lifestyle. The main portion of the home is made by joining six barrel-vaulted vertical walls that intersects at a central point, forming shape of typographical character "*". Hence, aptly named Asterisk due to its unique architecture encased in thin-shell concrete sitting on seven rolling acres.
Interior of the house comprises of hi-end luxuries and contain three bedrooms (each with a loft above them accessed from the main living area), two bathrooms, fireplace-equipped lounge, kitchen, garage, and base of the rising tower. The rising tower has six levels, each lined in North Carolina tobacco-barn wood floors. What else could you ask for in a fantasy home?
Check out the images to have glimpse of various sections of this luxury earthen-shelter.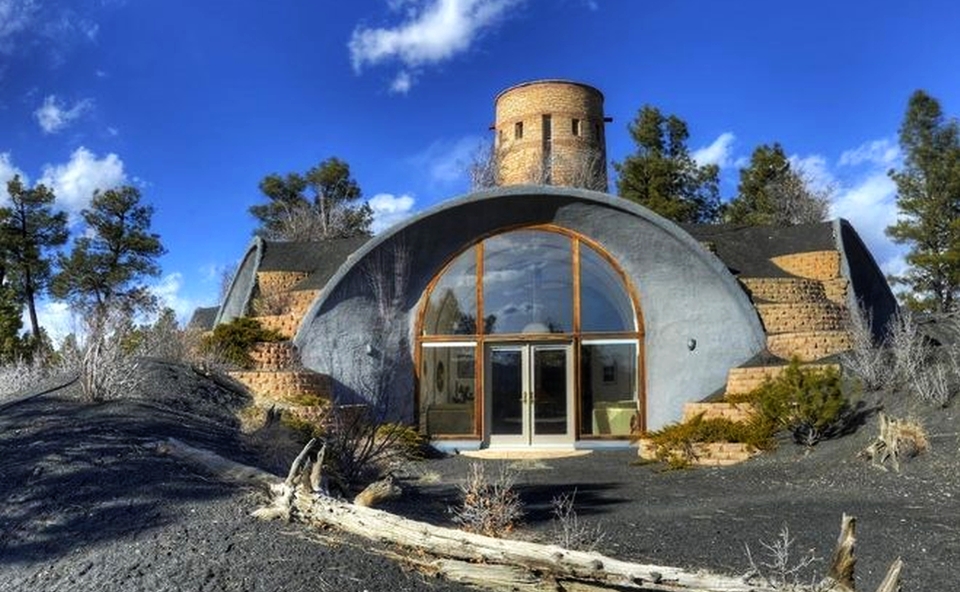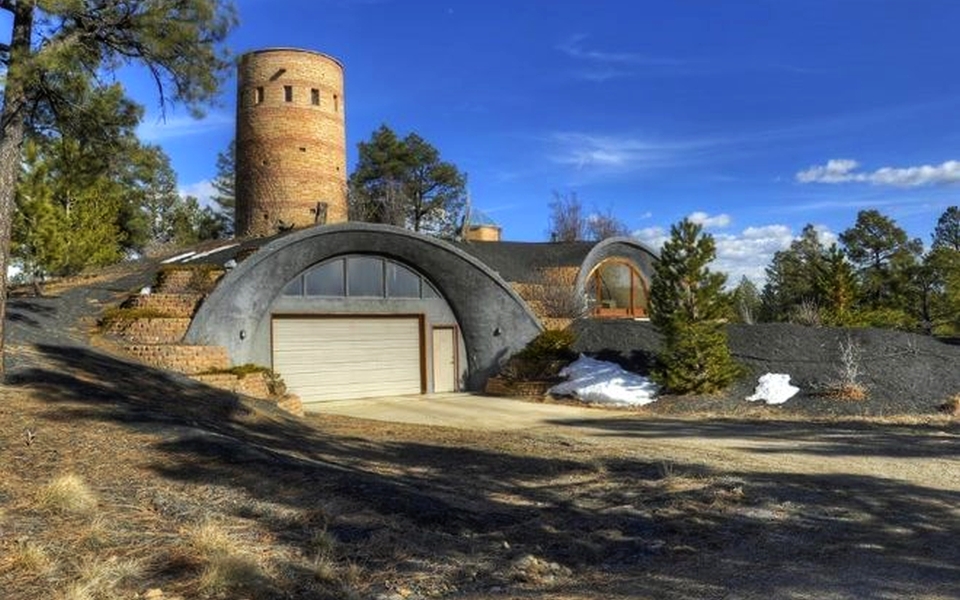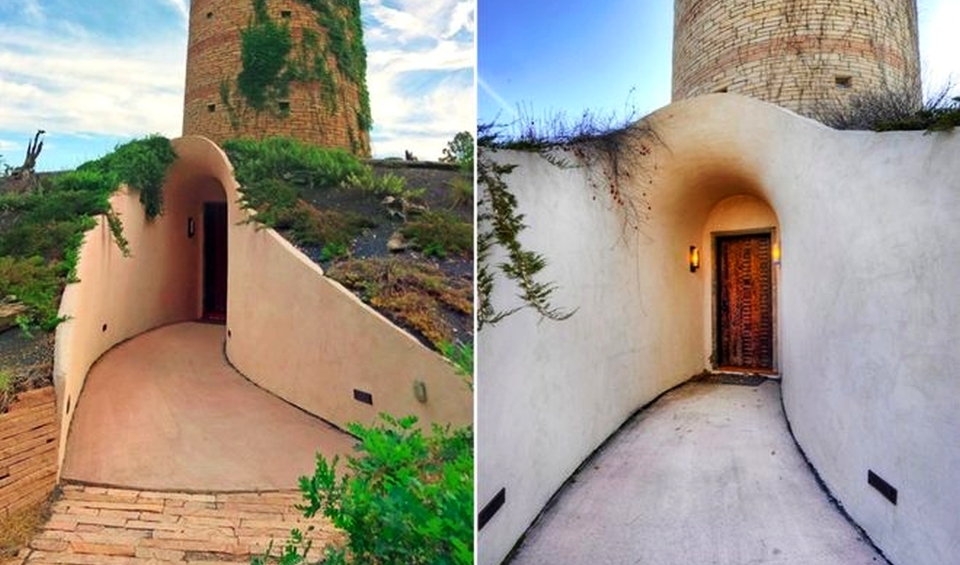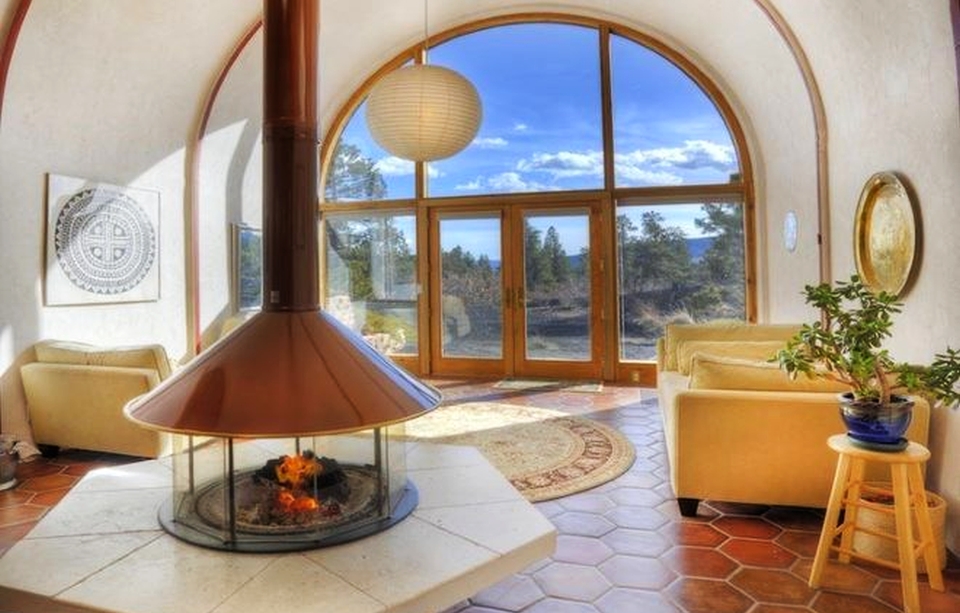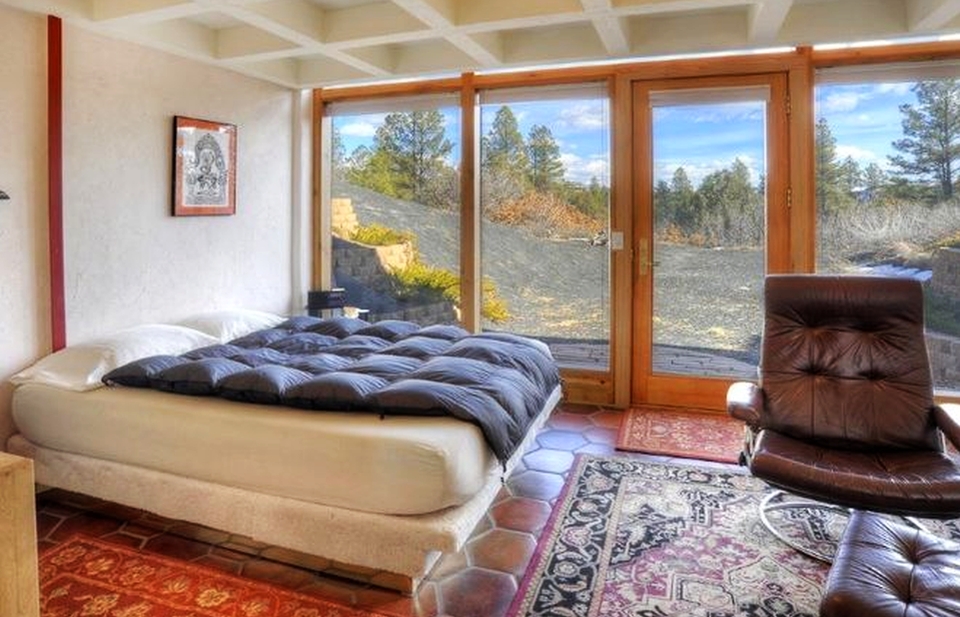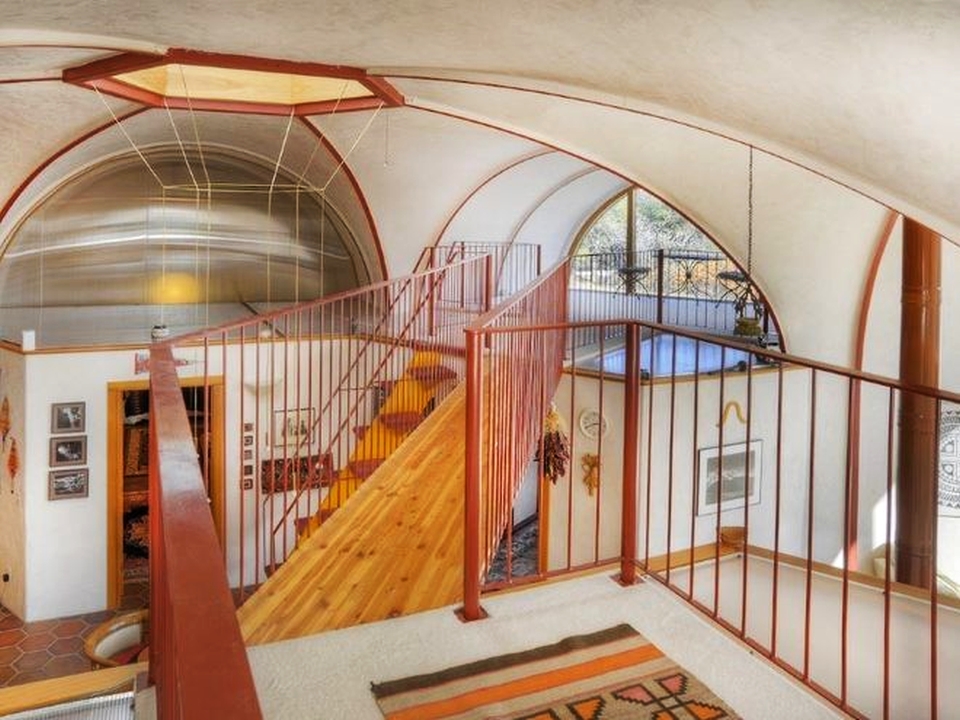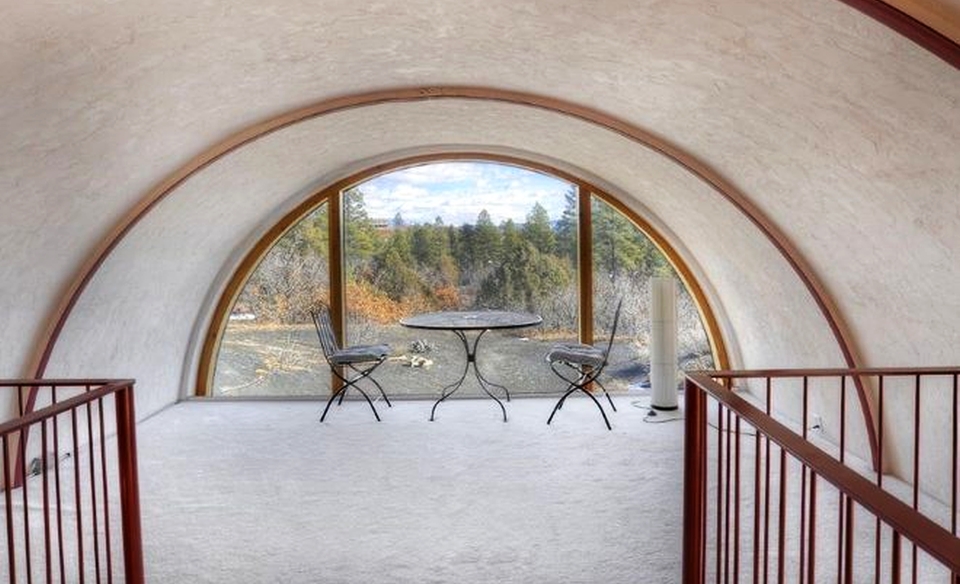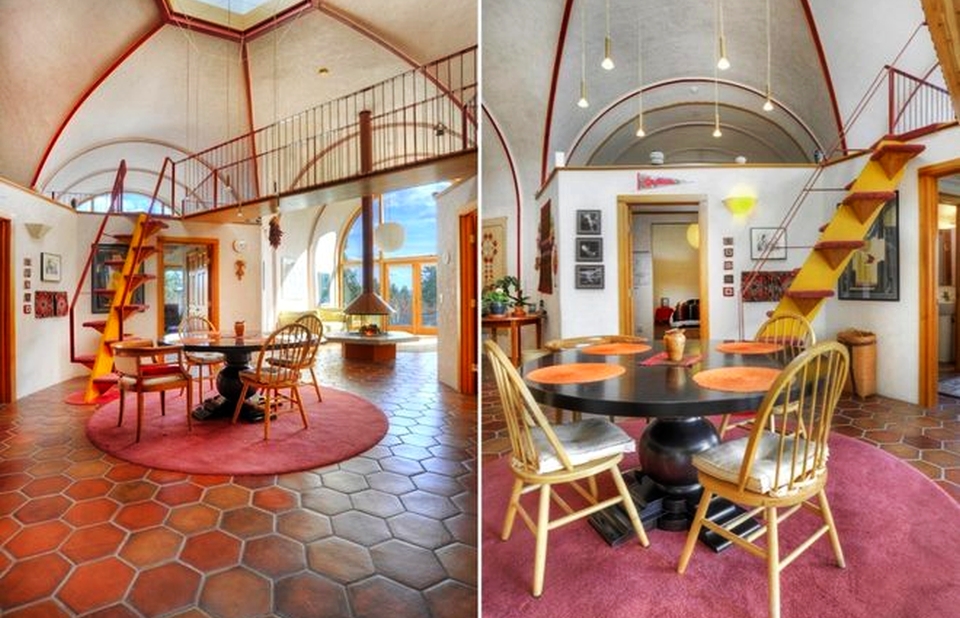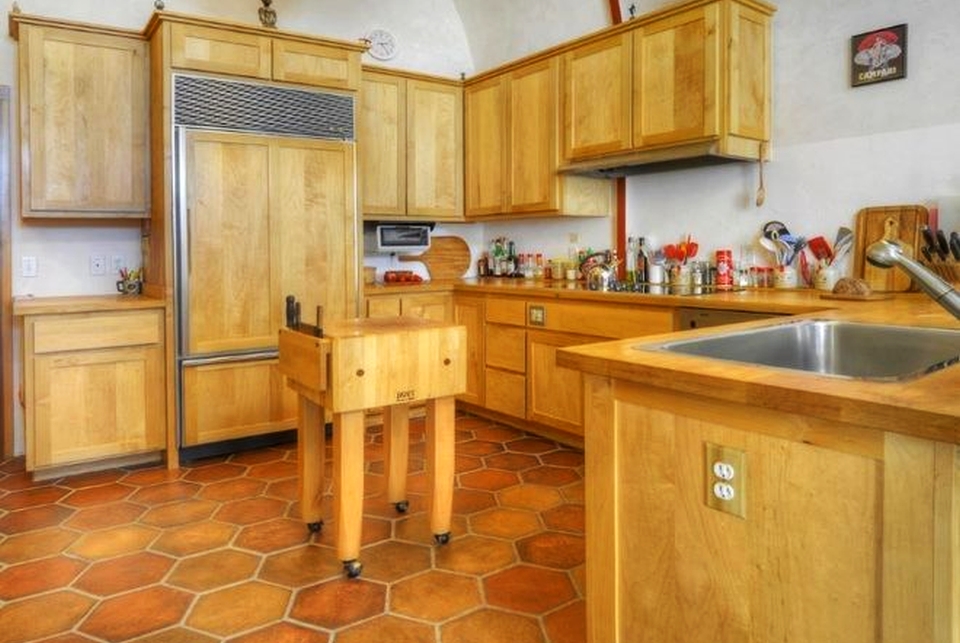 Credit: Curbed