Looking for functional as well as decorative furniture for your home? The Array collection by Design Academy Eindhoven graduate Tijs Gilde is perfect furnishing to splash bright colors into your abode. It consists of modular and rearrangeable line of colorful foam blocks that can be changed into various seating configurations, depending on the user's preferences.
Inspired by children's building blocks, these comfy seats possess flexibility blend with brightly hued shapes. The foam blocks comprise of different shapes like cylindrical, rectangular, circular, etc. So, using your creative mind you can give them any desired shape in form of a seating unit of course.
Due to these lightweight foam pieces, it becomes quite easy for an individual to modify and reshuffle the units without any help. However, these striking units are held together using yellow straps, allowing you to interpret numerous toy-themed chairs. The resulting seating system will add liveliness to any room to where it's kept.
Offering a number of colorful and decorative possibilities, the vibrant furniture collection has a playful approach to interior design. When not in use, these blocks can be stacked over one another to form a fancy unit for your room. This is idyllic furniture for anyone who wants more comfort in their daily life, but with some creative touch.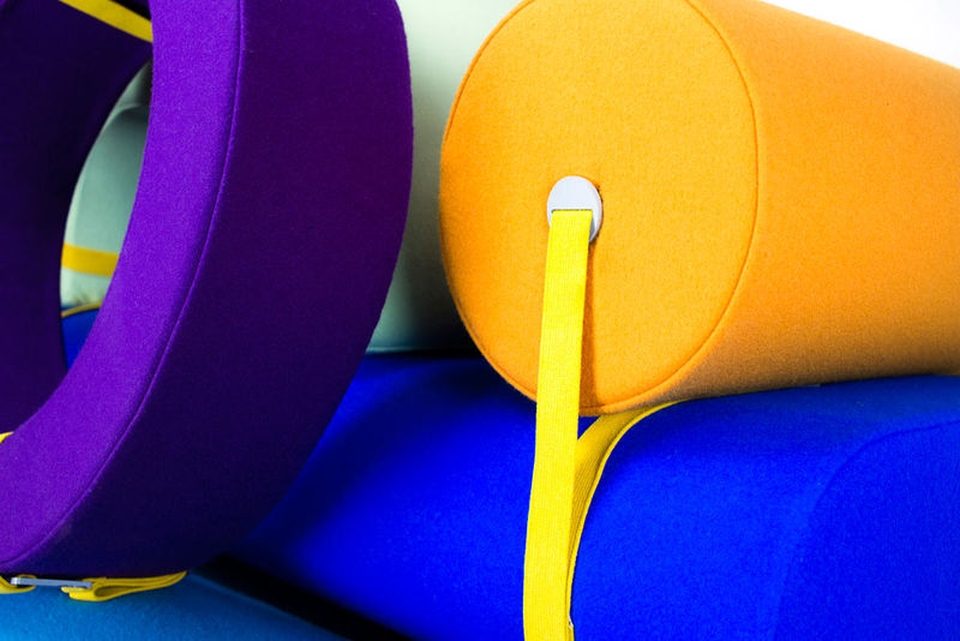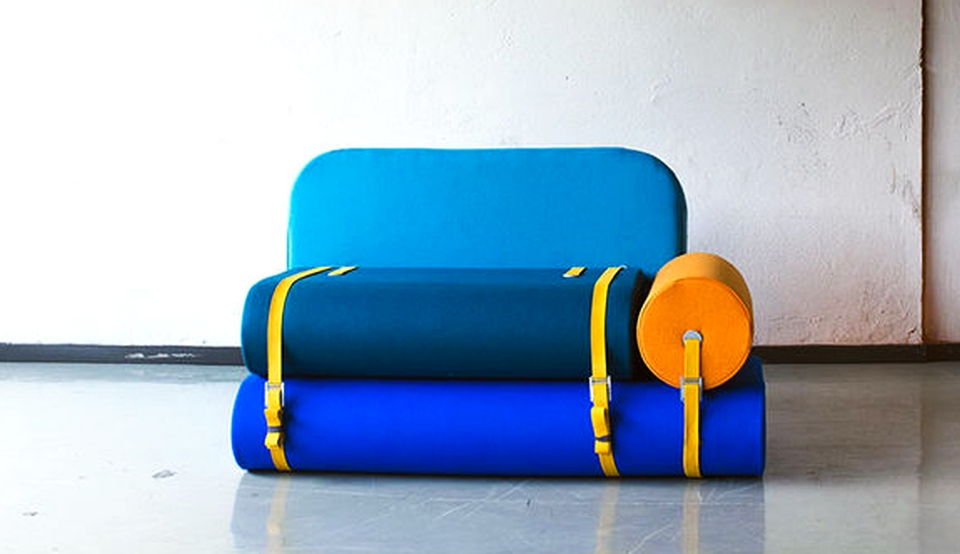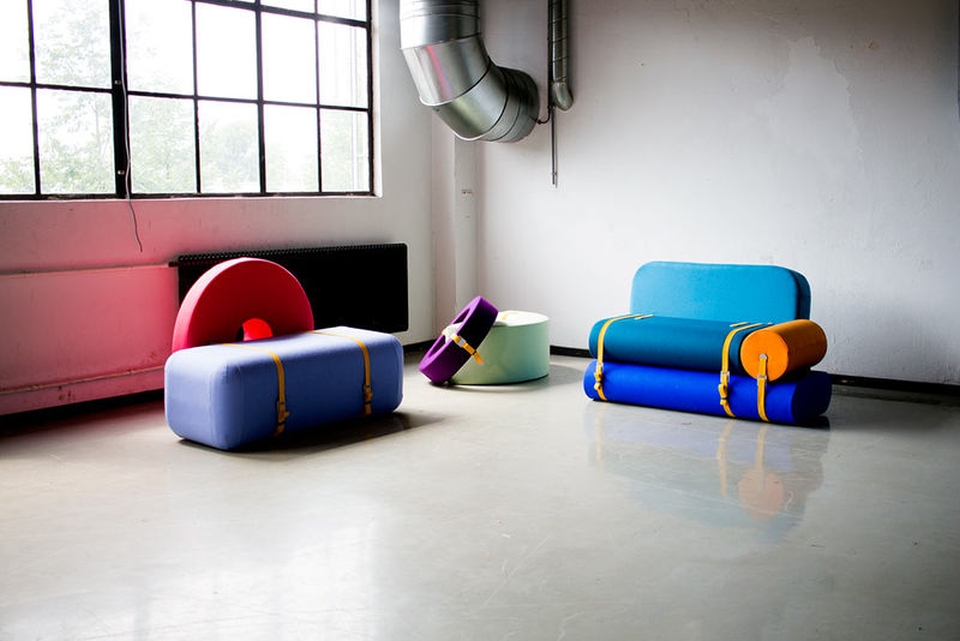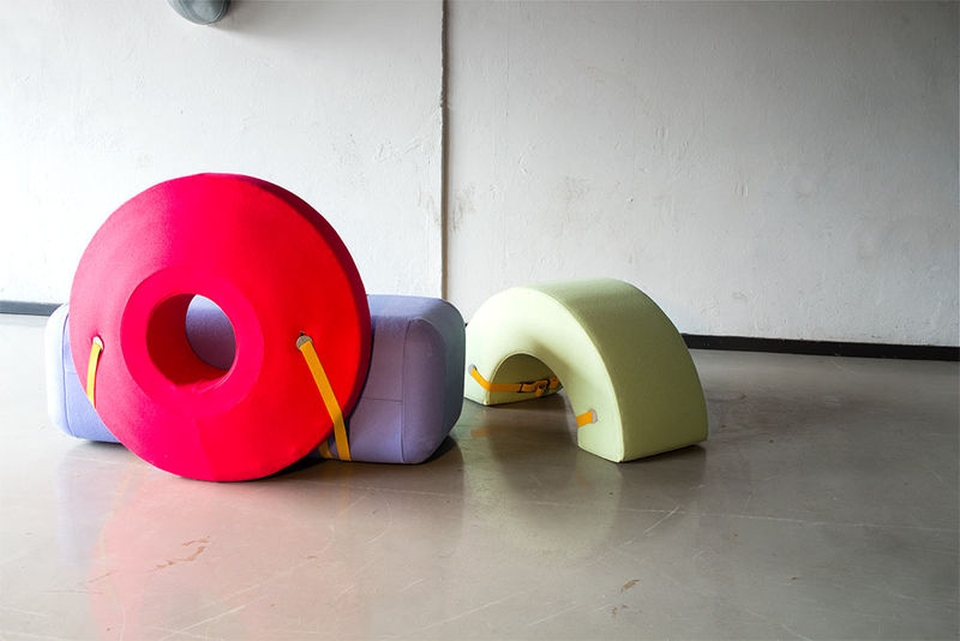 Via: DesignIndaba