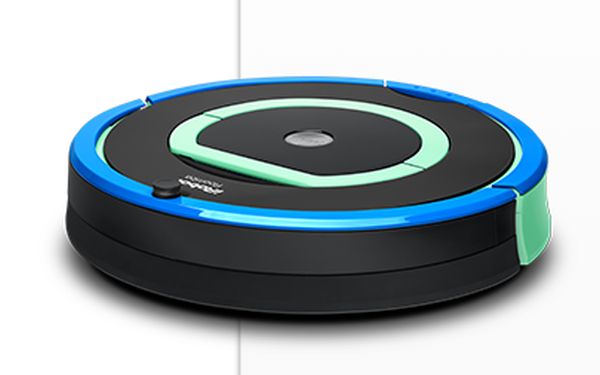 Earlier today we talked about iRobot's Braava mopping robots. However, for most us, iRobot is known for their Roomba robotic vacuum cleaners that come with autonomous navigation and an Open Interface of its own. But we are not going to harp about the exalted Roomba's features; rather we are enticed by a more visual scope that ColorWare brings to the fray. Yes, the very same ColorWare we looked up to for colorful customization of our gadgets like gaming consoles and laptops. And now they are offering special treatments to your ever trusty Roomba 780, by claiming to spruce up every significant component of the vacuum cleaner.
Default Roombas tend to come in white to gray color scales. But with ColorWare's help, you can choose from a whopping 58 different colors which includes 29 solid hues and 29 metallic shades. And that's not all, you can also opt for a matte or glossy finish for each component of the vacuum cleaner. Now for many of us, all these variant color combinations may seem to be a bit overbearing on our simple fun loving senses. Well for such people, ColorWare offers a special 'Inspire Me' program that showcases various designer recommendations and also random combinations.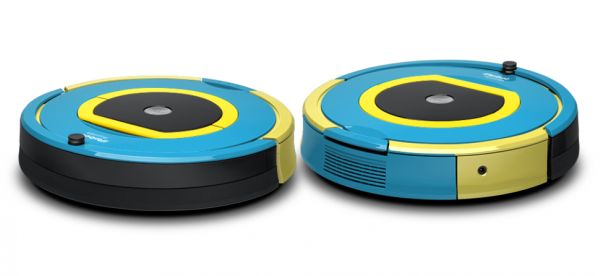 Of course, with nigh unending possibilities of color combinations and vibrant tints, your advanced vacuum cleaner will have the ability to match up with your vivacious home decor. But nobody claimed hipness comes cheap. Each Roomba 780 refurbishment from ColorWare will set you back by $249. You can also order a brand new Roomba 780 (with all the works) for $899.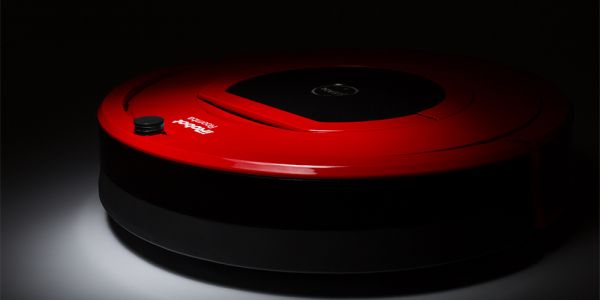 For more details, please check the ColorWare's Roomba 780 page.