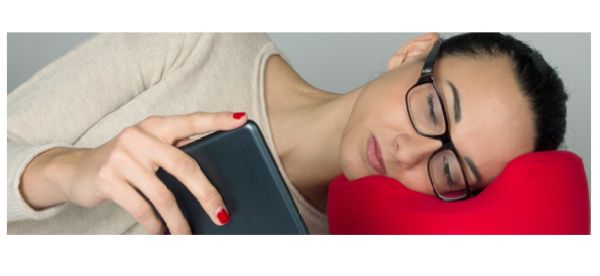 If you wear eye glasses then, you do not have to take them off when you lie down on bed or couch. As, eyePAD cushion is launched especially for the glass wearers. People who wear glasses often face the problem when they have to relax on a bed with the glasses on because it tends to hurt your skin when pressed against temples and nose. But, with eyePAD cushion you will face no such problem and can even wear your glasses when you want to relax comfortably.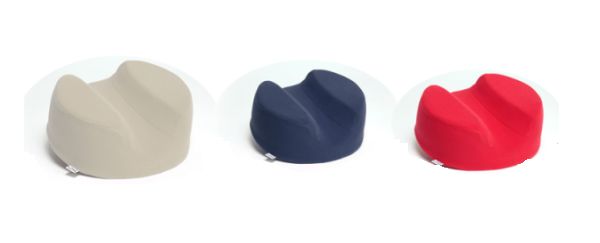 It is designed in a shape which supports your head and neck with its cushioning effect, leaving enough space for your glasses. This allows you to relax easily sideways on pillow, armrest of a sofa, or on your bent elbow comfortably, without any pressure on your temples or nose. A trendy string bag is available with the eyePAD so that you can easily carry it with you wherever you go.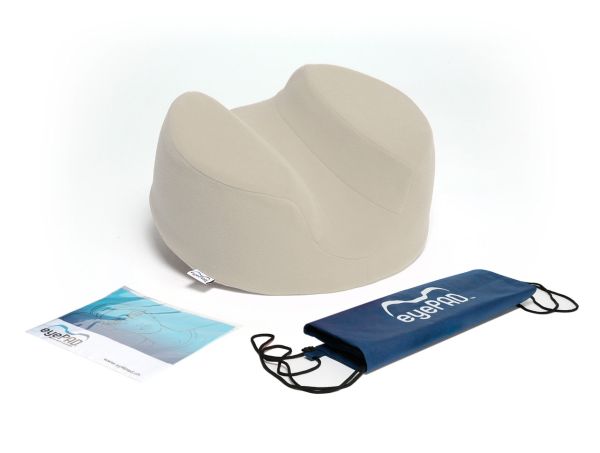 eyePAD cushion is available in three different colors – red, blue and white – so, you can pick any color that you like. Cleaning of the eyePAD is also not an issue; you can clean it gently at home with water and a mild detergent. You can purchase the cool eyePad cushion online for CHF 79.90 (Approx. $90.90).
Via: Eyepad