Wout wanted to design a safe and cozy hangout place for his kittens Boris and Pippa. He and his designer friend Nitika formed KrabShop and spent three months designing and building this comfortable cat house they call the Nest.
Cats love private spaces where they can hide, be safe, and keep an eye on the nearby activities. Keeping these things in mind, they built a cozy wooden box where cats can eat, sleep, play and rest without being disturbed because even these little kitties deserve some privacy.
Nest features a faux fur blanket, a sneak-hole and a round inlet. The cat house has easy detachable legs so it can be placed anywhere in the home. This cute little cat box can also used as chair or a side table if your cat lets you do that. There is also a sneak-hole specially designed for cat's convenience so she can see the outside activities while resting inside.
Graced with all these good things, this cat house is the best hang out zone inside out. The pet furniture is made of tested and comfortable ply wood. There are several types of cat bed in the market but finding the comfortable one is little difficult. It depends on your kitty what she is going to love, otherwise a cat bed you bring home will only remain a part of your home décor.
The Nest cat house pet furniture is available online for €189 (approximately $200).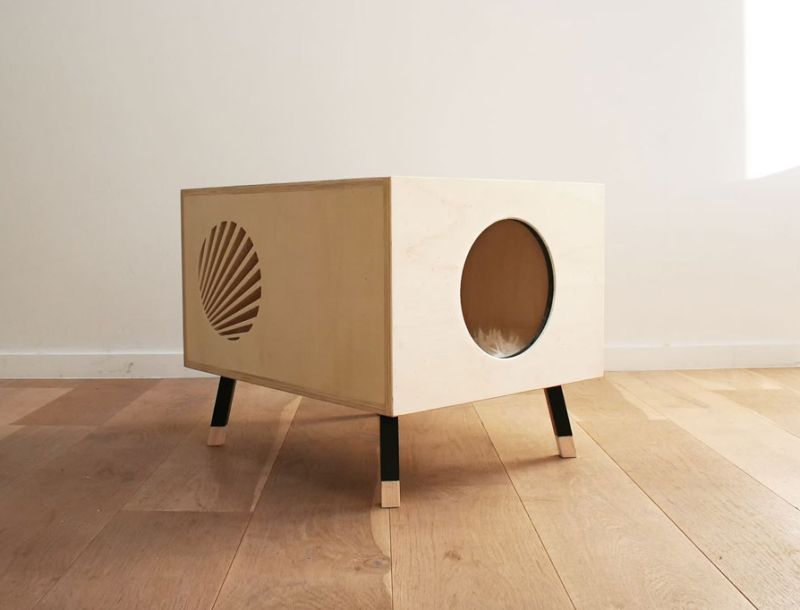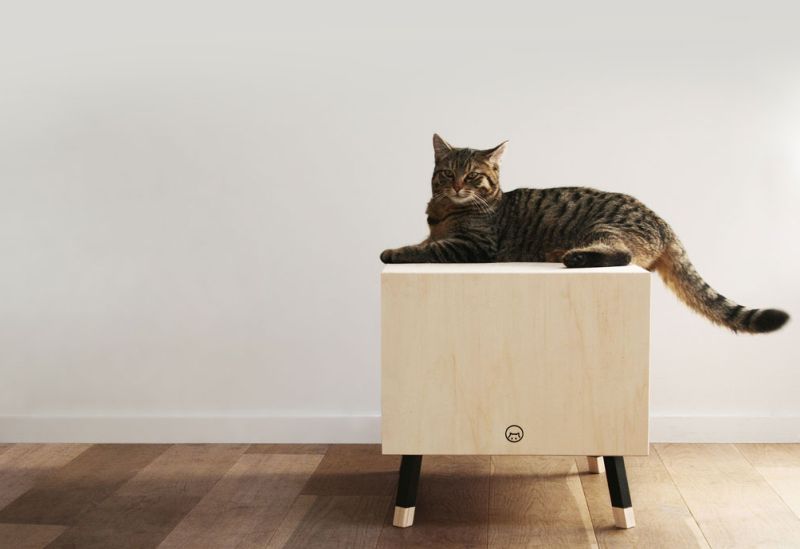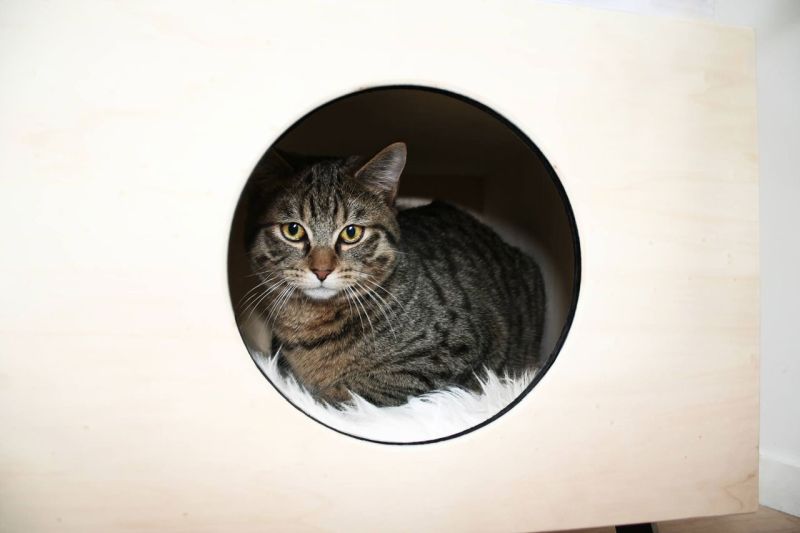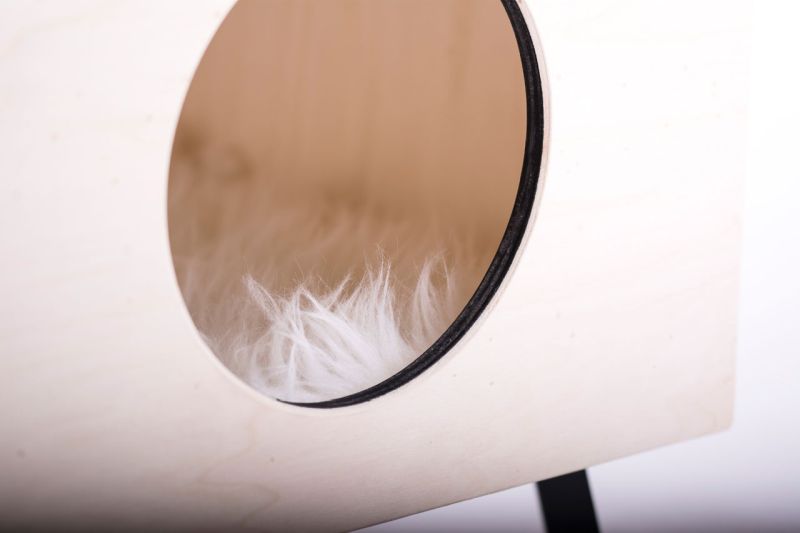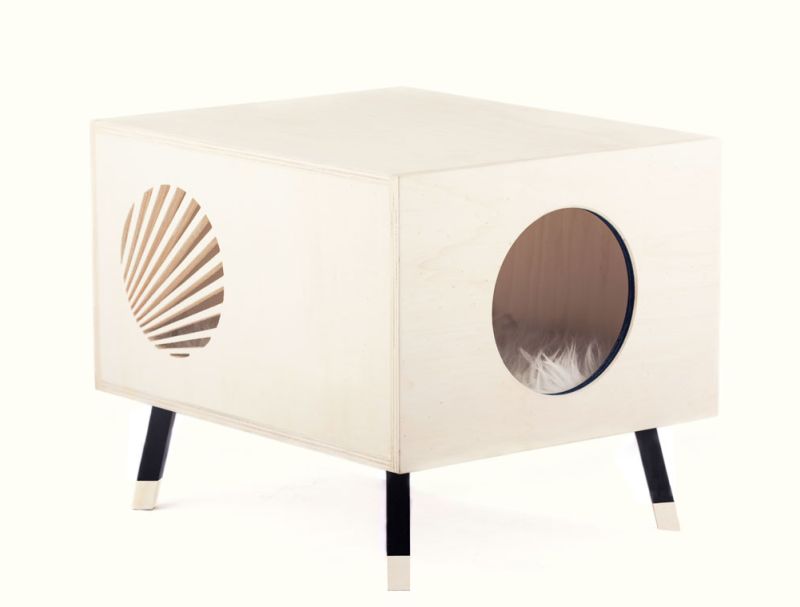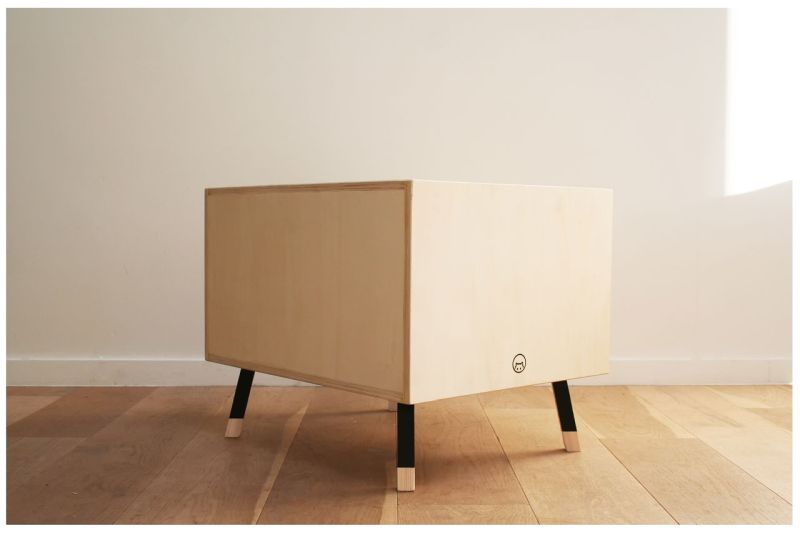 Via: Design Milk