Cooking grills are often huge and bulky for outdoor use, to enjoy grilled chicken or grilled veggies in the open with family or friends. But, what if you're alone at home and want to enjoy delicious homemade grilled food? Obviously it won't be quite feasible to cook on a huge outdoor grill just for a single person. So, the Japanese firm Peanuts Club came up with an amazing compact sized electronic grill for one person to enjoy his/her grilled food when alone.
The grill is so small that it can be placed in your kitchen without occupying much space, and can be stored inside the closet after use. Its compact size doesn't limit its efficiency to cook variant grilled food recipes other than just chicken.
It measures about 12 x 4 x 4-inches, weighs approximately 22 ounces and comprises of high quality plastic, stainless steel grill and U-shaped rod for fast heating. To use it, all you need to do is just turn its power on and when the rod gets dull red put your chicken, fish or vegetable steak on its grill for cooking. Its even heat distribution system allows the food to cook perfectly and evenly without burning.
The best thing about this electronic grill is that it doesn't require much efforts like fire grills in which you need to keep putting wood logs to keep the fire ignited for perfect grilling. It will help you cook your favorite grilled dishes at home easily even while watching TV or listening music, you don't need to stay focused all the time while using this easy to use electronic grill. This stunning device is available online in classy black color and can be yours for ¥ 1,880 (approx. US $305).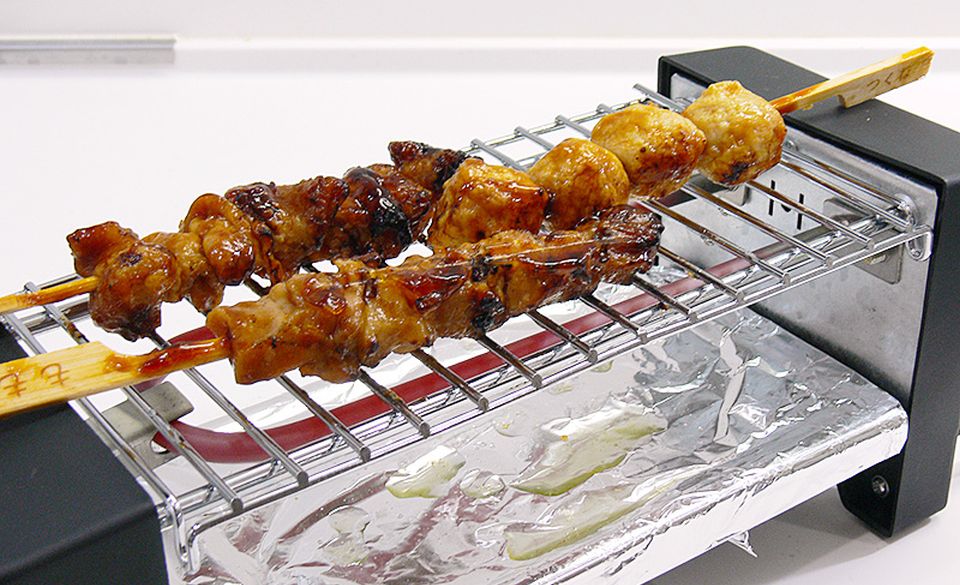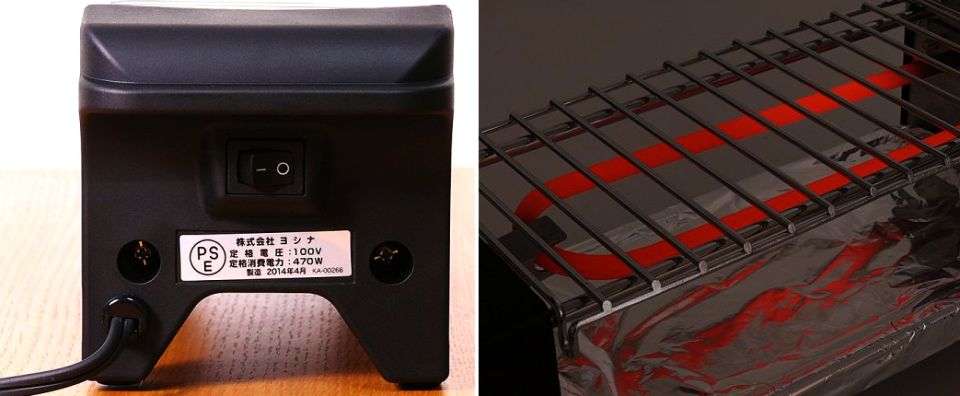 Credit: Kaden