They know how to clean your devices of unwanted files, now they are going to clean your house of unwanted, polluted air. Cheetah Mobile, the Beijing-based company behind the famous Clean Master app, has revealed a smart air filter for home use. The filter, company's first hardware product, is called Baomi – Chinese word for removing particulate matter from air. The smart air filter can detect and filter the air off particles as small as 1.0 microns.
Poor air quality at home is one of the main reason for reported cases of allergies and asthma. Air purifiers help clean the air at home and ease asthma, a reason air purifiers and air filters have become a common site. Just to provide a more feasible alternative to homeowners, Cheetah Mobile has launched its own air filter that will help to relieve respiratory symptoms.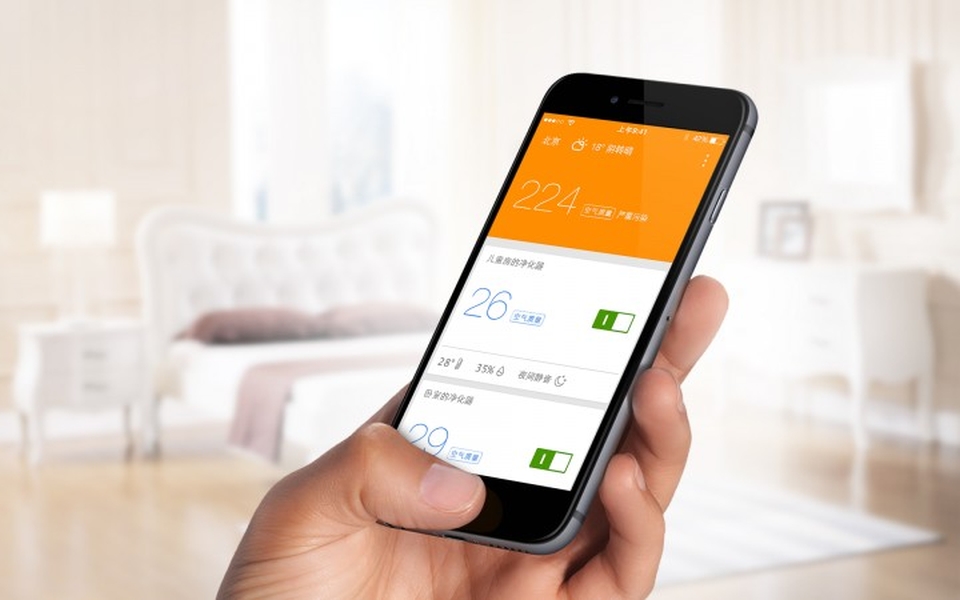 When asked about the reason why a utility app company wants to venture into hardware industry; Cheetah Mobile CEO Fu Sheng said,
We don't want to just remove the garbage from our users' phones, we want to remove the garbage from the air they breathe.
Scheduled to go on sale towards the end of the month at RMB 998 (approx. US$165), the Baomi air filter is definitely an inexpensive air purifier. But before you buy an air filter, you can reduce indoor air pollution by vacuuming more often, minimizing the use of candles and wood fires, using exhaust fan in the kitchen and bathroom and by banning smoking indoors.
Via: TechinAsia