Have you ever fantasized of living in a house made of chocolate or ice cream? If yes, then your fantasy has become a reality as UK-based Company Bathrooms in collaboration with the famous chocolaterie Choccywoccydoodah has created a bathroom collection made completely of 100-percent Belgian chocolate. Sounds delicious, right?
This actually delicious bathroom can be yours for £80,000 (approx. US $133,000). The fun idea to create this chocolaty bathroom came when Bathroom's e-trailer team figured out that online shoppers incorrectly search for 'bathroom sweets' instead of 'bathroom suites'.
So, they decided to create a bathroom actually made of chocolate and the idea became a reality with the help of Choccywoccydoodah and the whole collection contains a total of 9.4 million calories. The whole bathroom collection is sold on an online website called 'Bathroomsweets,' the entire collection includes – a bathtub, a wash basin, a toilet seat and a bidet, all made of Belgian chocolate. You can purchase the bathroom or anyone of the bathroom accessories to add flavor to your boring bathroom.
The whole collection comes with a shelf life of about six months, however if not eaten, it can be kept at room temperature for years. Moreover, on adding layer of varnish on chocolate, it could be persevered even for longer. It is also recommended that it should not be kept in direct sunlight and hot liquids must not be poured into it to prevent it from melting.
Although, the creation is quite amazing with a fun idea, but how many will actually be ready to spend such a huge amount to re-live a childhood fantasy?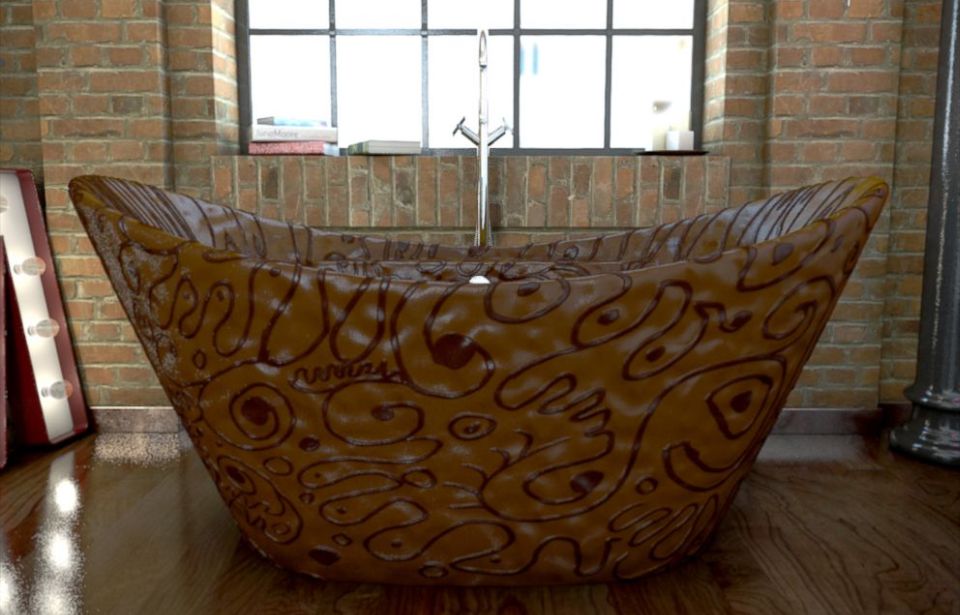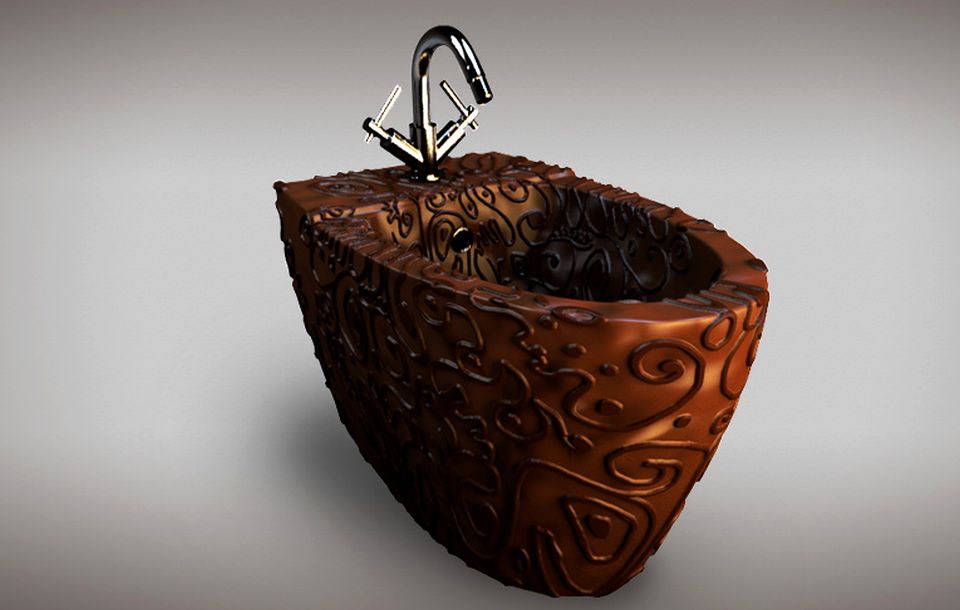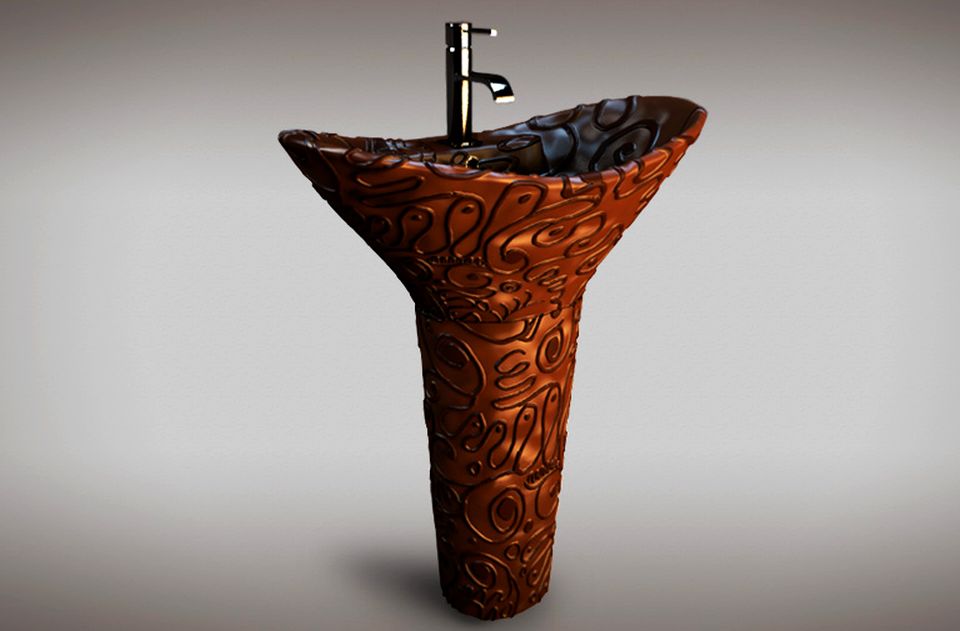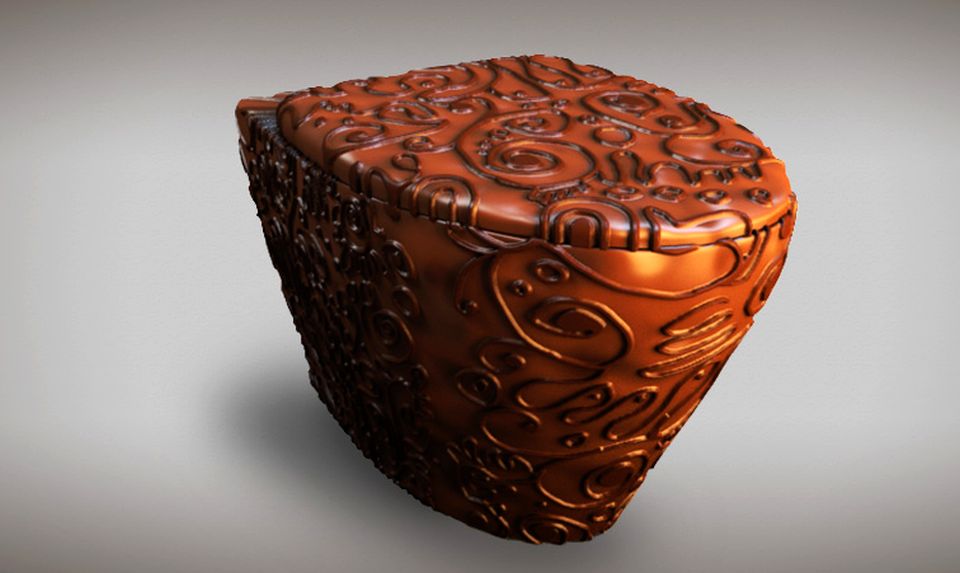 Credit: ABCNews