One of the veteran Danish designer and architects, Hans Bølling, designed a collection of tables in the early 1960s, and now its improved versions by the Danish furniture Company Brdr. Krüger is being launched at IMM Cologne. Named as a Triiio table, this collection of contemporary tables has enough personality, originality and human essence and it is being produced by the Danish Company Brdr. Krüger for the first time. These tables will be available as a side table, coffee table or a dining table with different finishes and tinted glass tabletops. All the tables in Triiio collection come with elegant brass details for a modern touch.
Hans Bølling said;
It has been an immense joy to experience a sketch and prototype I made when I was 27 years-old in the hands of the skilled craftsmen in Brdr. Krügers workshop; to see them work their magic and witness how simple and elegant amendments have transformed my original sketch into three present-day tables with a timeless quality
The unique wooden legs and circular glass tabletop manage to establish a poetic fusion between simple and the sculptural. Whether you place it your living room or lounge, it will be a focal point for entrants in your home. Tables are essential modern-day furniture that not only displays your lifestyle as well as adds comfort at home, and this Triiio table collection has it all.
The Brdr. Krügers is also offering its customers plenty of options for design, material, color and other customization so that it can suit with every type of interiors. As per now, Triiio table is being showcased at IMM Cologne, so if you want one at your home then wait until it comes to the market.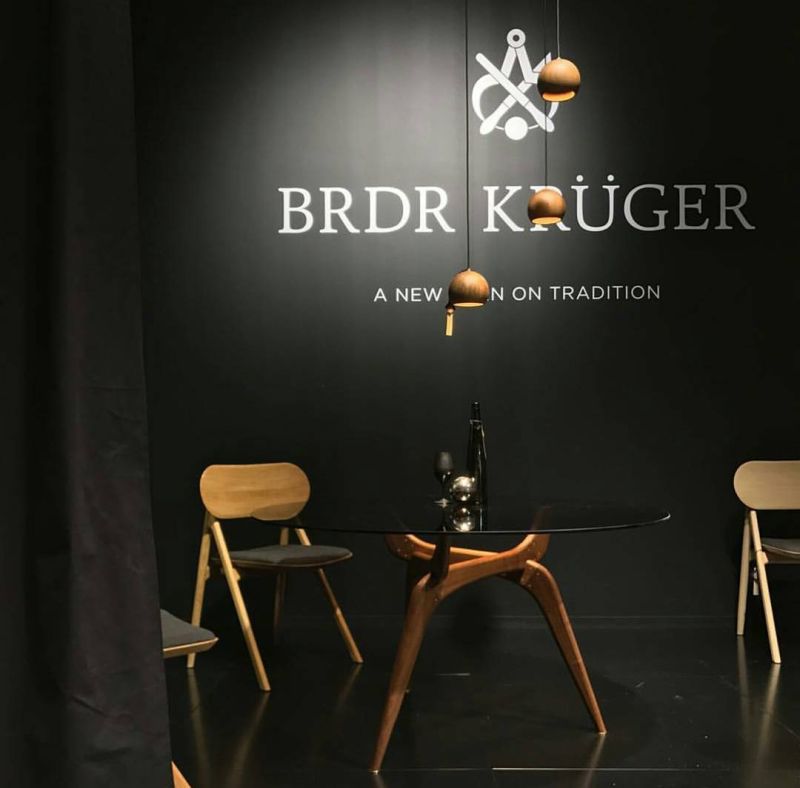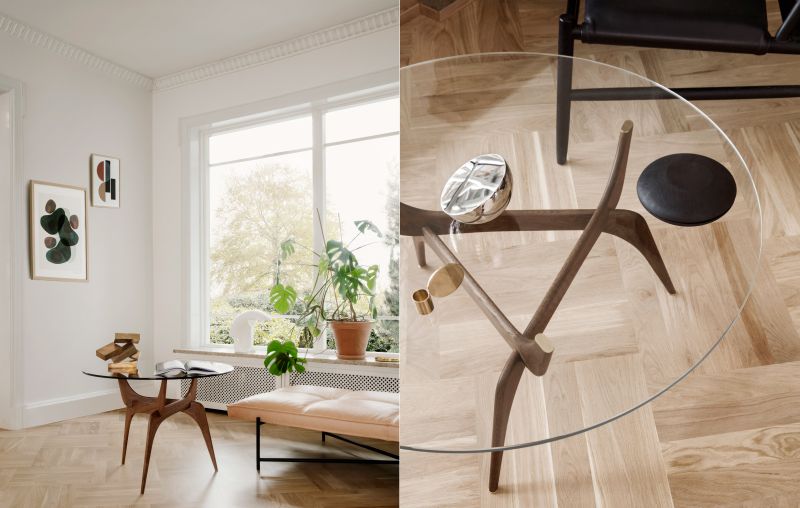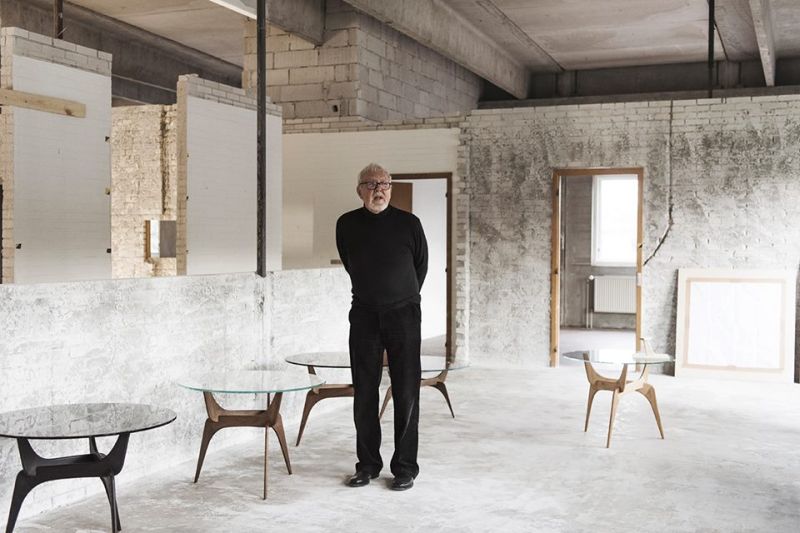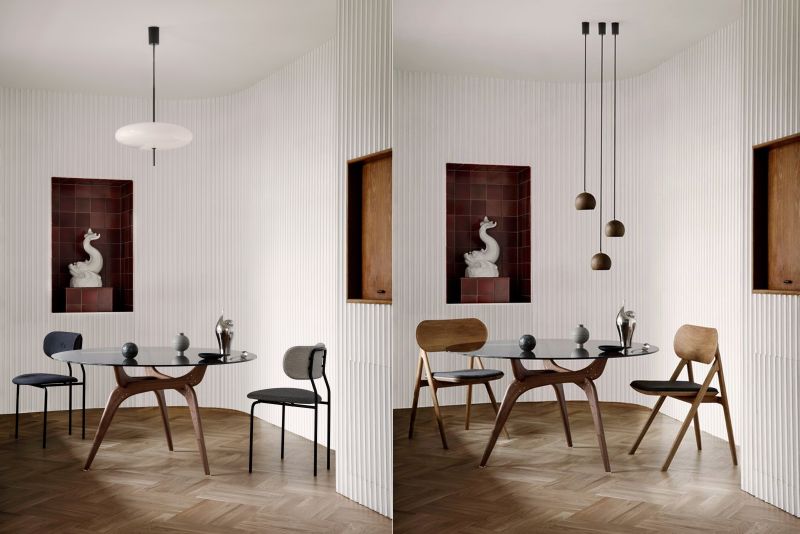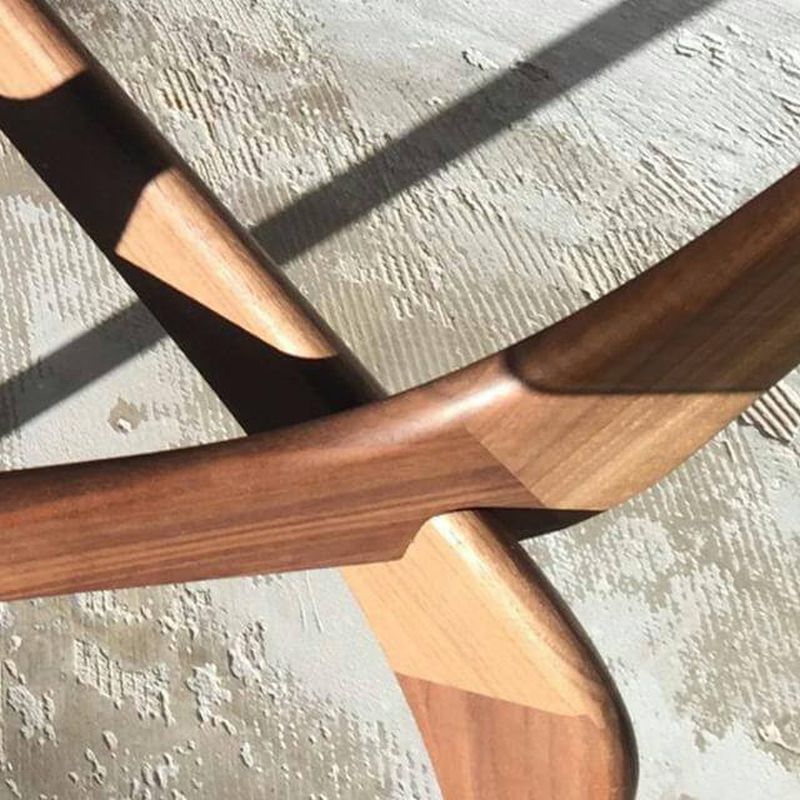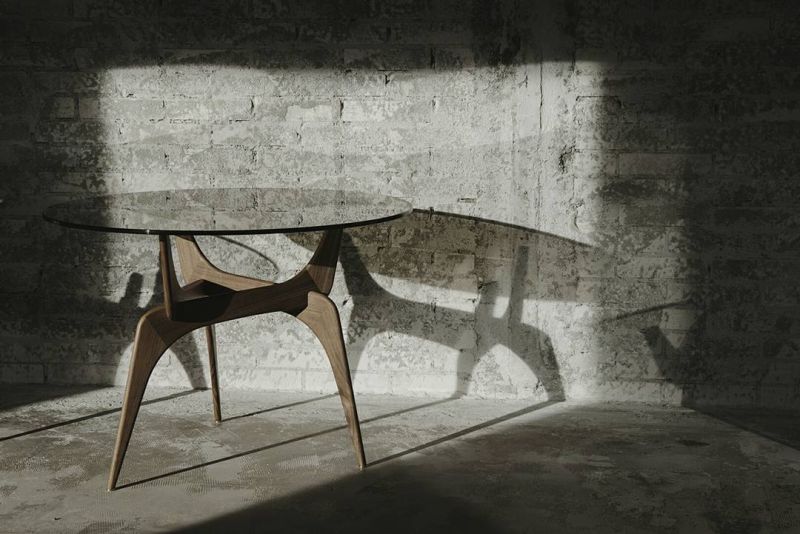 Via: Dezeen