Concept Planiture by Marlen Häselbarth is an urban farming concept that combines plant and furniture. The planter increases interaction between humans and plants and is designed around three different concept characters, i.e., stimulation, playfulness and leadership.
Pre-selected as Green Product Awards nominee, the Concept Planiture was presented to a live audience at the Stockholm Furniture Fair in February 2016. Composed of three different objects, each planter builds relation between the urban user and natural world.
NUDGE
Salad plate with a mini planter on one end, it gives users the freedom to eat their own harvest, while motivating them to opt for urban farming.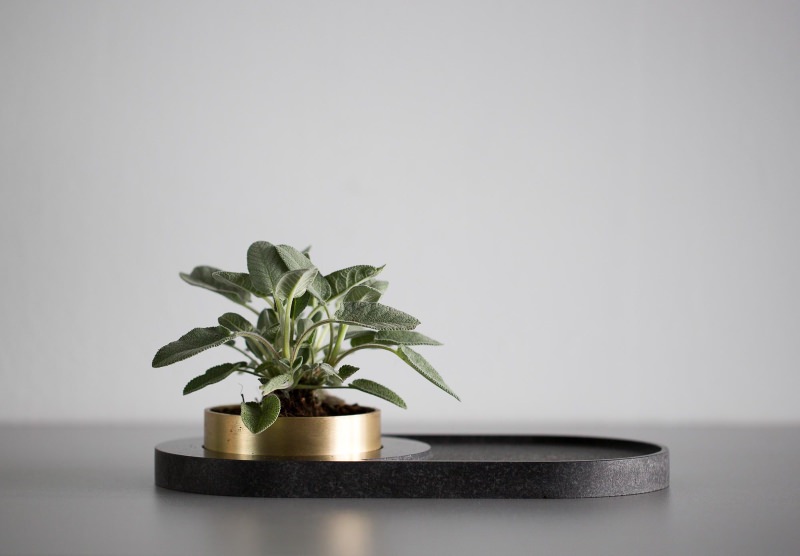 GAMIFICATION
The motivation-enhancing planter with game elements gives users progress feedback and motivates them to achieve their goals.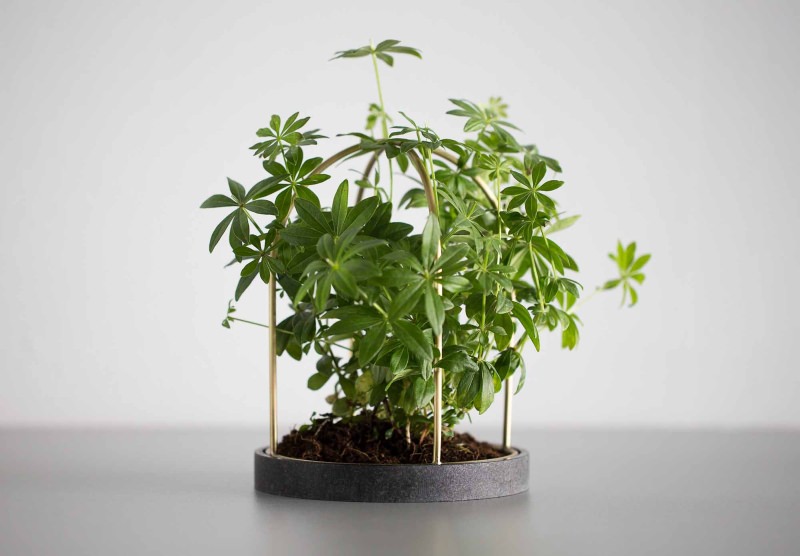 COMPULSORY
A tilting planter, it brings user in serving role, where the planter will balance only when it has been watered.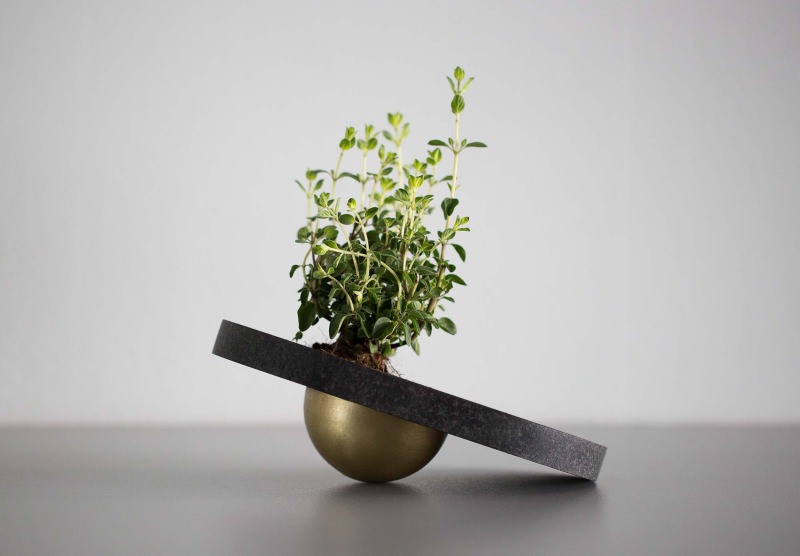 Emphasizing on growing the right relationships, Concept Planiture brings live foods to your living spaces, engaging users to grow herbs and leafy greens in urban living.
Via: DesignIndaba