Who says furniture has to be all about function? Sometimes it's nice to let it loose and play around with creativity. The same can be seen clearly in the Conceptual Furniture designs by New York City-based furniture designer Marc Englander.
Blending through-provoking art with architecture, the artistic designer has created livable furniture that's not only functional but visually-appealing at the same time. This latest furniture collection has been inspired by painters, architects, sculptors and designers from the 20th century. Hence, every piece boasts vintage appeal along with contemporary style.
The furniture collection includes eccentric units such as a console table with floating wooden storage, a transparent coffee table with Sycamore stump as a base,and two stools that turns into a table. Moreover, over one sophisticated white armchair is also a part of the lineup.
Draped in sheer creativity, each furniture piece has been produced in Brooklyn with sustainable materials. Every piece boasts an unsuspecting feature, which adds a unique charm to their practical layout. Englander's exclusive furniture collection maintains a perfect balance of form, function, focus with humor, and creativity.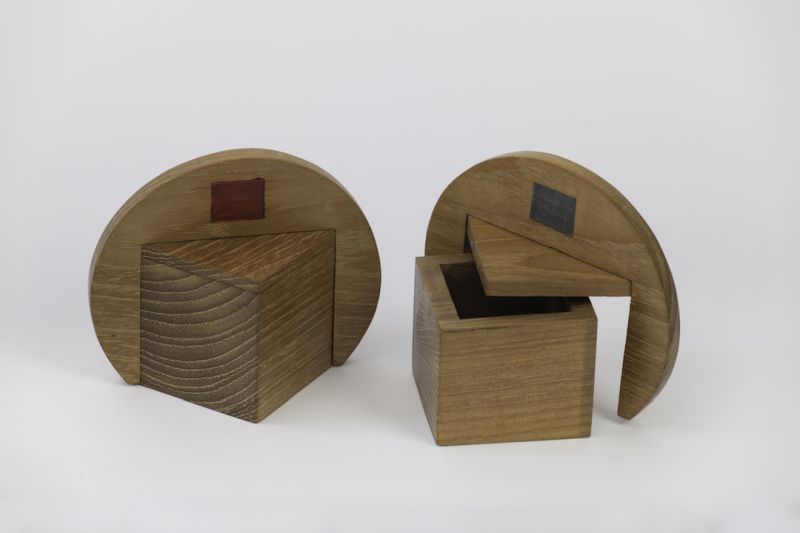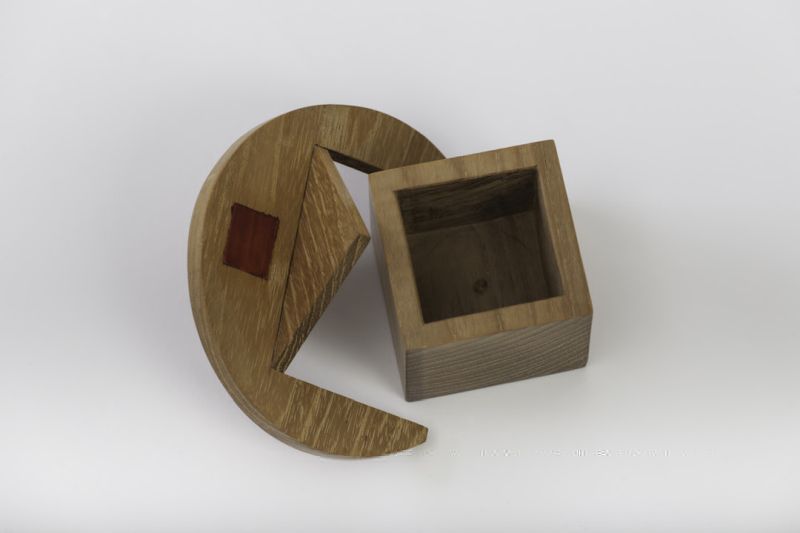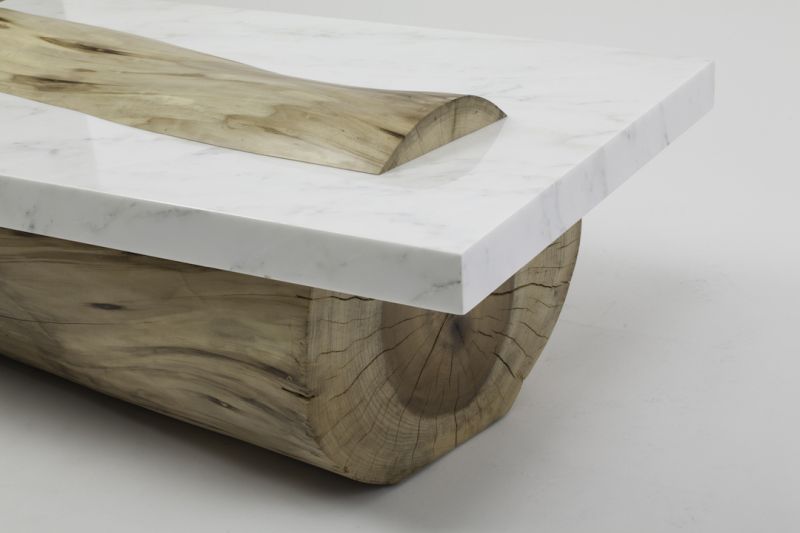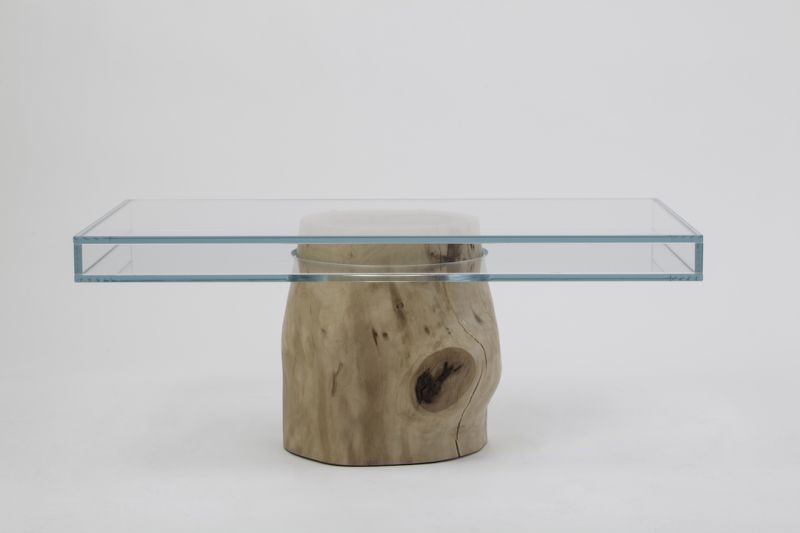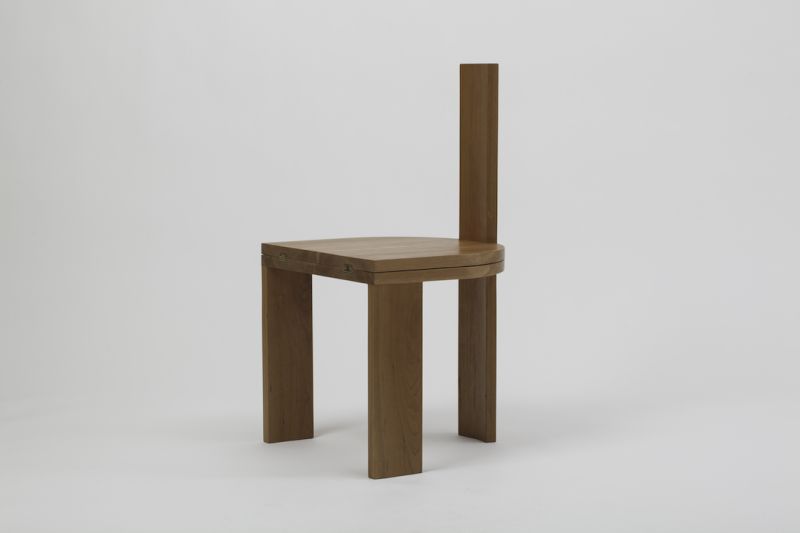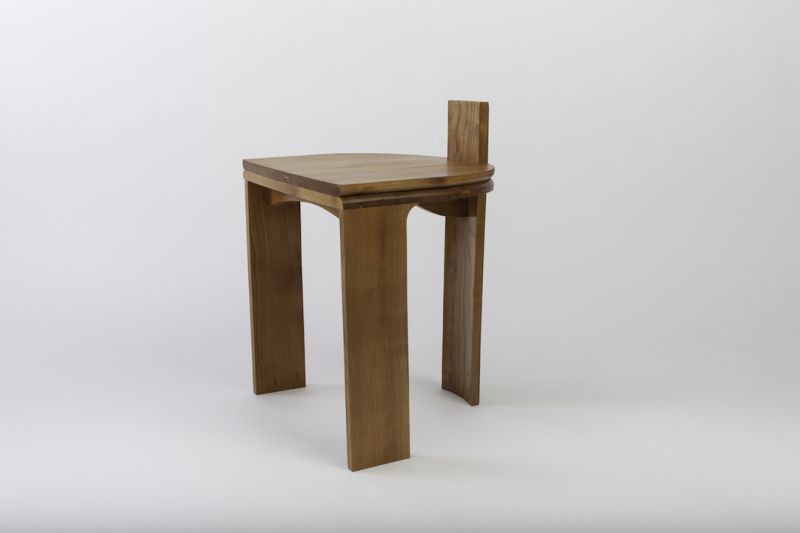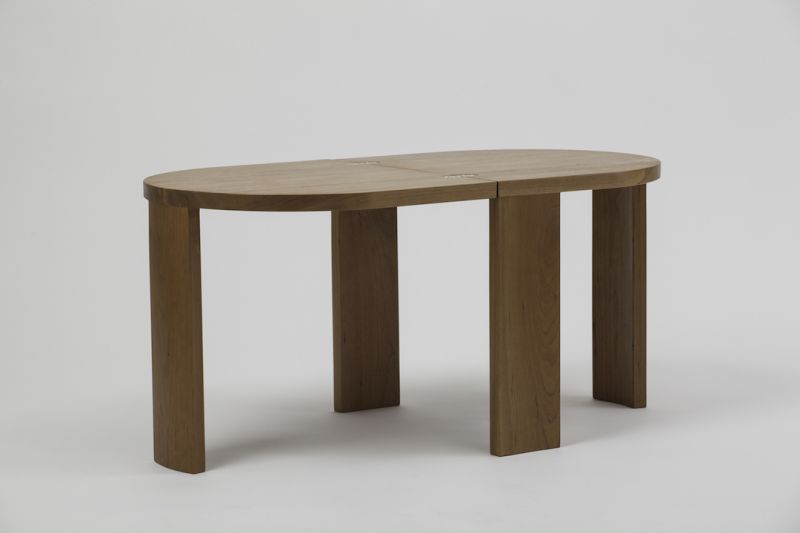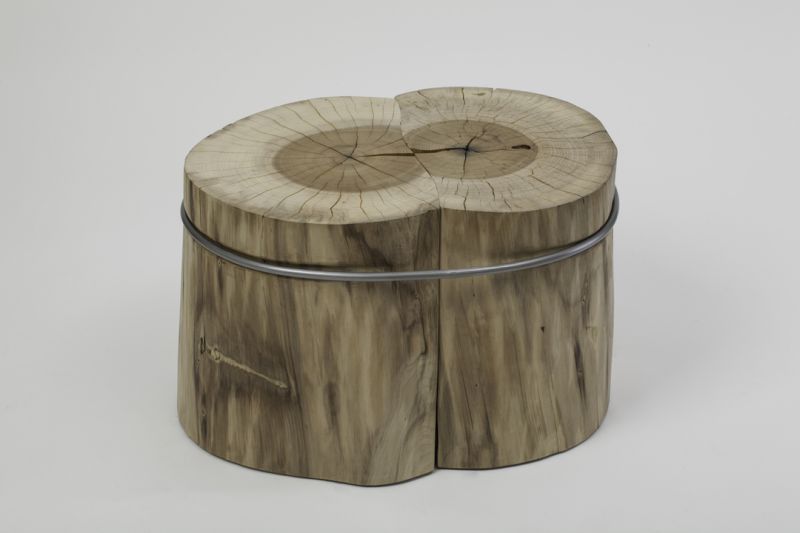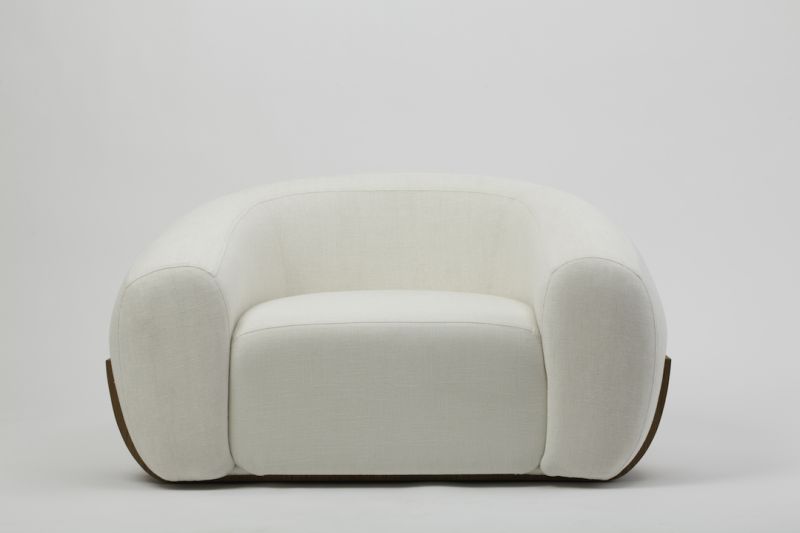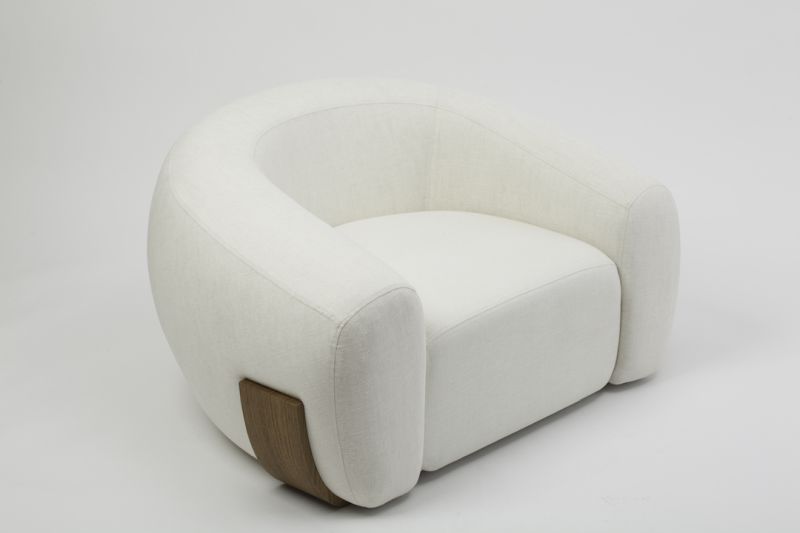 Via: Design-Milk