Home automation is the latest trend that is driving the electronics industry crazy. The fight for supremacy in this tightly contested space is intense, and every product wants you to ride the wave that we call IoT. Amongst this crowded space is yet another niche product with a very strong concept. Meet Concierge, a smart home automation device which refreshes your ecosystem of connected device in a simple concierge like button.
With the push of a button everything right from vacuum cleaning tasks to turning off the lights is automated. It can do a plethora of tasks like regulating the temperature, activating the surveillance cameras (when you are out) or checking if the smart locks are secure.
The smart home device communicates with light notifications and sounds to warn user of any actions. You can setup all the elements using a compatible app (Android and iOS) which acts as your hub for configuring all the settings. The idea is to use Concierge for a multitude of tasks which makes your tasks hassle-free, and most of all it keeps your home secure at all times.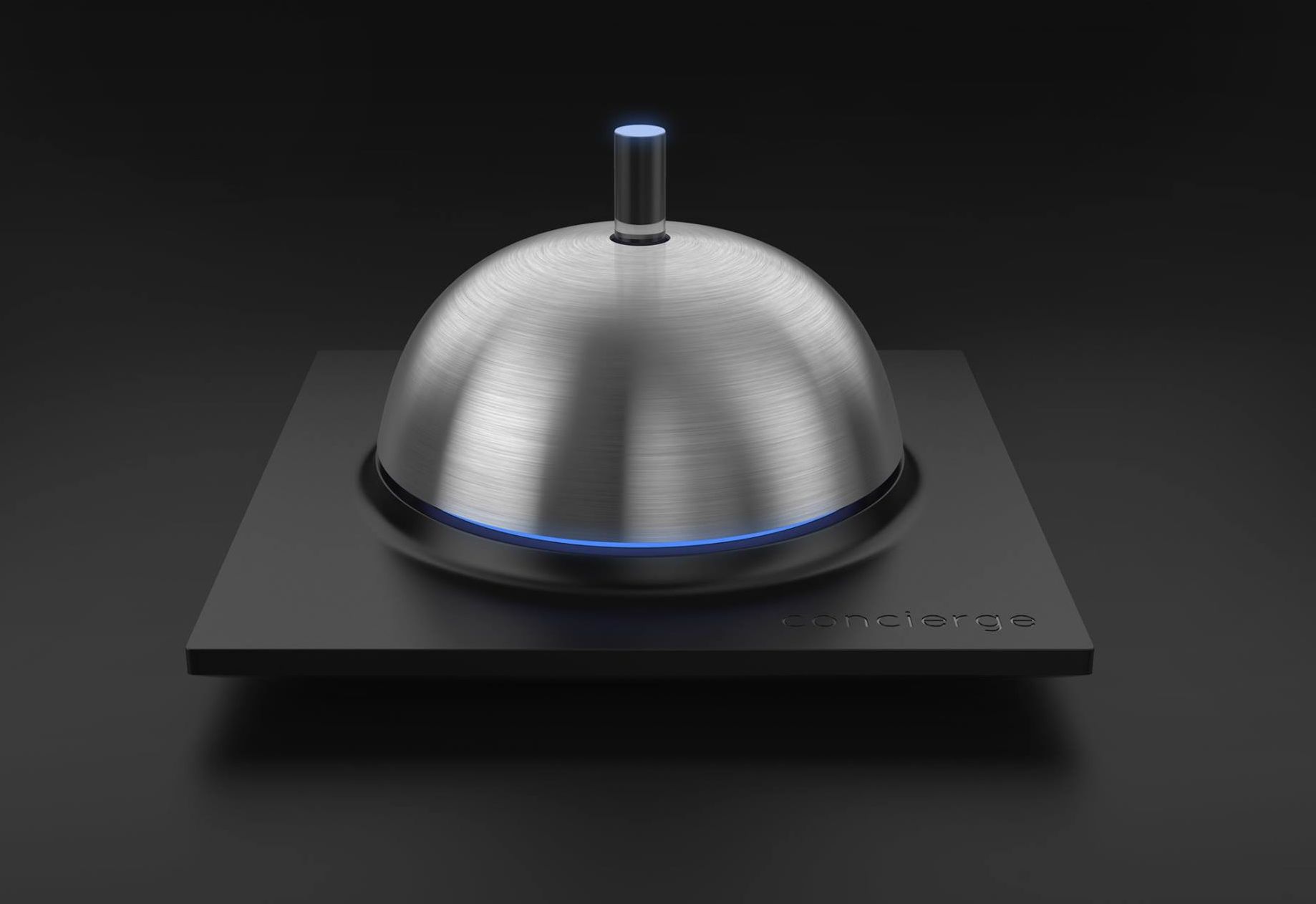 The smart Concierge button is compatible with almost all the major brands of smart home products including Philips, Nest, Netatmo and many more.
This French product is all set for its launch this month for a price tag of €149, and only time will tell if it is good enough to synchronize all your intended actions for smart home living.