Germany-based audio company Concrete Audio has unveiled the latest F1 wall speakers that look more like an art piece than a sound system. The flat, wall-mounted speakers, despite its size and thickness, deliver hard-hitting sound. The speakers are compiled of 41 mini speakers that act as one large speaker membrane.
These speakers are made from a slab of concrete, featuring an arrayed pattern of audio drivers to produce highest-quality audio. For delivering superior sound, F1 uses high-quality audio components like copper foil coils and silver-gold capacitors that work in tandem with concrete's wave-reproducing abilities. This results in some serious goosebumps-inducing sound that any audiophile will love.
F1 is designed specifically for wireless playback by synchronizing with smartphones, tablets, or other streaming sources using Audiofly HighEnd Wireless Audio with low latency. The size of wall-mounted speakers is no larger than a picture frame, and even adjustable according to any space. Moreover, they feature a multitude of mini-speakers that look like artfully decorated buttons, resembling an abstract painting, rather than a speaker system.
These speakers also come with a reversible art or design cover for a more discreet decorative presence, when you're not listening to music. Therefore, the speaker system can be hidden in plain sight harmoniously within various interiors.
F1 speakers are available in both concrete and wood, in a variety of finishes. Find out more about these artistic speakers on the company's official website.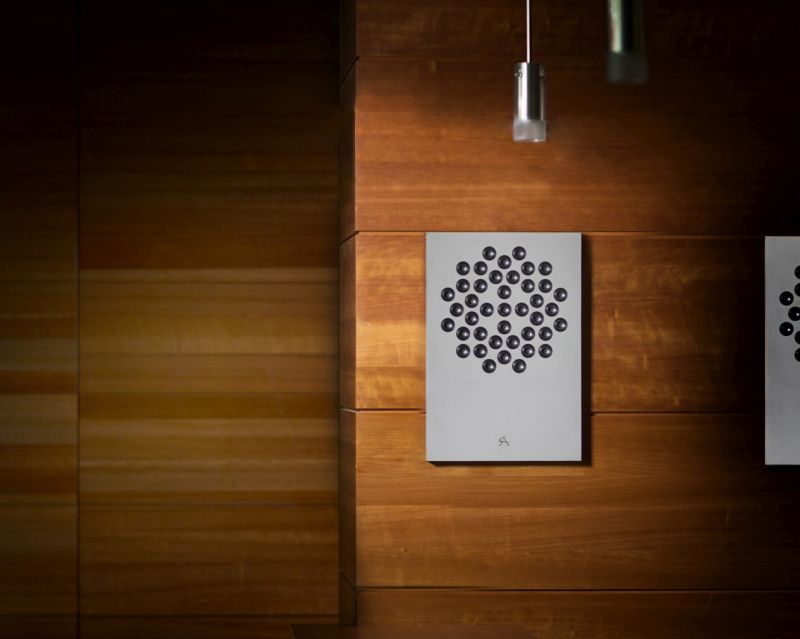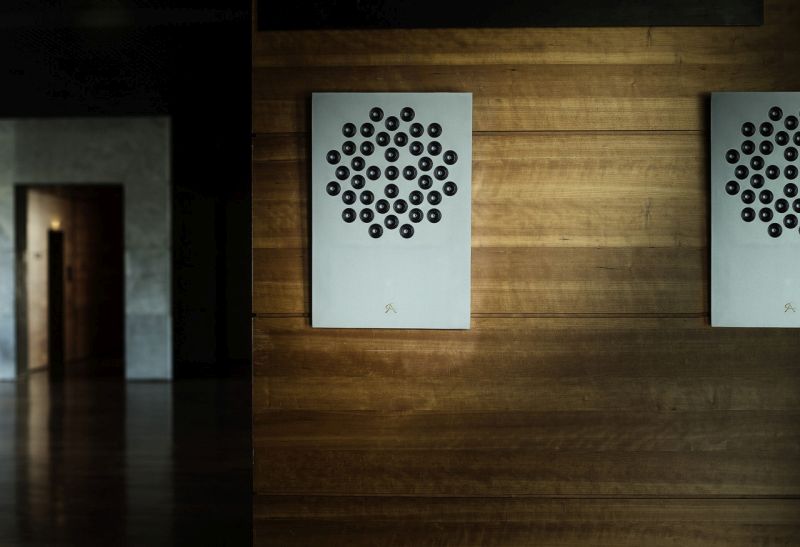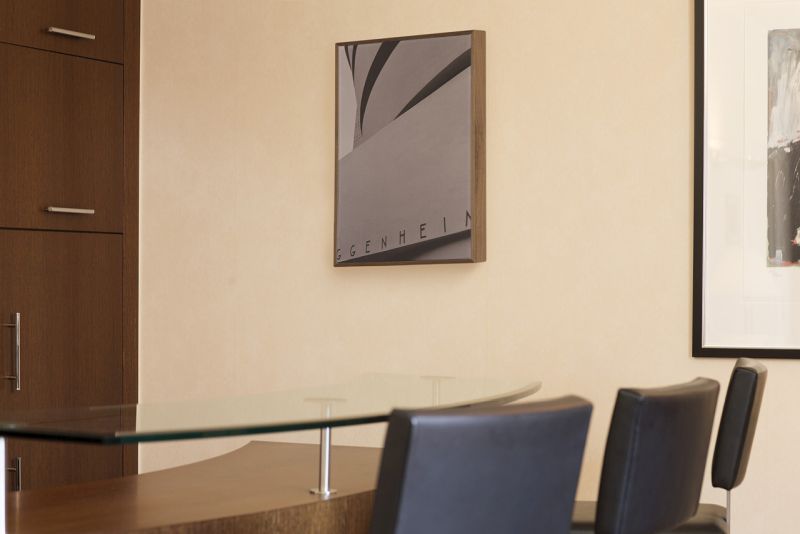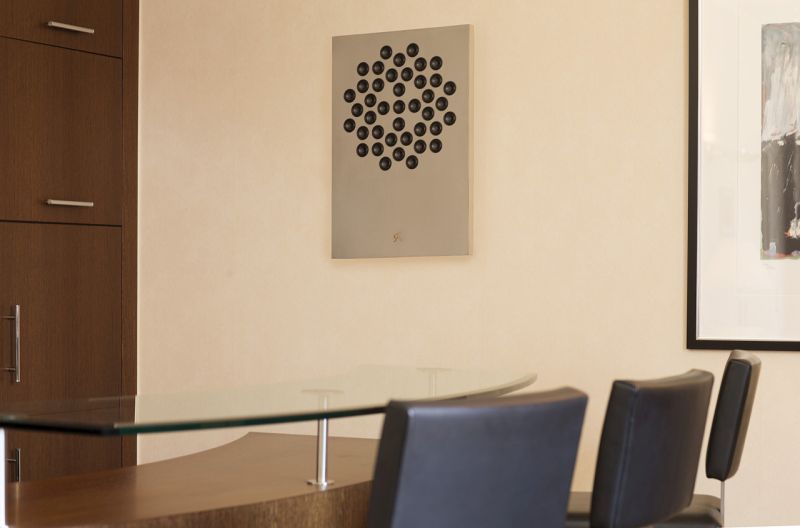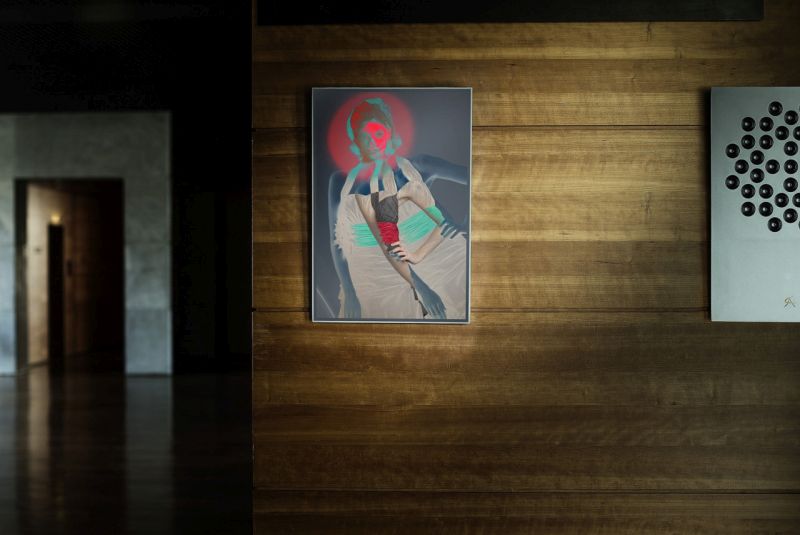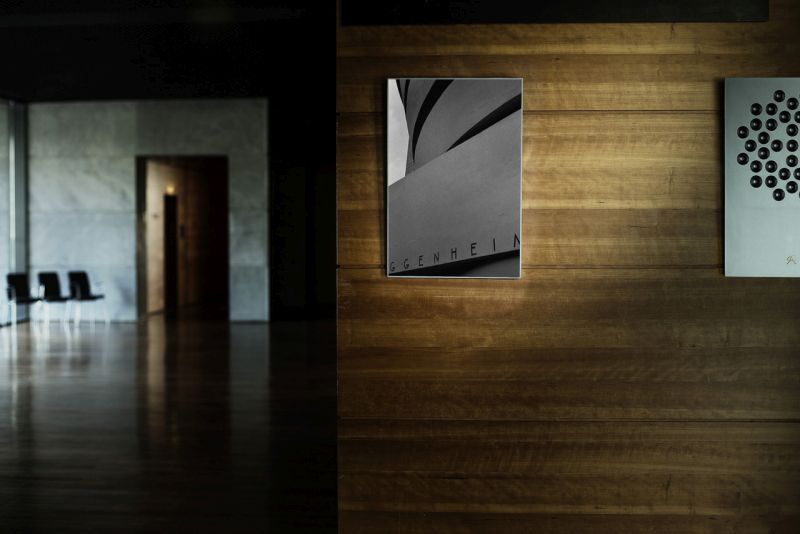 Via: Design-Milk