Lately, Material Immaterial Studio has presented their chic collection of concrete furniture hardware, which is inspired by Venetian architect Carlo Scarpa's architectural designs. The concrete collection includes handles, knobs, and robe hooks – all made out of the sturdy construction material.
Scarpa is well-known for his unique use of materials, landscape, and history. His architectural designs depict sensory properties through brilliant building materials and layout. Hence, each piece from the furniture hardware series also carries the same sense of solidity and expression.
Creating the character through light and shadow, some of the pieces come with the zigzag pattern. This way these designs are reducing the heaviness of the concrete material, giving it delicate and light appearance.
On their website, the design studio describes their concrete hardware pieces as,
Both light and shadow come together and give precedence to the tactile elements that define a space. These elements being sharp and robust seem soft to touch, they exclude then enclose, admitting light, wind and a curious visitor, who leaves behind the disorder of everyday existence to be sheltered in this realm of illusion. This play of light and shadow is what one experience when walking through the works of Carlo Scarpa.
You can purchase the desired Mirage products from the studio's official website. The price for these concrete door handles and knobs ranges between $48 to $143.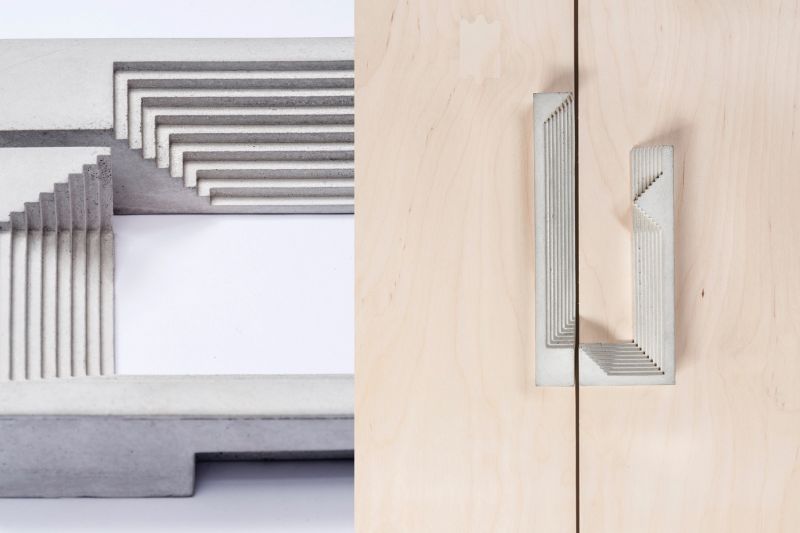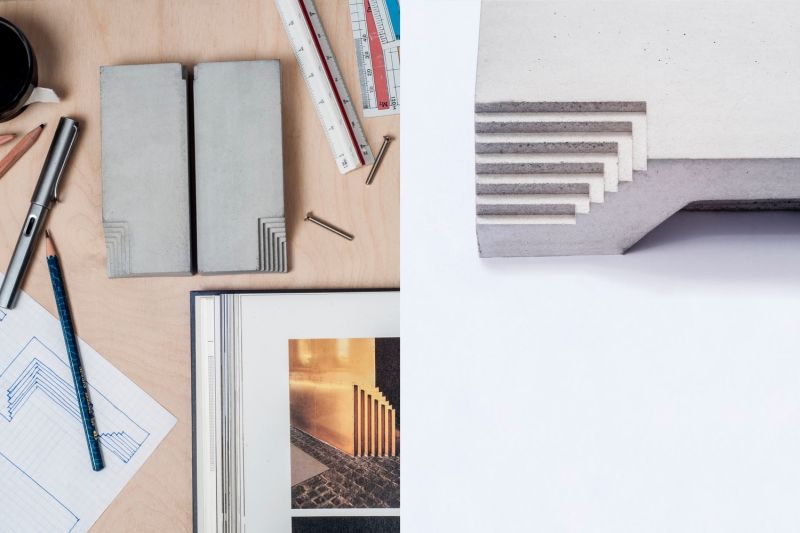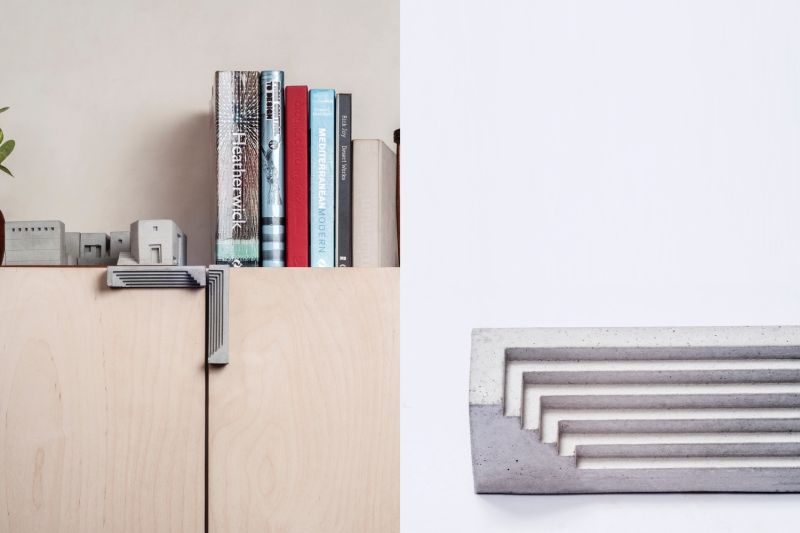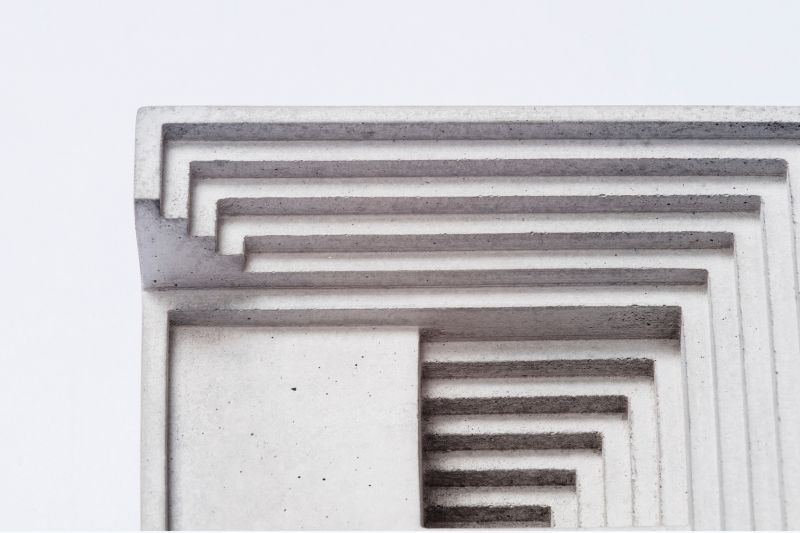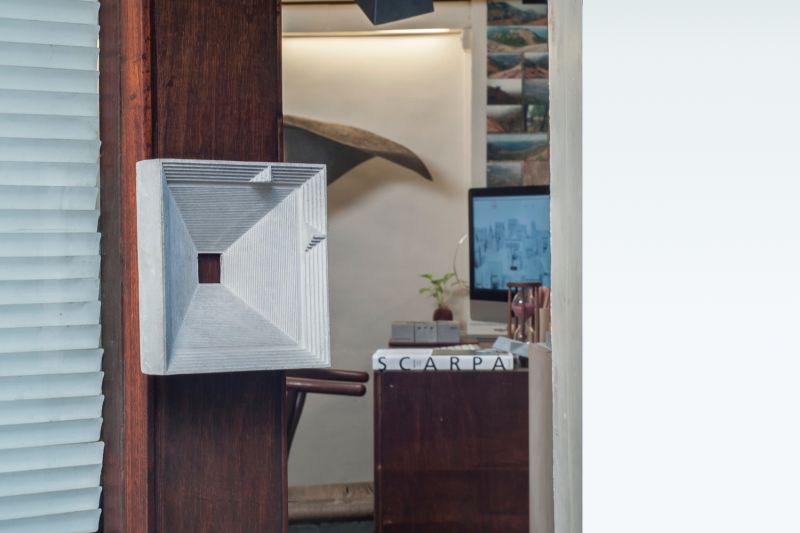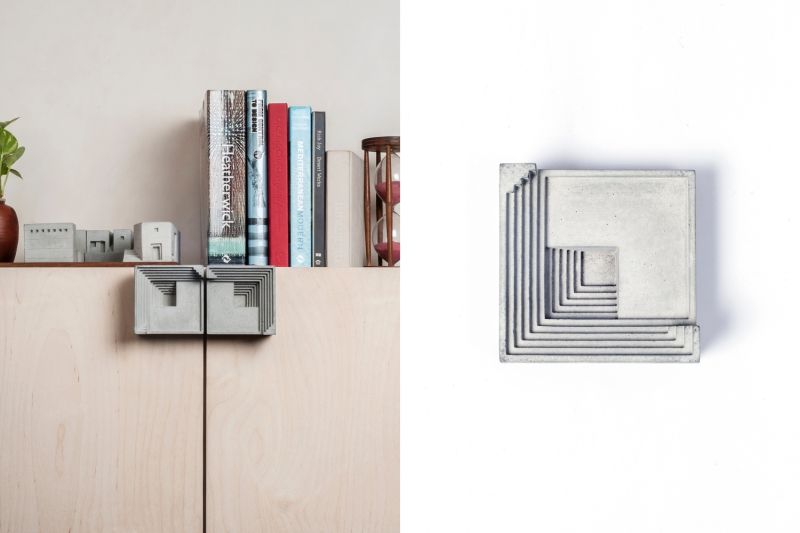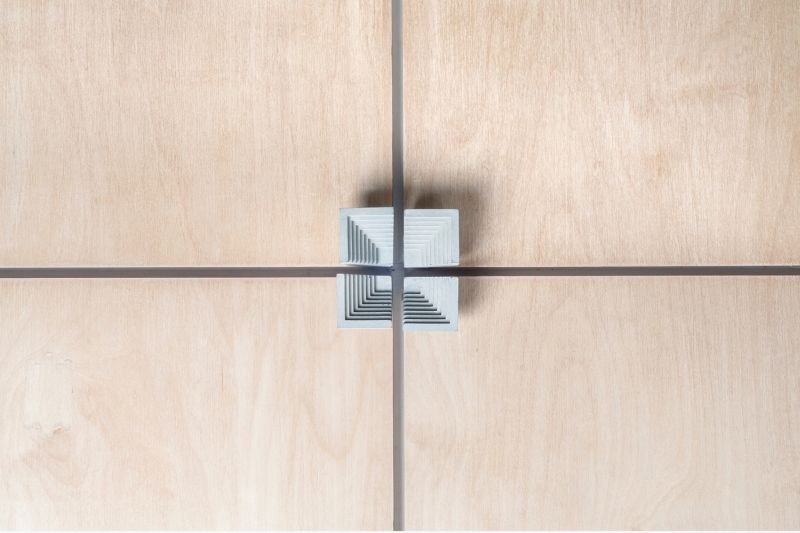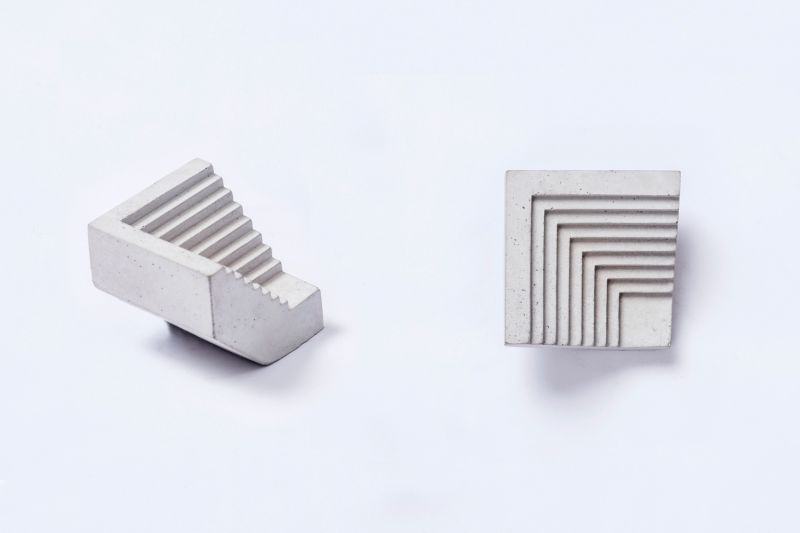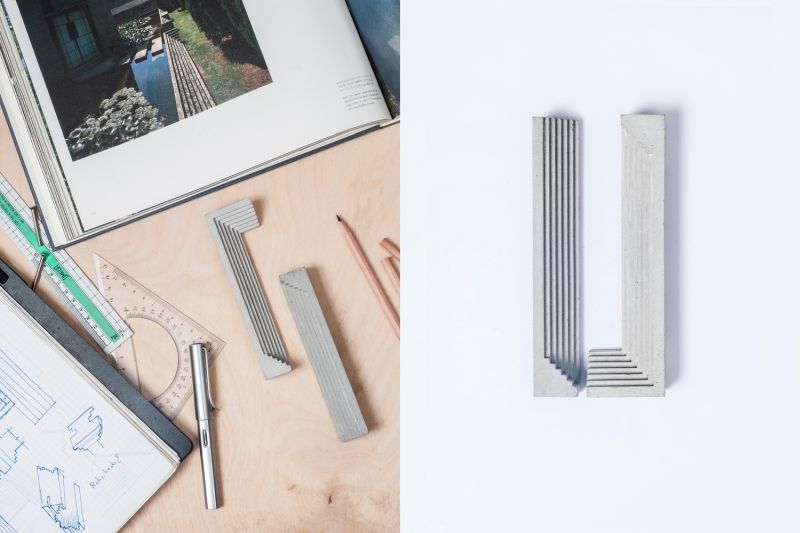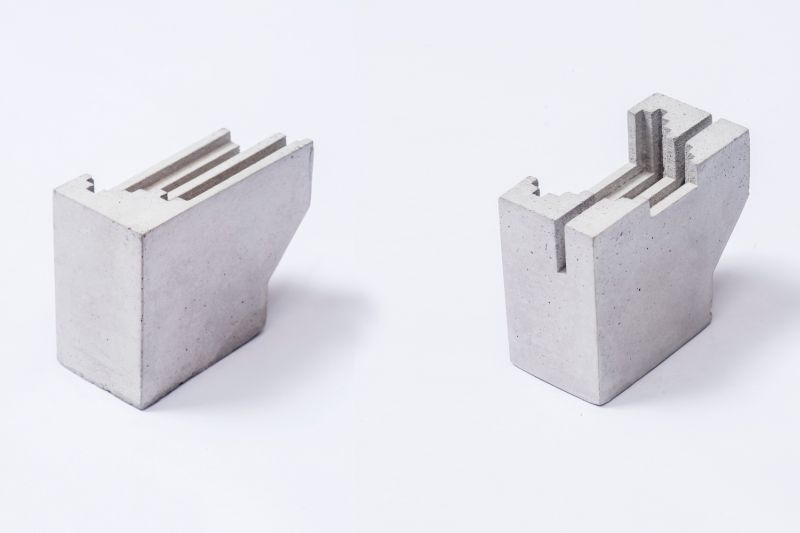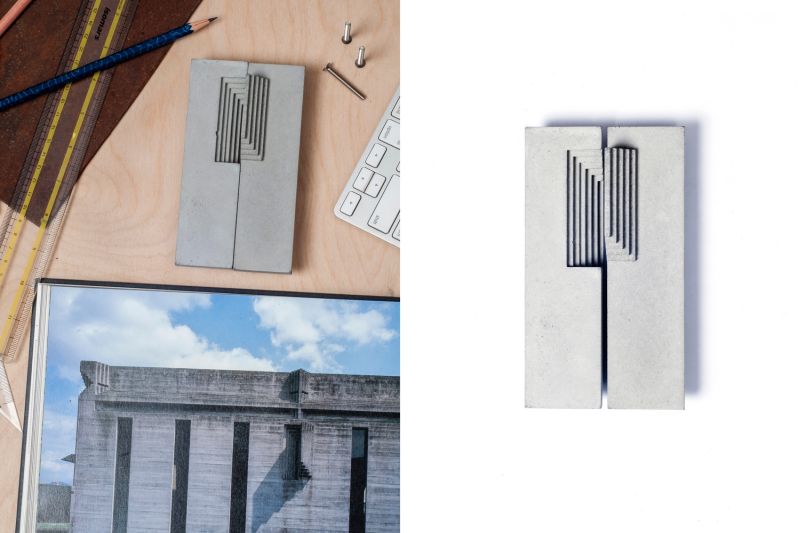 Via: Archdaily