The converted windmill house is beautifully built cottage-styled home, which holds the capacity to offer sensation of being up-close with the nature, thus its an ultimate weekend getaway. Located in Essex, Connecticut, the house is built near the Connecticut River at Foxboro Point, one of the extensively renowned features in the area. The converted windmill house was built in 1967, and has been in the market from past 26 days.
The 840 square-feet waterfront house consists of three bedrooms and a bathroom, all within 1.16 acres of land. It is a single-family house that includes multi-level floors: the first floor consist of living room and a wet bar, whereas the second floor consist of two bedrooms, full bathroom. One bedroom also leads to the attic and the ground floor is transformed into second guest bedroom.
The windmill house is built near the main house, and its wrap-around deck offers the ultimate view of the river. The wrap around deck is spacious and is great for relaxation and entertaining purpose. It can be accessed from each room, giving the feasibility to enjoy and place large furniture for entertaining. Moreover, exterior of the house features deck, fence and underground utilities.
The deck area not only welcomes the bright daylight, but also provides 360-degree views of the landscape. It is a uniquely designed house that's listed for sale under Sotheby's with the price tag of about $1,850,000. The converted windmill house is apt for nature lovers, as the area is a veritable paradise with marshy lands, birds, water and one sailboat to enjoy the peaceful union of land and water.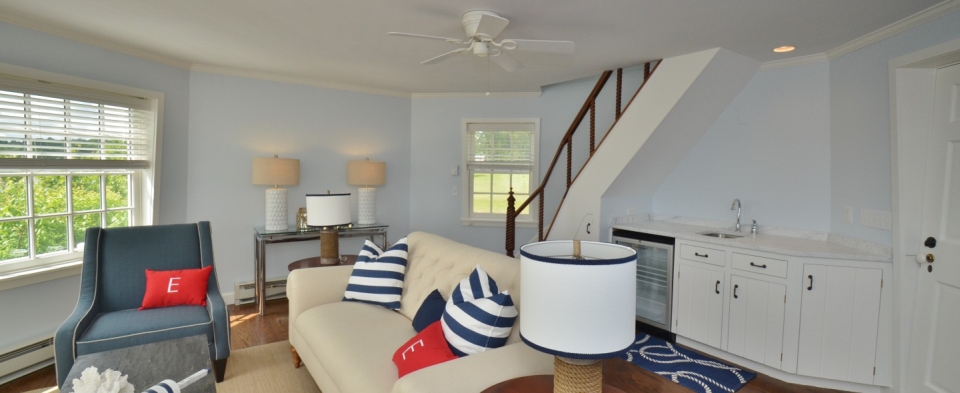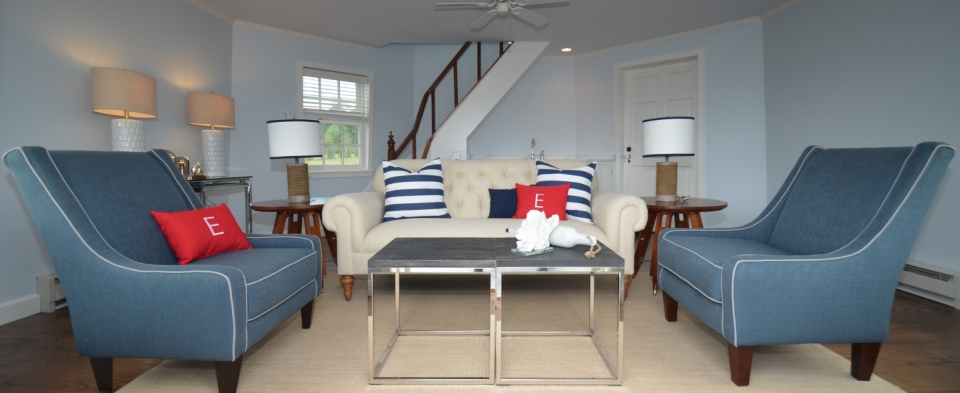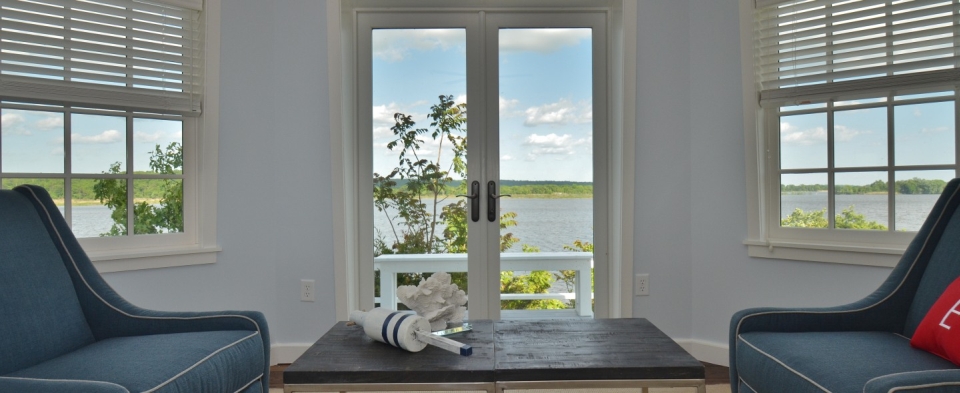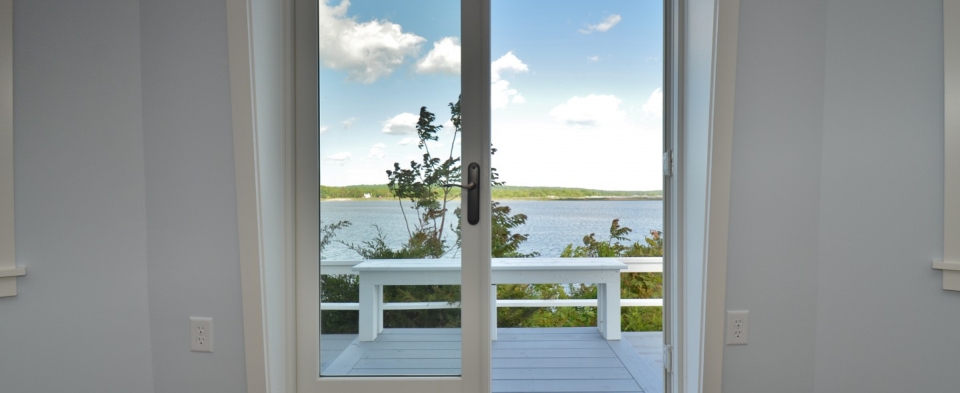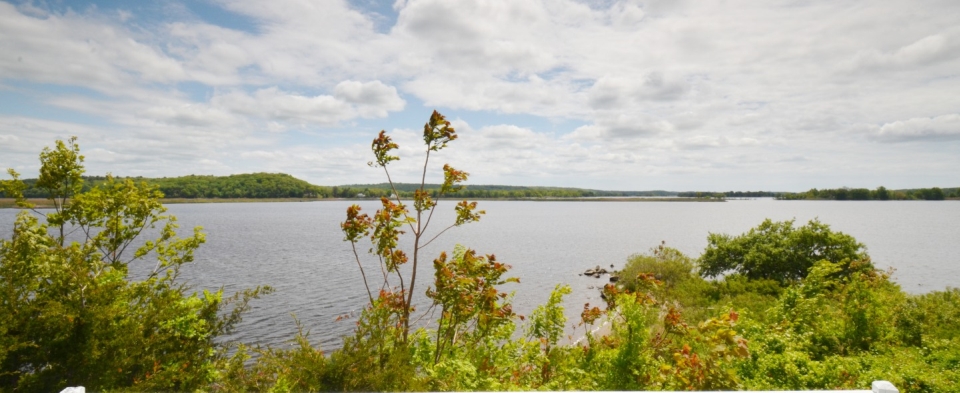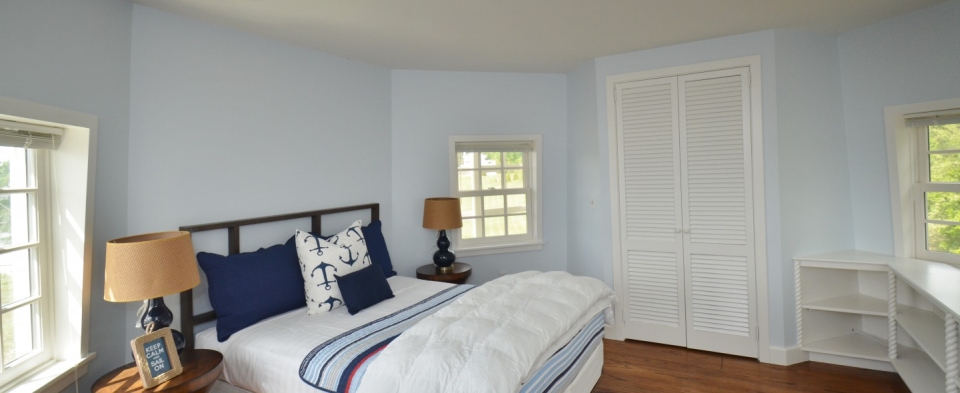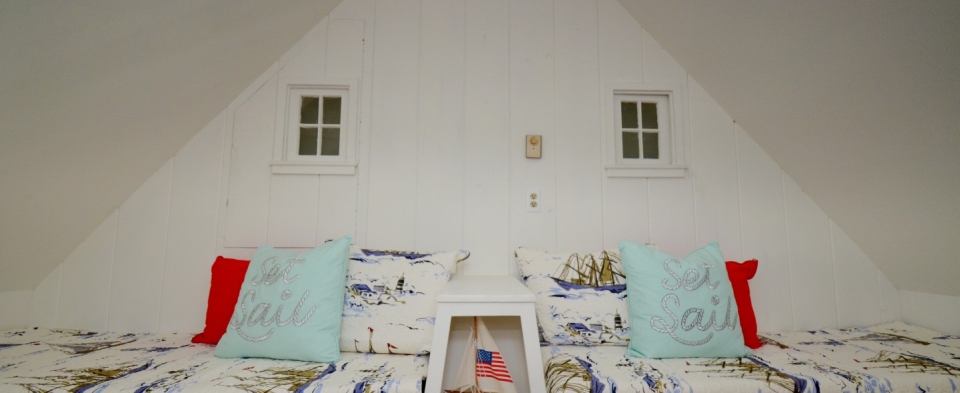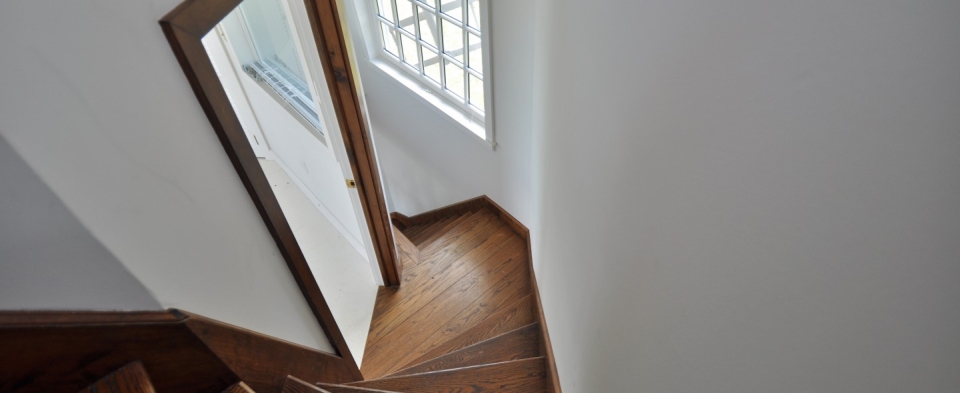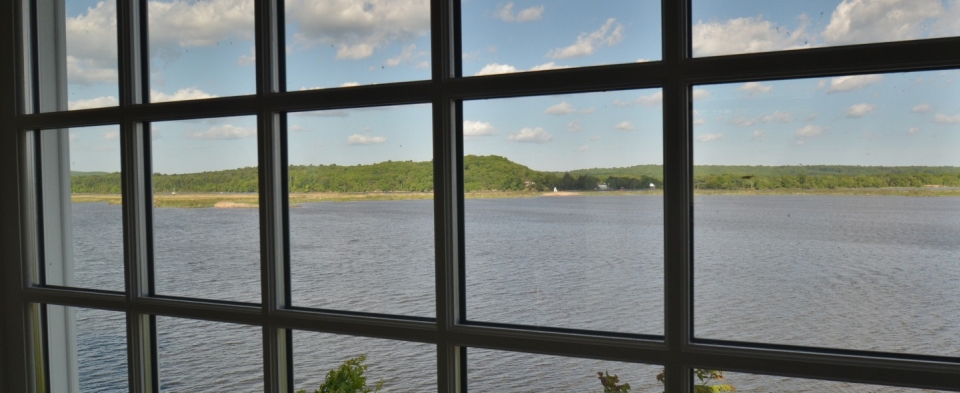 Via: HouseBeautiful