Legendary cowboys of the Wild West are icons for kids of all ages. Every kid or grown-up has a special allure for horses and other things related to the cowboy tradition. In present times, the customary wooden rocking horse gives a chance to feel the renowned tradition or to experience horse riding. Singapore-based NextOfKin Creatives re-imagined these childhood toys and added some contemporary flavor to create a spectacular rocking horse line. Built with high quality materials, comfy seat, and a mock headlight with handlebars, it is perfect upgrade to the traditional design. It feels like you're riding a horse that has handles to move flawlessly on a road.
The Rockin' Moto is inspired from imagery of equestrian racing horse and 70's café racers. The main body of the rocking horse was designed to visually evoke a sense of movement. Striped patterns in the entire curved body of the rocking horse gives it a different look. Your child can get into different avatars using the collection of modular fittings/accessories that come bundled with the rocker.
There is another rocking horse design which is almost similar, except the headlight and handle bars are detached. Both designs represented Singapore in 2013 Milan furniture fair and Tortana Design Week.
Children will surely enjoy these rocking horses, as they not only look attractive but they are also comfortable enough to feel like riding a horse.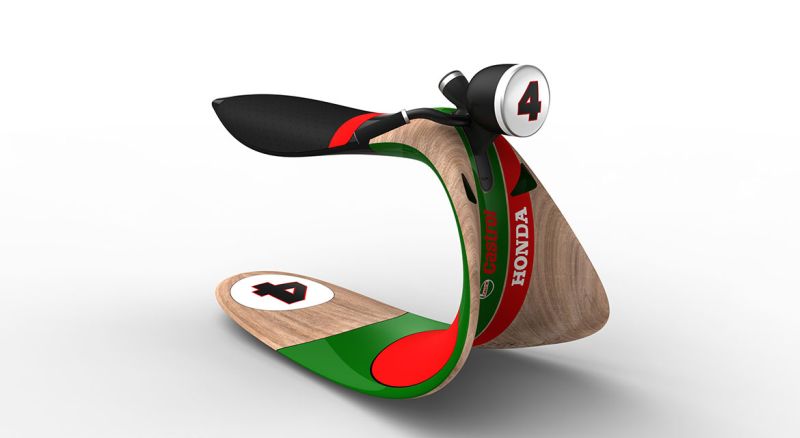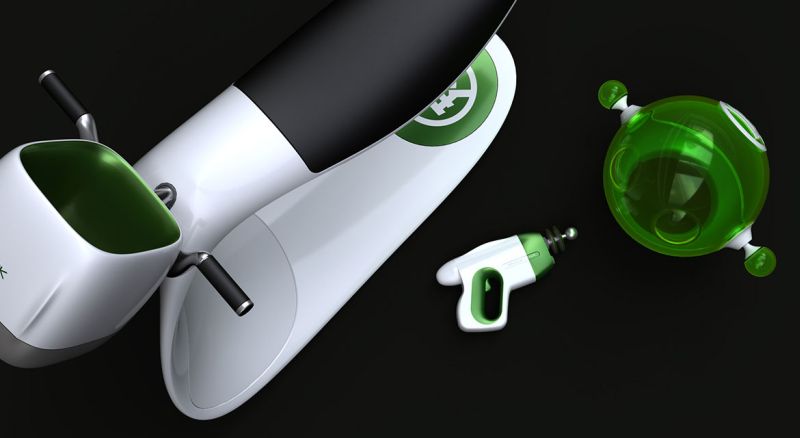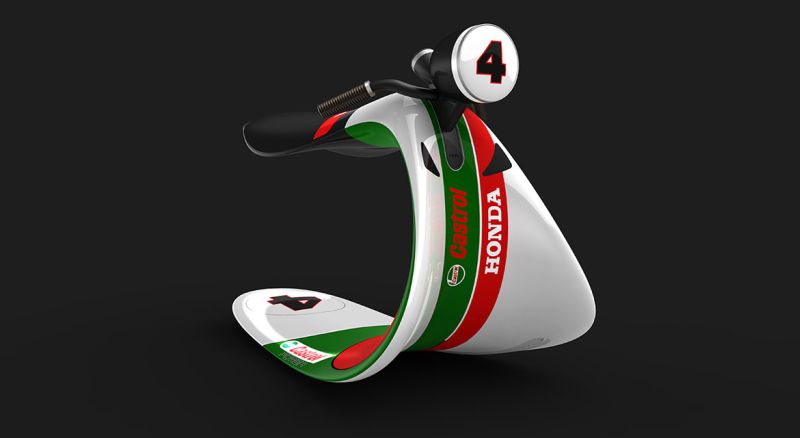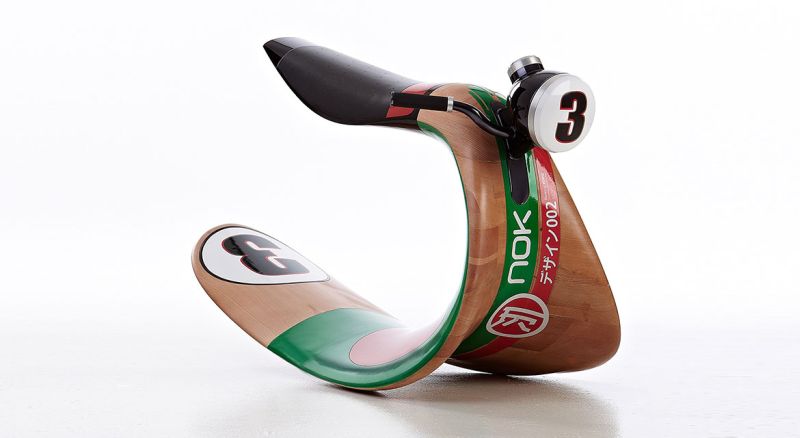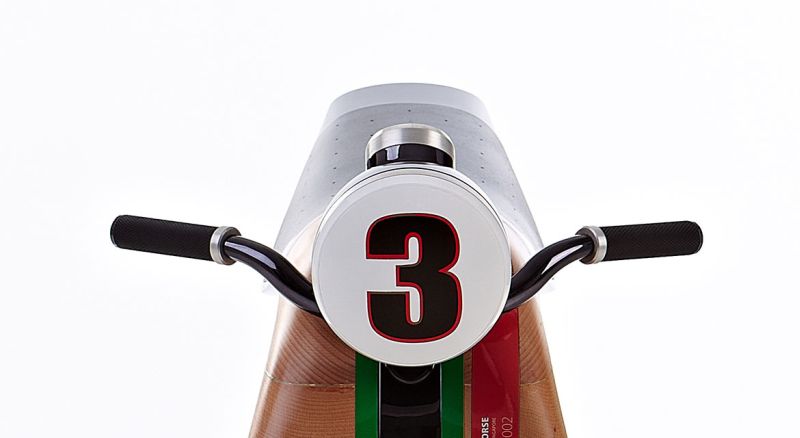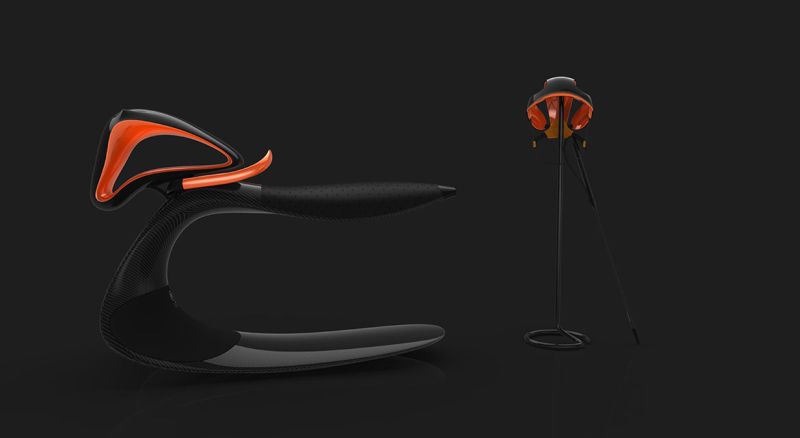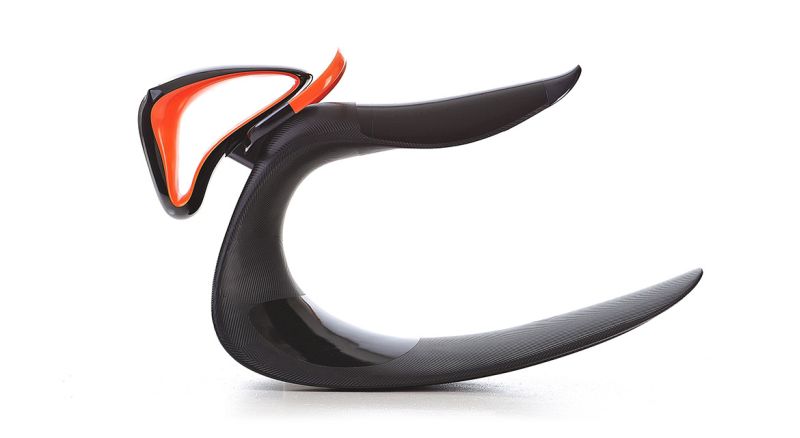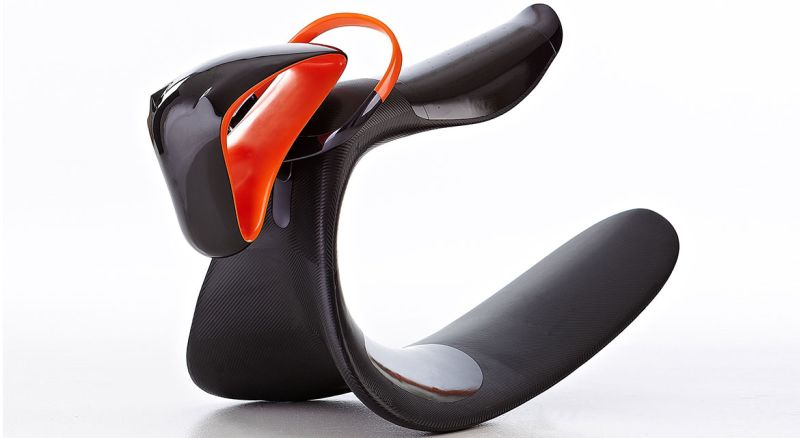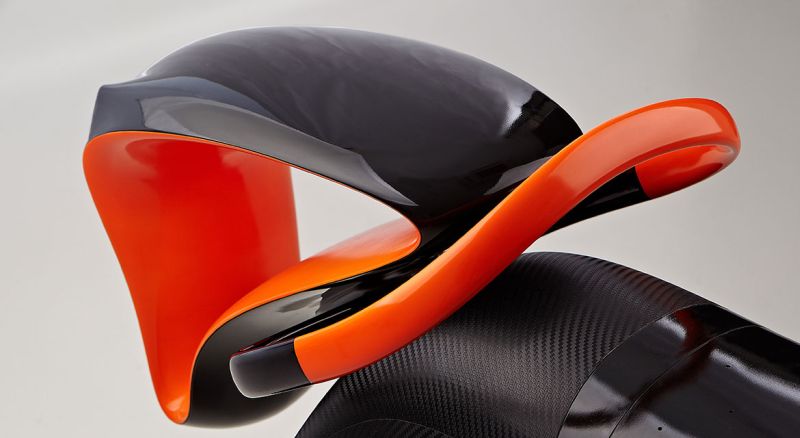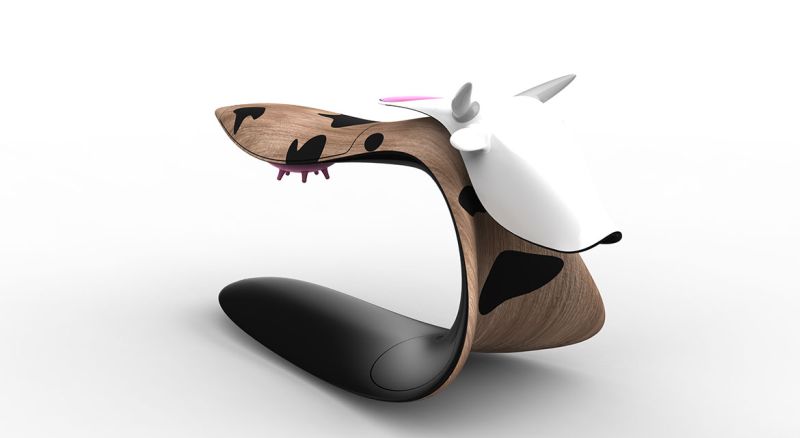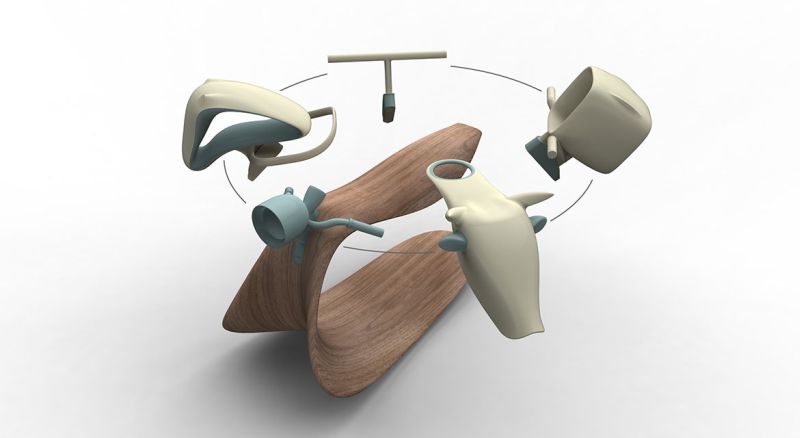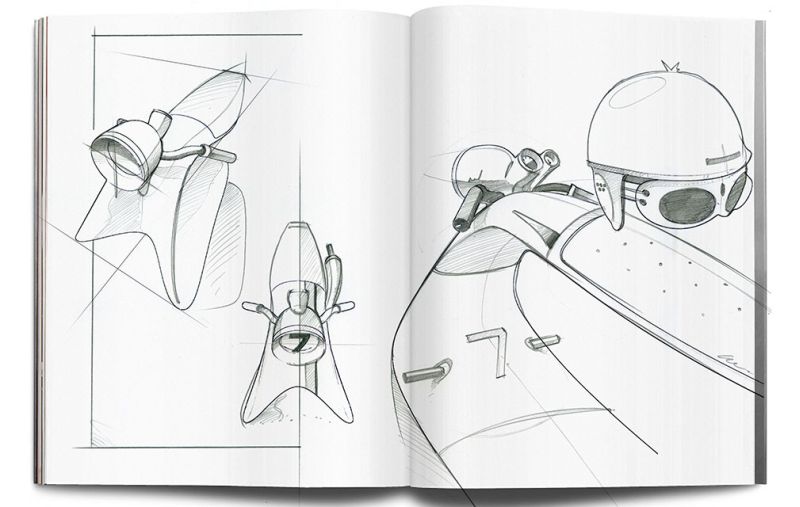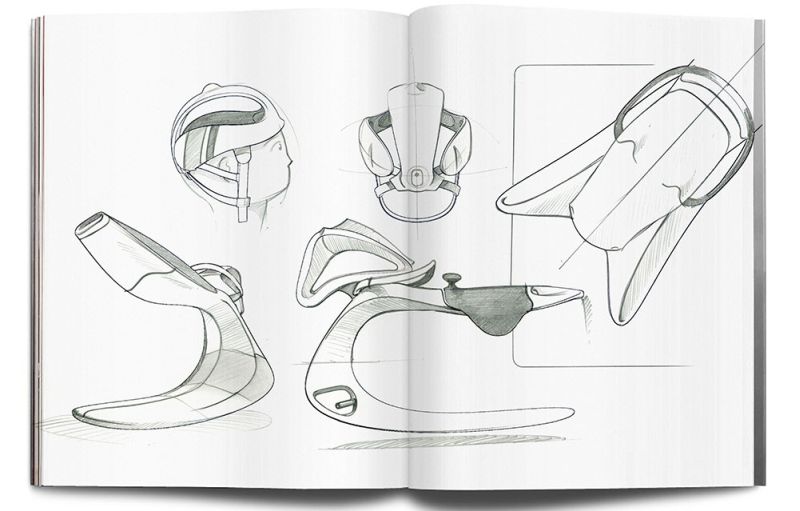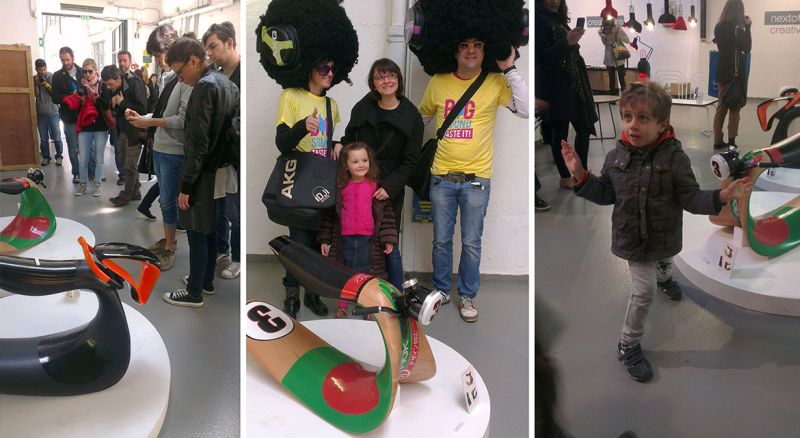 Via: YankoDesign