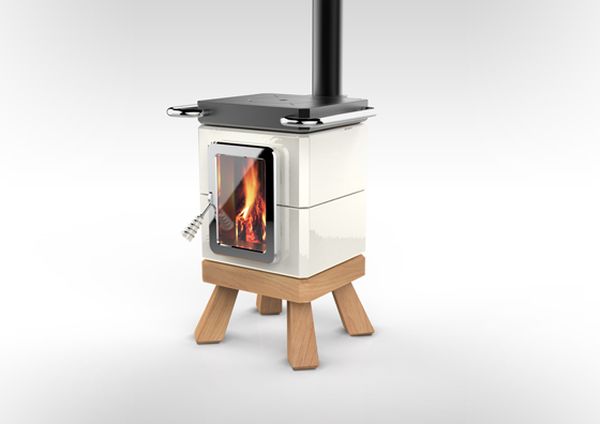 There is always an affluent degree of romanticism involved when things are done in an 'older' fashion. The collaborators of the 'CookinStack' stove conception; Adriano Design and La Castellamonte certainly know this, and they have swaggered along this path with a flurry of other impressive features. These features are not just limited to our ancient way of cooking, but also entail modernistic aspects like a compact design for spatial effectiveness and intentional low carbon attributes for sustainability.
In this regard, the design language of the CookinStack follows a contemporary rectangular form with an integrated heating technology and glossy finish. However, as we mentioned before, the allure of the product is not in its modern bearings but is related to the remarkable fusion of old and new. Harking back to the 'wood' cooking methods of the olden days, the stove replicates the typical characteristics of historically relevant 'Putage' stove with its timber base. This in turn creates a wondrously novel scope which captures the essence of the traditional past, fueled by the technology of the future.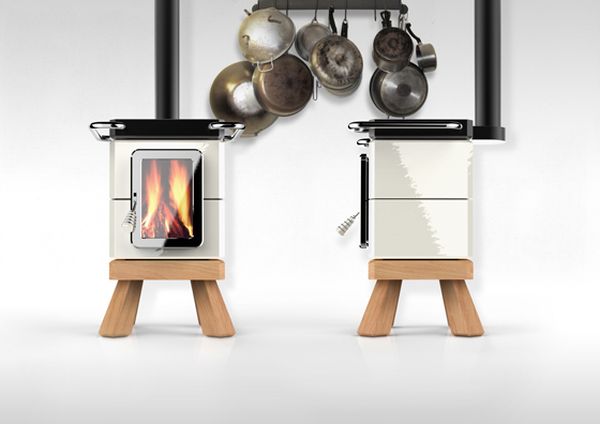 Thanks, Adriano Design.