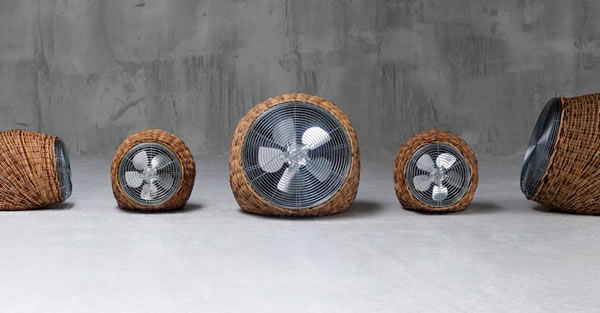 As summers arrive you can hear the gentle sound of whirring fans. Although the fans are common household staples, but they can be turned to more sophisticated and chic elements of a room to increase its decor. Wind S is a range of fans including the table and floor fans designed by Jasper Startup that provides a stylish solution for cooling off the summer heat. These fans will not only let you stay cool, but also add a classy touch to the home interiors.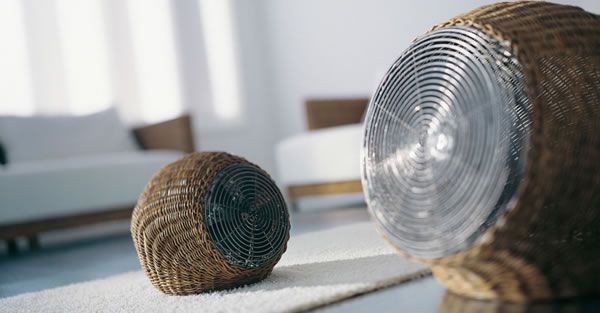 Jasper has designed the Wind S fan for Italian home furnishing company Gervasoni. These gorgeous fans are made up of woven strands of dark pulut that also brings a little natural character to the room where it is placed. Because the color and style can complement any type of décor, you can bring a blast of fresh air into any sort of interior. The handwoven strands give a basket like appearance to the outside, which surrounds the five elegantly curved chrome blades.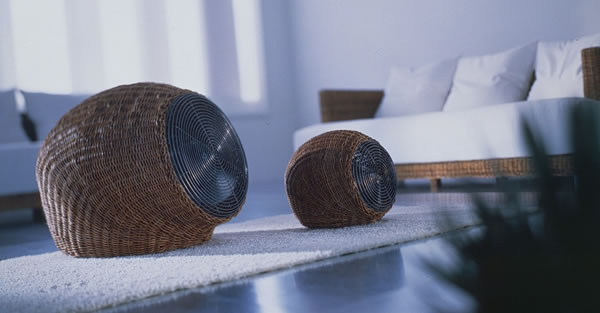 Measuring 32 cm in diameter, the fan utilizes  standard power of 5 Watt, 220 Volt provided this wiring can be changed to a 110-volt model making it compatible with a United States wall plug on request. The Wind S fan is available in both table and floor sizes giving you the choice of picking the one that fits your space perfectly making your comfort more trendy. So, go and get one to make your summer time even more cool.
Via: Digsdigs